2018 Dulwich Science Art Photo Award Winners
With more than 900 submissions from 11 schools and 20 countries, the Dulwich Science Art Photo Competition came to a close this May at a stunning award ceremony hosted at the Luo Hong Art Museum in Beijing by photographer and entrepreneur Luo Hong.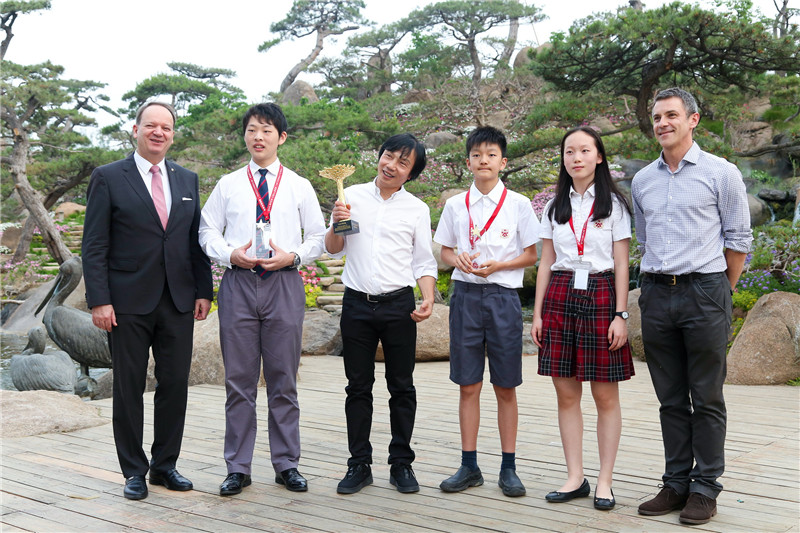 Open to students, alumni, parents and staff, the theme of the competition this year was Waiting, with categories such as Active Animals and Science in Action. A teacher at Dulwich International High School Suzhou conceptualized the competition five years ago, and it has since evolved into a network-wide celebration of the intersections of art and science, both integral components of the Dulwich College International curriculum.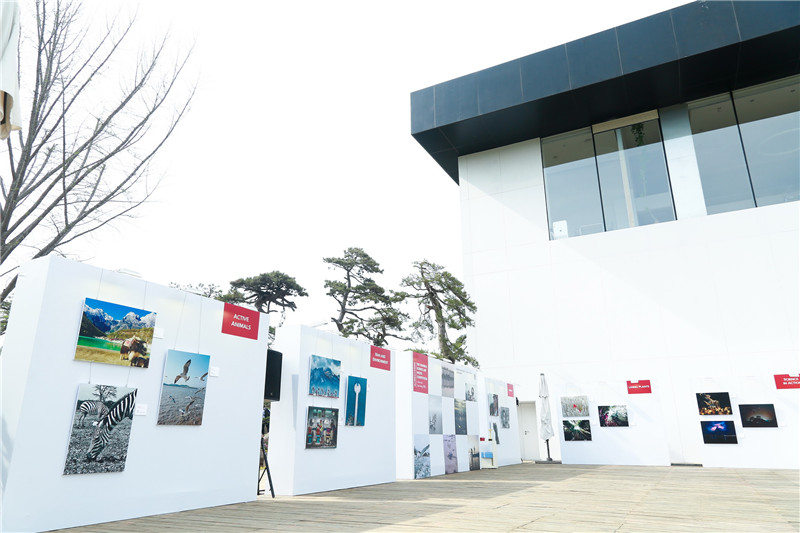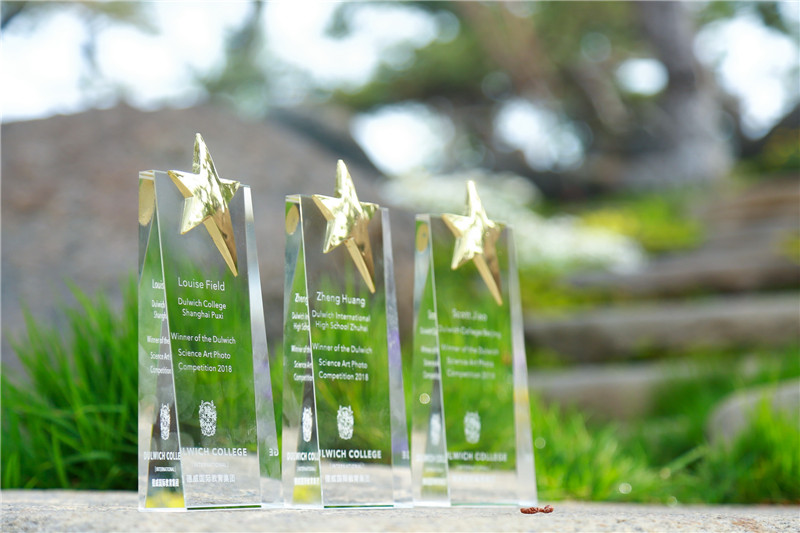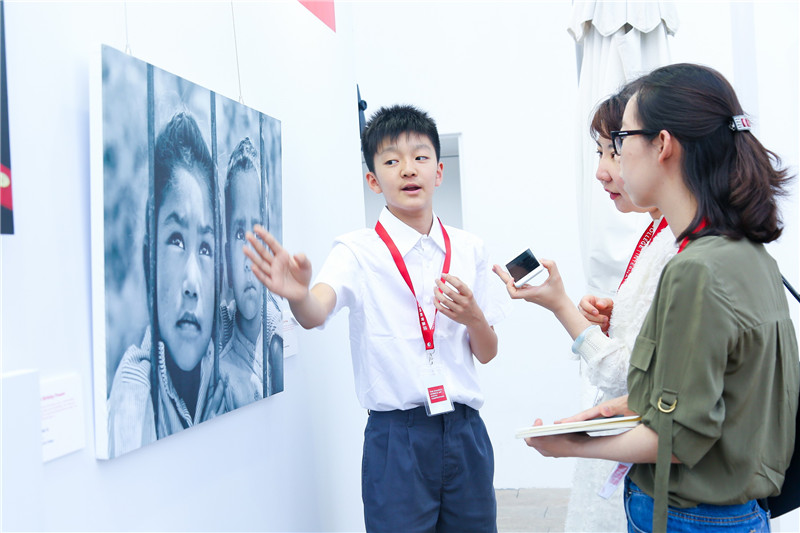 This year's competition ambassador, Luo Hong, is a celebrated photographer, environmentalist and philanthropist who funded the first individual environmental protection foundation at the United Nations. He is also the founder and CEO of Holiland, one of the biggest bakery chains in China. He commented, "It is clear in looking at the quality of the photography on display here that Dulwich College International is a leader in developing students' artistic abilities. I believe that the schools place a strong emphasis on providing space for artistic cultivation, and because of this their students will grow to be even more creative and successful in the future."
At the ceremony, Dulwich College International CEO Christian Guertler expressed his gratitude toward Luo Hong: "We want to thank Mr Luo Hong for giving us this opportunity. This is simply the first step, and I hope there will be many more chances to collaborate, bringing your creative energy and entrepreneurial spirit together with the artistic pursuits happening at our schools."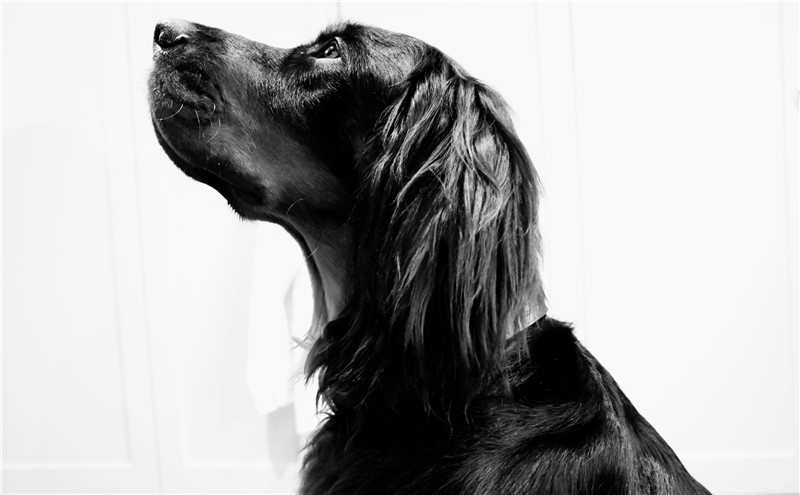 First Birthday Present, Top 15 entry by Archie H, Year 7 student at our Founding School in London, Dulwich College.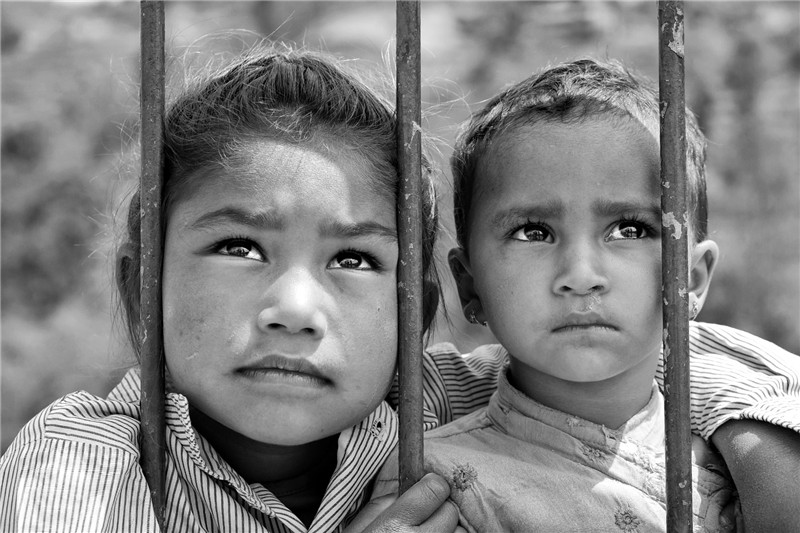 One winner, Year 8 student Scott from Dulwich College Beijing, captured his photograph while on a community service trip in Nepal organised by the College. Scott can be seen in the above image describing his photograph to China Daily reporters. His winning entry, titled Waiting for Hope.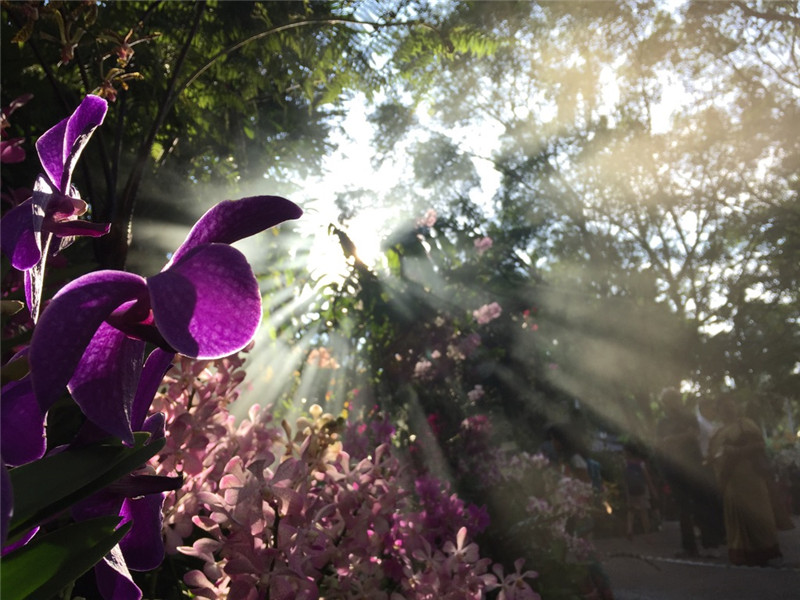 Bursting Light, Top 15 entry by Leo J, Year 4 student at Dulwich College (Singapore).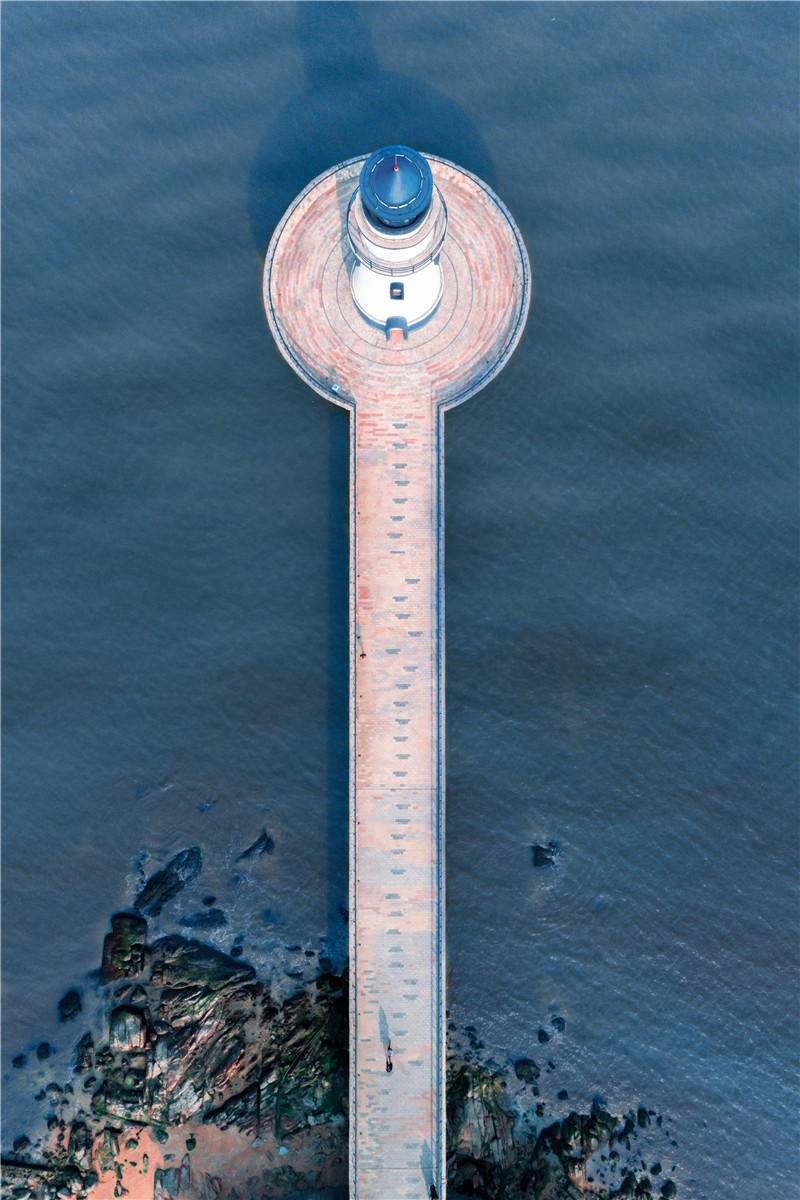 Reached Out, winning entry by Dulwich International High School Zhuhai student Zheng H.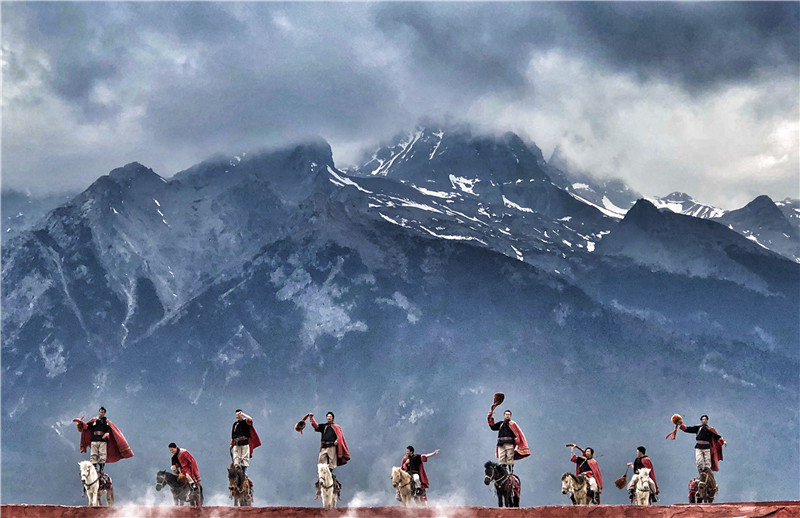 The Horsemen of Yunnan Province, winning entry by Louise F, Director of Admissions, Marketing and Communications at Dulwich College Shanghai Puxi.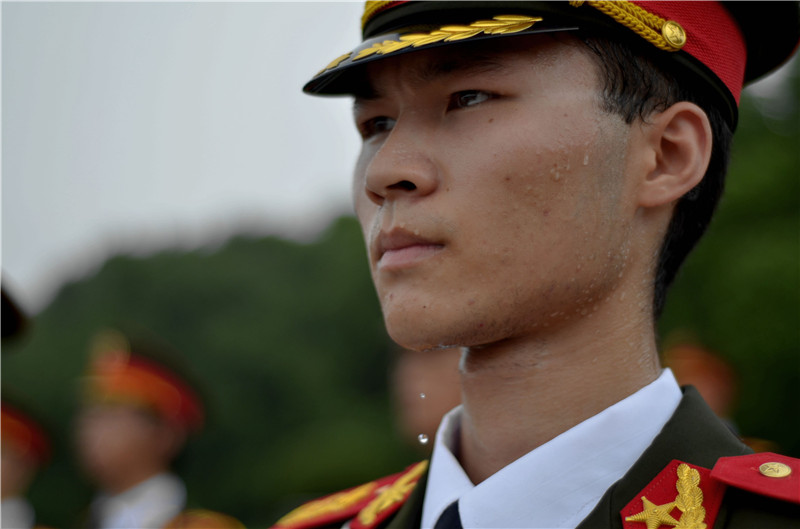 Grit, Top 15 entry by David L, Year 3 student at our sister school Dehong Chinese International School.