Visual and Performing Arts
Edward Alleyn, founder of Dulwich College over 400 years ago, was a leading actor of his day and an influential figure in Elizabethan theatre. It is only fitting that Dulwich College International schools would continue this tradition of placing high value on the arts, with ample opportunities for students to participate at all levels. At DCB, the number and variety of offerings, the visiting professionals, the enthusiasm of the students, and the passion of our teachers make a strong visual and performing arts programme, with end results speaking for themselves!
MUSIC
At DCB, there are dedicated music teachers in DUCKS, Junior School and Senior School. In regular music lessons, students have a chance to try out and learn different instruments as well as music composition. Facilities include large music rooms for classes and rehearsals, sound-insulated practice rooms for individuals and small groups, and two state-of-the-art theatres for rehearsals and performances.

With a wide range of ensembles and events, there are plenty of opportunities for students to shine on stage and build confidence.
Music Ensembles
DUCKS:
DUCKS Choir (open to Year 2)
Junior School:
Junior Strings
Junior Band
Junior Choir
Honours Choir
Senior School:
Symphony Orchestra
Chamber Orchestra
Female Voice Choir
Male Voice Choir
Chamber Choir
Concert Band
Big Band
Plugged In (programme with multiple rock bands)
Soul Band
Jazz Combo
Chinese Drumming Group (coming soon!)
Music Events
Soloist Concerts
House Battle of the Bands
House Singing
Dulwich Gala
Graduation Dinner
Ad hoc live entertainment to accompany student-led events
Performances for external events such as for chambers of commerce
And many more!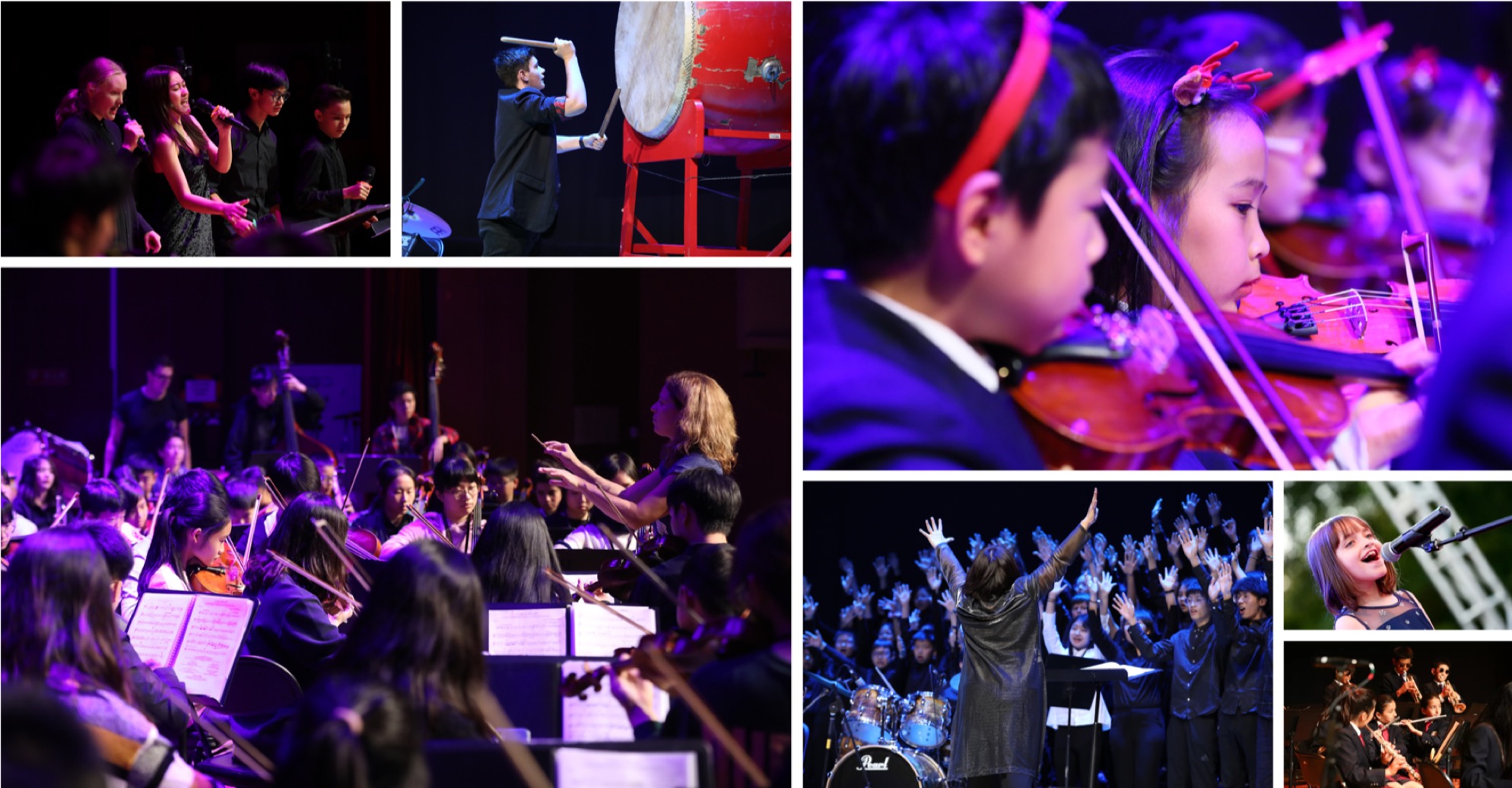 THEATRE
Drama and musicals create some of the most memorable moments for students. There are stage productions such as those by individual year levels in DUCKS and in Junior School, as well as theatrical plays in Senior School. Two black box theatres provide the optimal space for lessons, workshops and rehearsals. Every year, there is an auditioned musical production in spring, alternating between Junior School and Senior School. The work ethics of students and staff culminate in entertaining performances of the highest calibre.


FILM
With a dedicated film curriculum, a green screen film studio and professional equipment, students are able to take this art to the next level, working in teams just as professionals would. From original fiction to public service announcements to school trips and events, our students are learning how to best use this important medium to communicate and tell stories.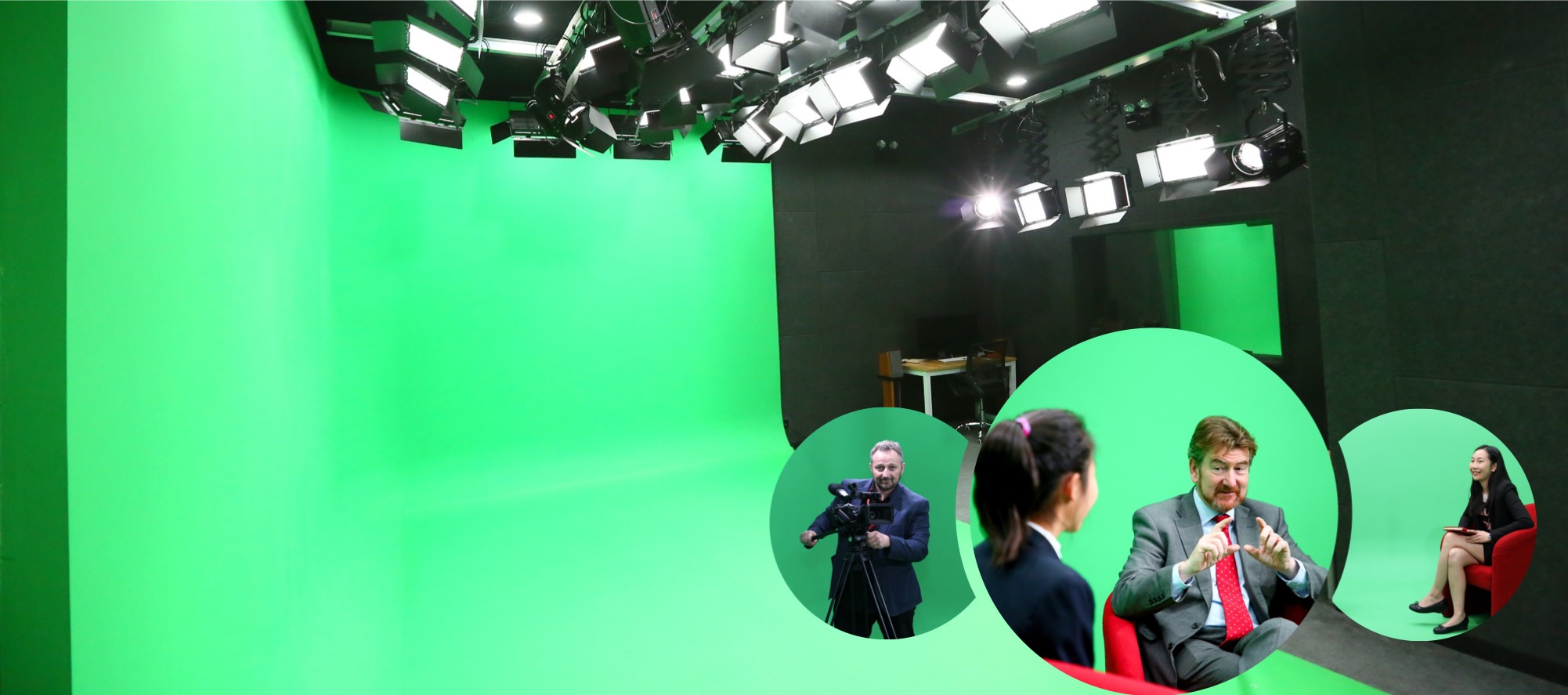 VISUAL ART
With dedicated art rooms, art teachers and assistant art teachers in DUCKS, Junior School and Senior School, visual art displays have a dominating presence around campus. The extensive resources available allow students to exercise their creativity with a wide range of materials and media, working both individually and collaboratively. At DCB, art is not an isolated school subject. In fact, our Art in Hospital project was shortlisted for the International School Award 2019 in Community Initiative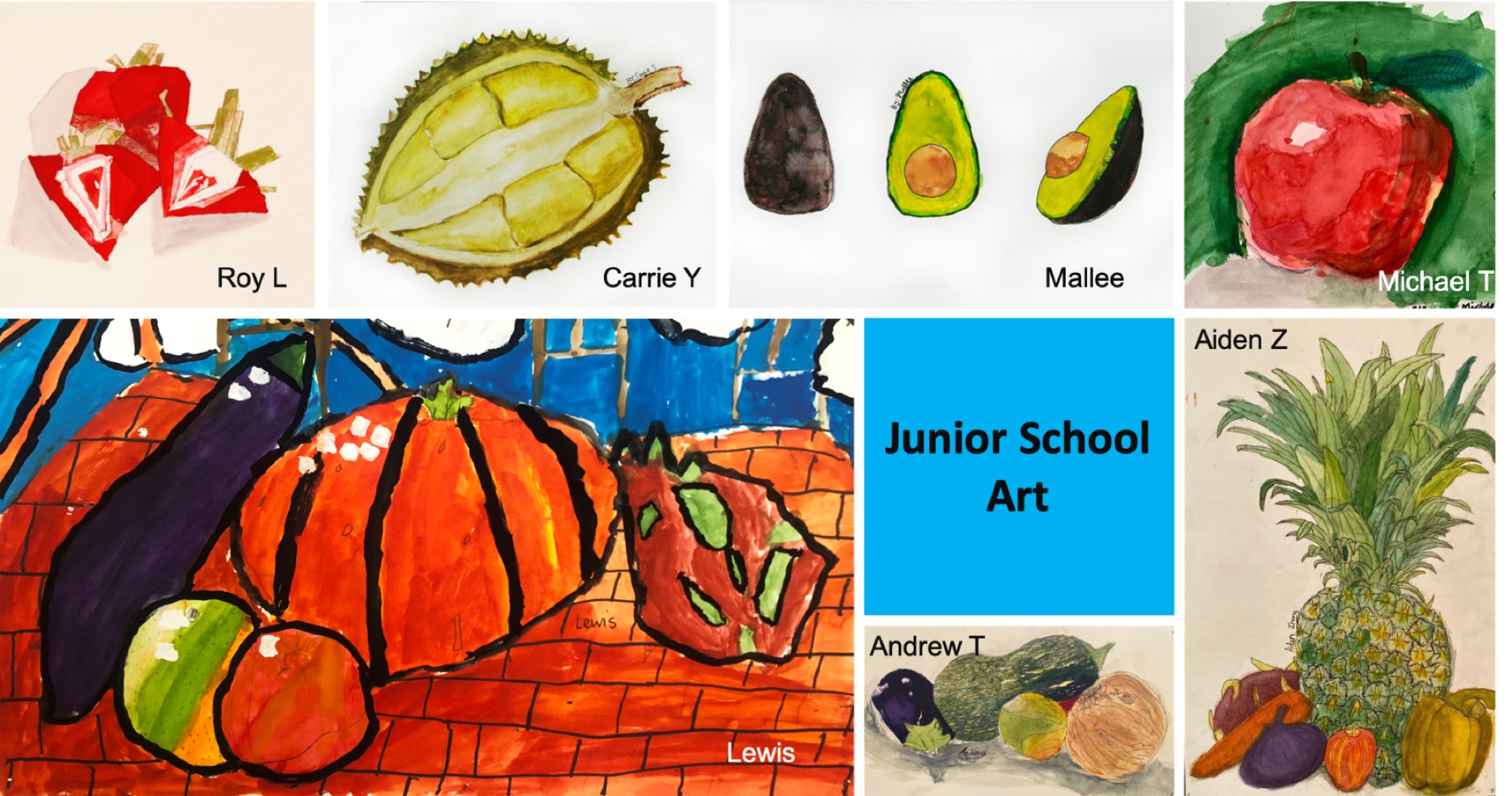 Here are some recent news stories about DCB art: