DCB Young Musician of the Year Awards 2022
DCB Young Musician of the Year Awards 2022
Mark Elshout
Director of Performing Arts
Congratulations to all of the performers in this year's Young Musician Awards. The performances were of a very high standard and the judging panel had a very difficult time in selecting a winner. The final results were as follows: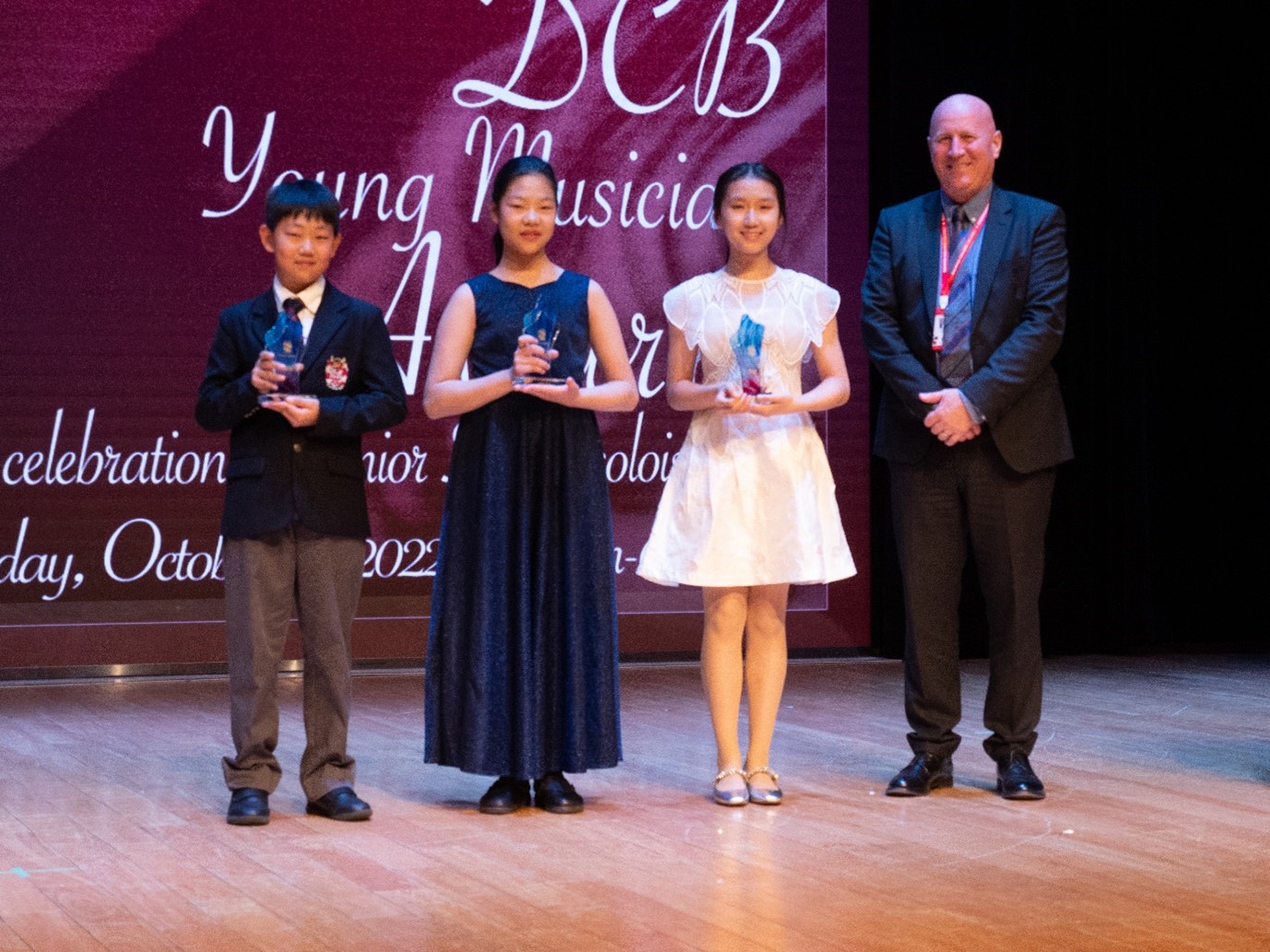 Key Stage 3
1st – Grace Y performing Beethoven's Moonlight Sonata Movement 3 on Piano
2nd – Circle Y performing Chen Pei-Xun's Mai Za Huo (The Street Peddler) on Piano
3rd – Andy Z performing Paganini's Caprice No.24 on Violin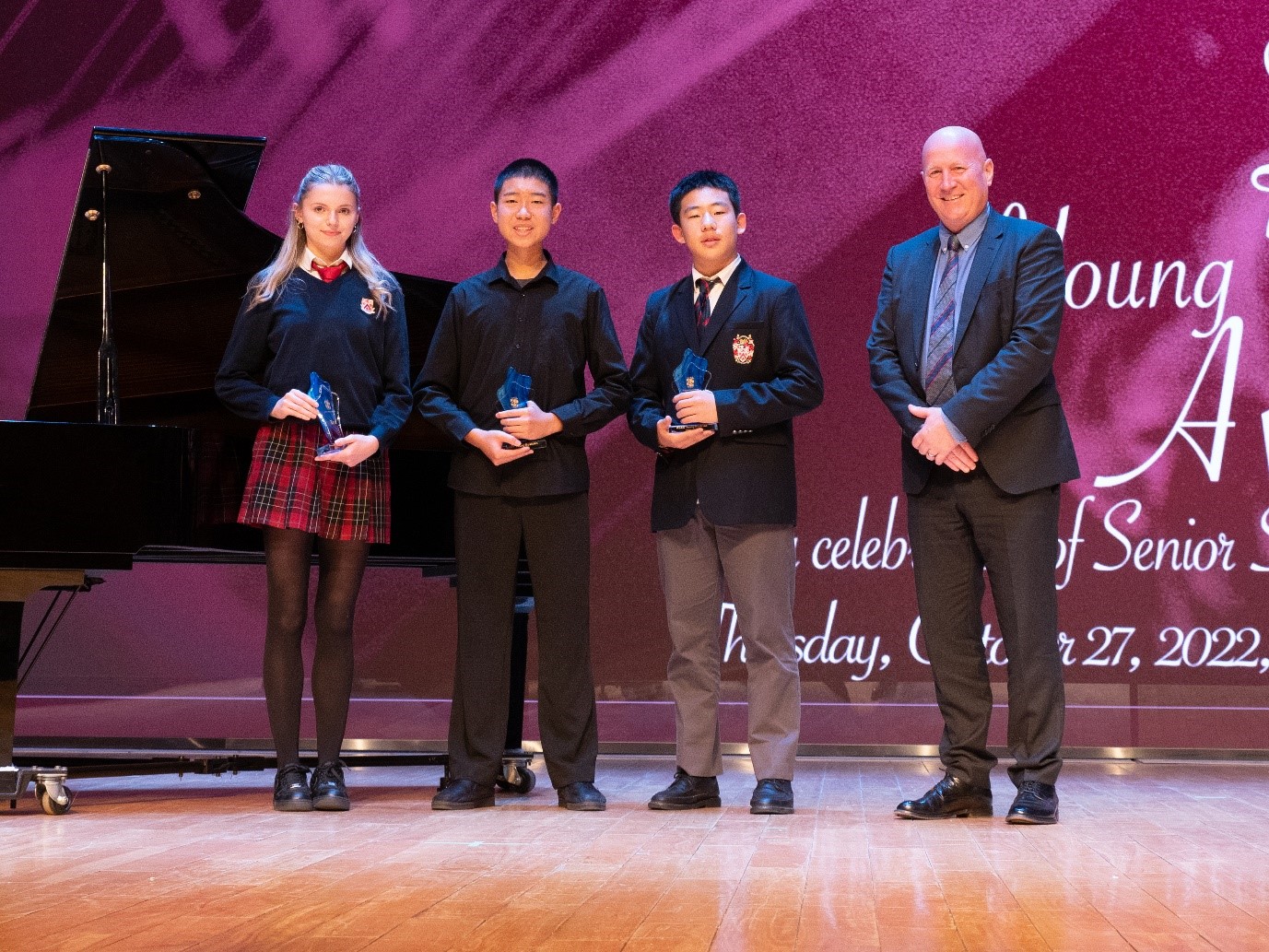 Key Stage 4
1st – Brian Z performing Chen Gang's The Sun Shines on Tashkurgan on Erhu
2nd – Daniel G performing Liszt's Hungarian Rhapsody No.2 on Piano
3rd – Viktoria H performing Haydn's Cello Concerto 1st Movement on Cello
Thanks to those who provided support for the event; the theatre tech team, the judging panel with guest judge Mr Istvan Csonka, and the SS Music staff who provided logistic support.