Sustainable Artworks at DUCKS
Sustainable Artworks at DUCKS
Jacob Dong
DUCKS Teacher of Art
Our Key Stage 1 children have been experimenting with a variety of creative ideas about collages in the last art season. By using recycled magazines, we might imagine ourselves driving in cars or reading on a sofa etc.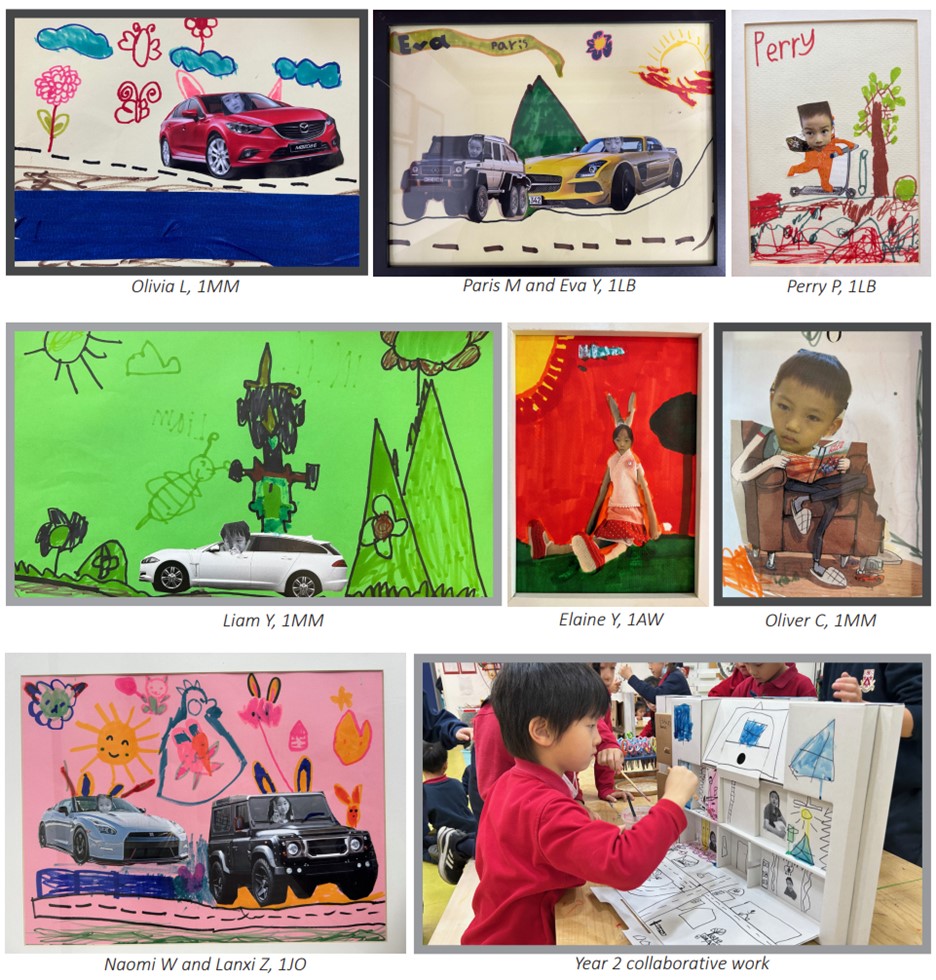 Our class animals have been created into imaginative pictures as well.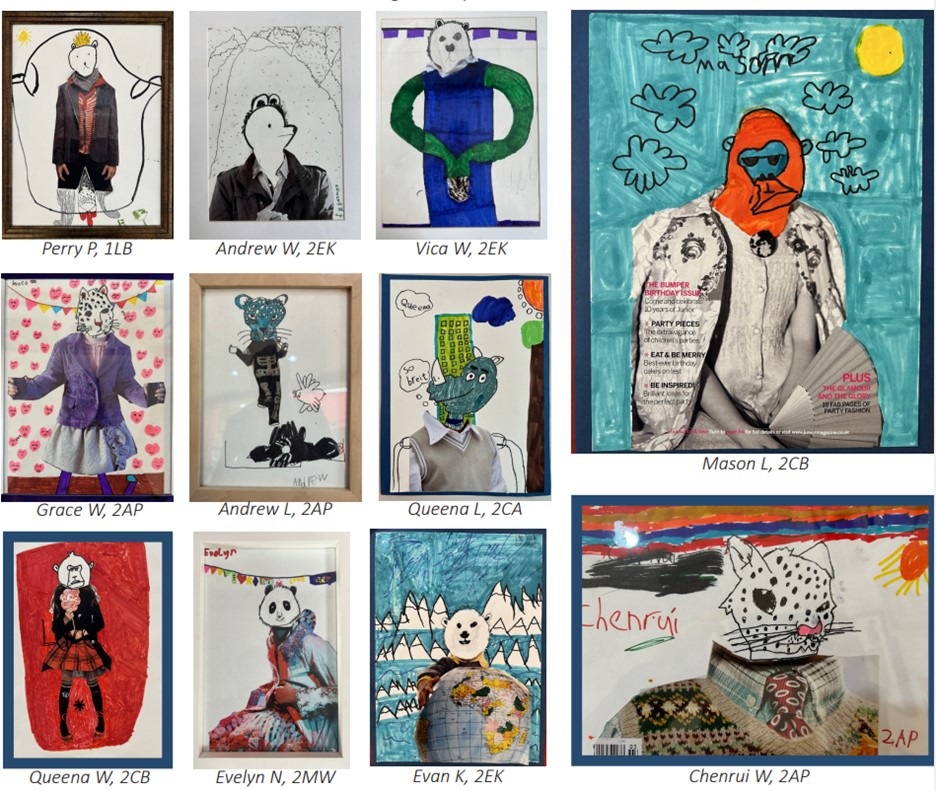 We also made our spider web using coloured tape during Halloween.