IB Art Exhibition Comes True in 798 Art District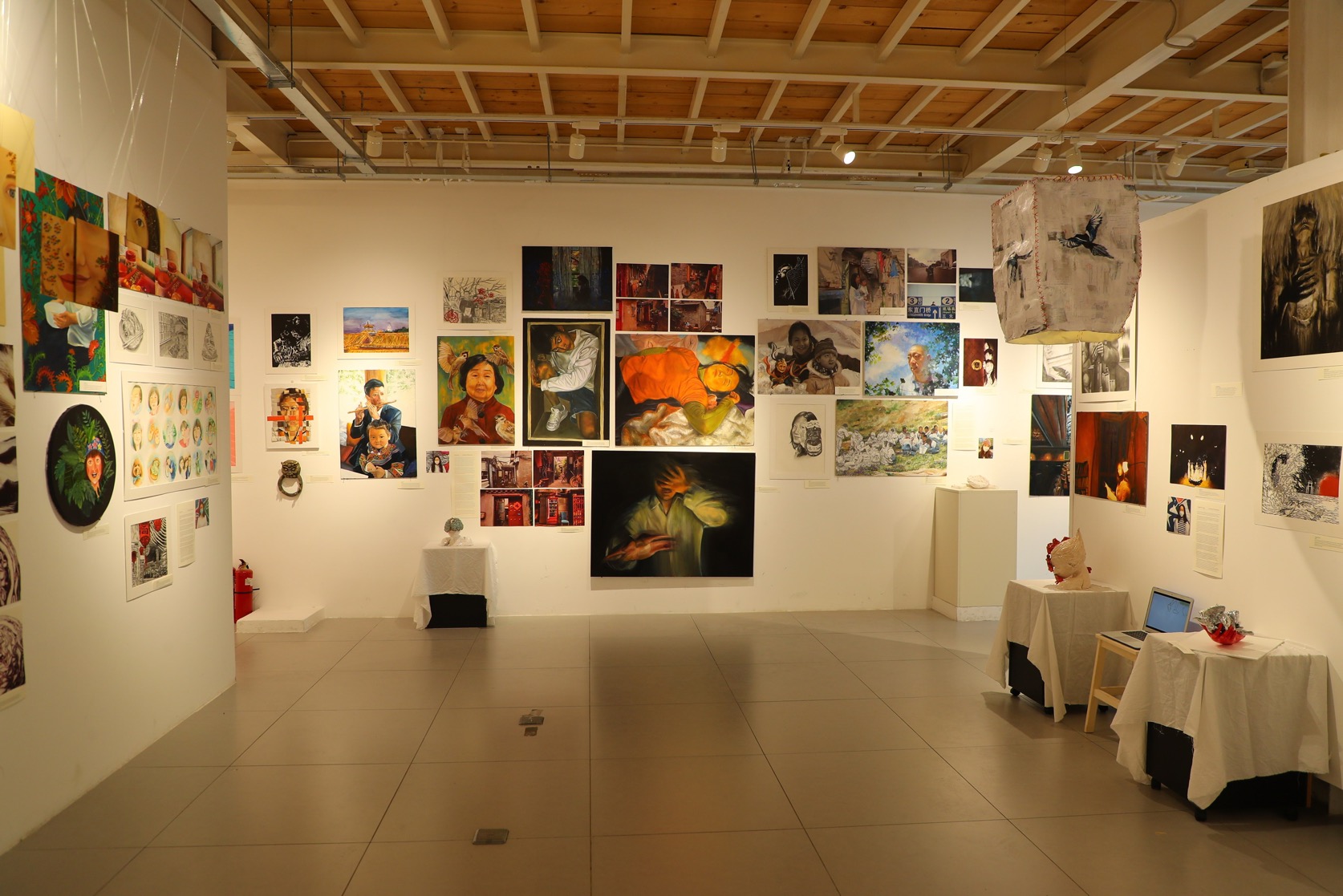 Two years of painstaking work have finally gotten their place in the limelight.
Toward the end of every academic year, Year 13 IB Art students hold an exhibition at school showcasing their creations to the community. With the campus closure due to the pandemic, DCB's Art Department still ensured that the art students got the exhibition they deserved!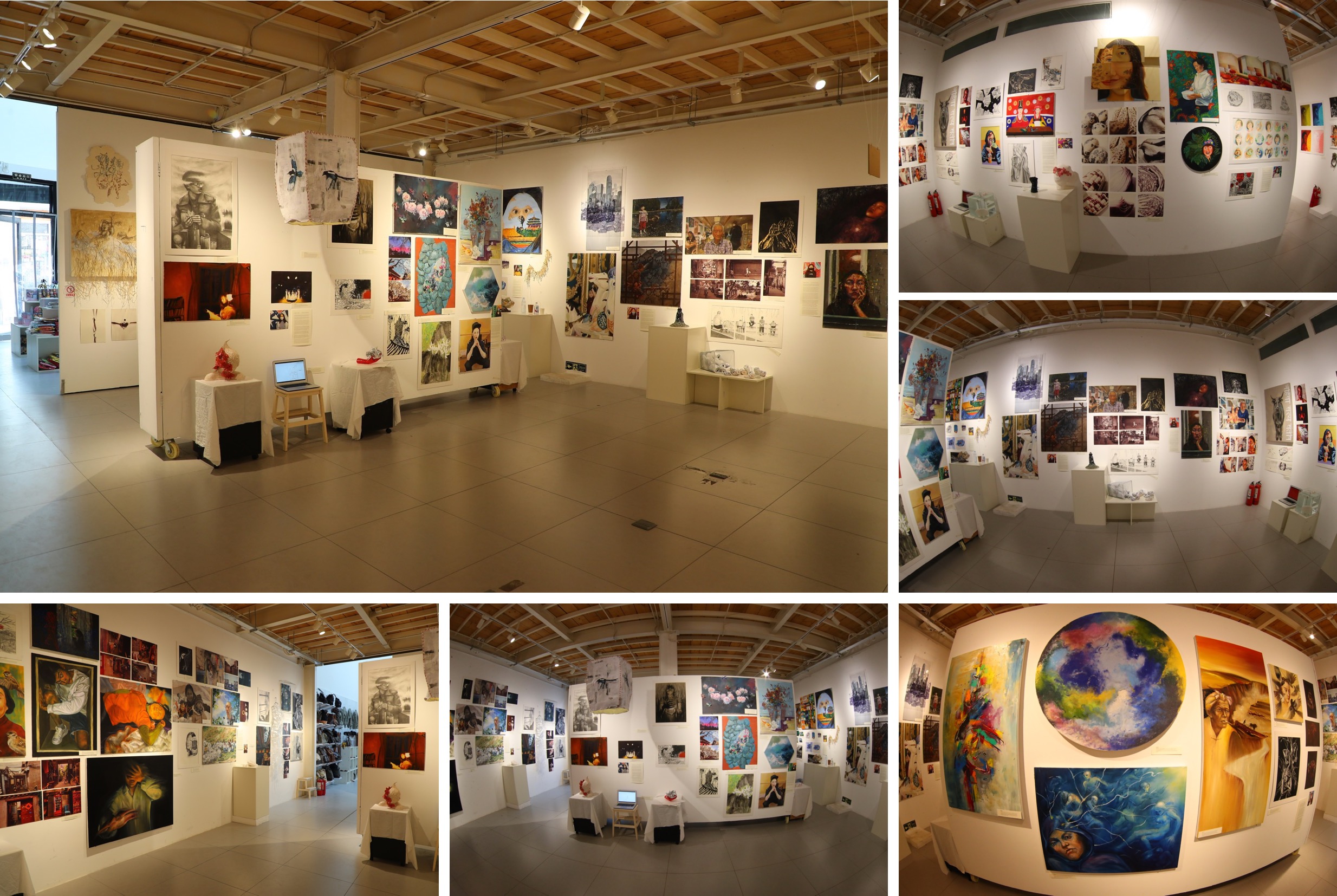 For one special day in April, Dulwich IB Art students celebrated their remarkable collections at the Sanmu Gallery in the 798 Art District. By appointment and invitation only, this socially distant event was attended by small groups of students, staff, family and friends, with thoughts for those who could not be in Beijing at this time.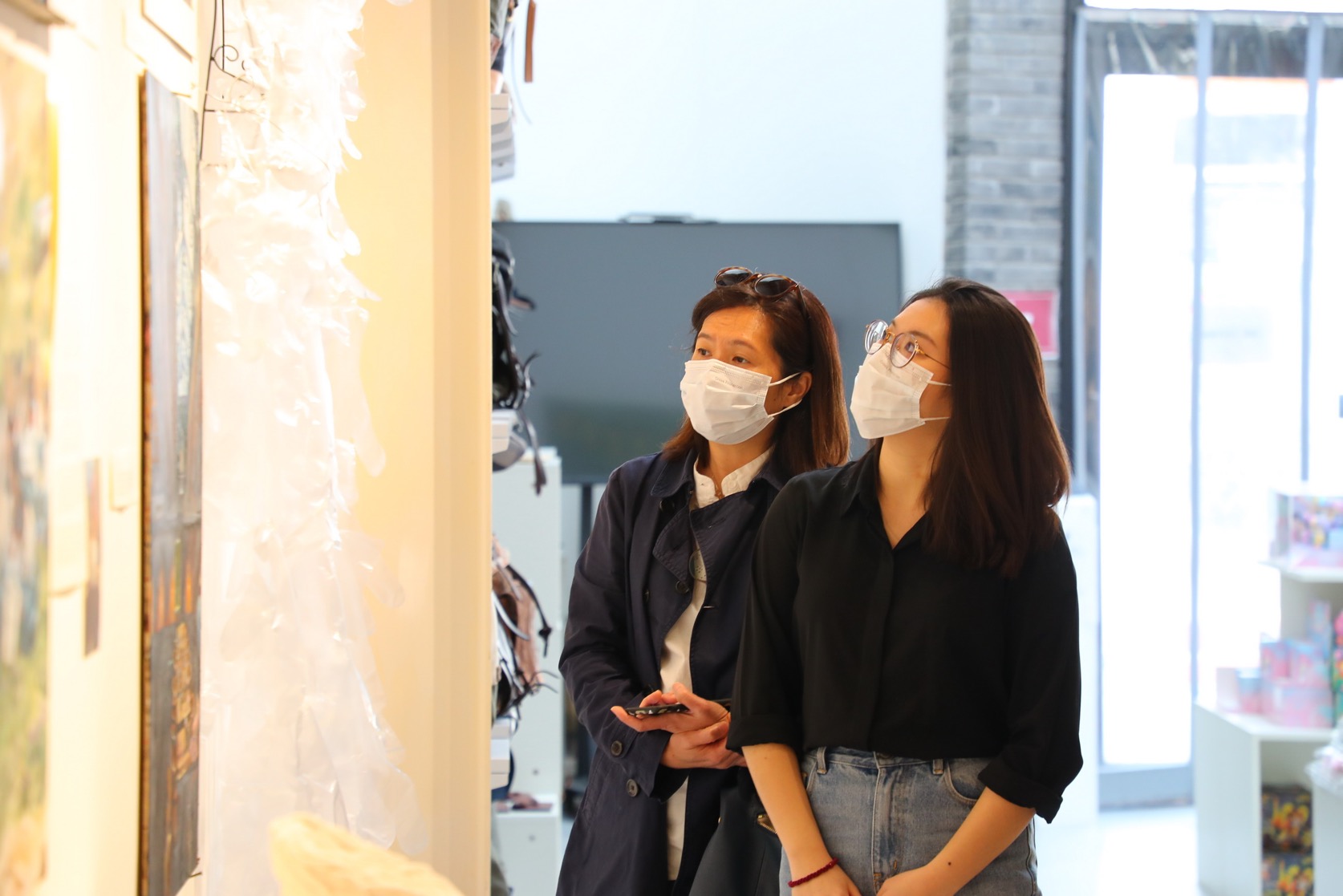 Year 13 artist Kristal D described the feeling: "After two years of planning, creating, and refining artwork, it was truly heart-warming to see everyone's creative visions come to life and form such fascinating collections of work. The exhibition and exhibition preparation not only pushed us to finish incomplete artwork from before the school closure, but it also brought us an invaluable sense of motivation during these tumultuous times."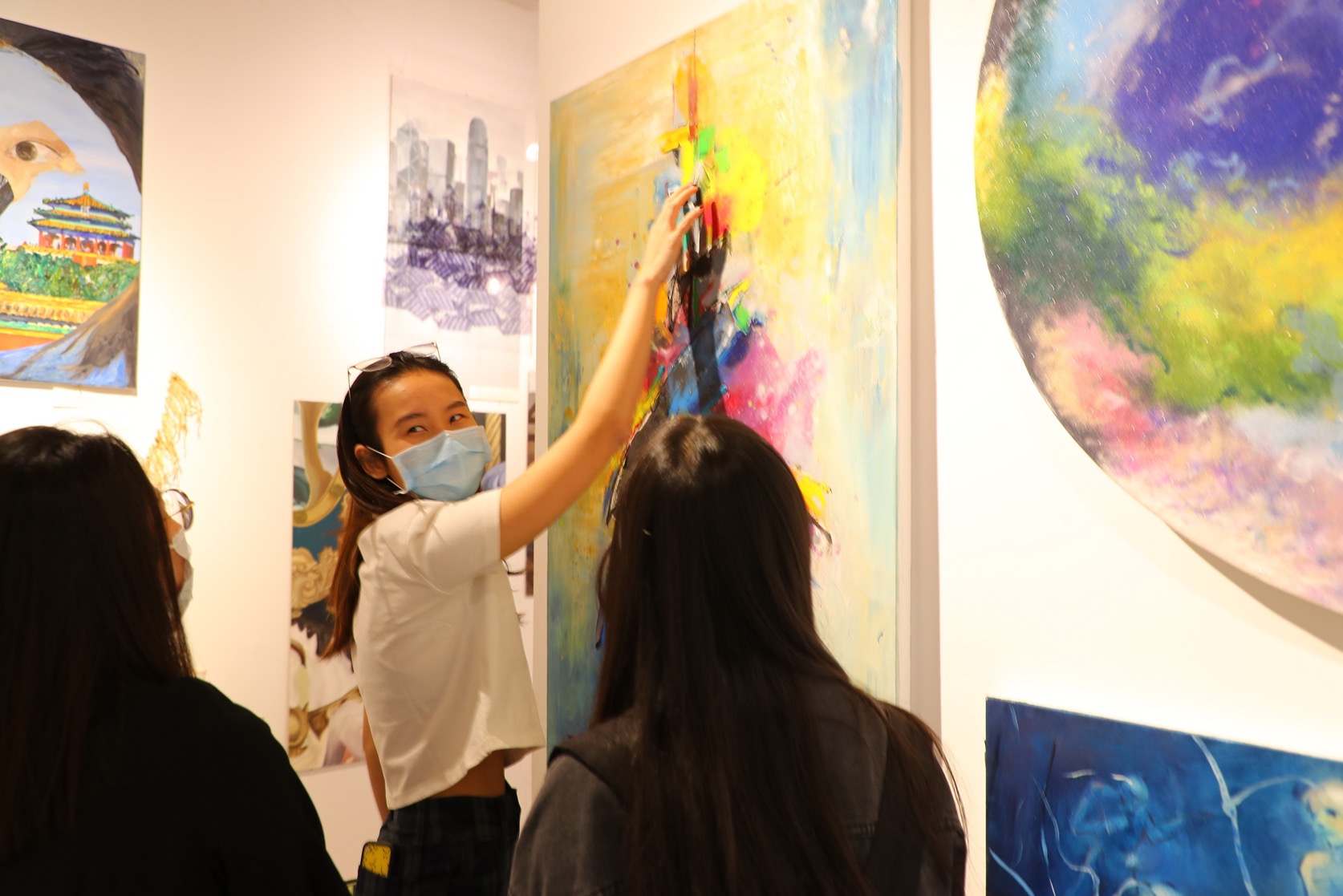 And because most of the DCB community could not go to the exhibition, we are bringing the exhibition to the community. Check out the love, thought and sweat that have gone into each of these pieces. Don't forget to click on the video to see the students explain the inspiration, techniques and materials behind their artwork.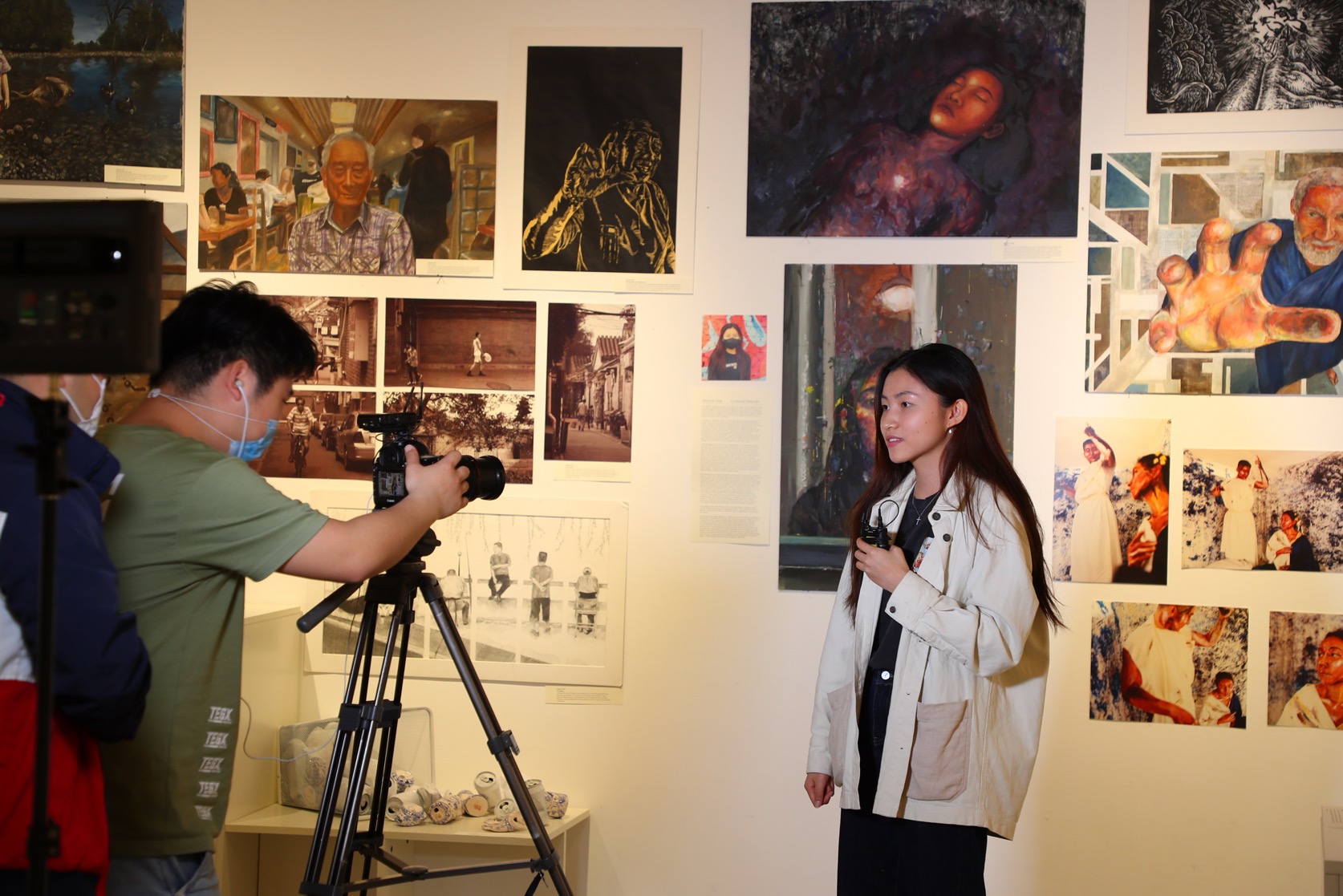 "I am incredibly proud of the artists that you have become," said Head of Art Jennifer Knowles to the graduating art students. "You have all managed to find your own personal creative voices and have really excelled and created some amazing work. You have exceeded my expectations tremendously."