Student Horror Film Shortlists for International Film Festival!
Student Horror Film Shortlists for International Film Festival!
Imagine being at school on a dark and cold autumn evening. The normally noisy halls are now eerily quiet, with the staccato flickering of a fluorescent light illuminating a corner. Did we mention this is Halloween?
For the second year running, the Dulwich College Beijing Halloween Film Shoot engages Film Studies IB students to stay at school late on the spooky holiday and complete a film shoot within the evening, leaving only when all footage is shot.
One of these amateur crews, led by Adelle Y, saw their film The Red Room short-listed in the Horror category at the All-American High School Film Festival, the world's biggest and most prestigious festival for high school students.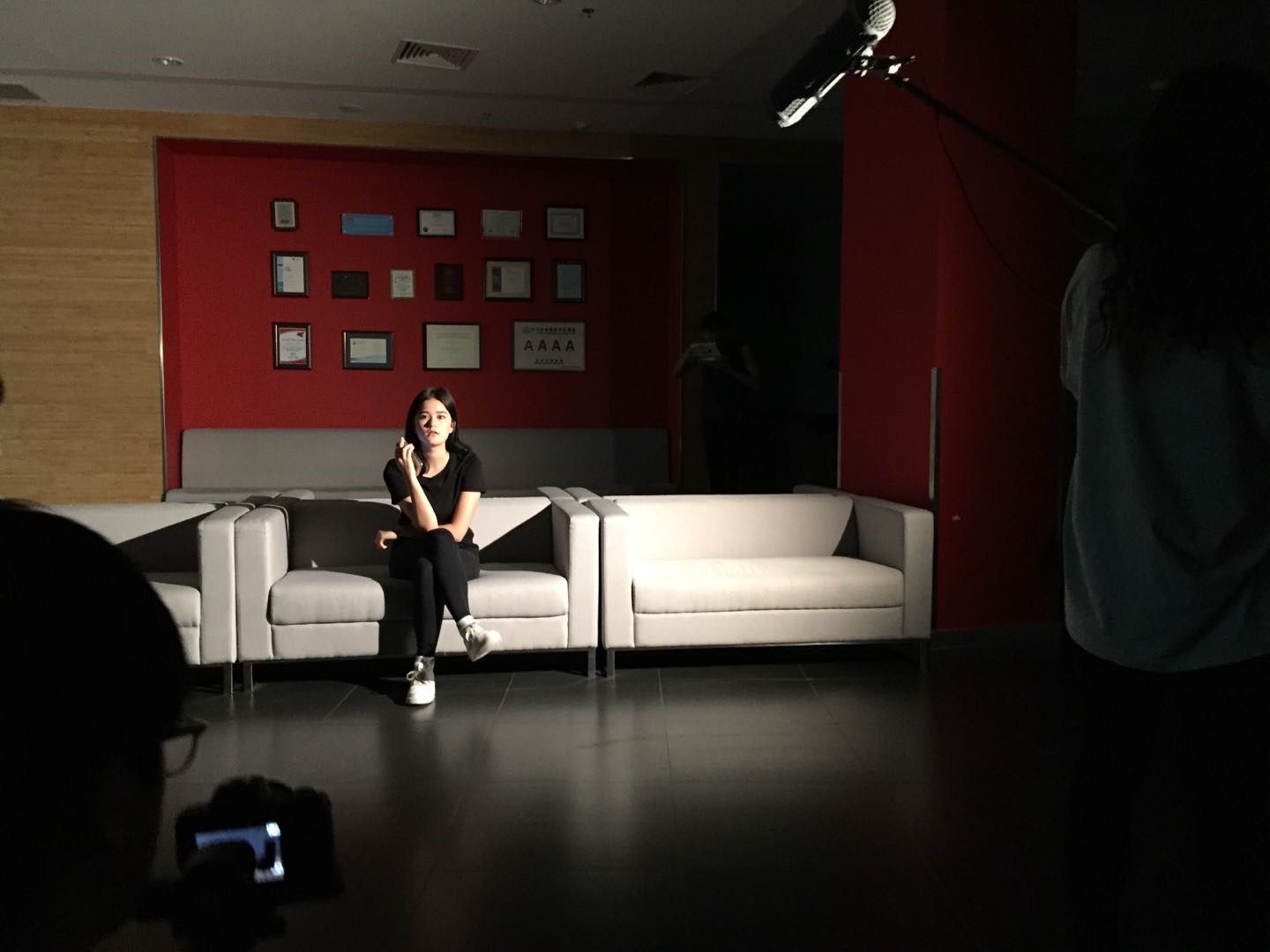 "It is probably one of the best student films I've ever seen," says Darren Ormandy, an award-winning filmmaker who joined Dulwich College Beijing as a Film Studies teacher after working in Beijing's dynamic film industry. "It's a very mature piece of work and genuinely scary." This successful shortlist is, in his words, "a massive achievement and indication of a globally appealing film."
Preparations for the Dulwich College Beijing Halloween Film Shoot begin rather early in the IB course, as Year 12 Film Studies students are asked to write a story and dive into pre-production, with everybody being given a role.
"Many weeks went into preparation" said Adelle, now a Year 13 student. "It was a group effort. While I wrote the story and finished the script, many of us worked on the storyboard, the casting and the practical preparation prior to production day."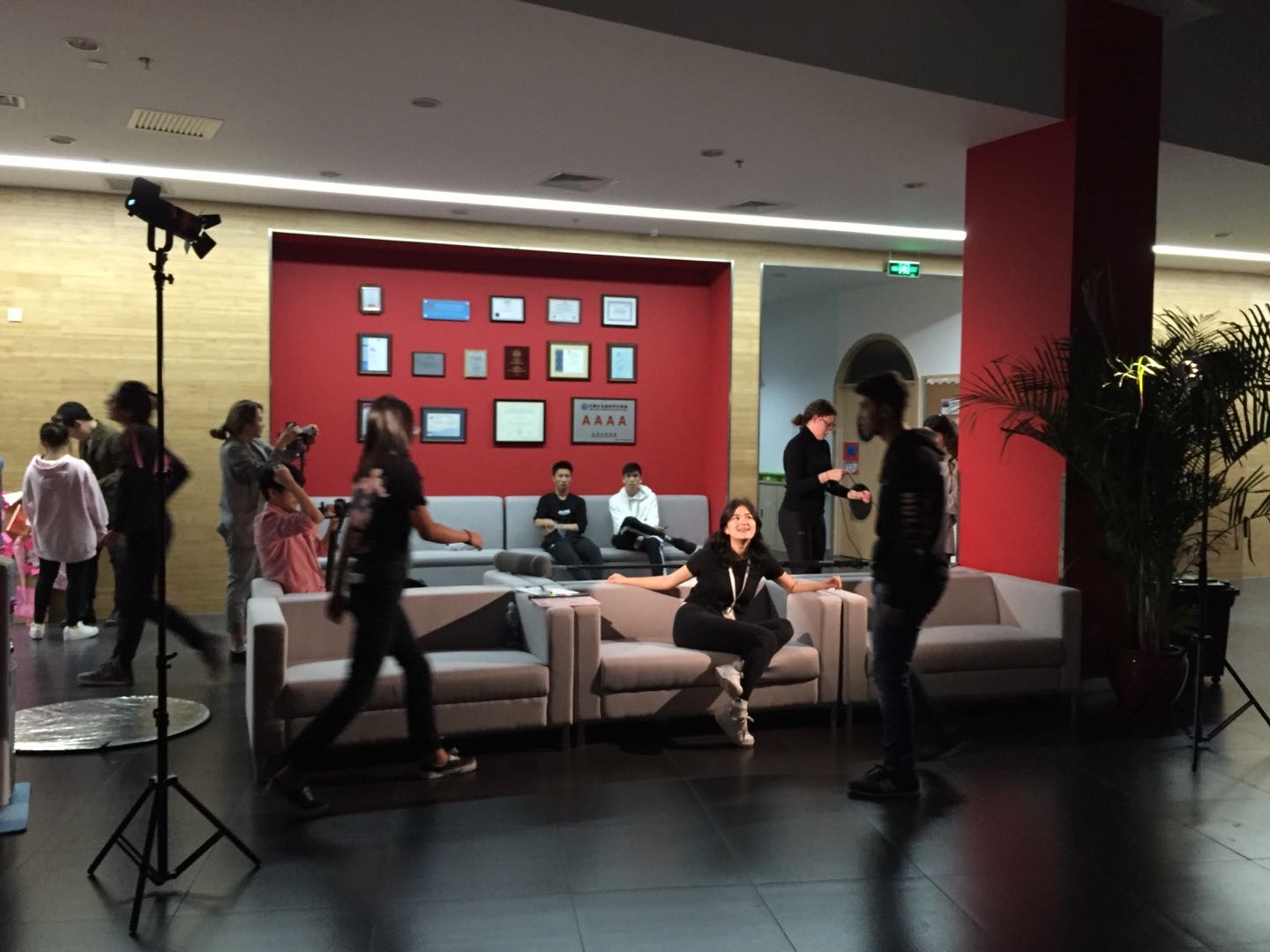 The shoot itself is an enormous challenge for students, as they must film everything that very night. "They're filming all night and then they go into post-production in the weeks after. But the students are involved in the entire process and from that point on, they know how a film is made" reveals Darren.
Congratulations to Adelle Y and The Red Room crew!