Little Galaxy Charity Art Exhibition in 798
Little Galaxy Charity Art Exhibition in 798
We encourage the DCB students to consider those less fortunate than themselves. The IB CAS programme reinforces this, as do our ongoing links and collaborations within Beijing. It was therefore a privilege to be invited by Year 12 students Kristal D, Jenny W and Jenny Z to an art exhibition supporting autistic children. These students have worked all year with Little Galaxy, a non-profit organisation which aims to 'build a bridge of communication between the autistic and broader community through art'. This of course, aligns nicely with our school motto 'Detur Pons Mundo'.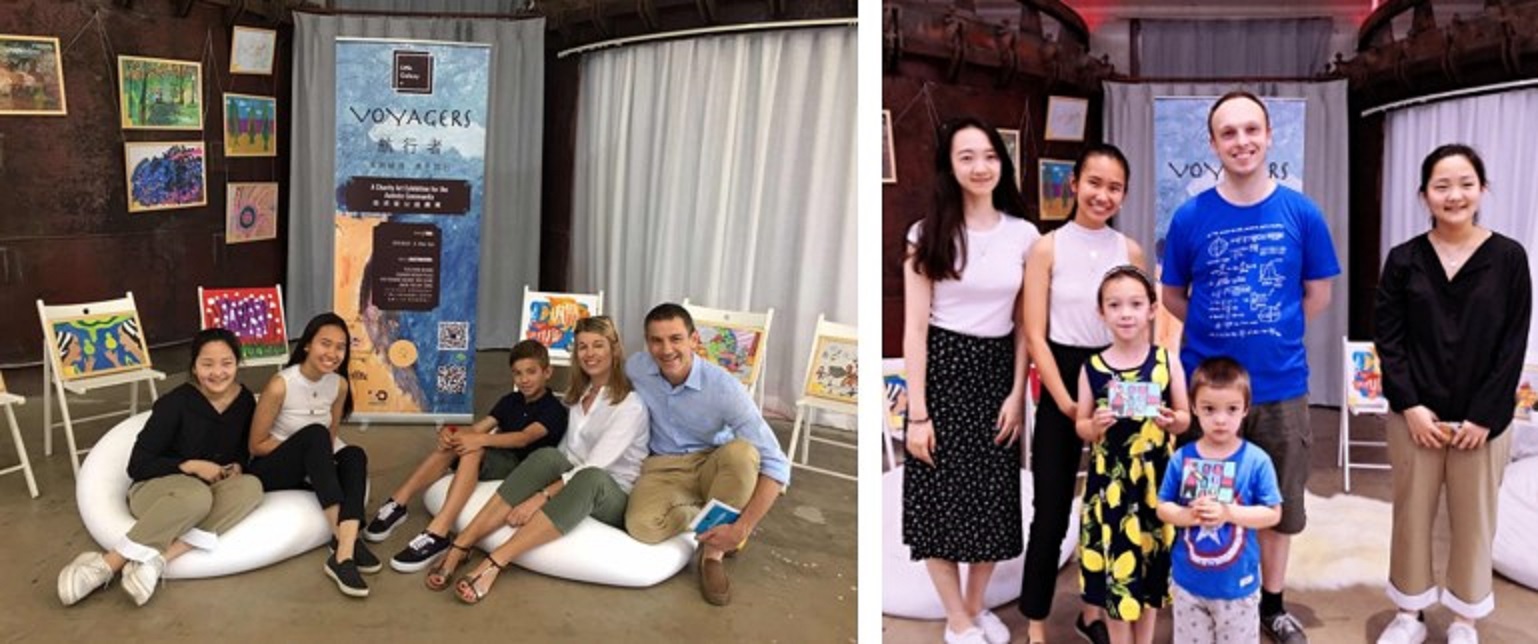 Little Galaxy is a non-profit student-led organisation that aims to build a bridge of communication between the autistic and broader community through art. By helping autistic children explore their identity creatively, we hope to provide this community with a platform to express their thoughts and heighten the public's awareness of this marginalised group in society.
All the exhibition pieces originate solely from the creative minds of members from our collaborative partners: Silent Planet and Golden Snail. Apart from the members' creative input, members of Little Galaxy also conducted drawing sessions over several Saturday lunches (hosted by Silent Planet) and assisted some children with idea development, artistry, and refining. Although slightly challenging at first, everyone managed to overcome their initial obstacles and worked extraordinarily well with the paint. Each artist produced innovative, imaginative pieces that pleasantly surprised all the volunteers.
With the support of our visitors, we were able to raise over 5,000 RMB in our two-day "Finding Galaxy" exhibition last year. This year, thanks to Silent Planet, Golden Snail, and student artists from Dulwich College Beijing, we have gathered over 60 exhibition pieces ranging from paintings to jewellery to clay sculptures. All proceeds from the exhibition will go towards funding behavioural therapy for autistic children.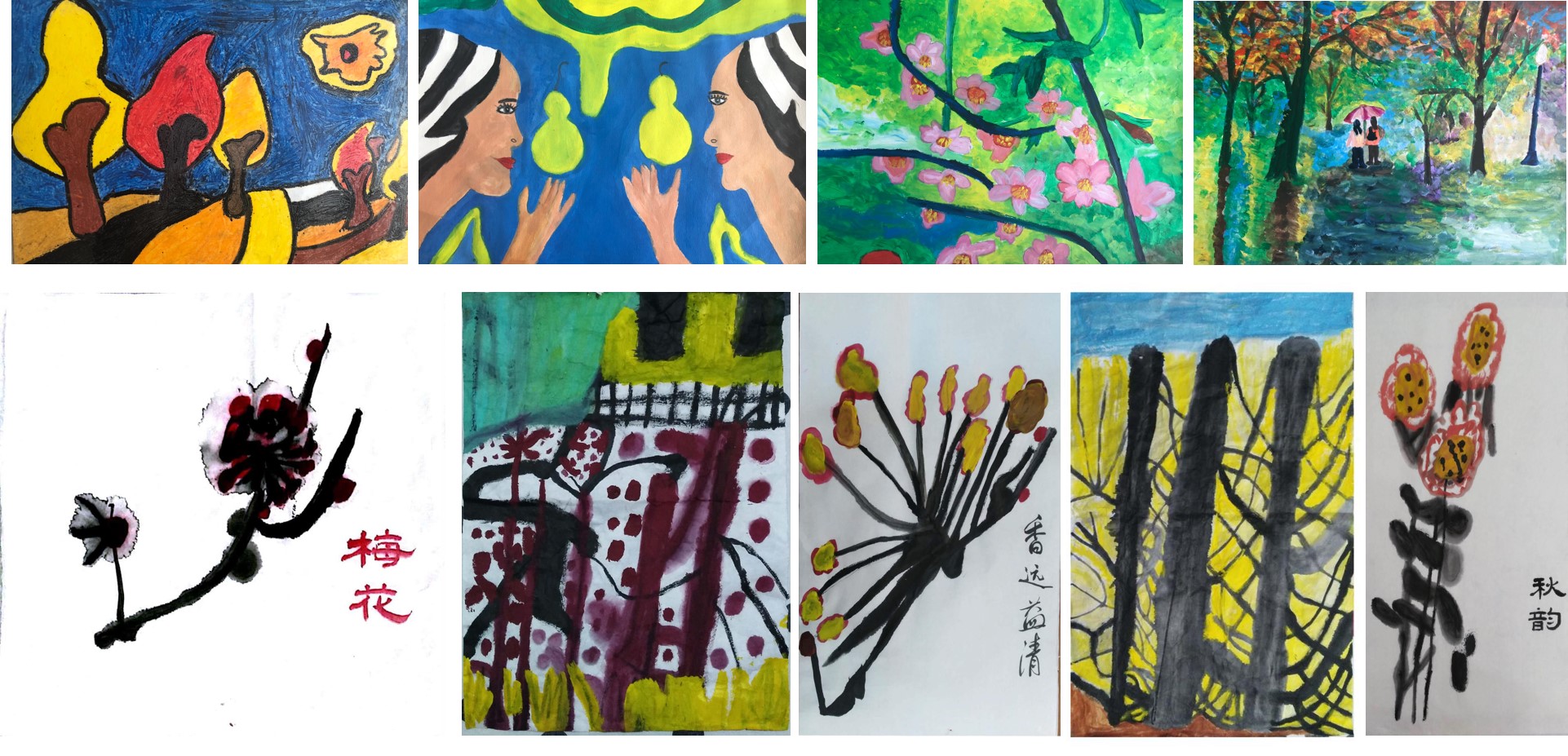 Well done girls for spending your Dragon Boat Festival so altruistically.