DCB Year 4 Student Wins 9th Dulwich Photo Competition!
Dulwich College Beijing is proud to share that student Wentian C has ranked first in the 9th Dulwich Photo Competition! His photography entitled The Lonely Bird House – Beijing Wenyu River Park won first prize in the category Green Planet.
Theme: Green Planet
1st prize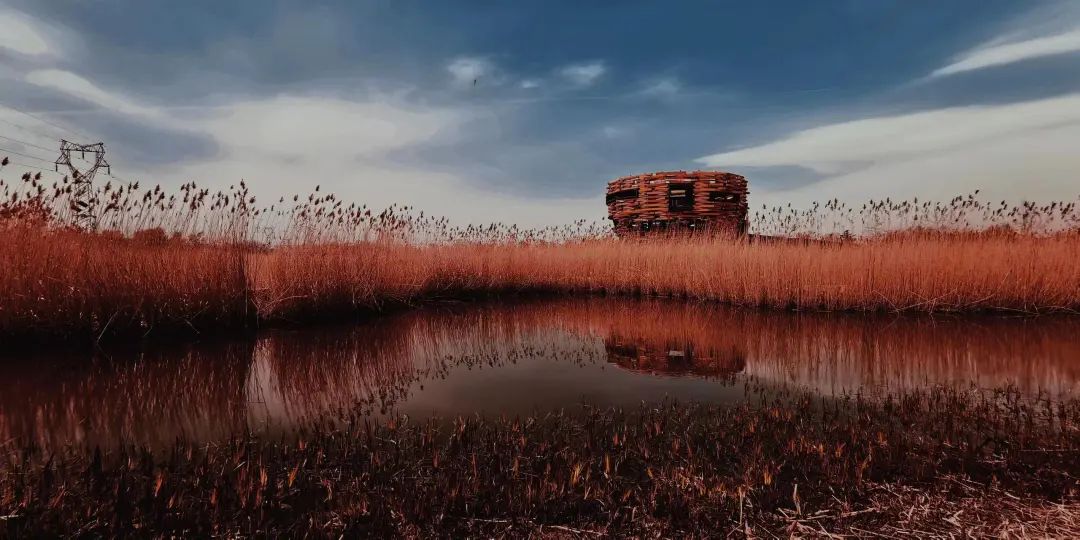 Join us in congratulating Wentian C alongside all participants and winners and read on to discover all the winning photographs across our family of schools.