The Lunar New Year – what was supposed to be a joyous occasion turned out to be especially difficult and upsetting for the people of Wuhan and the Hubei province and the professionals who are fighting on the front line.
Quickly recognising the seriousness of the situation, a group of DCB art students organised an art-related fundraiser late January where supporters would receive a box of randomly assorted items designed by IB Visual Art students along with a one-of-a-kind illustration created just for this initiative.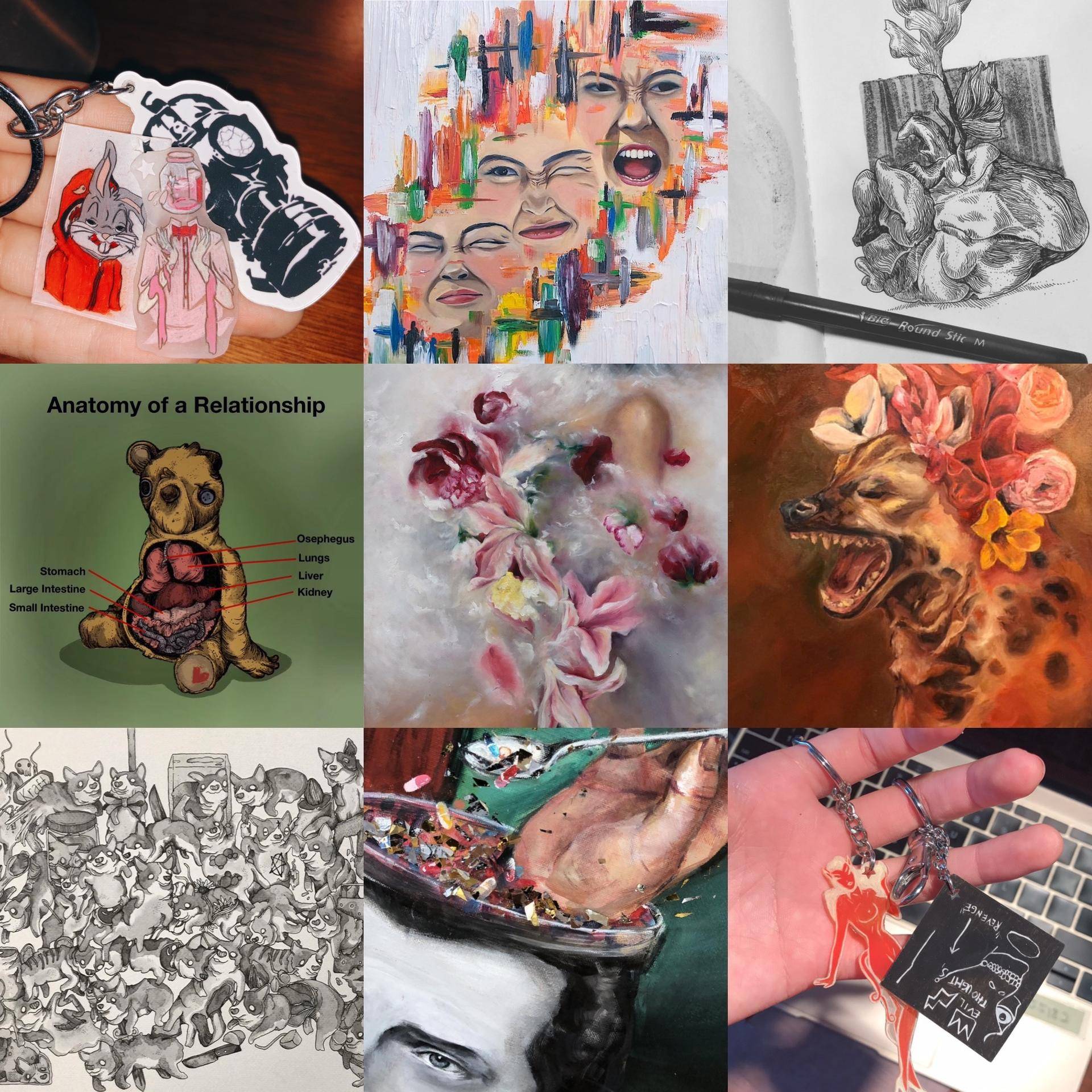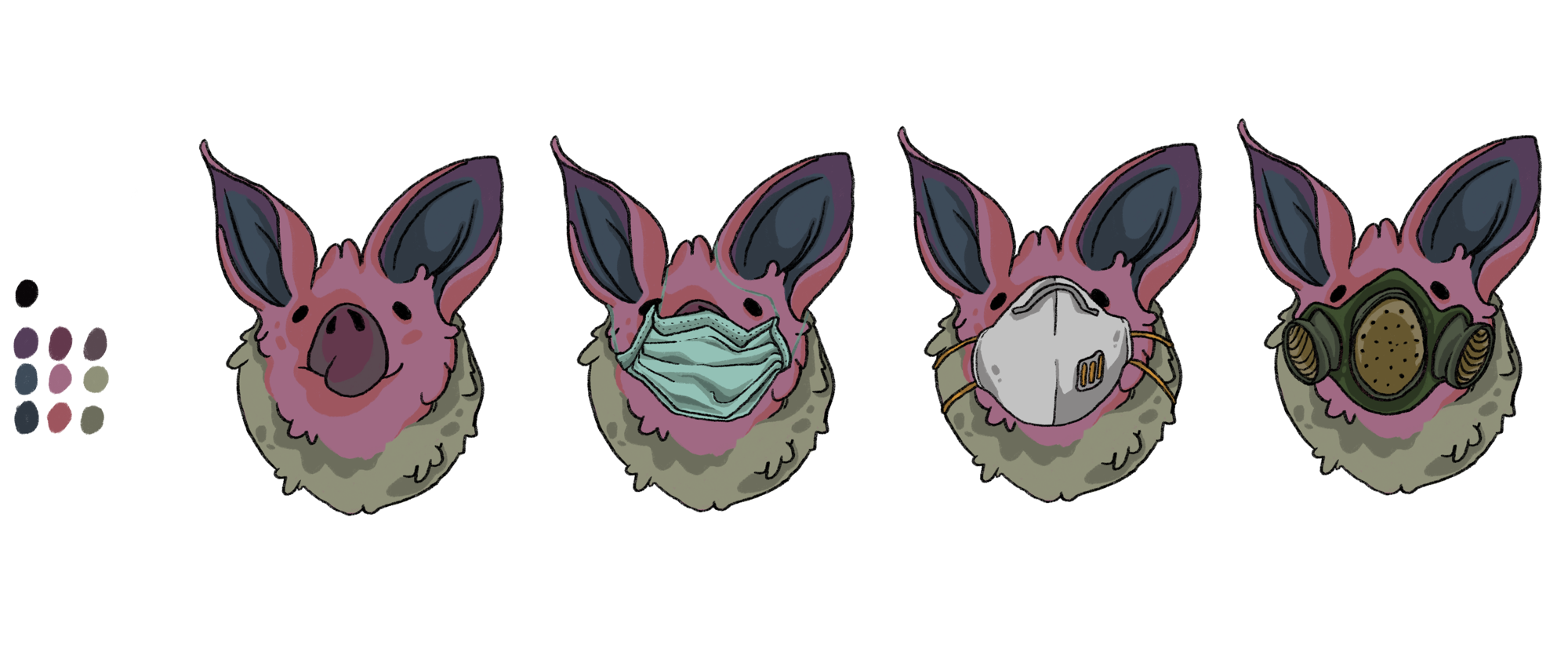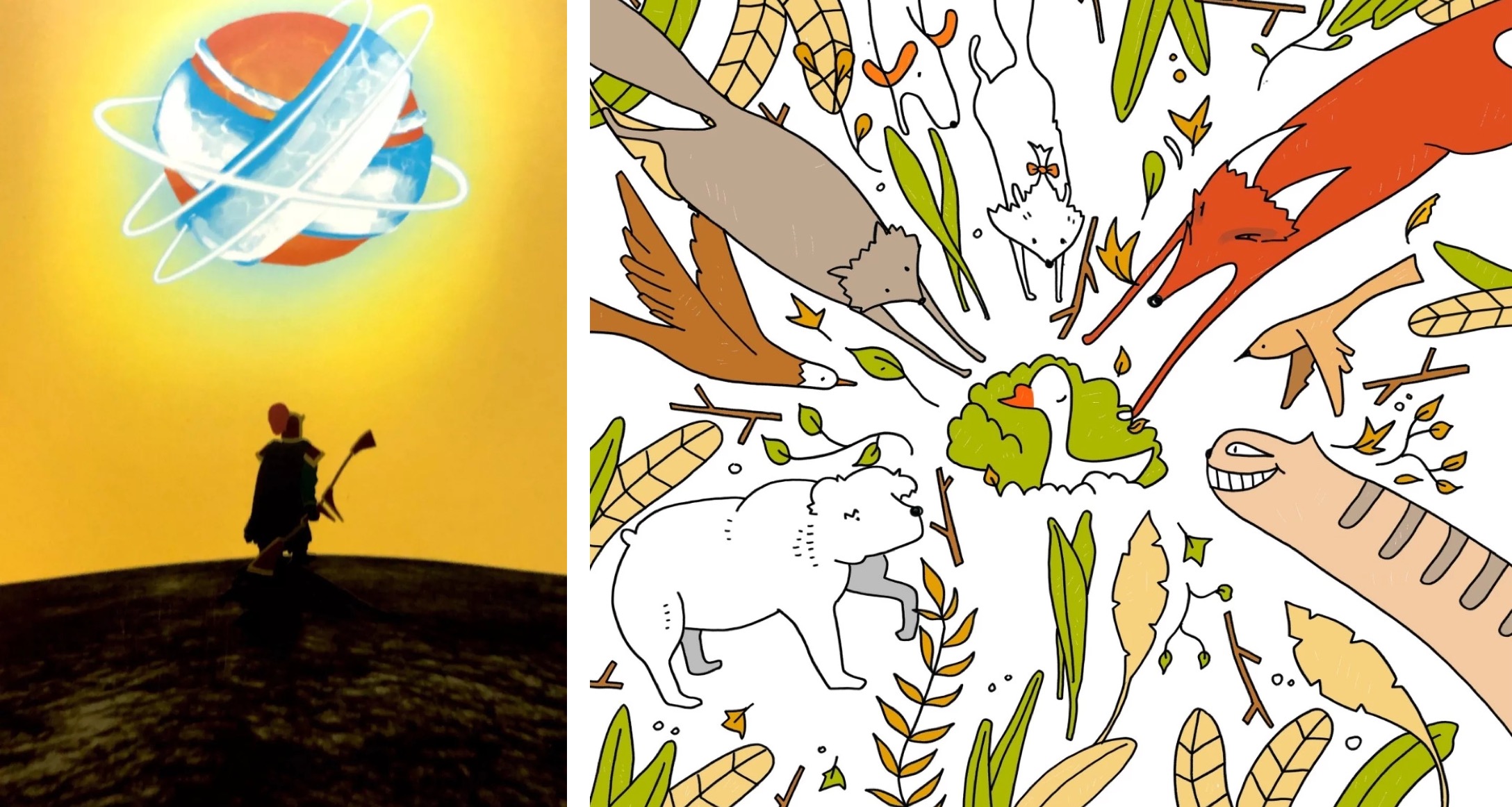 Within about a week, the students were able to raise 12,500 RMB to purchase 500 medical protective masks, which were sent to Suizhou Zengdu Hospital (随州市曾都医院) on 18th February.
One of the two DCB Art Prefects, Mark W, is grateful for the support from the community: "One of the biggest surprises was how quickly we surpassed the 1,000 RMB mark. Within hours of starting the fundraiser, we had already received way over what we thought the whole fundraiser would earn…. I think this just goes to show how kind-hearted and generous the community we live in is."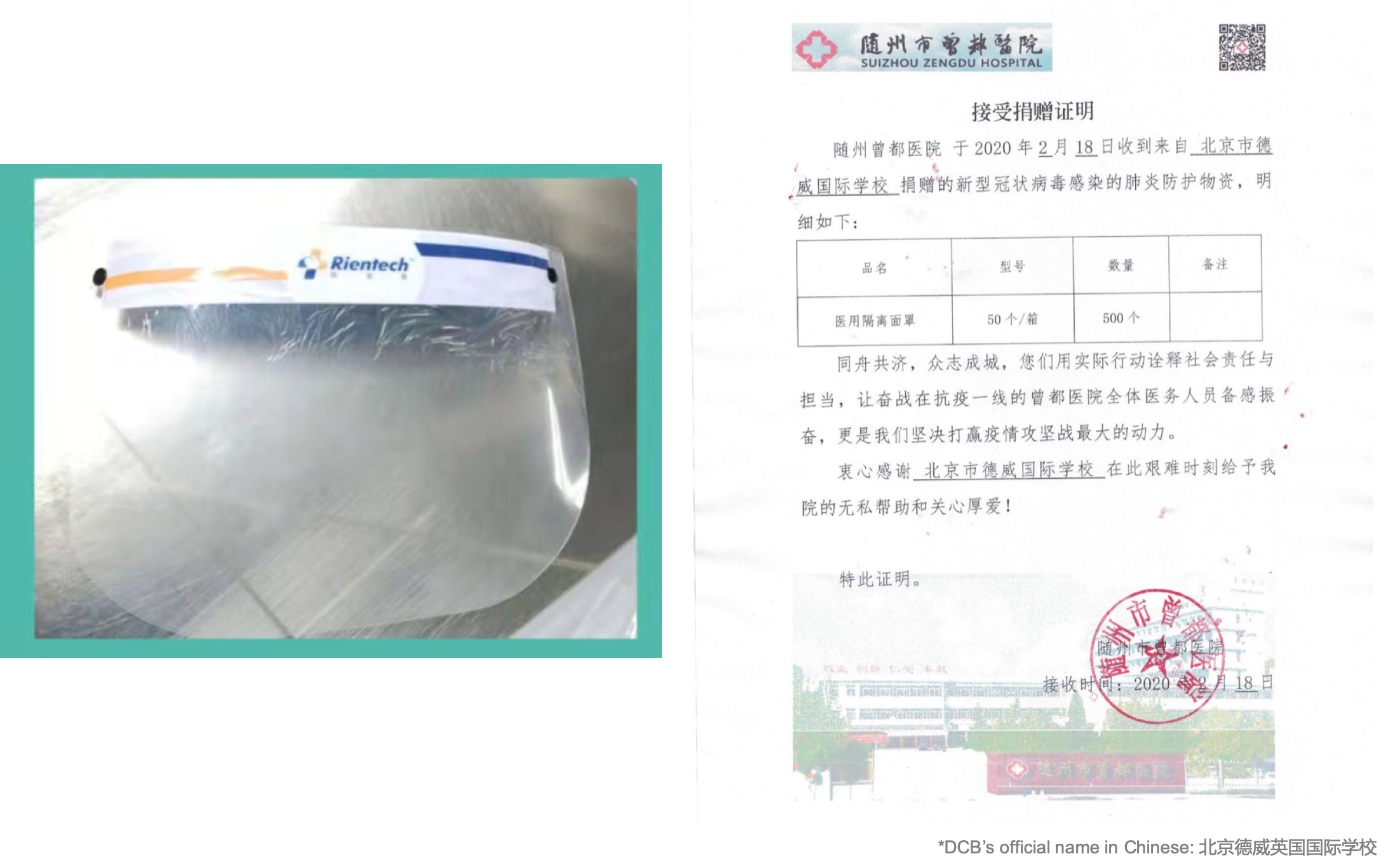 "It was so gratifying to see something so special to us be of help to others during tormenting times," said Art Prefect Olivia W.
We are very proud of our thoughtful students for leading this social initiative.