The Making of an Exhibition – Cao Fei: Staging the Era
As part of our goal to Make it Real, Dulwich College Beijing students, parents and staff were invited to attend an interactive conversation on the making of a phenomenal exhibition in the 798 Art district, Cao Fei: Staging the Era.
This event was conjointly initiated by Dulwich College Beijing Worldwise Academy and the InART programme with the invaluable collaboration of the UCCA Center for Contemporary Art.
Before being given a tour of the exhibition, all attendees were first greeted by Mr Patrick Rhine (Director of Research, UCCA) who explained how the idea of this exhibition came to life a few years back, and the journey that resulted in an almost surreal exhibition highlighting the artist's views on the changes of this era. Following Mr Rhine, Ms Christina You (Director of Development & Creative Strategy, UCCA) introduced the UCCA's organisation and history as well as their two other galleries in Beidaihe and Shanghai.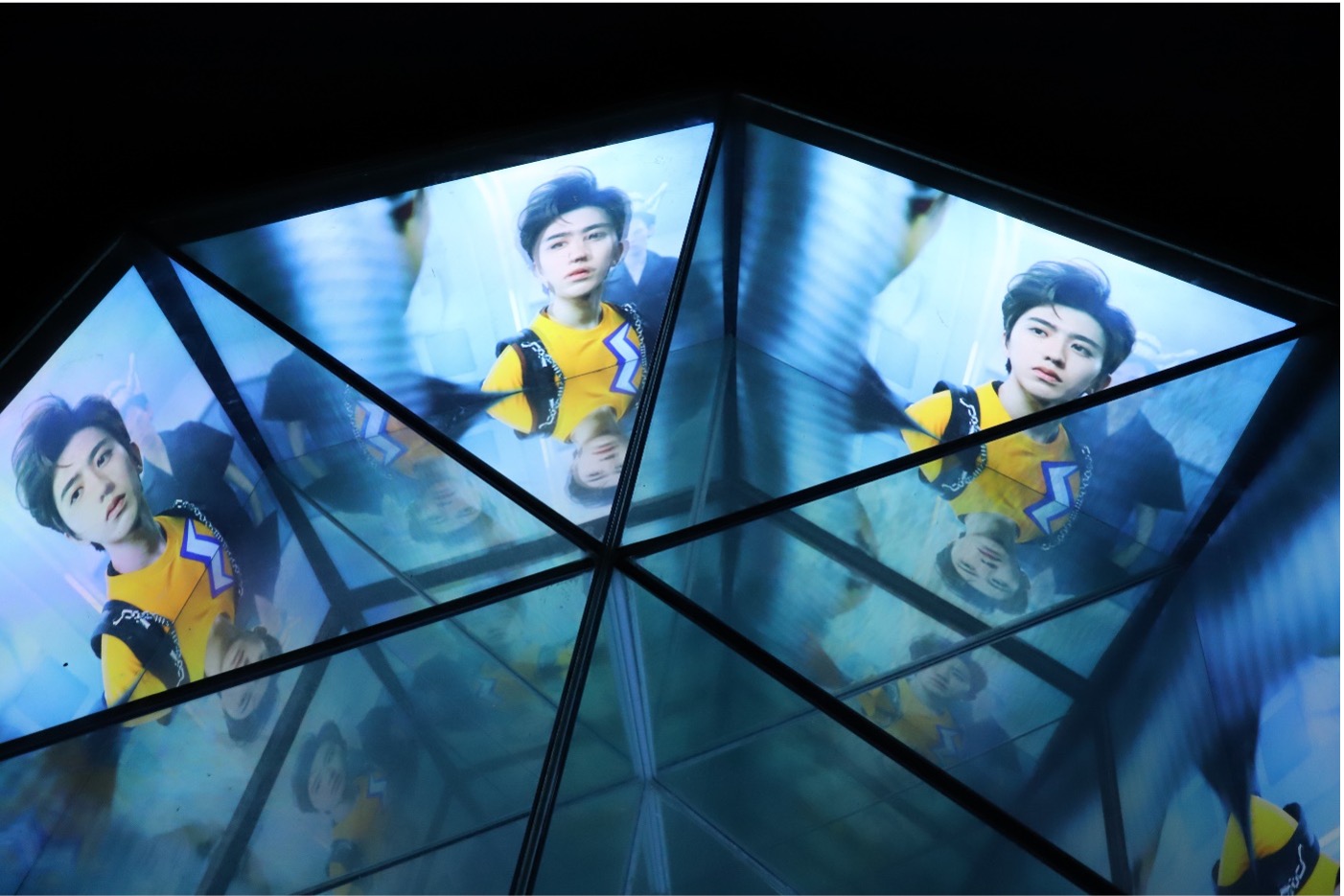 Now let's read more about this event from the perspective of two Year 12 IB students, Rino F and Anais M, whose interest in Art has steadily developed over the years as they grew along their learning journey.
We were presented with an amazing opportunity to visit Cao Fei's Staging the Era exhibition at the UCCA Center for Contemporary Art in 798.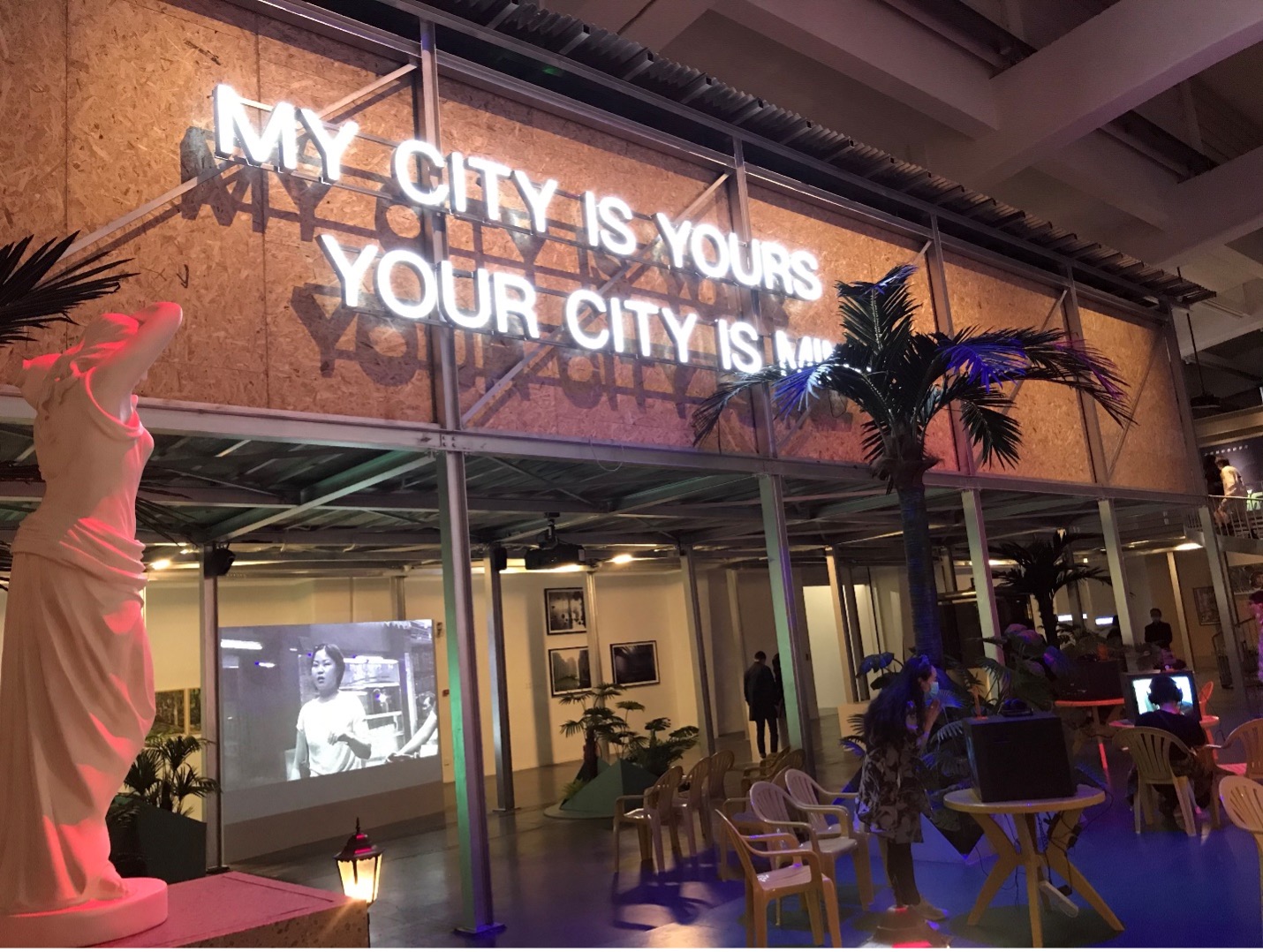 Cao Fei is one of the most defining Chinese contemporary female artists of her generation, having received the Best Young Artist award for the Chinese Contemporary Art Awards as well as the Piedra de Sal Award at Cuenca Biennale, while being the Hugo Boss Prize finalist and a nominee of the Future Generation Art Prize.
Her UCCA exhibition was divided into 4 areas, The South, The City, The Workshop and The Simulation in which she incorporated a combination of short films, VR simulations and other forms of creative expressions to guide us through her creative mindset whilst allowing us to explore and understand her perceptions of the world.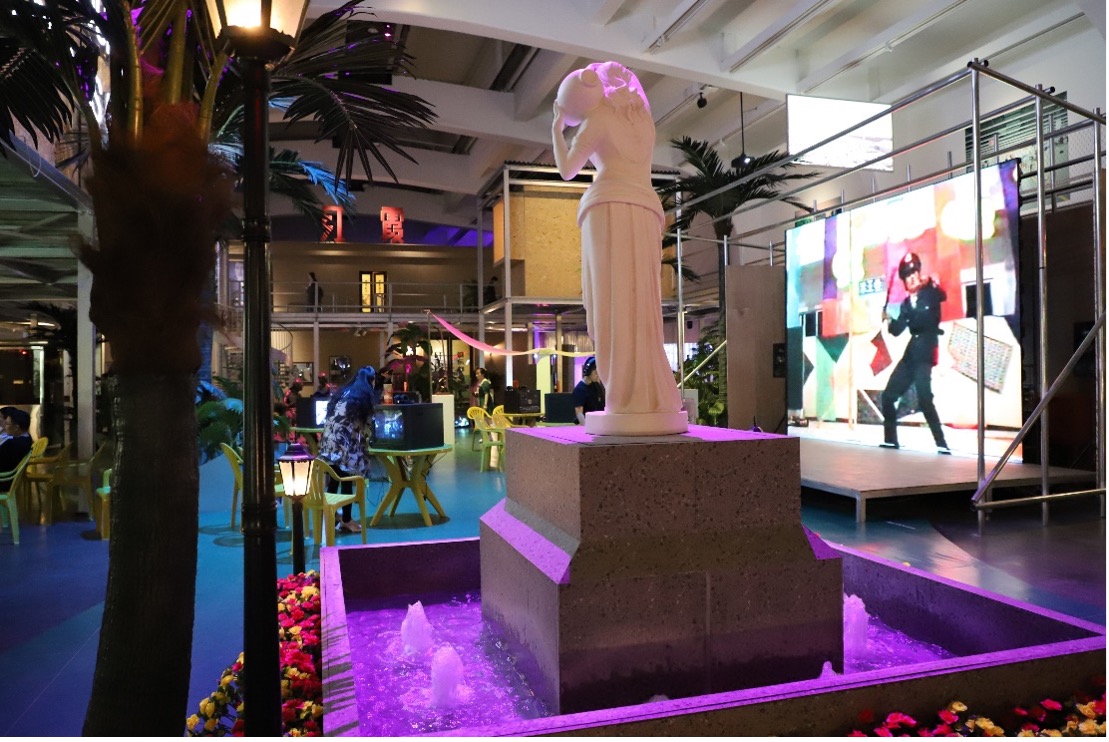 Through her playful use of light, technology, and visuals, Cao Fei highlights social issues and the history of her southern Chinese origins. Our experience at this exhibition was fascinating and definitely one-of-a-kind!
We want to thank Mr Patrick Rhine (Director of Research, UCCA), and Ms Christine You (Director of Development & Creative Strategy, UCCA) for sharing their experience in designing, setting up and running an exhibition as a multidisciplinary team. Mr Rhine's guided tour surely made this visit even more insightful and memorable for us!
Rino F & Anaïs M – Year 12
Worldwise Academy:
The Worldwise Academy aims to enrich the career pathways of DCB students by creating connections between DCB and the world of work. It is responsible for creating events and programmes that support students to explore their passions in relation to their future career pathways. We believe this is a fantastic opportunity for parents and friends to come together formally to support DCB students. The Worldwise Academy will connect with the professional expertise and talent among the DCB parents' and friends' community, inviting them to participate in such events and programmes.
InART Programme:
Introduced in 2018, the InART programme is an international art and culture-focused co-curricular programme, which was designed to introduce interactive learning through experience in the arts, culture and heritage. InART involves DCB students, parents, teachers and the wider community, working together in a cycle of experience, reflection and conceptual understanding that inspire future learning.
By introducing world-leading artists, art events and cultural programmes, participants gain insiders' experience and professional knowledge in a variety of art forms, such as visual art, music, dance, film and drama, and at the same time, acquire a profound appreciation for international and local cultural heritage.