Junior School Pop Idol 2022
Junior School Pop Idol 2022
Dulwich College Beijing
AMC
DCB students always amaze us with their willingness to take risks and get involved in competitions or activities, whether these challenges are academic or in the arts, STEAM, or sports. Risk-taking with no fear of failure allows young people to experience new skills or develop already discovered passions. Getting involved in the broader life of the College builds confidence, one of our DCB values.
The recent Junior School Pop Idol is a wonderful example of students wanting to perform, and the auditions and the subsequent final did not disappoint. Congratulations to every student who took on this challenge from home and to the finalists for their fabulous singing.
Year 6
Jamie K
Chloe L
Elsa W
Nini L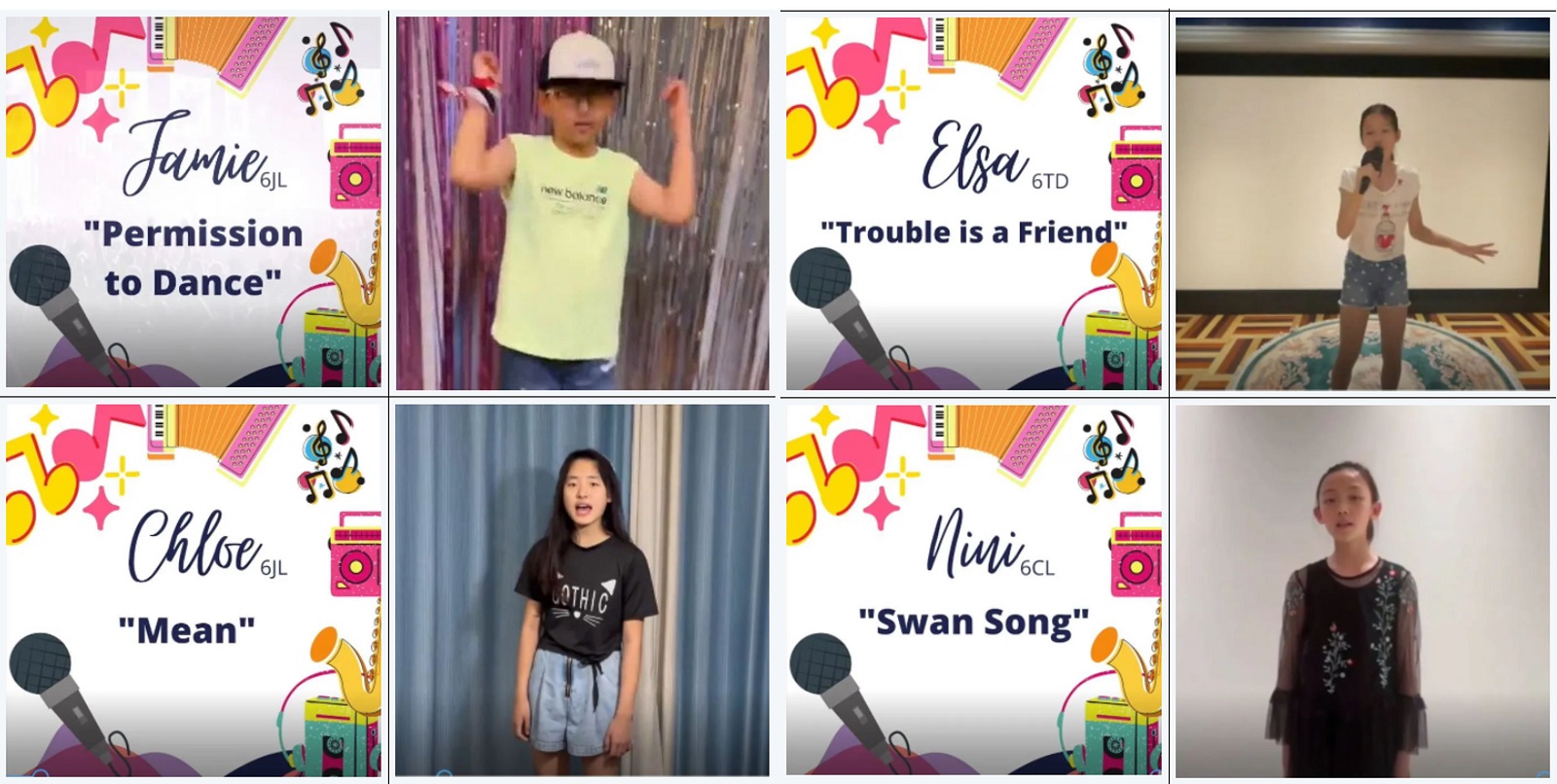 Year 5
Scarlett Z
Hannah S
Julia L
Yana Y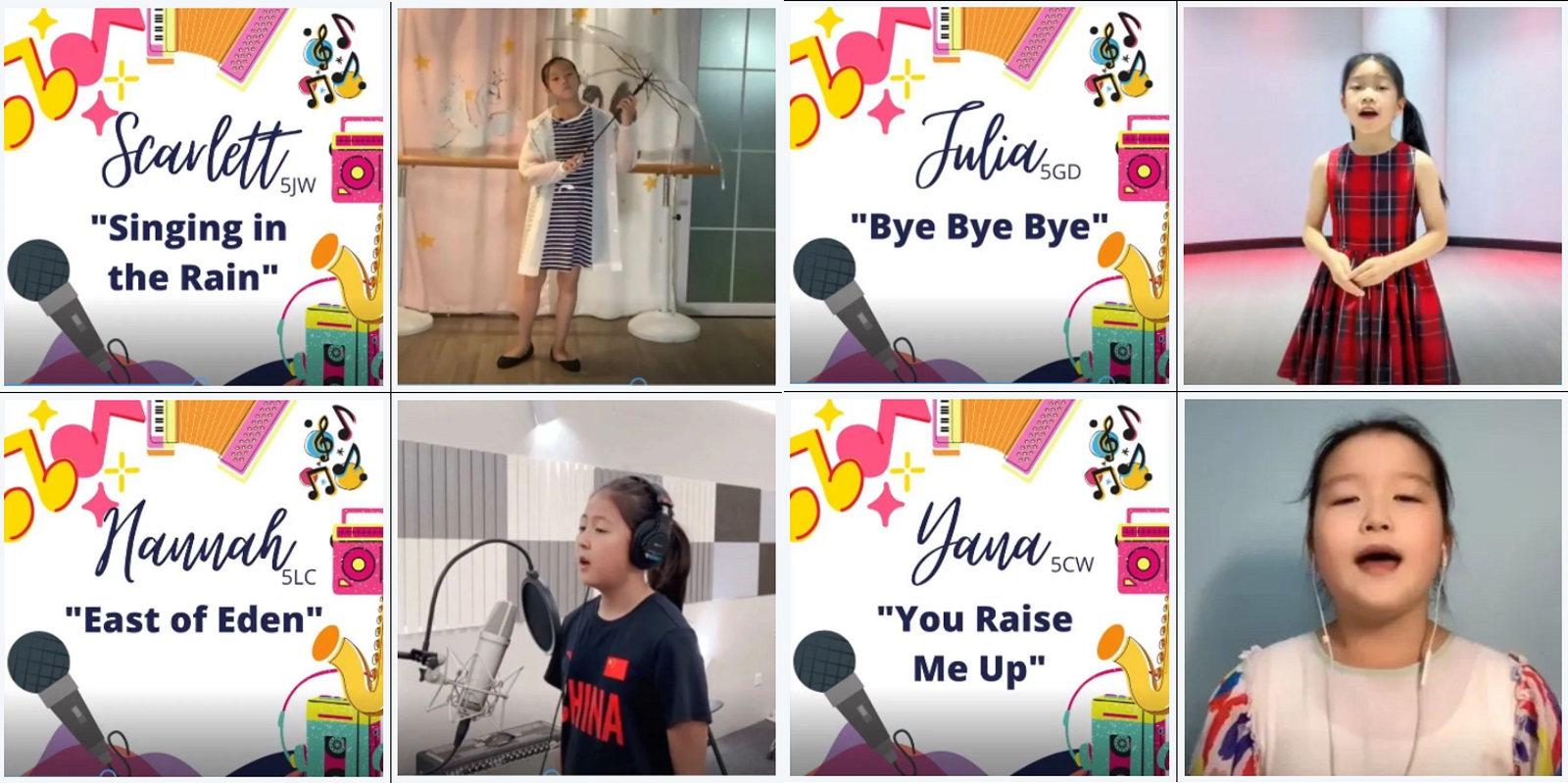 Well done to Rex L, winner of Junior School Pop Idol 2022 with his rendition of Roar!