2022 IB Visual Arts Exhibition
2022 IB Visual Arts Exhibition
Dulwich College Beijing
AMC

As a new term is about to unfold, one of the school calendar's highlights took place on Friday. Our talented IB Visual Arts students launched their IB Art exhibition, entitled FUSION, concluding and celebrating a demanding two-year course of study among their teachers and peers. As part of the course, these artists are challenged to explore a wide range of artworks from different perspectives and contexts while experimenting and developing multiple techniques and skills, pushing their creative boundaries and expectations.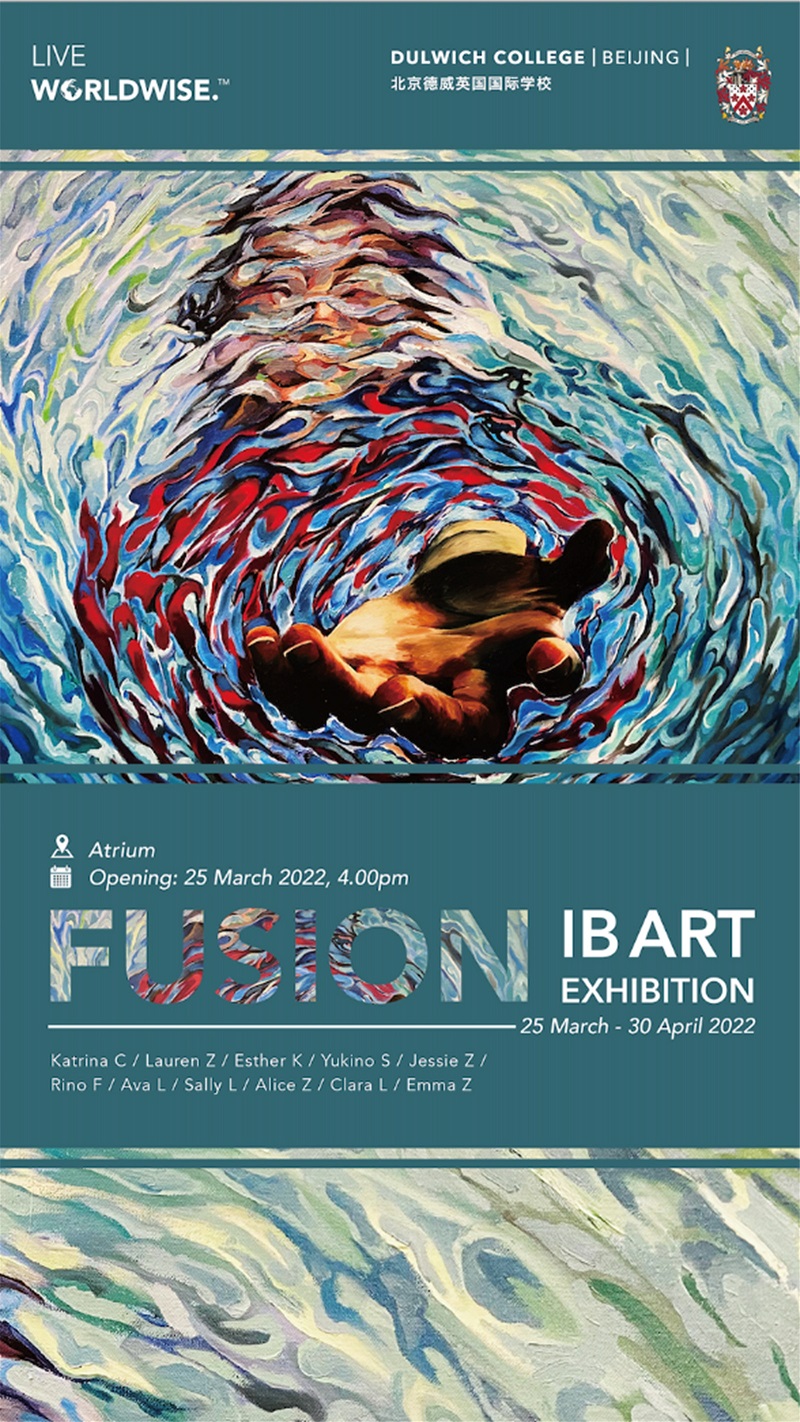 Fusion relates to the variety of ideas present in the show: from tradition and taboo, introversion and extraversion, to philosophy and folklore, and everything in between. The work is deeply introspective, cultivated from the artists' own experiences and in this sense, it is a fusion of the hearts and minds of our young people.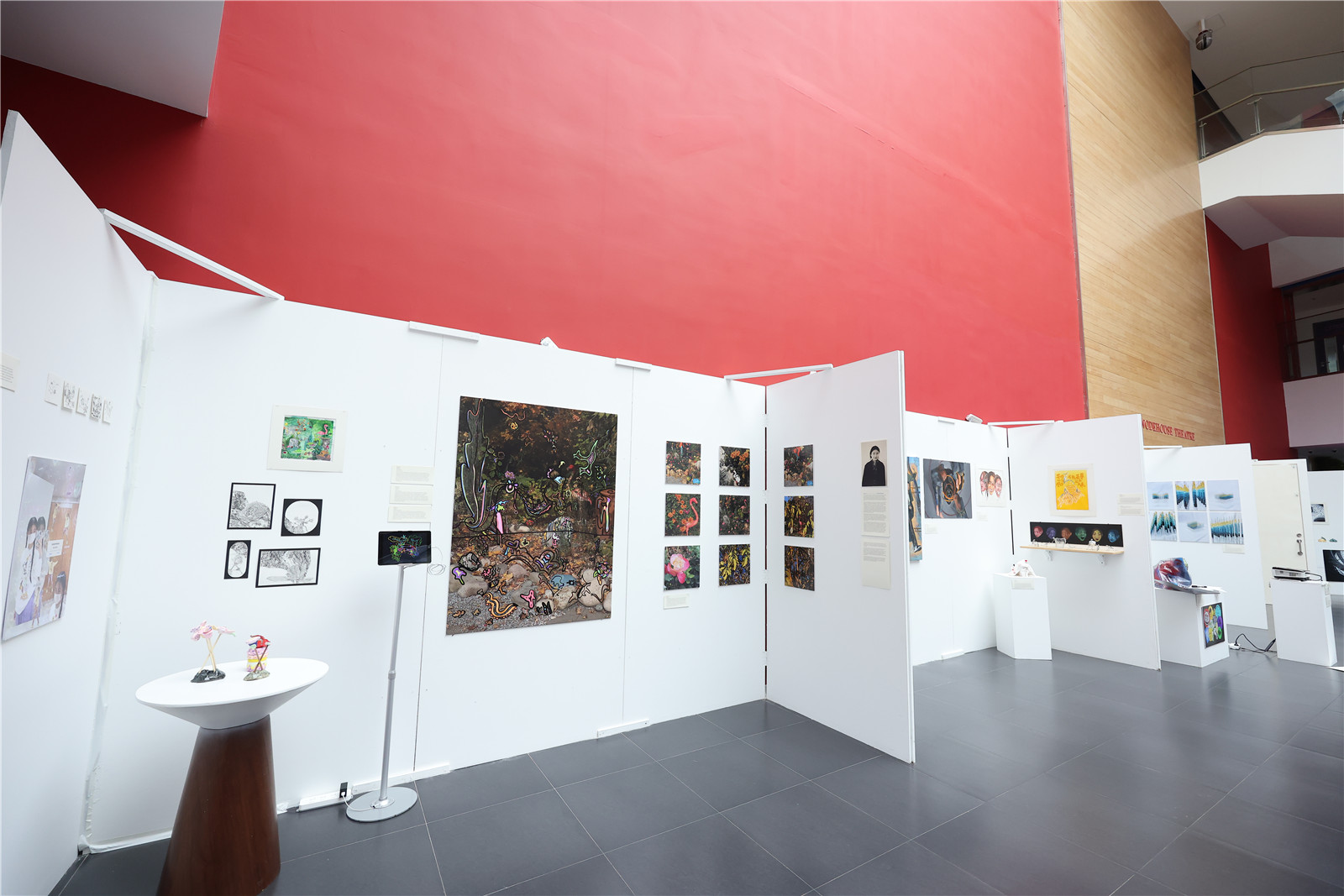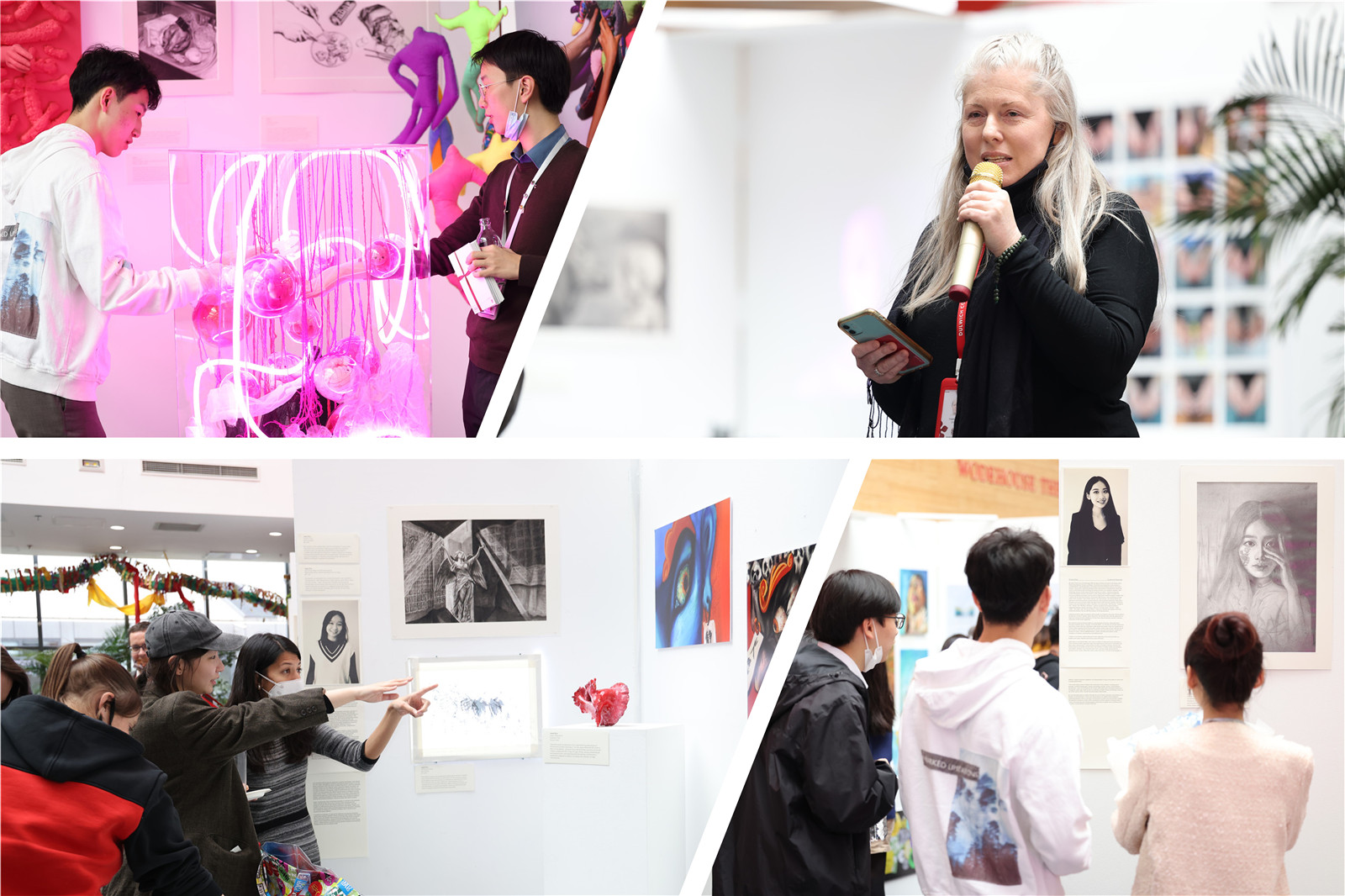 This year's class curated a stunning exhibition with eleven individual artists showcasing their talents and ideas across 82 pieces of art. Their impressive artworks include a range of media from traditional approaches such as oil painting and ceramics to contemporary illustration and digital drawing to express the students' artistic explorations of multicultural awareness, interpersonal relationships, nature extinction and many more…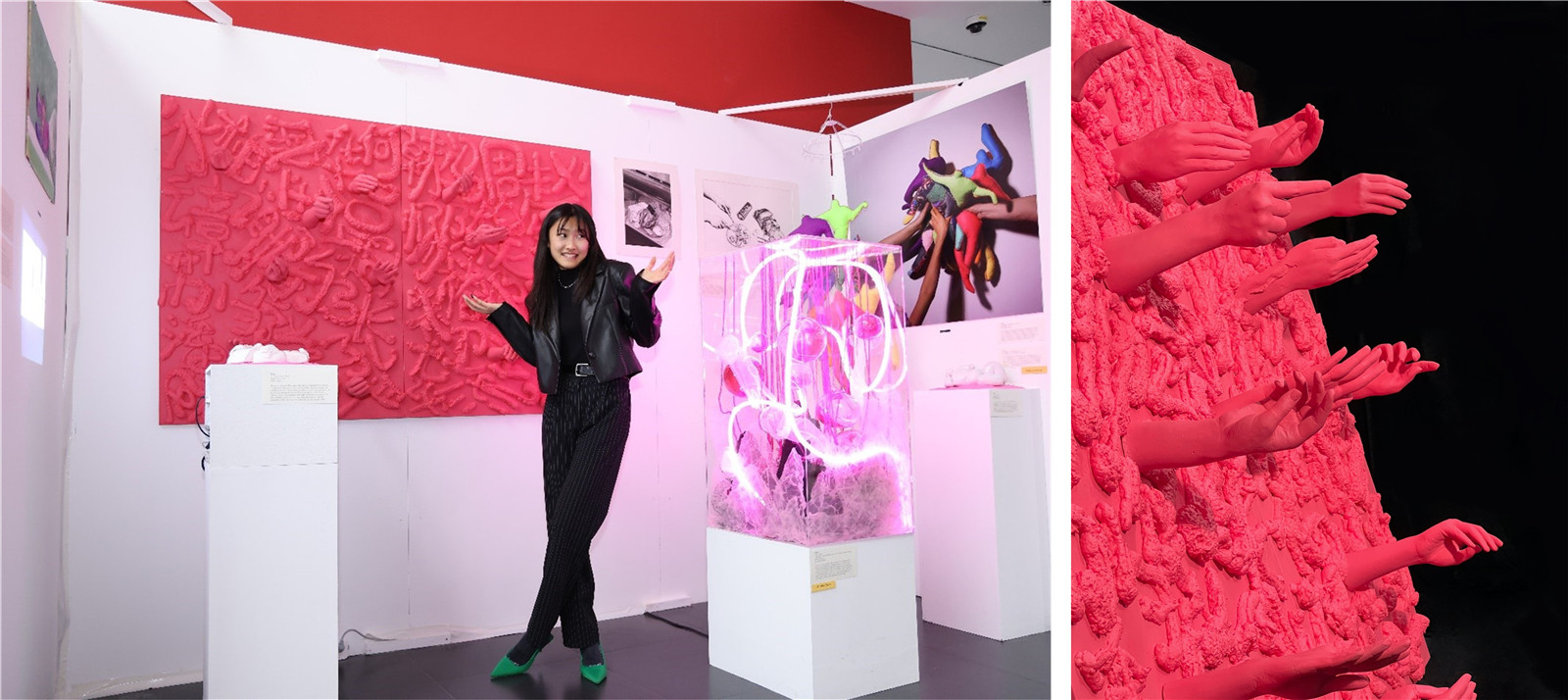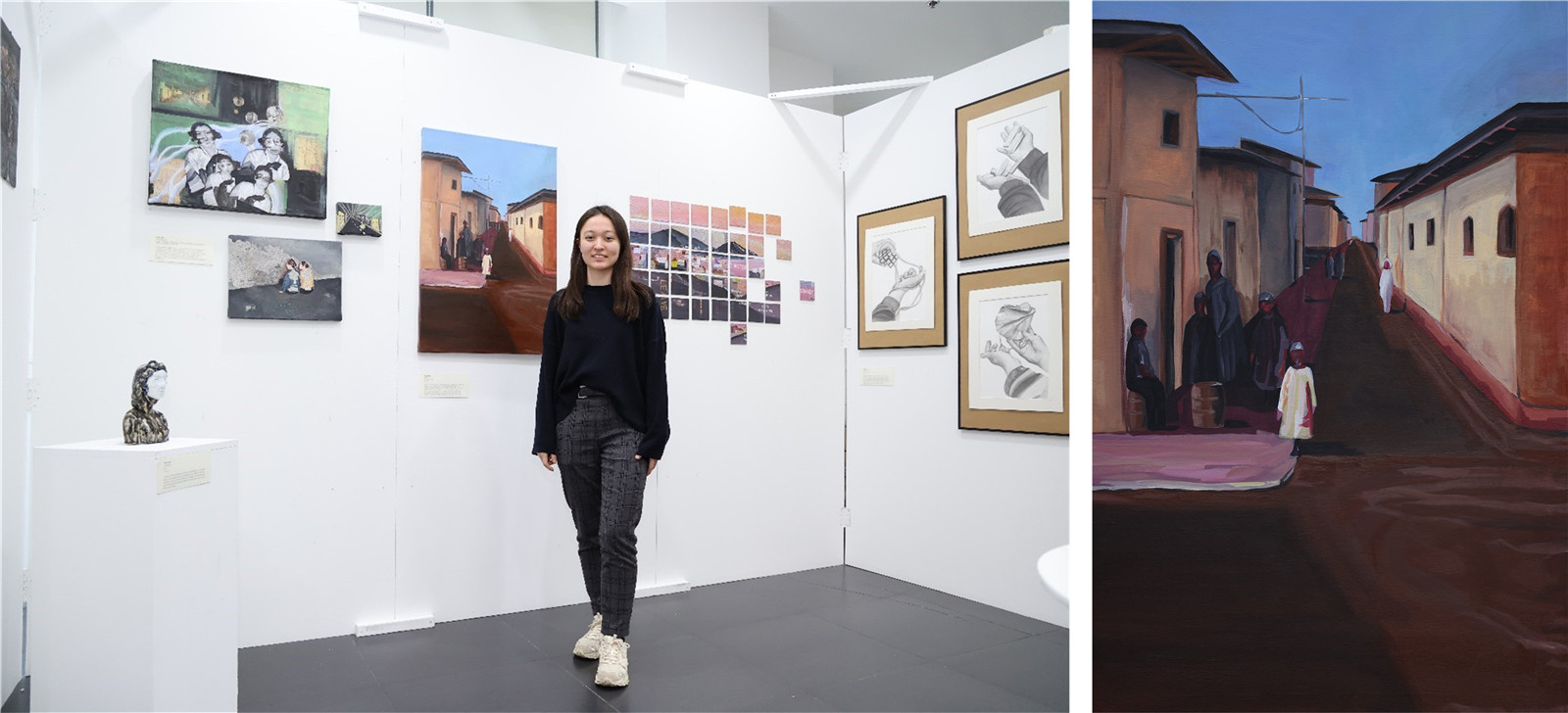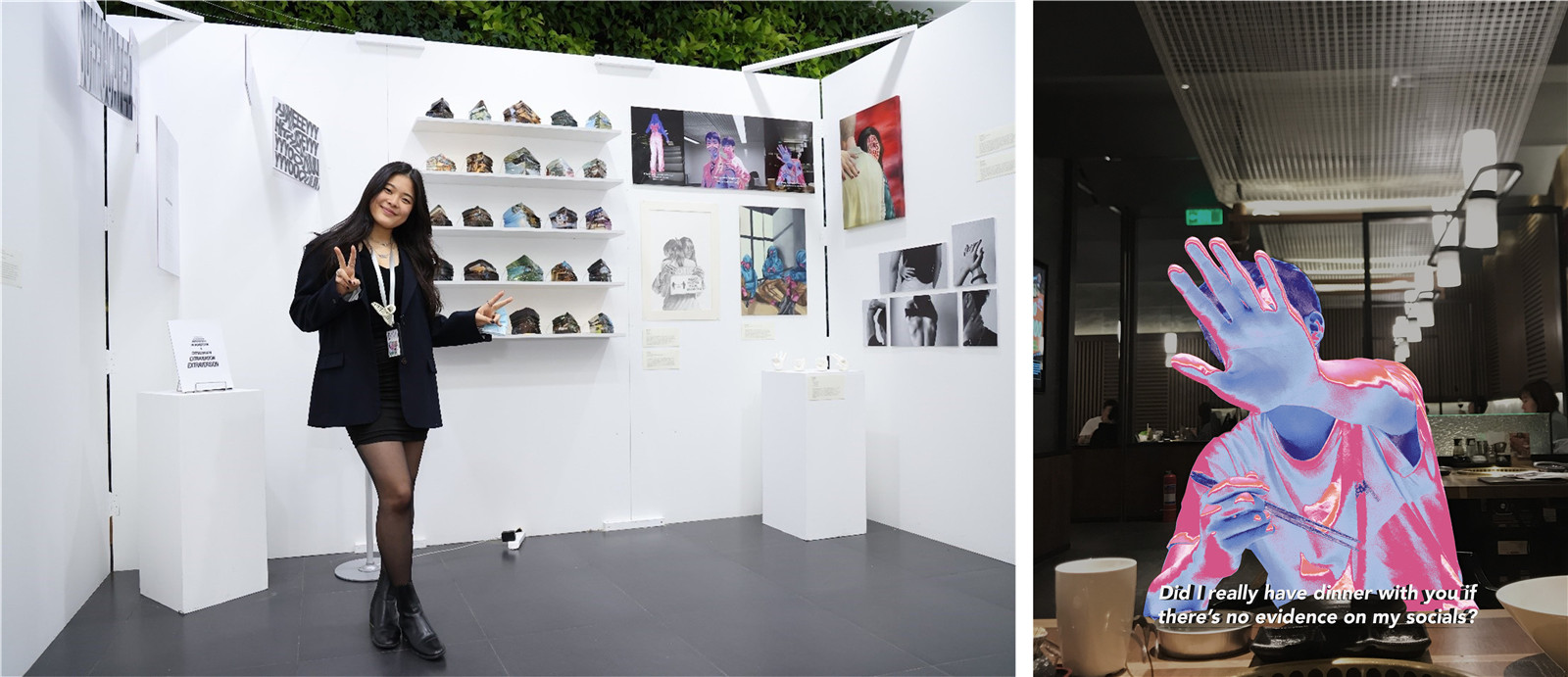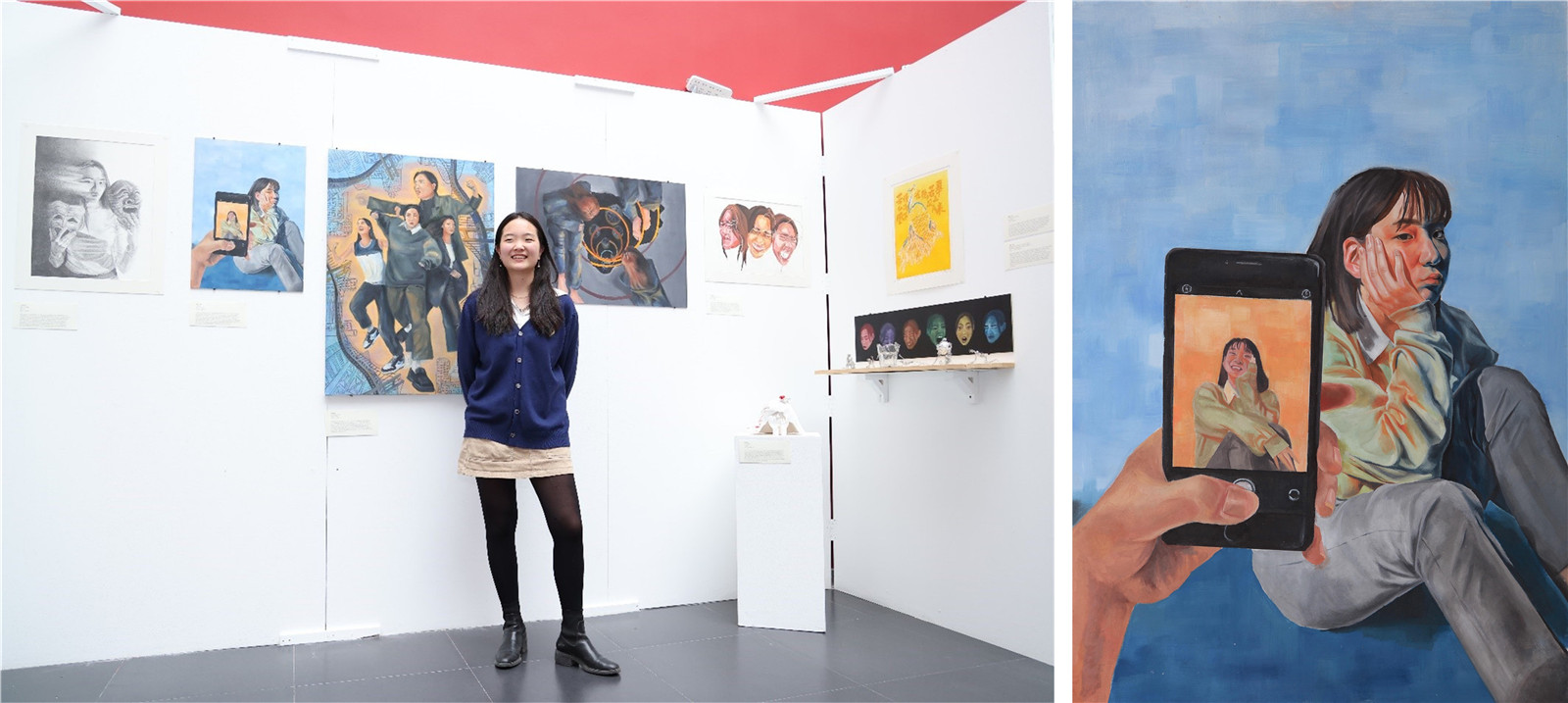 Congratulations to Alice Z, Ava L, Clara L, Emma Z, Esther K, Jessie Z, Katrina C, Lauren Z, Rino F, Sally L and Yukino S, on displaying such a fantastic exhibition!