DIMUN XI, the Road to Resilient Recovery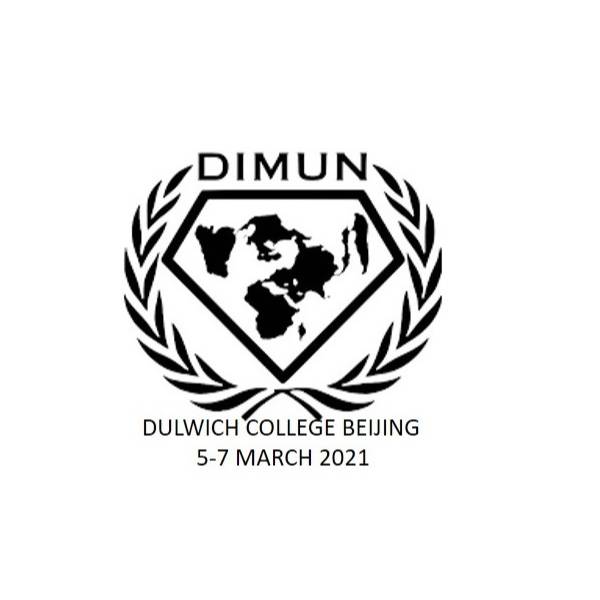 Earlier in March, there was a buzzing atmosphere of intellectual exchanges at the 2021 edition of the Dulwich International Model United Nations, DIMUN XI, with over 120 delegates from 7 schools and over 60 students from our college.
DIMUN is a student-run initiative that looks to simulate the diplomacy, debating, and other elements of the United Nations, thereby contributing to our goal of Make It Real throughout our students' education journey. As experienced by Terry Q, "participating to DIMUN XI was a thrilling experience! I was able to take a glimpse into international relations and debating at a more formal degree in the Security Council. I believe it is a fascinating event for younglings to familiarize themselves with debating and prepare themselves for general politics."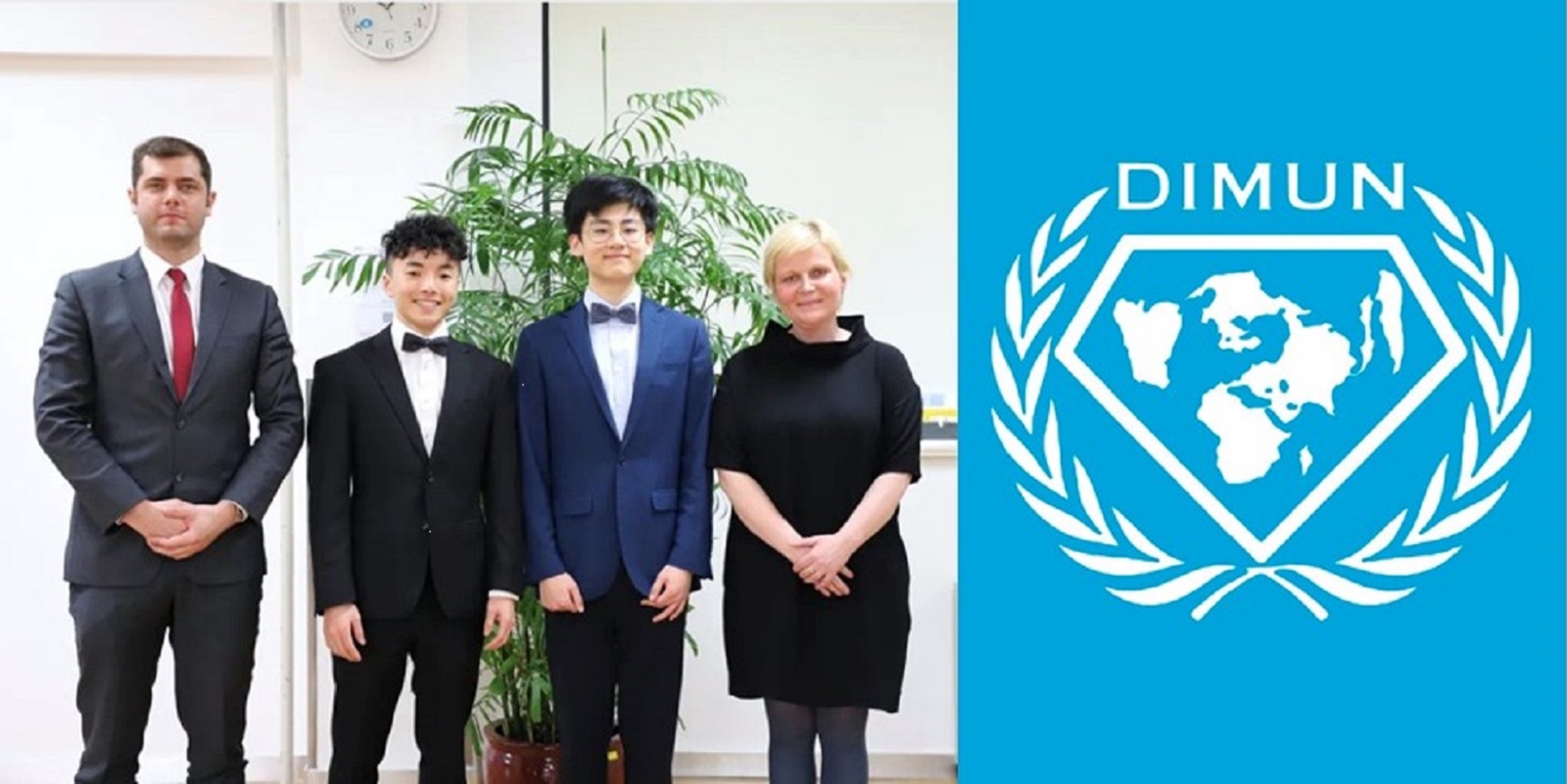 The leading theme this year was Road to Resilient Recovery. In that perspective, Mr Siddharth Chatterjee, United Nations Resident Coordinator in China, emphasized to the delegates that "the world has to unite around common challenges and existential threats such as public health, the environment, or building back an even better economic partnership", and highlighted the importance of multilateralism based on mutual respect and understanding.

Examples of debating topics are given by Lili L: "I participated as the chair of the Human Rights Council, which consisted of 22 delegates from various international schools around China. Our committee debated on the following topics: The situation of informal workers and The question of holding social media companies accountable for cyber-safety. This was my third DIMUN participation, but this year's conference was a very special one because it was carried out online to comply with the current Health and Safety requirements. Not being able to meet in person didn't stop students from actively participating in the conference, making this digital edition a real success! DIMUN XI was a very rewarding experience."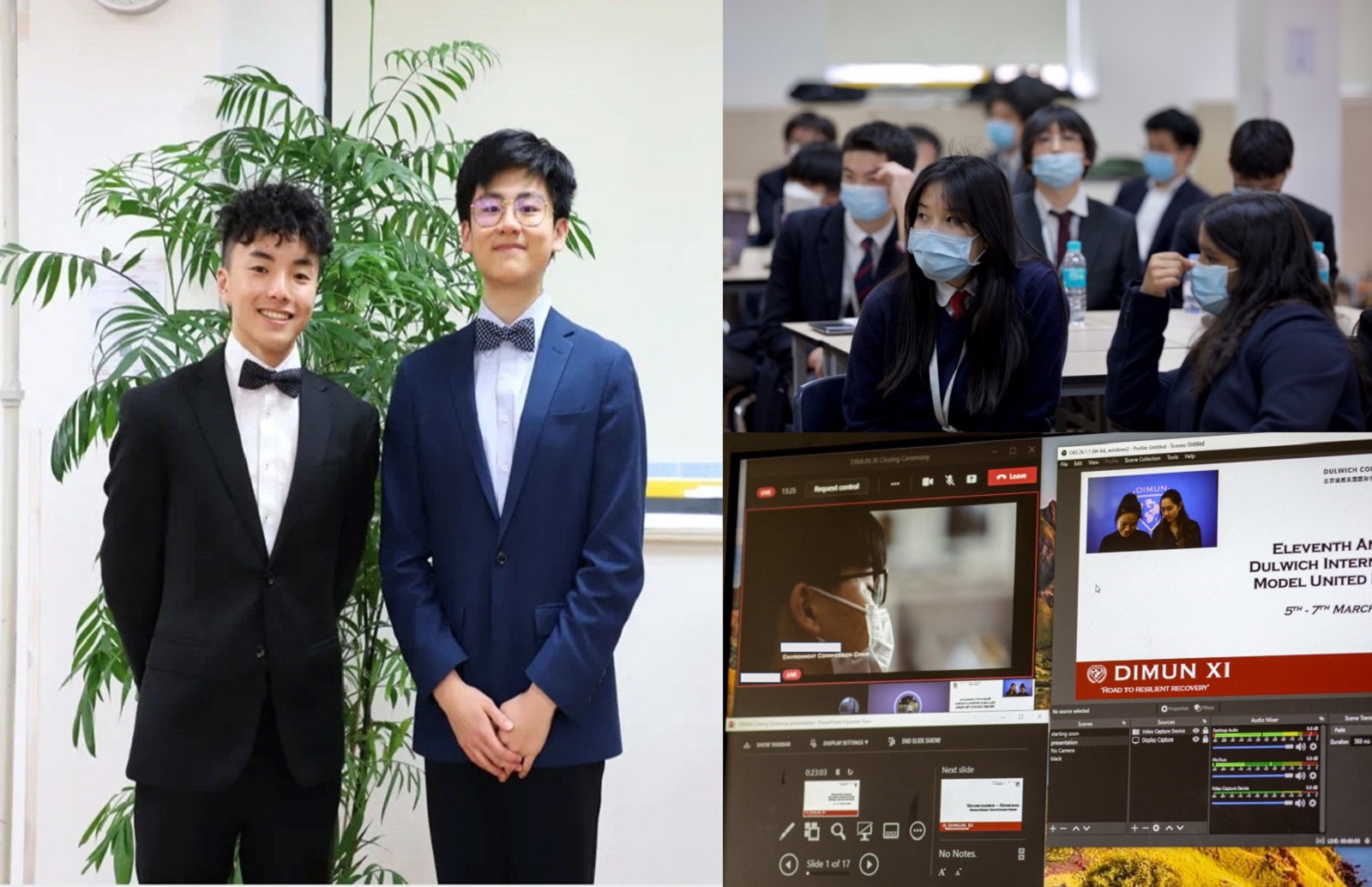 The live event was very well attended and provided our participants, especially our newer and younger delegates, experience in a conference. Such exposure will not only help them become global citizens, but also embody our values of responsibility and open-mindedness while exemplifying our pioneering spirit.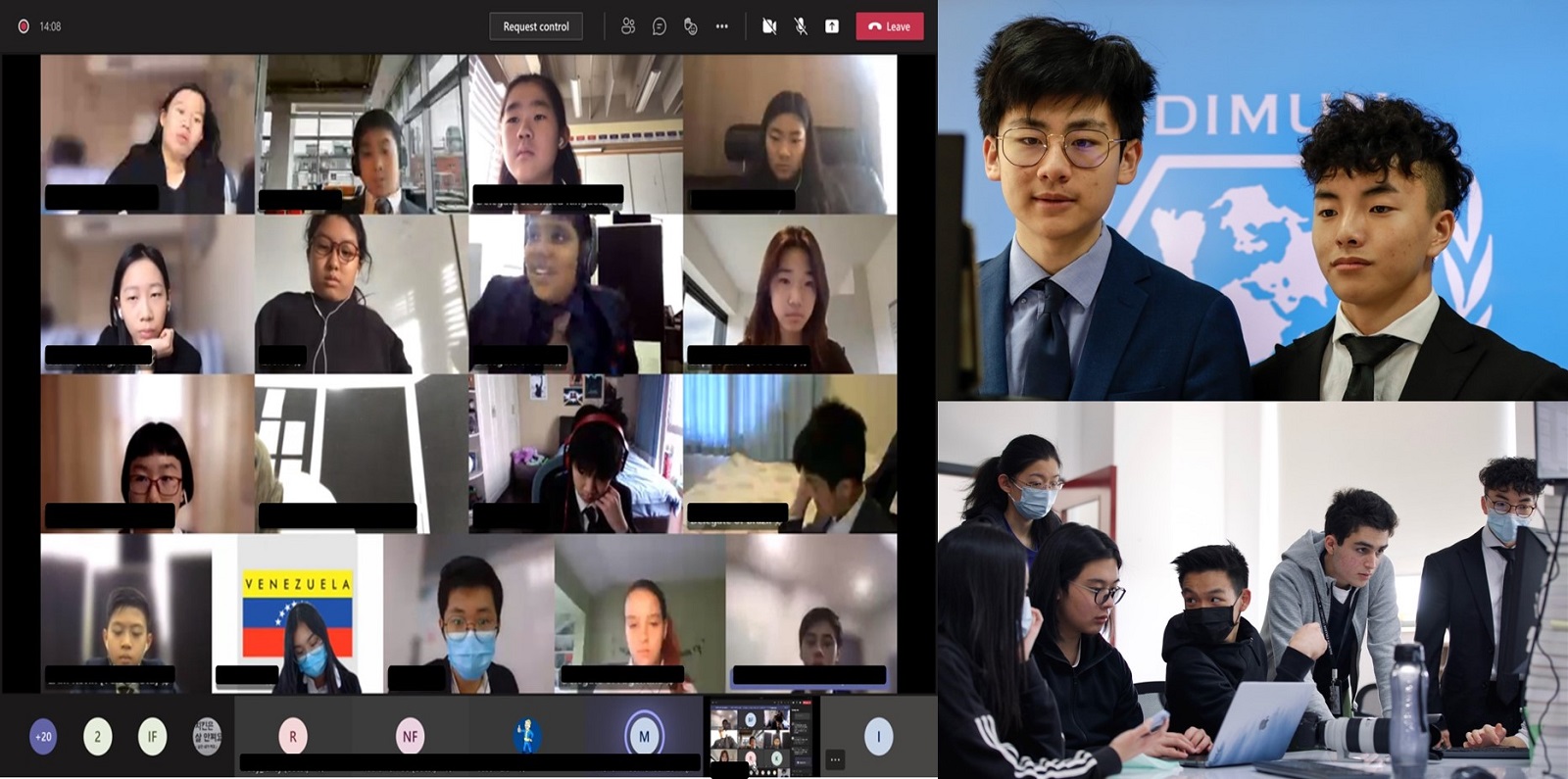 The closure of the Eleventh Annual DIMUN last Sunday marked the success of the first-ever online DIMUN hosted by Dulwich College Beijing. "I really liked the atmosphere of the conference. Participants were light-hearted and having a good time, but also very committed and working hard on making good resolutions. It was nice to see the large turnout and the variety of schools from all over China. Looking forward to DIMUN XII!" summarises Max A.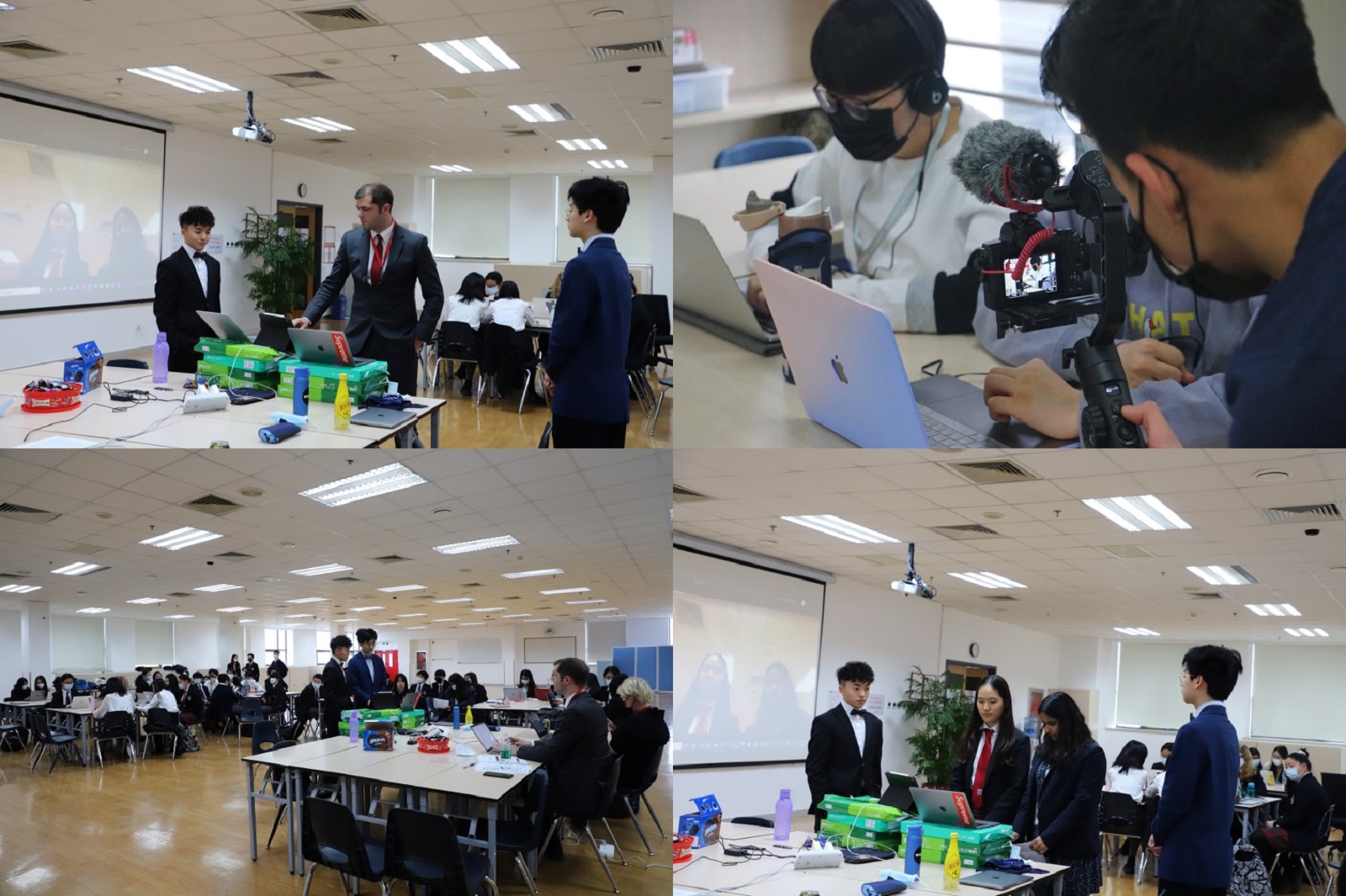 Our sincere thanks go to our keynote speaker Mr Siddharth Chatterjee, all the participants, the DIMUN XI supporting members, and finally, the key organisers:
Secretary Generals: Guan Rong T, Ethan Z
Deputy Secretaries: Ila B, Victoria H
Key Director: Mr Nathan Royters
Enrichment Assistant Head: Ms Klaudia Tomaszun