A Student-Led Journey to Global Citizenship – Episode 3
Connecting, caring and making a positive impact
Dulwich College Beijing's shared definition of global citizenship is to connect with, care about, and act for people and our world.
To connect, care and act for people and the world can mean giving voice to students. It can also mean creating projects, competitions or events that make a positive difference in the DCB community or beyond. Sometimes it also means championing others – those who are improving the quality of life for all people or positively changing existing practices to be more sustainable for the planet.
According to United Nations Secretary-General Antonio Guterres, sustainable development can be seen as creating a "world of peace, dignity and prosperity on a health planet."
Every school at DCB has participated in and contributed to the UN Sustainable Development Goals in one way or another. The Senior School Global Goals Club has made an important difference in co-organizing, presenting at and co-leading events on a range of topics, such as International Women's Day (SDG #5: Gender Equality), House Garbage Sorting (SDG 12: Responsible Consumption and Production) and Earth Day (SDG #17: Partnerships for the Goals). These are student examples of living Worldwise.
In episode 1 of this DCB series, the Senior School Global Goals Club introduced themselves and some of their contributions. In episode 2, the Global Goals Club described some of their initiatives, like Project (ZERO), and why they are doing it. In this episode, some of the sustainability events that have engaged, educated and made a positive difference to students, staff and parents are showcased.

House Garbage Sorting
House Garbage Sorting
Junior School and Senior School students worked together with their House teams and competed against each other to sort, identify and correctly classify two bags of office and food waste. Global Goals Club members, as well as other students, further developed skills required in the Creativity, Action and Service (CAS) part of the International Baccalaureate (IB) Diploma Programme.
Different grade levels had different responsibilities during this exciting event. Year 9 and Year 10 students were tasked with providing a video response to what was observed during the event. Year 11 and Year 12 students analysed opportunities within the local community that were related to the issues uncovered and where students could take action. Year 13 students were in charge of engaging and coordinating the different teams. Many students were actively involved in this engaging, competitive and collaborative hands-on learning activity.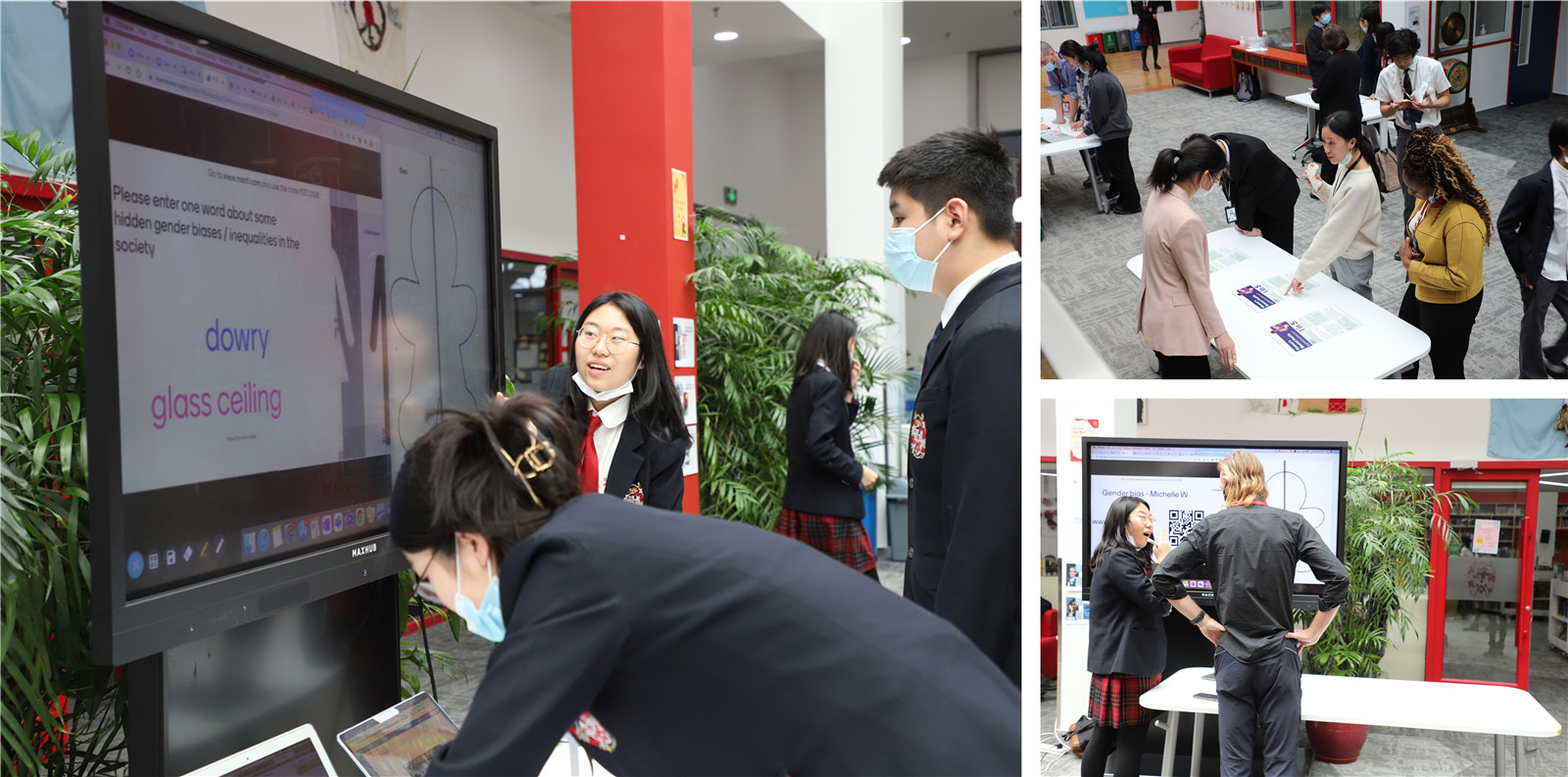 International Women's Day
International Women's Day
International Women's Day is a chance to celebrate the contributions that all kinds of women have made globally, as well as deepen awareness and improve action towards gender equity.
On 8 March, the Global Goals Club invited members of the Dulwich community to gather together at DCB for a showcase of projects and ideas surrounding the 2022 theme of International Women's Day – #Breakthebias. The event included student-led presentations and discussion with students and staff.
This is a part of the worldwide effort to draw attention to Sustainable Development Goal #5: Gender Equality, combining efforts and approaching this complex, urgent and ubiquitous problem in modern society from different, respectful perspectives.
The event successfully engaged students and staff in constructive conversations about things like bias, language choices, diversity, discrimination, equity and inclusion. These Worldwise conversations can form the foundation for positive improvements in women's welfare and make a positive impact on society.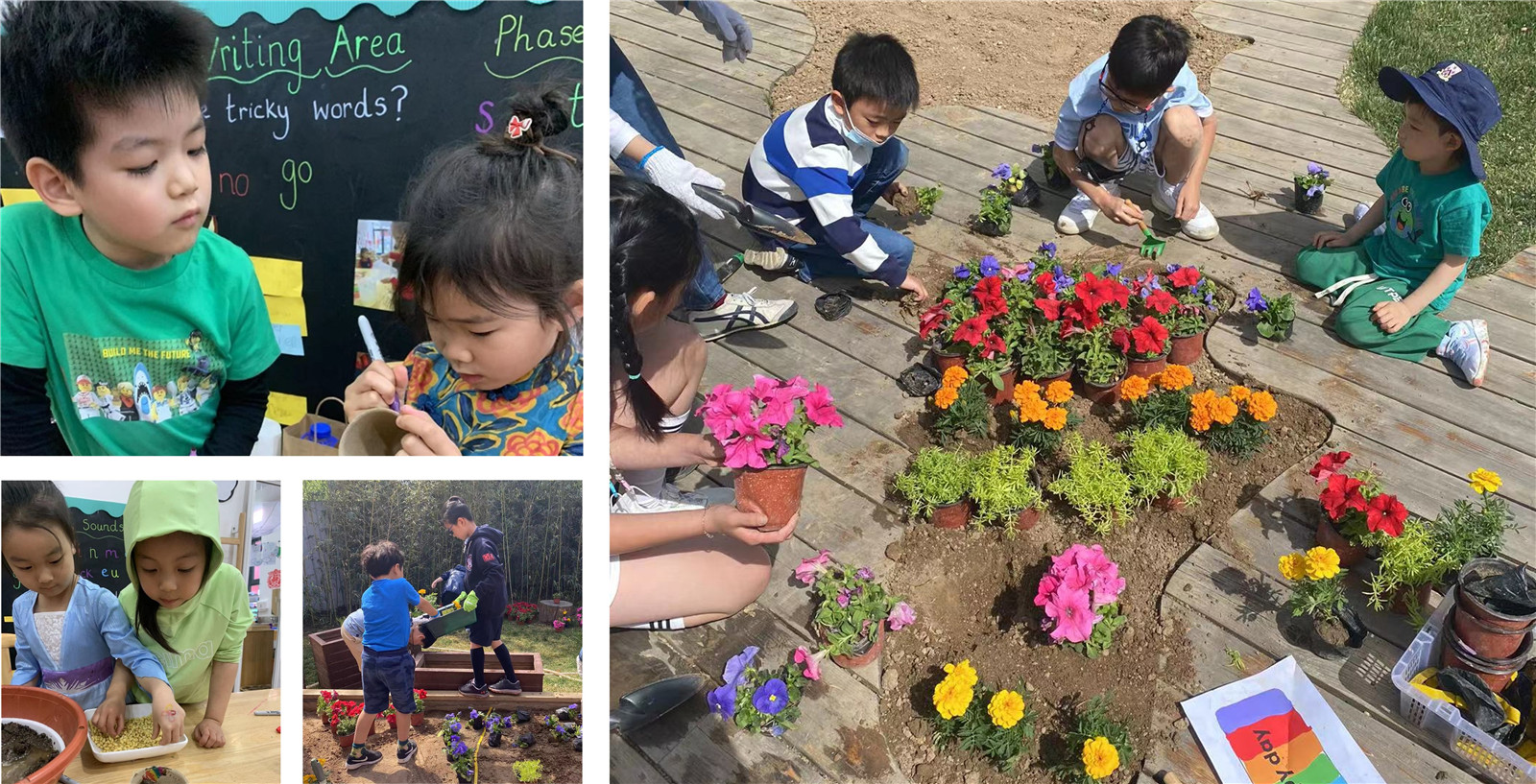 Earth Day 2022
Earth Day 2022
All schools took part in the popular annual observance, Earth Day this year. The Senior School Global Goals Club organized a range of activities to encourage the whole school to Invest in Our Planet.
To celebrate Earth Day and Earth Week, the club arranged a week full of activities aiming to mobilise the entire student body and school community to get involved with a sustainable cause and mindset. These collaborative activities connect with Sustainable Development Goal 17: Partnerships for the Goals. Activities ranged from creating an eco-friendly infographic competition between Key Stage 3 students to a sustainable bake-off to plant adoption activities to bringing back DCB's traditional alternative proteins at "Chef's Table".
A diverse and comprehensive range of events was launched to celebrate and accentuate the importance of our world and connected environment. Globally, this year's Earth Day was themed under the statement: Invest In our Planet. Whilst spreading the idea and awareness of this topic, as a team, the crucial targets that the Global Goals Club set were not only to limit our eco impact and expand their influence in the timeframe of a single week, yet also to advocate for Earth Day every day, calling for small changes and actions in the daily lives of us all.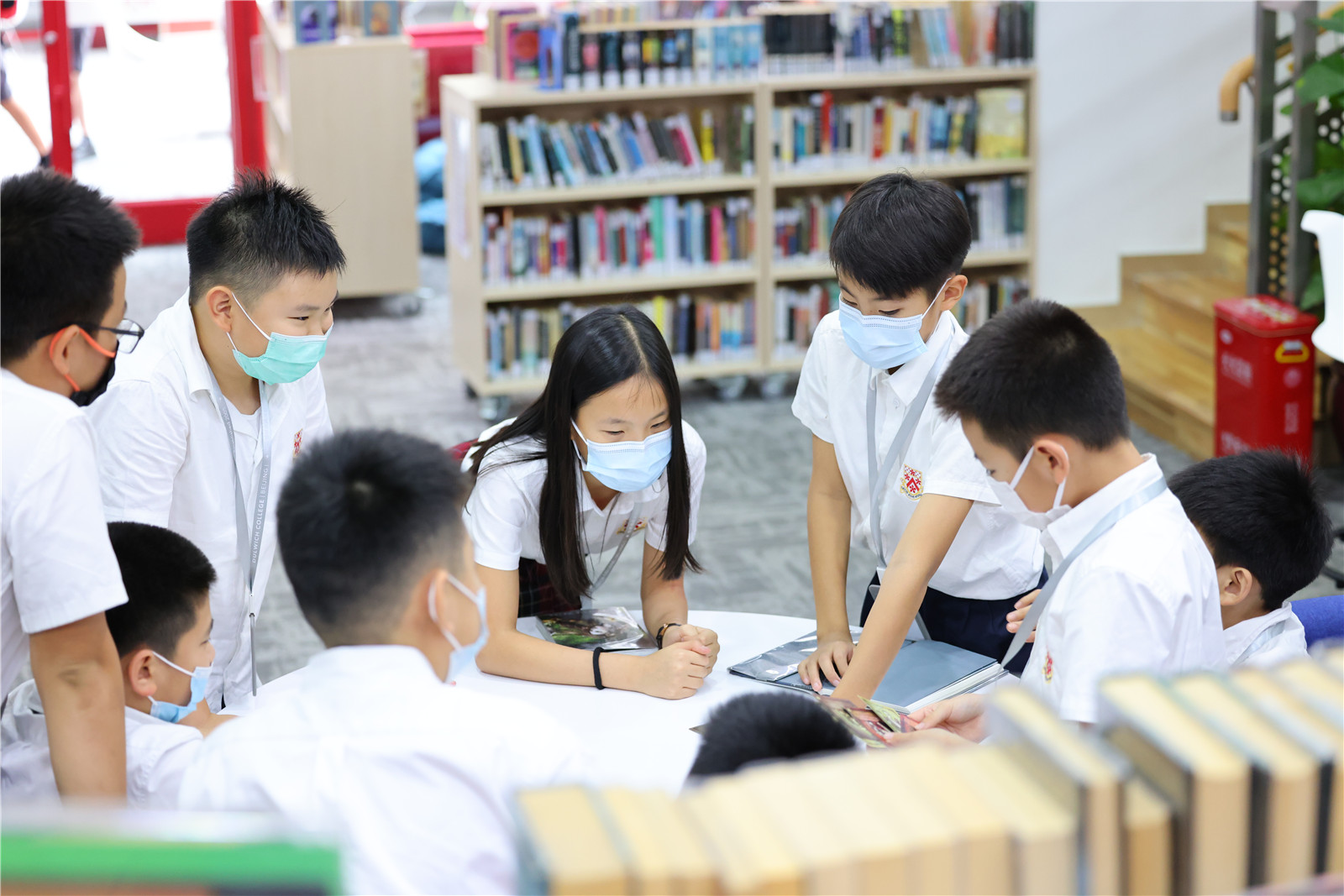 Living Worldwise
These kinds of student-led and student-engaging events foster the conversations and actions that positively change the world. They also give opportunities for DCB students and staff to develop teamwork, communications, problem solving and leadership skills. This living Worldwise makes a positive difference in relationships, schools and communities.
Stayed tuned for other stories about global citizenship in the new academic year!
Reference
United Nations, The Sustainable Development Goals Report 2022, — SDG Indicators (un.org).