Here at DUCKS Dulwich College Beijing, we believe in creating a warm and nurturing environment where families and the school unite to help children thrive with values that are reflected in our behaviours, interactions, and decisions. We understand how important it is for students to have a positive start to their first school experience in order to fully embrace learning. That's why we prioritise a safe and happy environment that enables our students to take risks in their learning and build healthy relationships.
To do that, we go beyond academic rigour and care about the overall development of the whole child. We aim to help students grow into well-rounded individuals equipped with the adaptability, sense of self and self-worth and resilience to pursue their aspirations in a fast-changing world. We believe the diversity of our DUCKS community will provide them with the necessary strength and creativity needed to achieve this goal.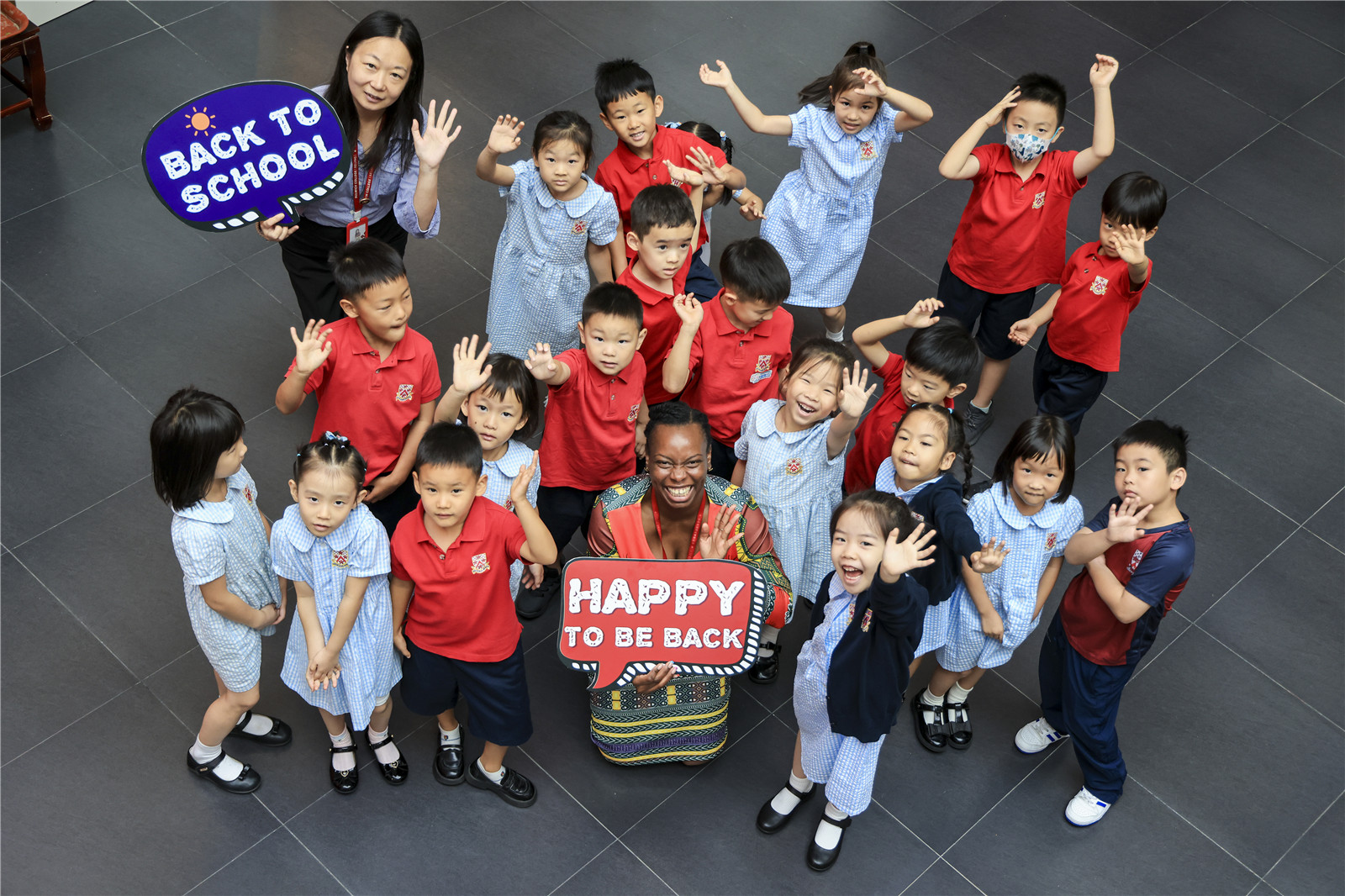 In DUCKS, We Aim For Growth To Be Intrinsic
Here at DUCKS, we encourage our students to be curious, to have the desire to ask questions and then have the self-drive to find the answers. This is because we embrace an inquiry-based, conceptually driven curriculum taught through the framework of a transdisciplinary Programme of Investigation.
The Programme of Investigation allows learners many opportunities to develop their understandings across a broad range of concepts; however, there are seven disciplines which not only have their own value, but also provide students with the knowledge and skills necessary to explore the transdisciplinary units in-depth. These disciplines include: Personal, Social and Emotional Development; Communication & Language, Physical Education; Literacy, Mathematics; The Arts (Music, Visual Arts, and Drama); and Understanding the World (Science, History, Geography and Technology). It encompasses the concepts, skills, knowledge and values that we believe are key for twenty-first century learners and supports our college vision that our students "have the knowledge, skills and motivation to make a positive difference to people, society and the planet."
Studies have shown that an inquiry-based, conceptually driven curriculum increases rigour and cognitive load, thereby continuously fostering student interest and engagement. This results in developing lifelong learners able to demonstrate increased, intellectual risk-taking, and encourages metacognition – which is exactly what we want for our DUCKS students.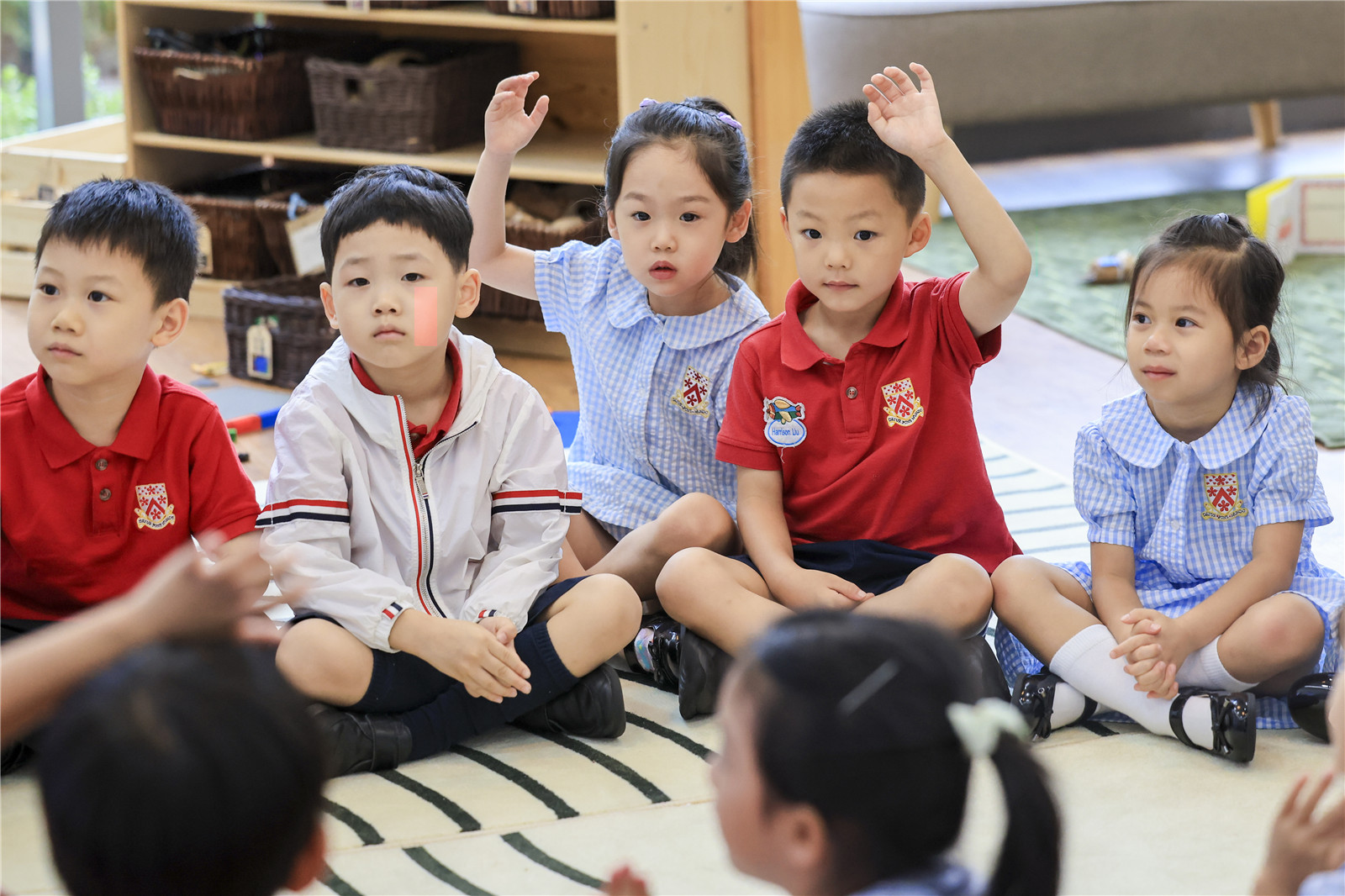 Our 5 Units of Investigation, and What an Inquiry-Based Learning Looks Like
Throughout the school year, our learners engage in five Units of Investigation. Each unit explores a "big idea" that leads to deep understanding and meaningful action. We start each unit with an exciting and age-appropriate learning experience that encourages and inspires children to ask questions about what they'd like to learn. These questions, along with guidance from the teachers, form the foundation of their inquiry.
For example: during an Exploration Unit, our Reception students explored how things change to come up with answers to the big idea 'Change happens all around us.' They also enjoyed a Mad Science show that highlighted different examples of change and allowed students to ask questions about different change processes.
During our Expression Unit, Year 1 students answered the big idea, 'Music can be used to express ideas, feelings, stories and cultures.' The children enjoyed a silent disco and then went through a series of experiences to allow them to explore music deeply, including making instruments, listening to music from different cultures and telling stories through music.
Each unit includes specific concepts, knowledge, skills and core values that are taught across various subject areas mapped across the DUCKS. We believe that learning is effective when it has a clear purpose. This is why we strongly encourage student voice and ownership of their learning to allow them to make connections in a variety of situations, leading them to attain a broad range of understanding and acquisition of skills that will serve them for the rest of their lives.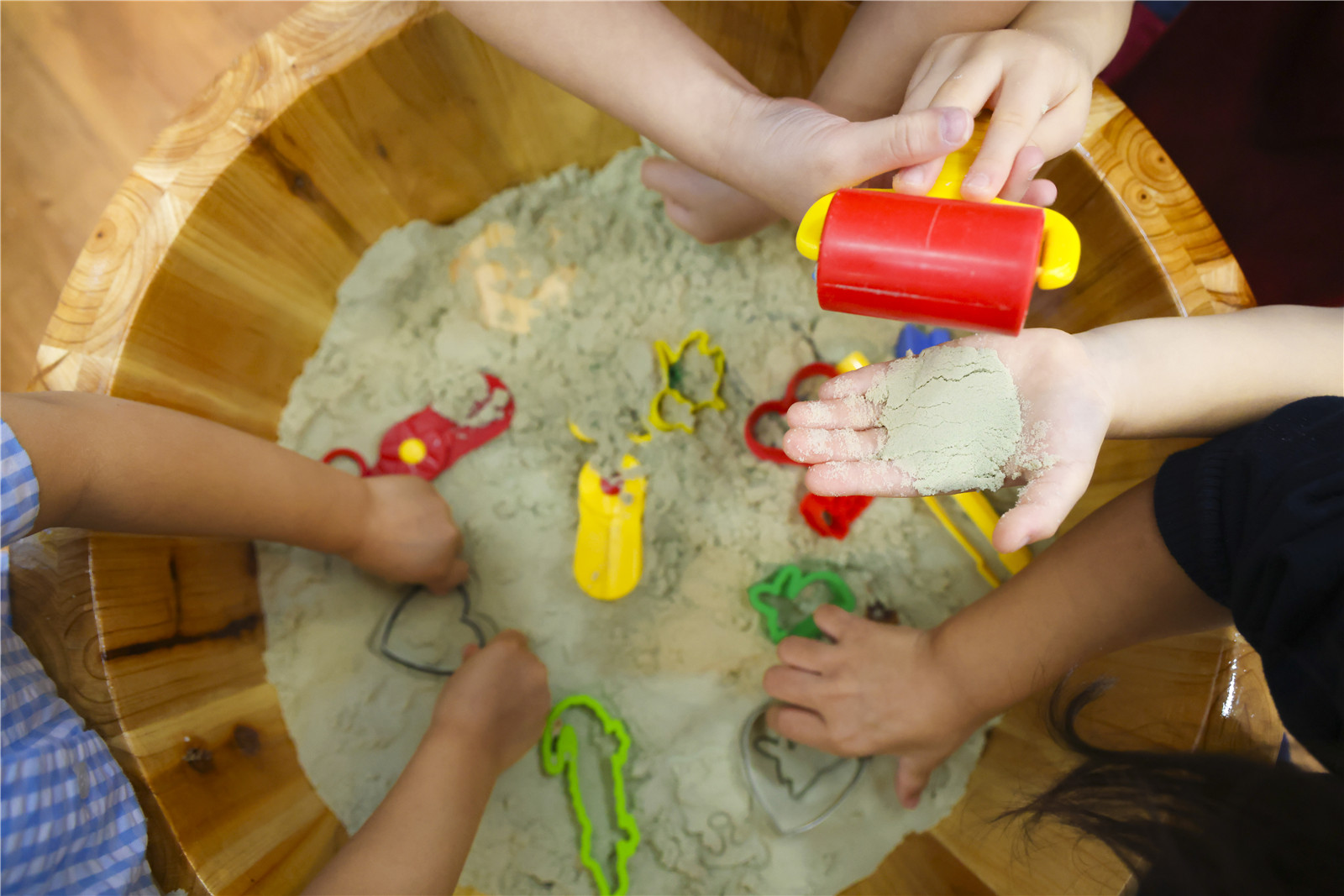 At DUCKS, learning takes place in various shapes and places
At DUCKS, we advocate for outdoor learning as we believe that it is key to the healthy development of children. Our Programme of Investigation includes various field trips, and learning engagements take place outside on a daily basis, particularly in Foundation Stage where all classrooms are adjoining an outdoor play area.
Learning is effective when it is adapted and applied, or when we 'make it real' for our students. Here at DCB, we value real-world, authentic learning experiences that ignite excitement and promote curiosity as these experiences often leave a lasting impression on the children and support the application of skills and conceptual understandings. Educational visits, for example, not only provide highly motivating learning contexts but also offers students the opportunity to demonstrate independence and apply their learning in and out of school.
Our curriculum uses the standards from the English National Curriculum and the Early Years Foundation Stage Framework as the structure for pitch and progression throughout DUCKS, and the seamless alignment with the Junior School to support the transition from Year 2 to Year 3 is carefully planned to ensure the development of a balanced child.
At DUCKS Dulwich College Beijing, we are dedicated to nurturing young minds and fostering a love for learning. Through our inquiry-based curriculum, engaging learning experiences, and emphasis on outdoor and real-world exploration, we empower students to become lifelong learners who are curious, critical thinkers, and compassionate global citizens. Together, we create a supportive environment where every child can thrive, develop their unique talents, and build a solid foundation for future success.