Artron and Dulwich College Beijing: A Page-Turning Partnership for Inspiration
Last May 18, the Artron Art Group and Dulwich College Beijing held a book donation ceremony in the main atrium.
The event, titled Ínspirations from Reading, Aspirations from the World, marked not only the generous donation of the largest art book printing company in China but also highlighted a partnership stemming from our organisations' shared values. Both Dulwich College Beijing and the Artron Art Group aim to offer our students more opportunities to further find inspiration in art and books. The ceremony was also attended by the Chairman of the Artron Group and the Director of the Han Meilin Art Foundation.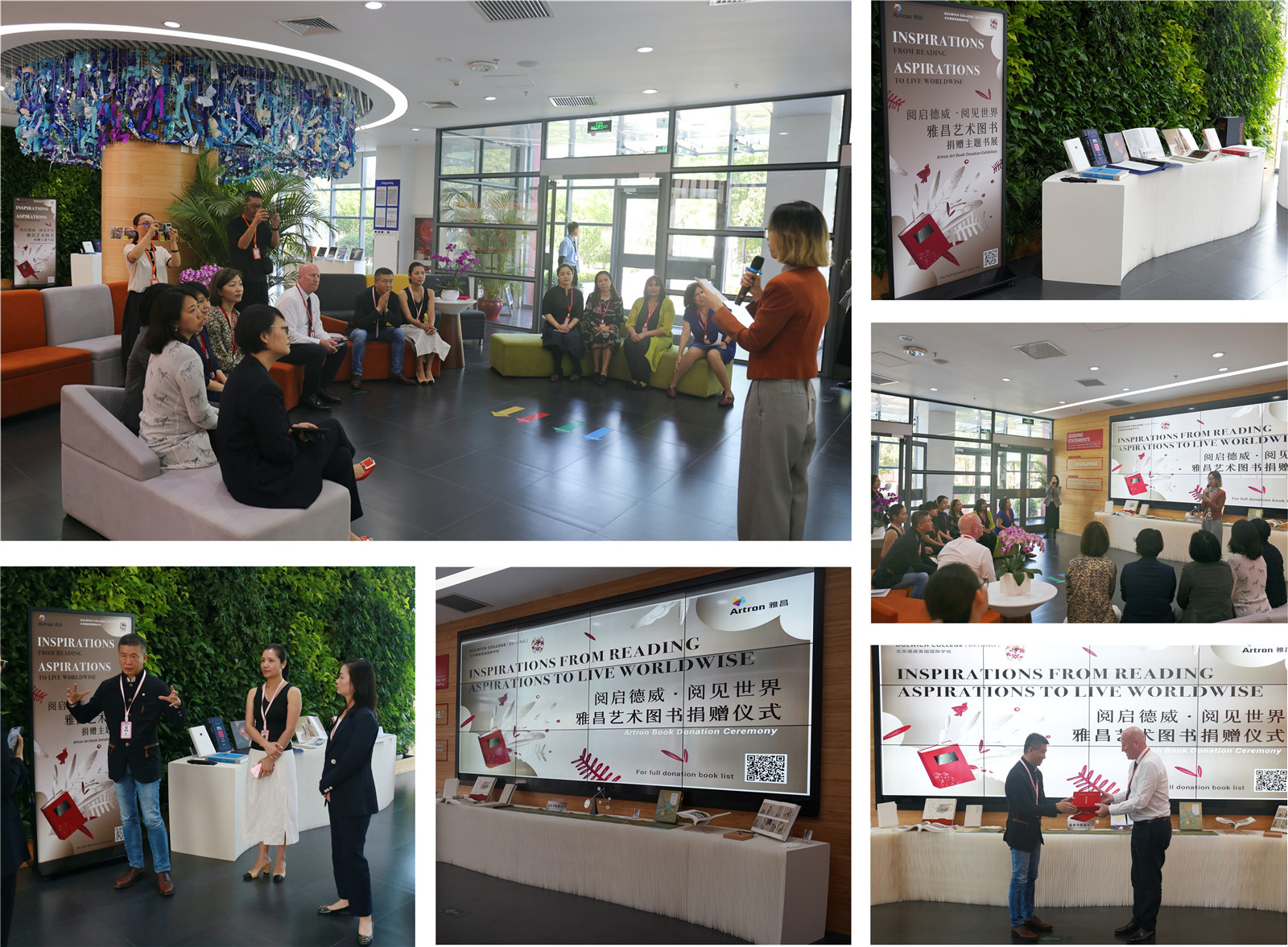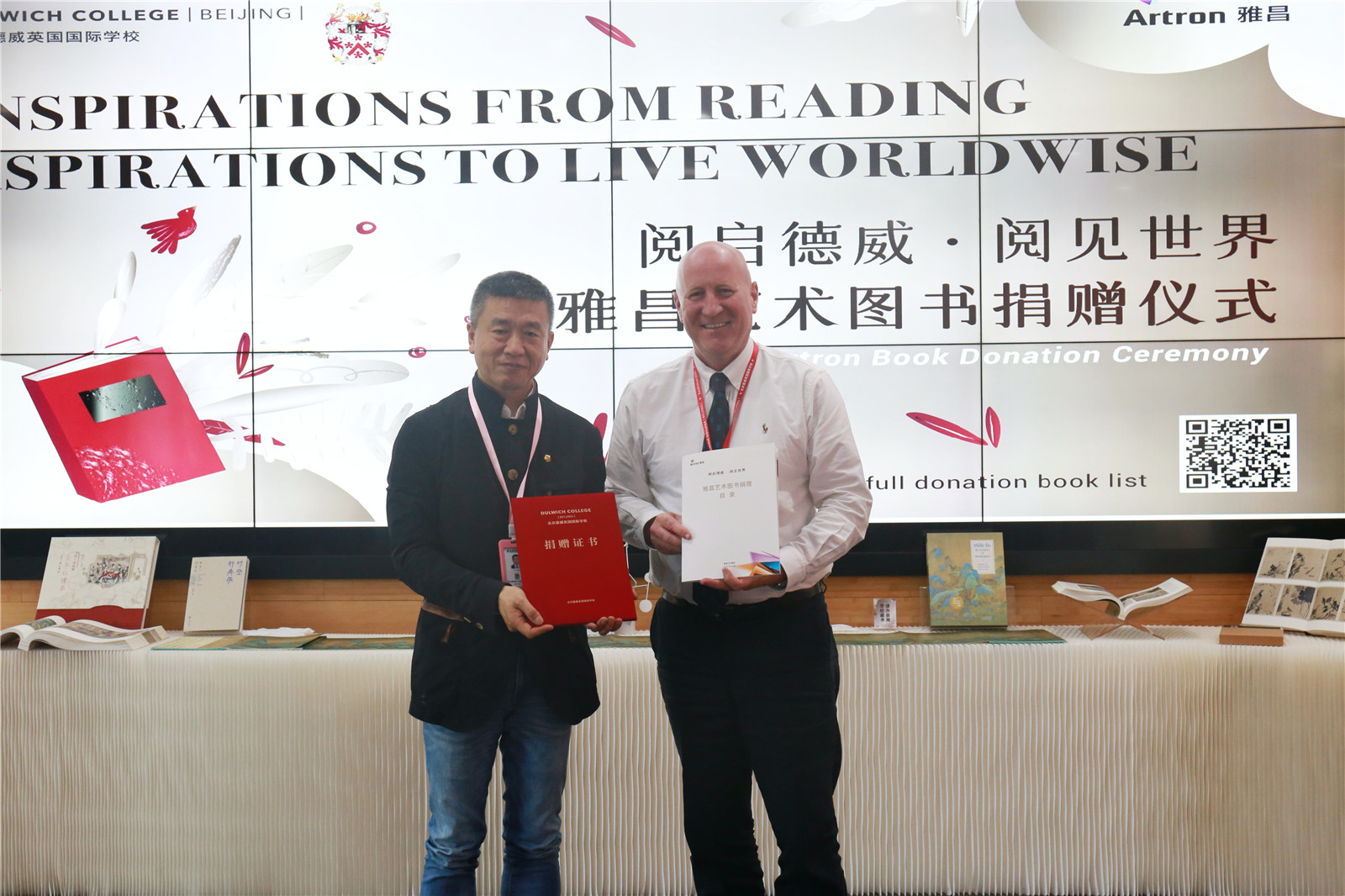 A total of 500 books were carefully handpicked to be donated to the College, with 400 from Artron's libraries in Beijing, Shanghai and Shenzhen and 100 from the Han Meilin Art Foundation. The donated books included a diverse range of genres and fields, such as art, culture, history, design architecture, movies, and children's books such as picture books and comic books. According to Chairman Wan Jie, the head of the Artron Culture group, a third of the donations are foreign language books published by overseas publishing houses and the rest are excellent works from mainstream domestic publishing houses.
On behalf of Dulwich College Beijing, Head of College Anthony Coles thanked the Artron Art Group for their generosity. He shared his optimism that this opportunity will help students broaden their horizons and embrace a global perspective. "We hope that generations to come will get to see these books that you've shared and that, through these books, our students will be inspired to go beyond and live worldwise."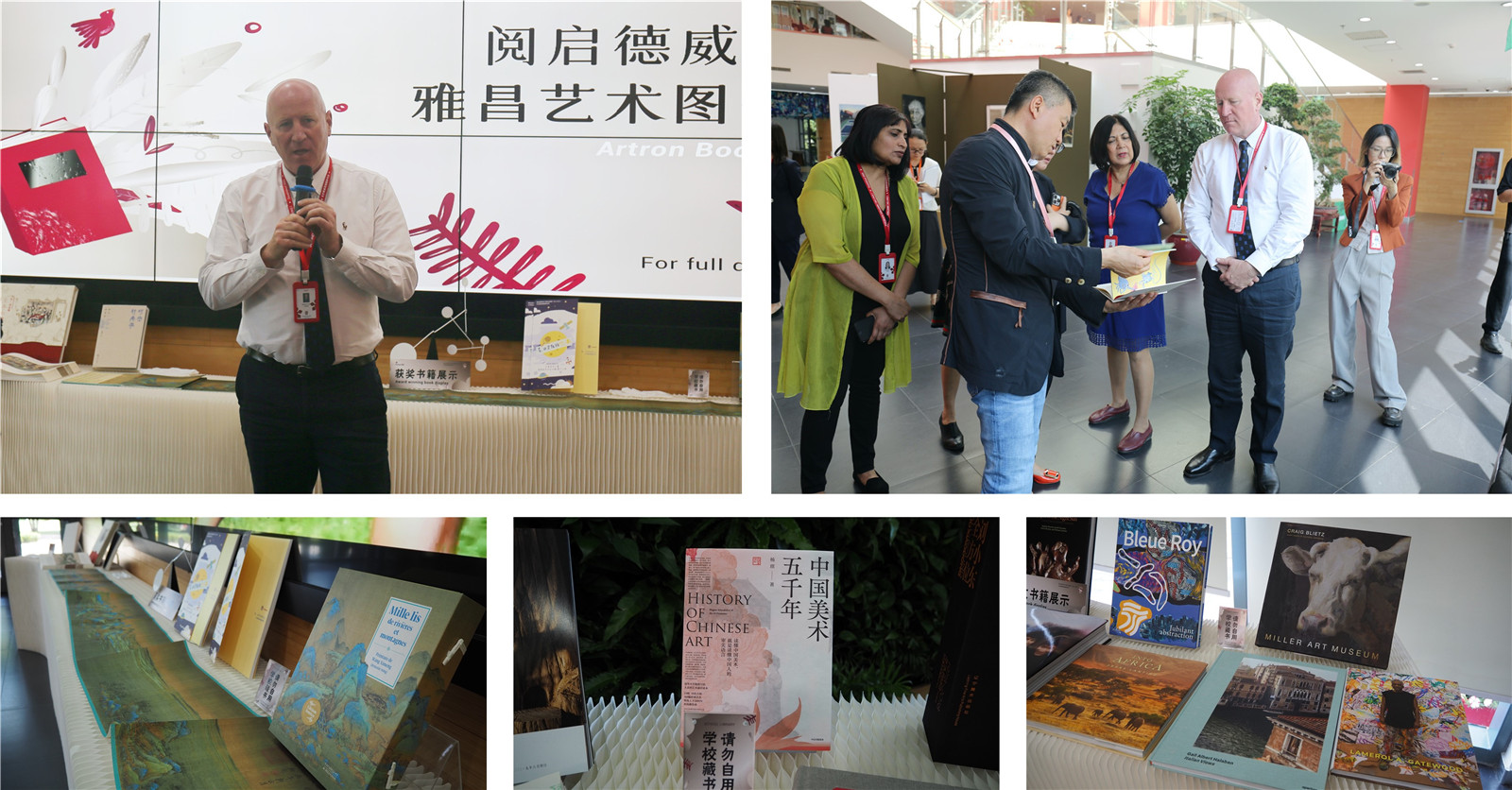 He also thanked Mr Wan for publishing our students' stories in a professionally printed art book, each one illustrated and written by our Junior Schoolers, culminating three years of hard work and dedication. To which Mr Wan later replied that he was honoured to do so, as he hoped that seeing their works in this manner would inspire the students to embrace their creative talents in various forms – be it as a storyteller, an artist, or even an author.
Mr Wan also considers printing an art form and fondly recalled when Artron was first starting out. "We were still using screens and traditional printing methods at the time. After China opened up, we had the opportunity to learn more about how to improve our craft. And who would have known that we would grow into the company we are today – now the biggest art book publishing company in China. We work with some of the industry's biggest names, and we are looking forward to sharing this opportunity with the students here at Dulwich College Beijing."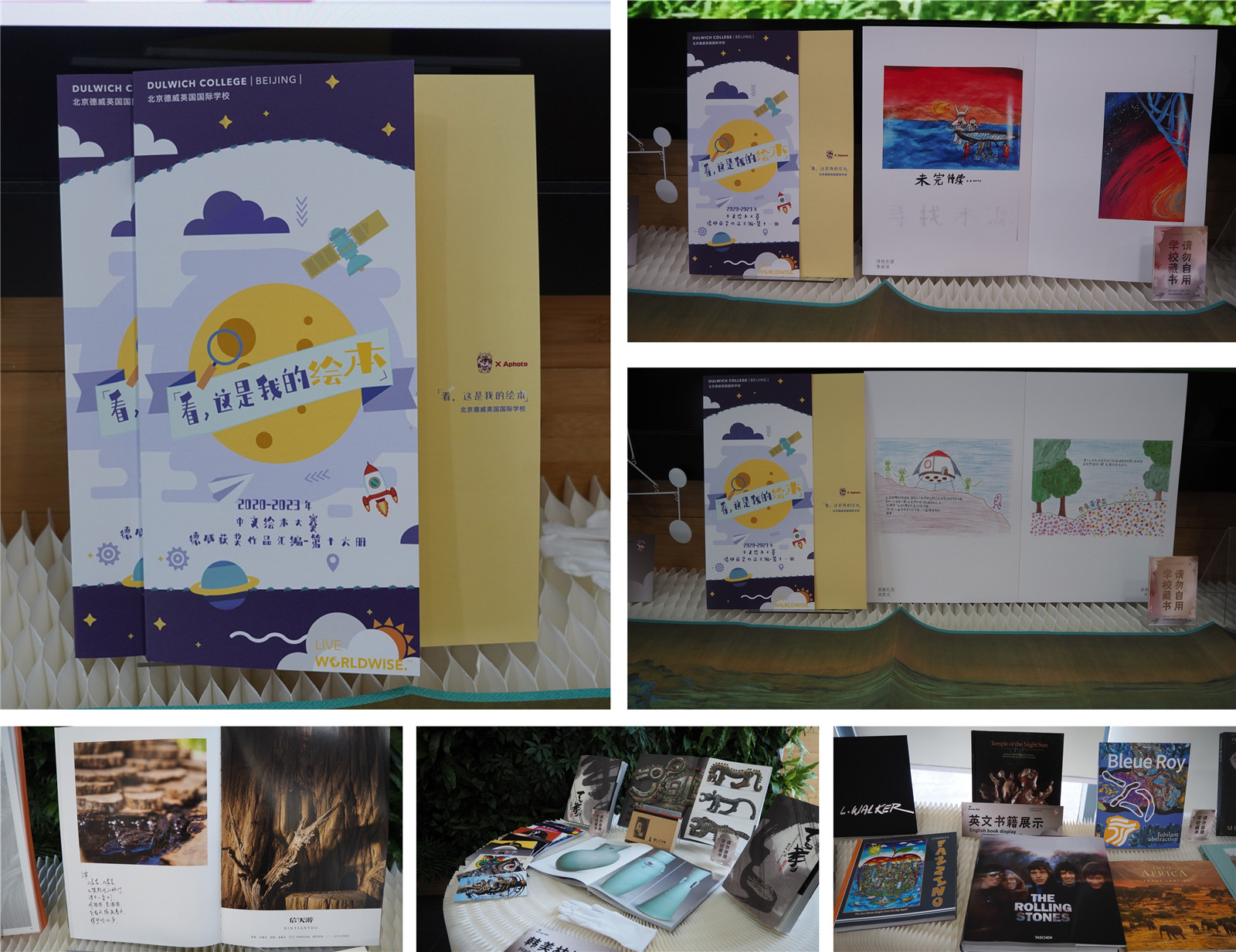 Sandra Greenwell, our Head of Libraries, couldn't hide her delight at the new additions to our library collection. "I was blown away by the wide range of books, from DUCKS to Senior School. Many of them are award-winning titles and even rare books that you might not find anywhere. We are very grateful for this generous donation."
These books will undoubtedly become an essential addition to our library collection that will allow our students to access books not commonly available to the general public. Books offer a window into the world, and we hope these books will help foster curiosity and knowledge, and ultimately empower our students to seek out their creative sides and perhaps become creators in their own right.