Dulwich College Beijing: our commitment to Sport
If you ask any (good) PE teacher, sports coach or school leader "what are the benefits of sport?", be prepared to sit down for a while as you will no doubt, receive a long, thoughtful response with plenty of passion!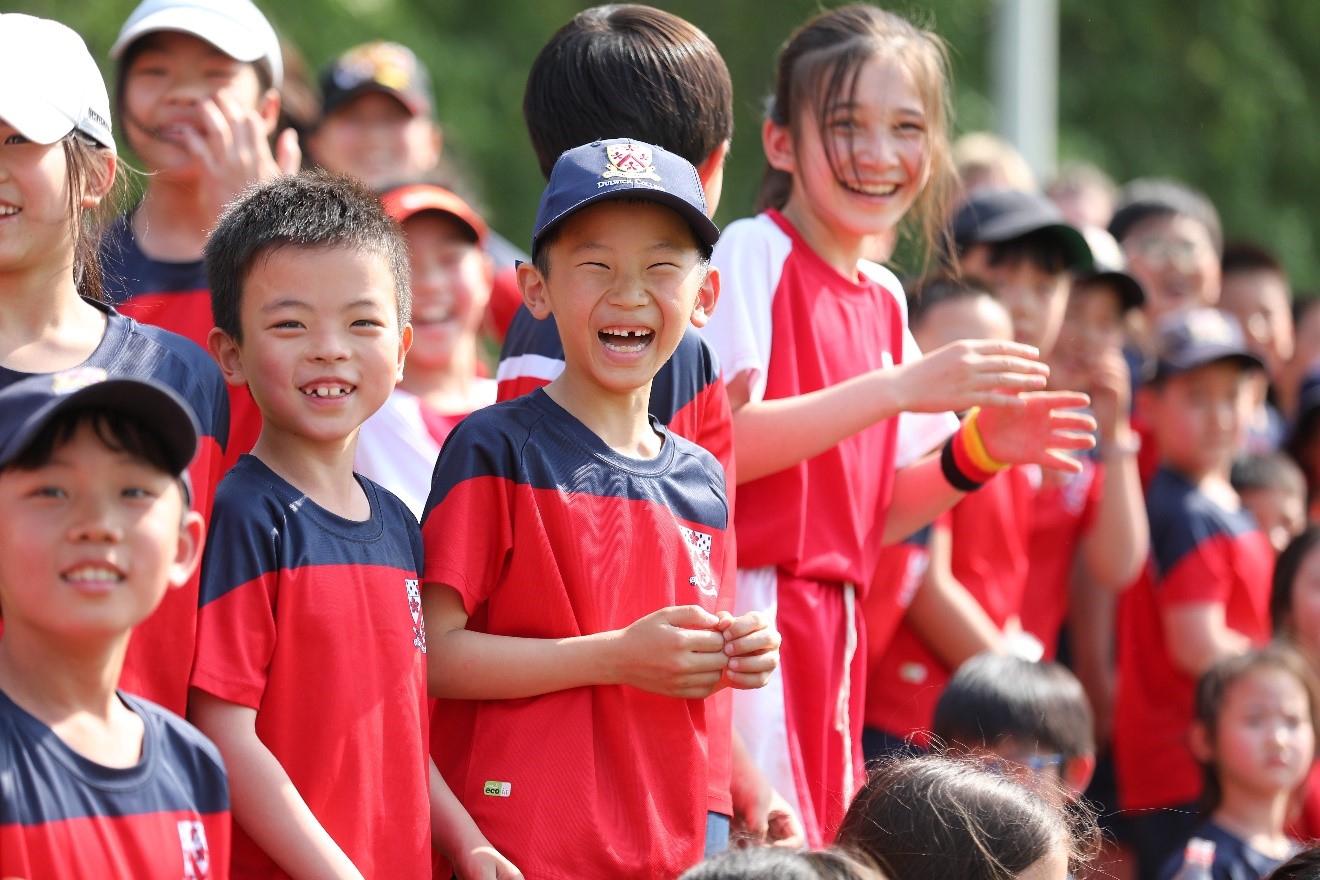 PE teachers, sports coaches and school leaders are aware of the many, many benefits individuals gain from playing sport and being physically active. Of course, there are the physical fitness aspect, the social aspect, and the physical and mental challenges. The benefits of exercise are endless, helping to improve mental health by reducing anxiety, depression, and negative moods and by improving cognitive function. Exercise has also been found to alleviate slow self-esteem and social withdrawal (The Journal of Clinical Psychiatry, USA 2020).
Our students and parents are well aware of these benefits, and we see students happily engaging in sports from a very young age.
In a recent survey for Dulwich College Beijing's CIS self-study, I stated in the 12 months prior to the COVID-19 restrictions 1400 DCB students out of over 1500 had been involved in Extra-Curricular Sports Activities. DCB offered 70 sports teams and activities across the whole school during this time. We offer local, regional and international competitions in our core sports of Basketball, Football and Volleyball but also other activities such as Handball, Horse-riding, Go-karting and Skiing for Junior School students.
The school leaders fully support sport and physical activity here, with Sports Day being one of the highlights of the academic year.
We have very good sports facilities including 2 sports domes (encompassing 5 basketball courts), 1 Sports Hall (1 more basketball court-size), 6 tennis courts, 1 indoor swimming pool, 1 full size Astroturf football pitch, 3 full size grass football pitches and 1 grass rugby pitch. These are terrific facilities and I expect we will have a few positive upgrades over the summer break also.
As at any school, having coaches for sports teams is imperative. Our staff support our sports programme by offering to coach the majority of our sports teams (we have a handful of external coaches). This year, supporting our PE staff, teachers from the English, Tech, Maths, Science and Business departments all helped out with coaching. As the person responsible for finding coaches for our teams, these people are absolutely invaluable in helping us with our teams. Their time, sweat and (sometimes) tears speak volumes for the character of our staff.
Whilst we're quite happy with our current commitment to Sport here at DCB, we're always looking for new adventures. An Indoor Climbing Wall at a local venue is in our sights next ……