Extraordinary IB Results for DCB Class of 2019
Extraordinary IB Results for DCB Class of 2019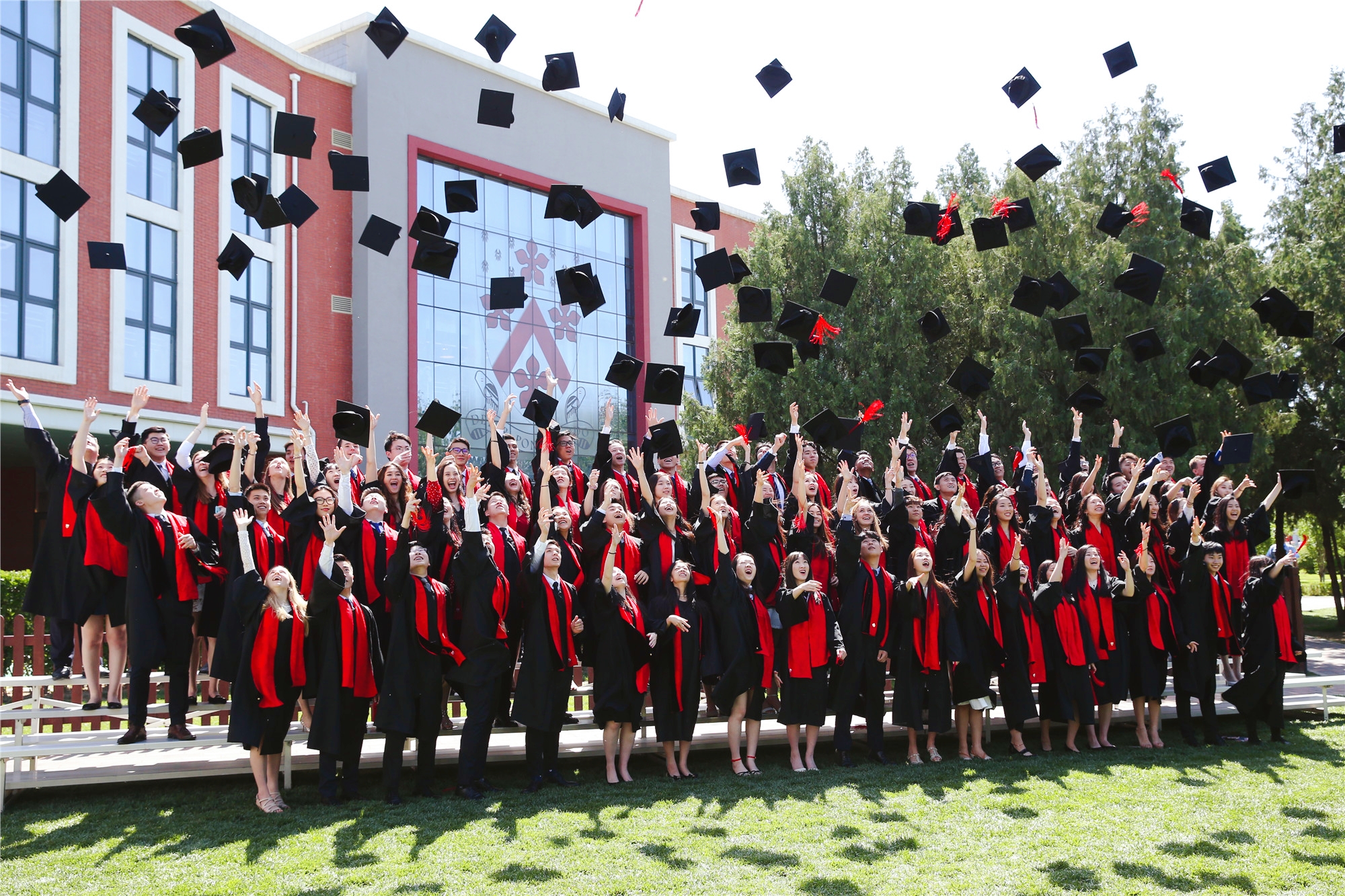 Two challenging years of the famously rigorous International Baccalaureate Diploma Programme have finally paid off, and the results speak for themselves! Eighty-four candidates from DCB's Class of 2019 entered the IB exams and proudly averaged an incredible 37.9 points out of 45 (world average: 29.6), with 39.5% of these scores reaching 40 points or more!
Special mentions go to:
Ashley W for achieving the perfect score of 45 (awarded to 213 students worldwide out of over 166,000 candidates)
Yi Wen L for achieving 44 points
Alina Y, Sunho K, Julie Z, Jessie K and Isabella M for achieving 43 points
"We are delighted to see such excellent IB results once again from the students at Dulwich College Beijing," says Headmaster Simon Herbert. "These results reflect the hard work of the students and staff and the special climate of trust and support that exists at DCB. We are very proud of the 2019 cohort and wish them the very best for the next stage of their lives!"
This year, DCB graduates have already received offers to the world's most reputable universities. Their splendid IB marks are not only solidifying these acceptances but are earning them many university course credits as well.
Well done and congratulations!