Service in Early Years – Tea Party for Charity
On the last Friday in May, the Reception children hosted a tea party to raise money for "Towards a Compassionate Nation", a Beijing-based animal welfare charity that does amazing work to support animal shelters, pay for vet bills and raise awareness of animal welfare.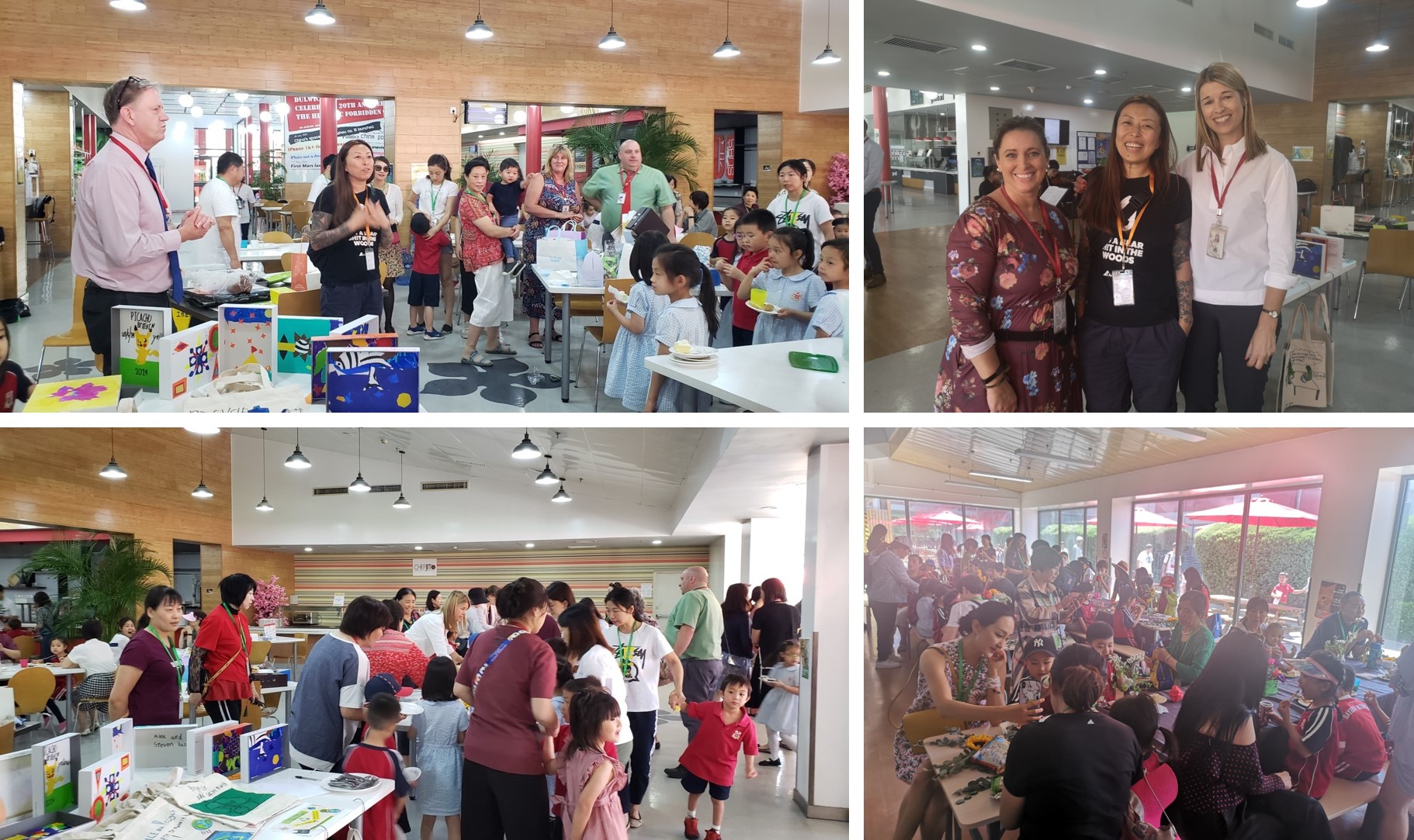 The occasion was attended by Grace Han, Founder and Managing Director of the charity, who was delighted by the success of the event. The children worked very hard making cakes and biscuits, designing posters and promoting the party with their families! We were so pleased to see so many families there, and it turned out to be a wonderful community gathering. As well as the delicious food on offer, we had a performance from the DCB String Quartet and had artwork on sale from Year 2 and Junior School. It was inspiring to see the youngest members of the DCB community getting involved with service. In total, we managed to raise a massive 4,577 RMB! Many thanks to Ms Clark and Mrs Herbert for the organisation!