Colourful Year 1 & Year 2 Productions
Year 2's production, "The Day the Crayons Quit", was a lovely show full of colourful costumes and spectacular performances. Each group of children sang and chorused their way through a story where the different crayon colours competed to be the most important one. In the end, they all agreed that they were all an equally important part of a paint box.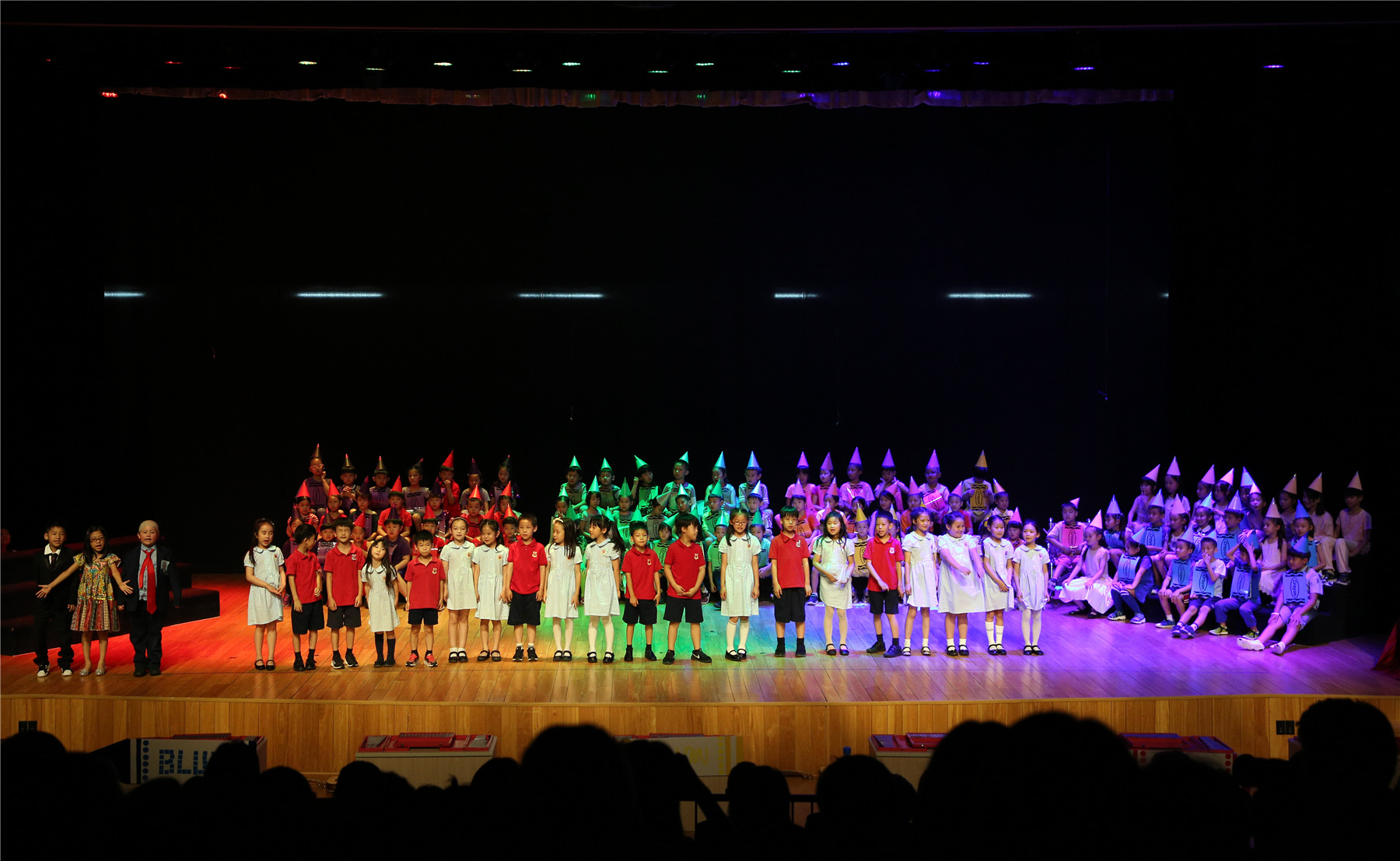 The Year 1 performance took us on a multicultural trip around the world. The journey began, naturally, in China and then travelled to Australia, Kenya, Ireland, Brazil and finally India. Each class represented a country and sang a different song, along with a dance that reflected its culture. The singing, dancing and costumes (designed and made by the children) were amazing. And of course, there were many oohs and aahs from the audience of proud parents!