Season 3 Sports Highlights
Blood, sweat, mixed with joy and tears – that's just the way the ball bounces! DCB had a successful Season 3 of sports. There were some nail-biting minutes leading to jubilation, and other moments that did not win a trophy but pride and friendship.
Here are some highlights of the season. Detailed stories can be found in the past few issues of the Senior School newsletter.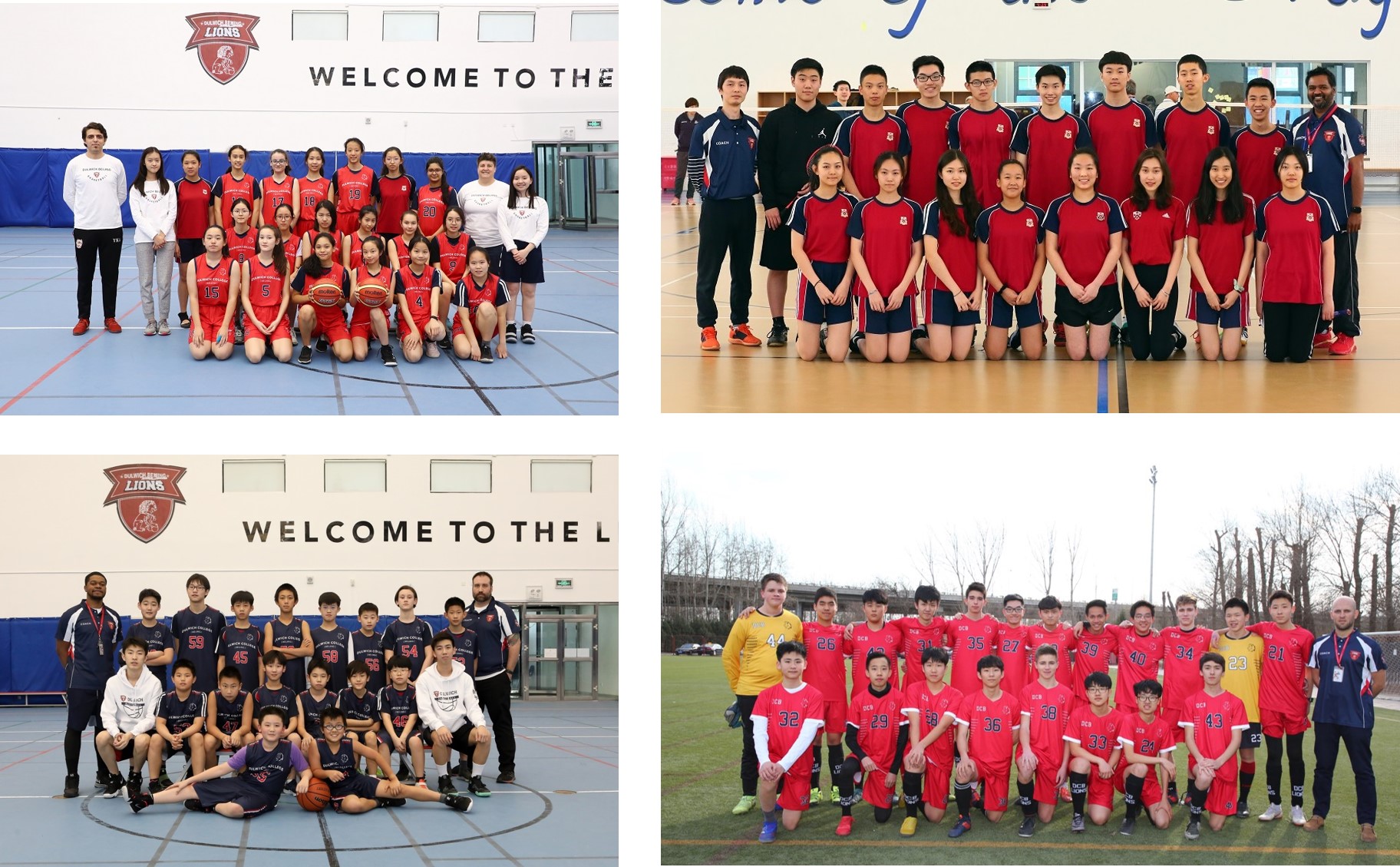 Badminton
Boys Singles – Ruige K (Year 11), ISAC 2019 Bronze Medal
Boys Doubles – Ruige K and Mark L (Year 11), ISAC 2019 Bronze Medal
Mixed Doubles – Evelyn L and Mark L (Year 13 & Year 11), ACAMIS 2019 Gold Medal
Mixed Doubles – Guan Rong T and Kathleen W (Year 10 & Year 11), ACAMIS 2019 Gold Medal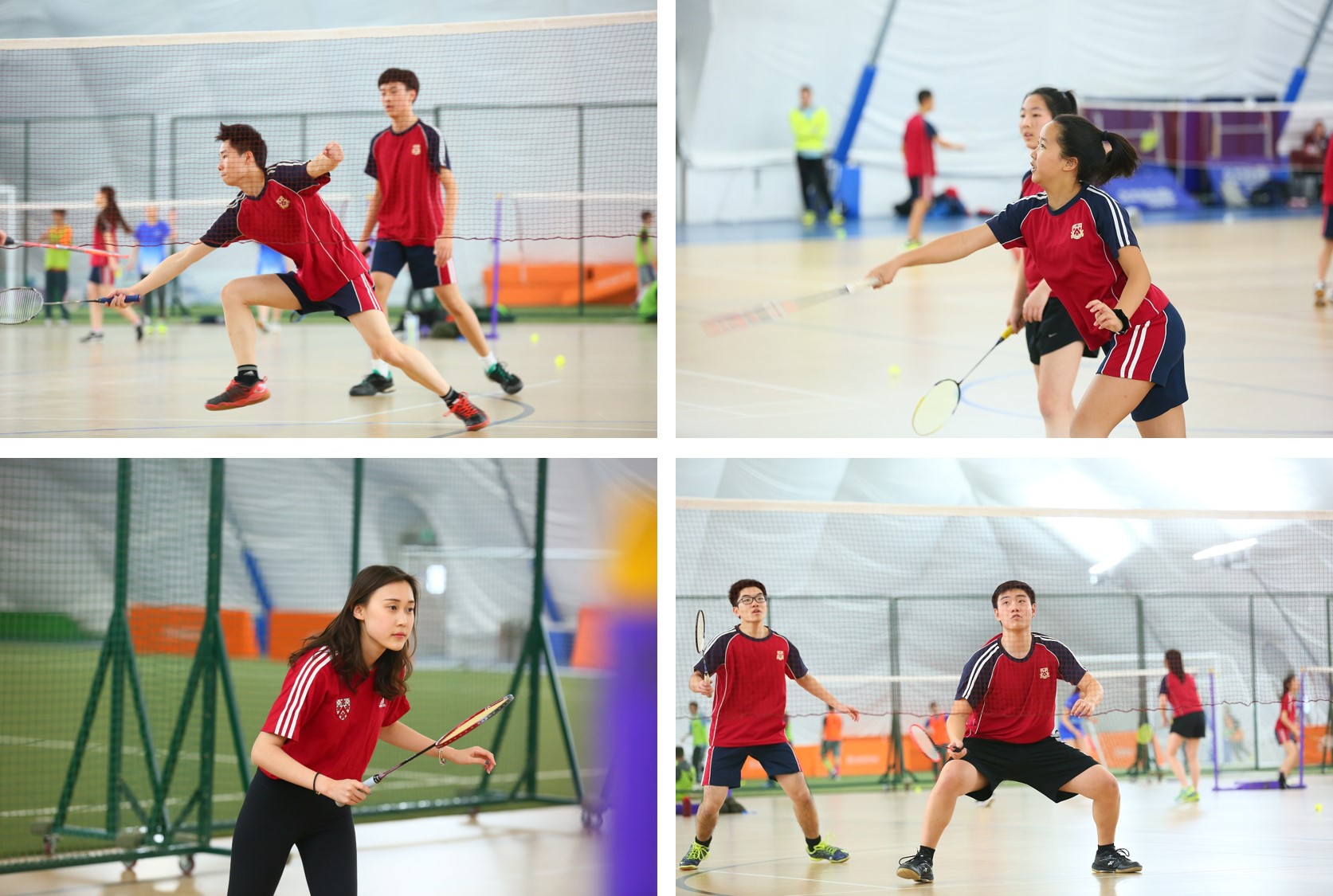 ISAC Basketball
U12 Girls – ISAC champions
U13 Girls – 3rd place and sportsmanship winner
U14 Girls – 2nd place
U12 Boys – 2nd place
U13 Boys – Did not advance beyond group stage
U14 Boys – ISAC champions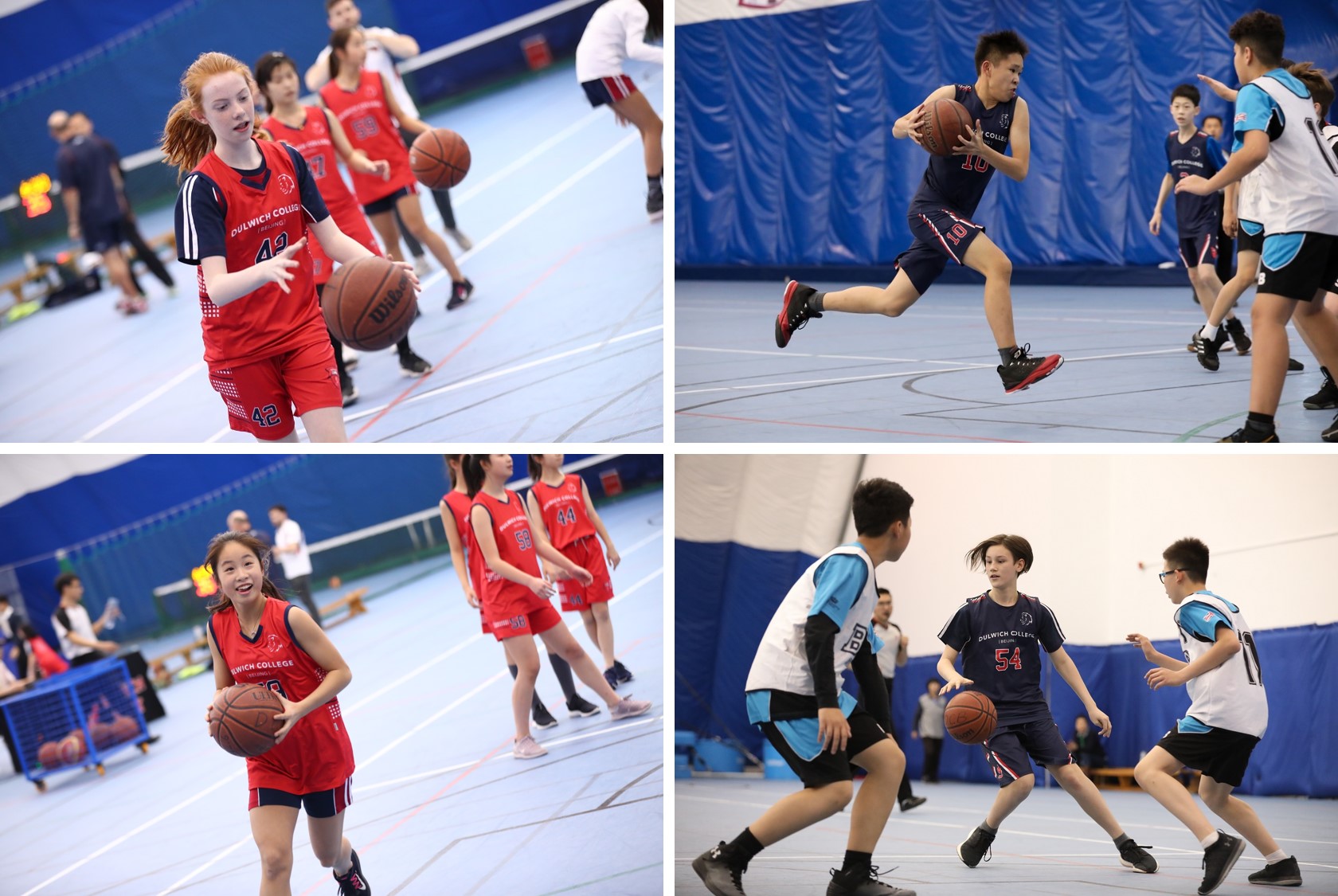 ISAC U14 Tennis Tournament
1st Eric L and Zong Xu S (Year 8)
2nd Oliver B and Junyi L (Year 7)
5th William W and Eric A (Year 8)
9th Harry K and William L (Year 9)
11th Aiden S (Year 8) and Yuzuki O (Year 7)

Football
Varsity Girls – Undefeated in ISAC league season but were unable to compete in the final tournament, ACAMIS 4th
JV Boys – ISAC 4th overall
Varsity Boys – ISAC 2nd, ACAMIS 3rd
ISAC = International Schools Athletics Conference
ACAMIS = Association of China and Mongolia International Schools