Back to School: 5 Steps to Finding Your Rhythm
Author: Stephen Hurworth, Assistant Head (Head of Student Wellbeing – KS4/5)
As summer winds down, everyone's mind is on the start of the new school year. But why wait until the first day back to get into the swing of things? Here are five simple steps for you to start the year with your best foot forward.
1. Regularise Your Sleep Schedule
We all enjoy a late night from time to time, especially on holiday. But don't wait until the night before to return to your school sleep routine! Use the week leading up to the first day of school to ease back into your regular bedtime. You will find that it often takes a few nights to fully adjust.
Do you know?
In a study by Brigham and Woman's Hospital in the US, the sleep patterns of 61 Harvard College undergraduate students were tracked over 30 days. Researchers examined the relationship between sleep regularity, sleep duration, the distribution of sleep across the day and the semester's academic performance. They found that going to sleep and waking up at approximately the same time is as important as the number of hours one sleeps.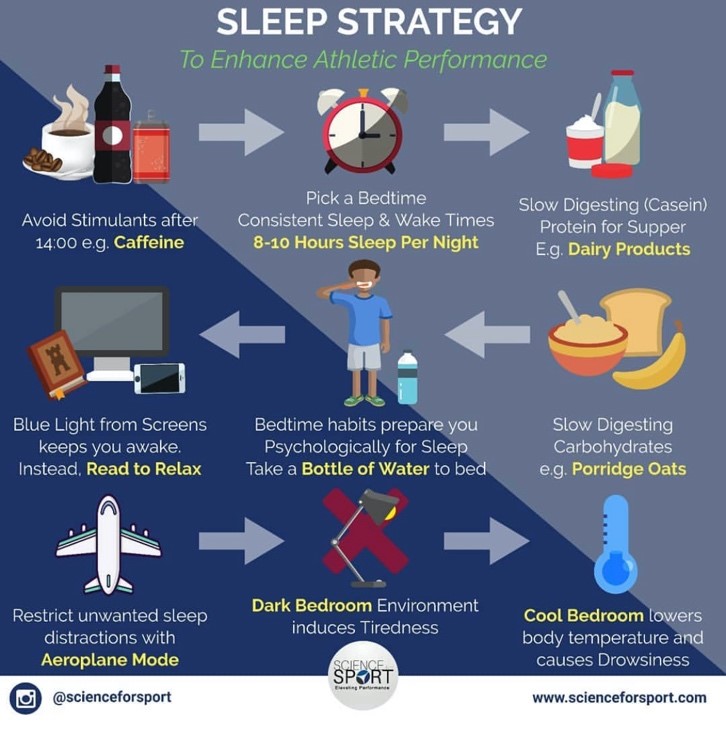 2. Spend Some Time Getting Back into the Flow
The summer holidays are an opportunity for students to take a well-deserved break after a long academic year. To ensure that you're in tip-top shape to start the year, why not spend the days leading up to the first day making notes for each of your subjects? List the topics you will cover by reviewing the syllabus and include some questions to ask your teachers. This will help set your state of mind and confidence at optimal levels come that first lesson.
Do you know?
According to research, it takes a human being 15 consecutive minutes of focus before fully engaging in a task. Once we do, we fall into a euphoric state of increased productivity called flow. People in a flow state are five times more productive than they otherwise would be.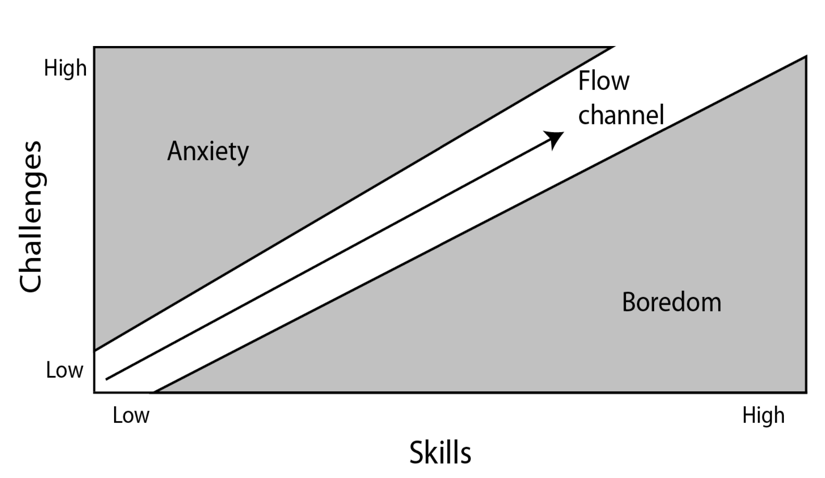 3. Connect with Your Peers
Perhaps you've stayed in touch with your fellow students over the summer holidays, or maybe not. In either case, communication is key to bringing yourself up to speed as the start of the new school year. Check-in with your friends and fellow students before school opens, share what you've done over the summer, and discuss your schedule and courses for the upcoming year. By making sure all the bases are covered, you'll be more than prepared for the new school year.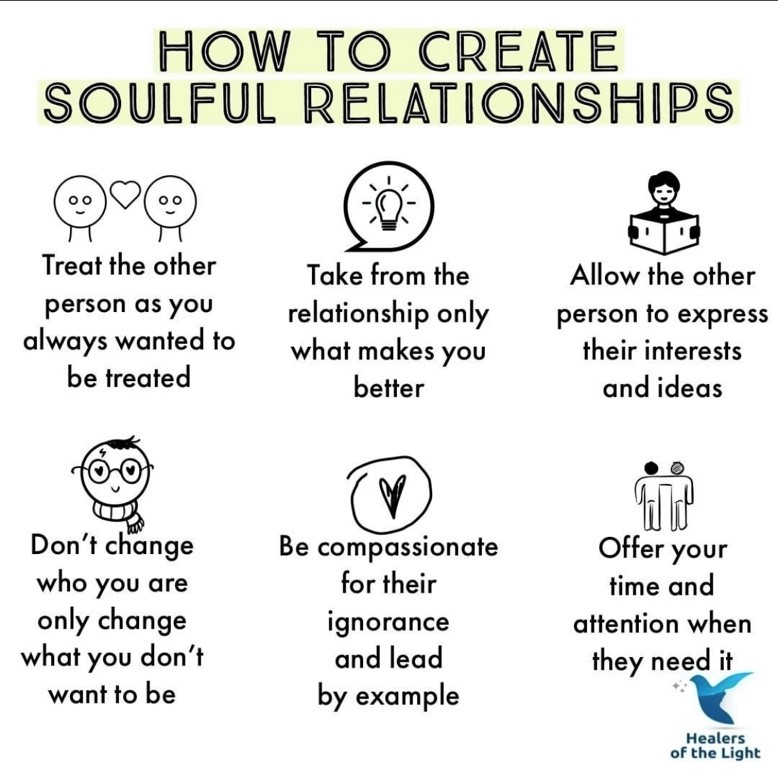 4. Ready Your Items – and Yourself
Being organised for your first day of school – whether in-person or online – is simply imperative. You can easily make sure that you're ready by proactively crafting a list of what you need by mapping out that first week ahead. Make sure that notebooks, school supplies and other items are ready. If you use digital devices, double-check that communications tools, such as your email, are working. If you don't feel you have all the tools and equipment to start the year on the front foot, reach out to your School.
Moreover, make sure that you are physically and emotionally ready for the start of school. Take the time to press your new uniforms, get a haircut and work on that beaming smile. Whether your first lesson is online or back on campus, it feels nice to look nice – so freshen yourself up for the new year and you will have a spring in your step.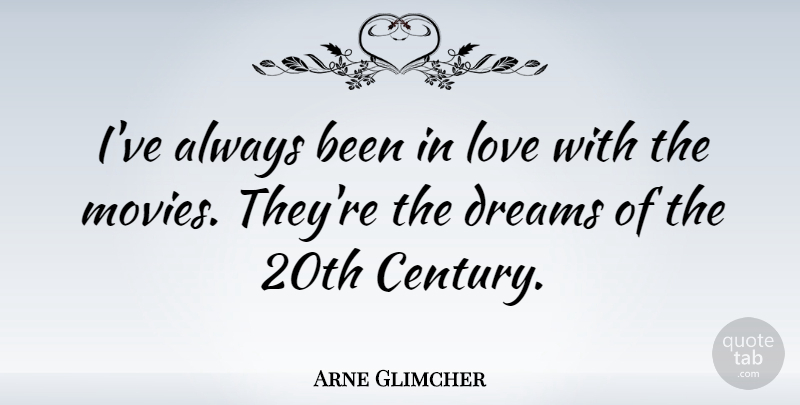 5. Embrace a Positive, Flexible and Growth Mindset
It is important to note that our situation is not completely back to normal. Try to keep an open mind, and refrain from frustrations and negativity. Those that seek the opportunities instead of looking for an "easy way out" will flourish at the start of another busy academic year at DCB!
Do you know?
Here are two techniques for a more positive outlook, if you feel you need a shift in mindset.
Self-talk – If you find that you are processing events negatively or with fear, rewrite the script for your inner narrative by focusing more on positivity and anticipation. Positive self-talk that aims at encouragement and motivation will help you tackle any anxieties that you may have with the return of school.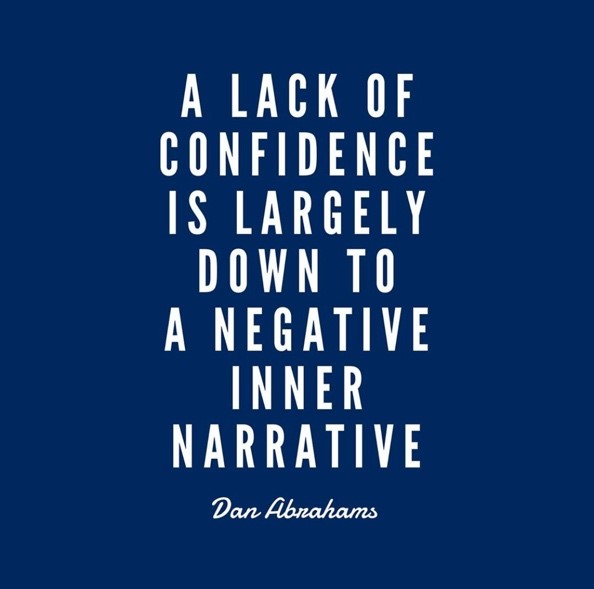 Visualisation – This is an incredibly powerful tool that harnesses positive energy to improve our state of mind. We all know what it's like to have those lightbulb moments where you just "get" it. In the same light, we all remember the bad days and moments, too. As you look forward to the new academic year, visualise yourself in the moment, answering those tricky questions, surrounded by your best friends and interacting with your teachers. By projecting these positive images, you will feel a greater sense of ease and confidence when returning to school.