83 DCB Students at Dulwich Olympiad in London

Hosted by Dulwich College, the Dulwich Olympiad took place in the last week of March in London in celebration of the founding school's 400th anniversary, with 10 visiting Dulwich College International schools and a total of over 900 students participating in art, music, drama, and sports. The first Olympiad took place in 2015 at Dulwich College Beijing, so the opening of this year's event saw the torch passed on from the previous host to this year's host. Eighty-three DCB students made the trip to London for a week of exciting workshops, concerts, competitions, and memorable experience.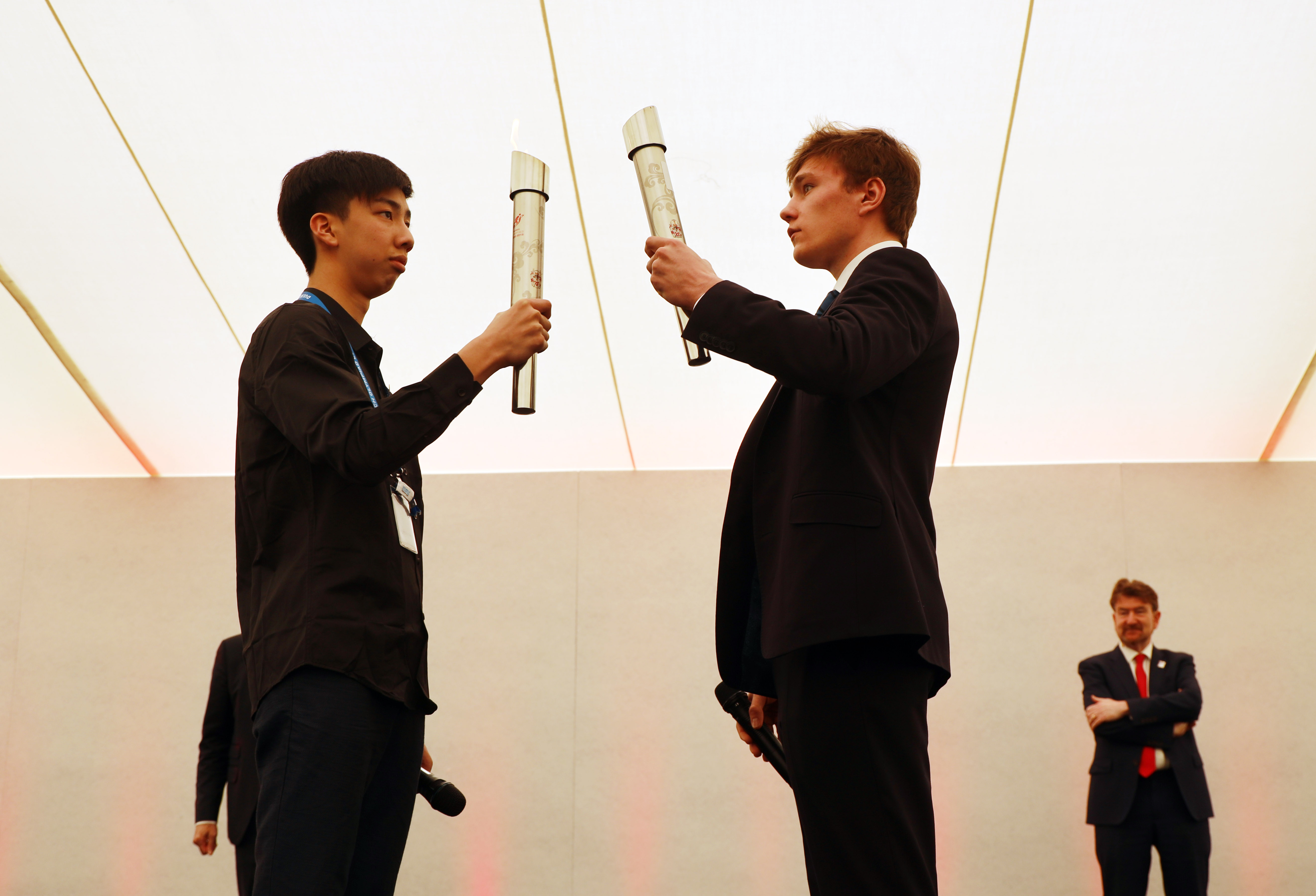 Olympiad Drama
Christopher Marlowe's Faustus was chosen to celebrate 400 years since Edward Alleyn, one of Marlowe's key actors, opened Dulwich College. The piece was devised in a physical theatre style, with whole cast choreography, rehearsed in the days leading up to the performance, which took place in the prestigious Queen Elizabeth Hall on the South Bank to an audience of 800 people. The DCB students performed the deadly sin of Sloth and amused the audience with their technological version of the evolution of man, showing how technology has taken over our lives and made us more and more lazy!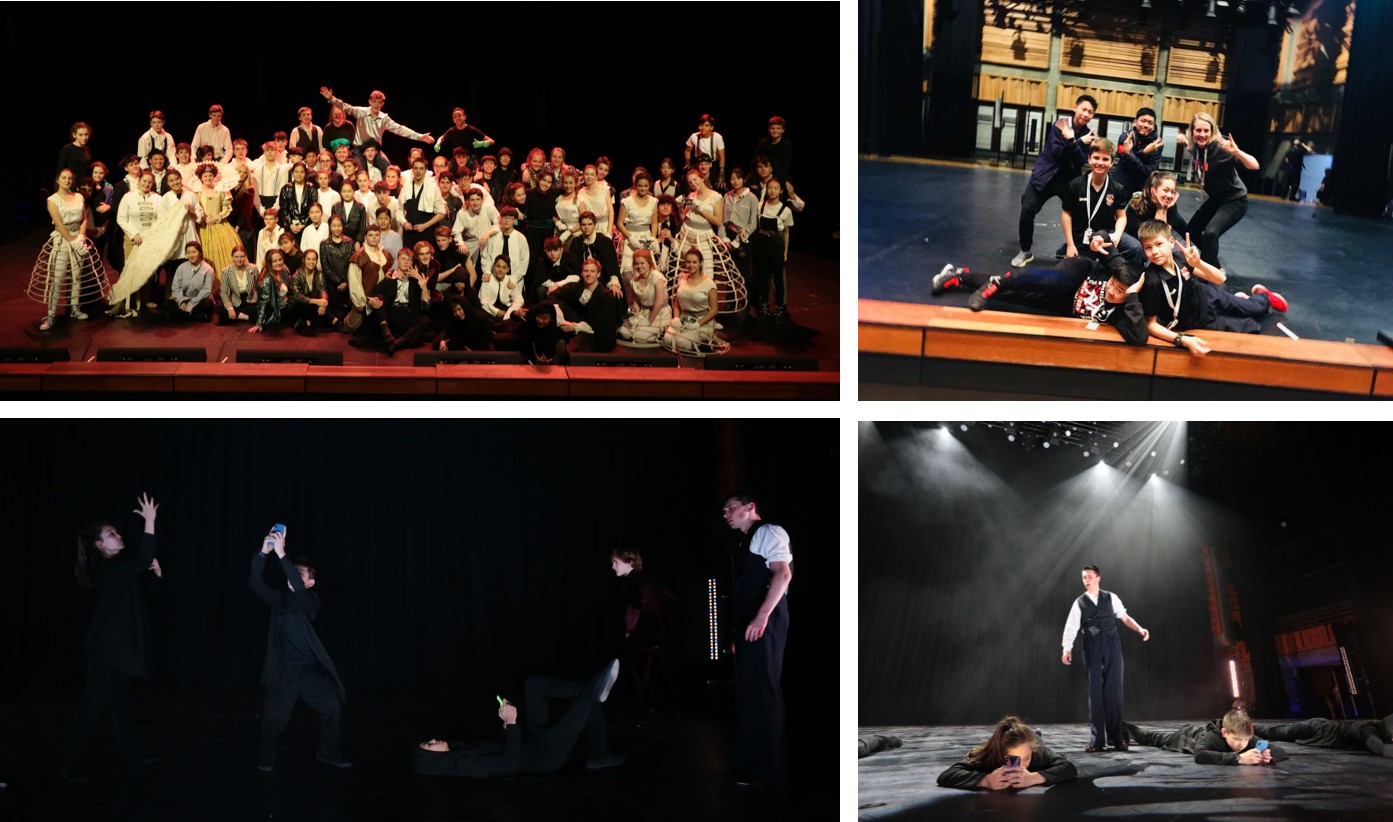 Olympiad Art
Olympiad artists could choose from a variety of art forms and styles to study, including drawing, painting, and clay-making. They also visited famous art museums such as the Tate Modern and the Hayward Gallery.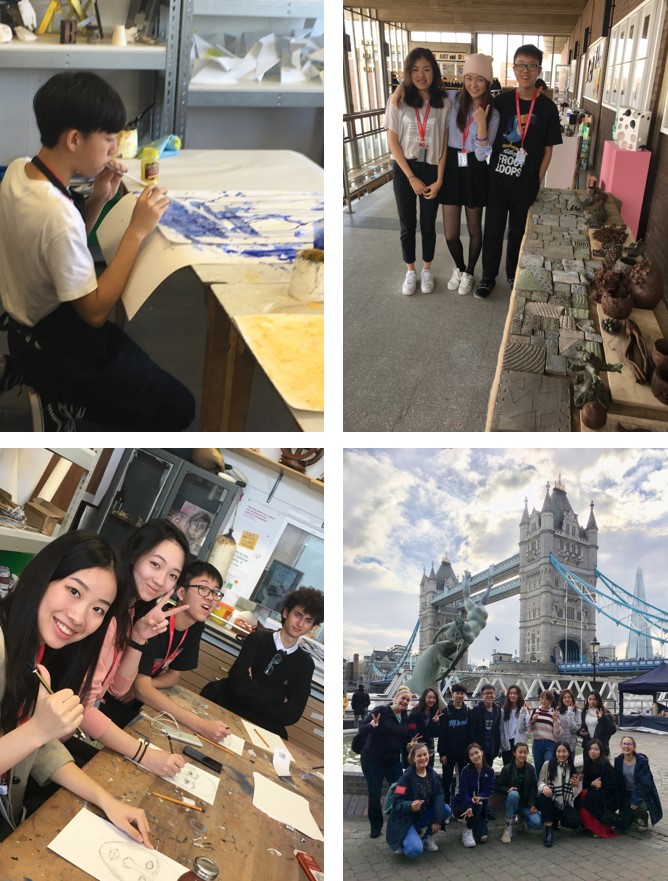 Olympiad Music
Some 200 Olympiad musicians in combined ensembles and choirs gave a concert in the Queen Elizabeth Hall. The programme included both Taiko and Korean drums, arrangements of popular music from Singapore, music by European celebrated composers, and even a fanfare that was written for the 350th anniversary by Gordon Jacob, Old Alleynian (an alumnus of Dulwich College).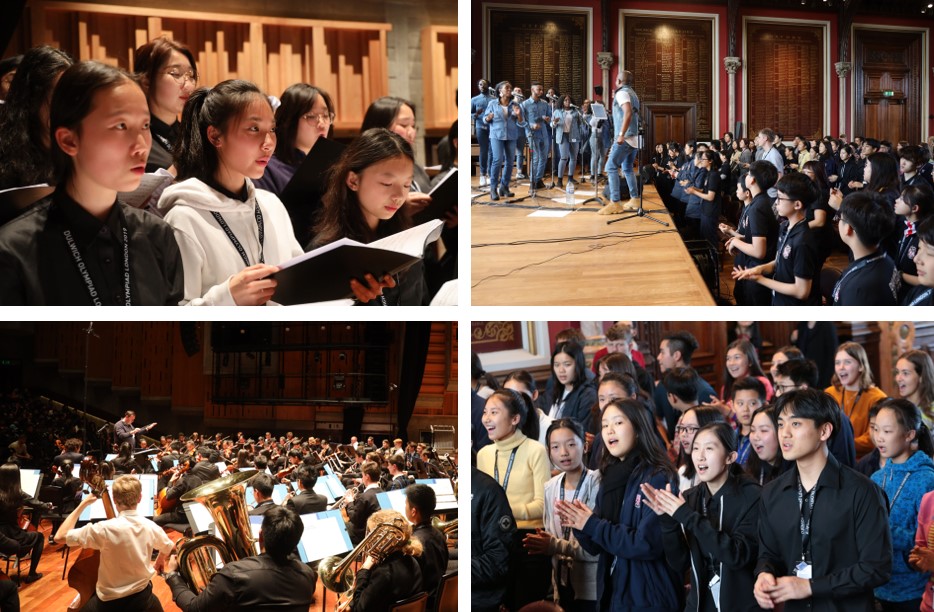 Olympiad Sports
While sporting events are by nature, competitions, what became more important at the Olympiad were friendships formed as well as simply being able to participate at such a commemorative occasion. Students competed in football, basketball, badminton, swimming, and athletics, in top venues such as the Copper Box, the Olympic Pool, and the Olympic Park Community Track.