Meet our Early Years Additional Educational Needs teachers
In Early Years, our dedicated Additional Educational Needs (AEN) team consists of three teachers supporting 50 to 60 Early Years students from Nursery through Year 2, which represents about 20% of the whole Early Years cohort.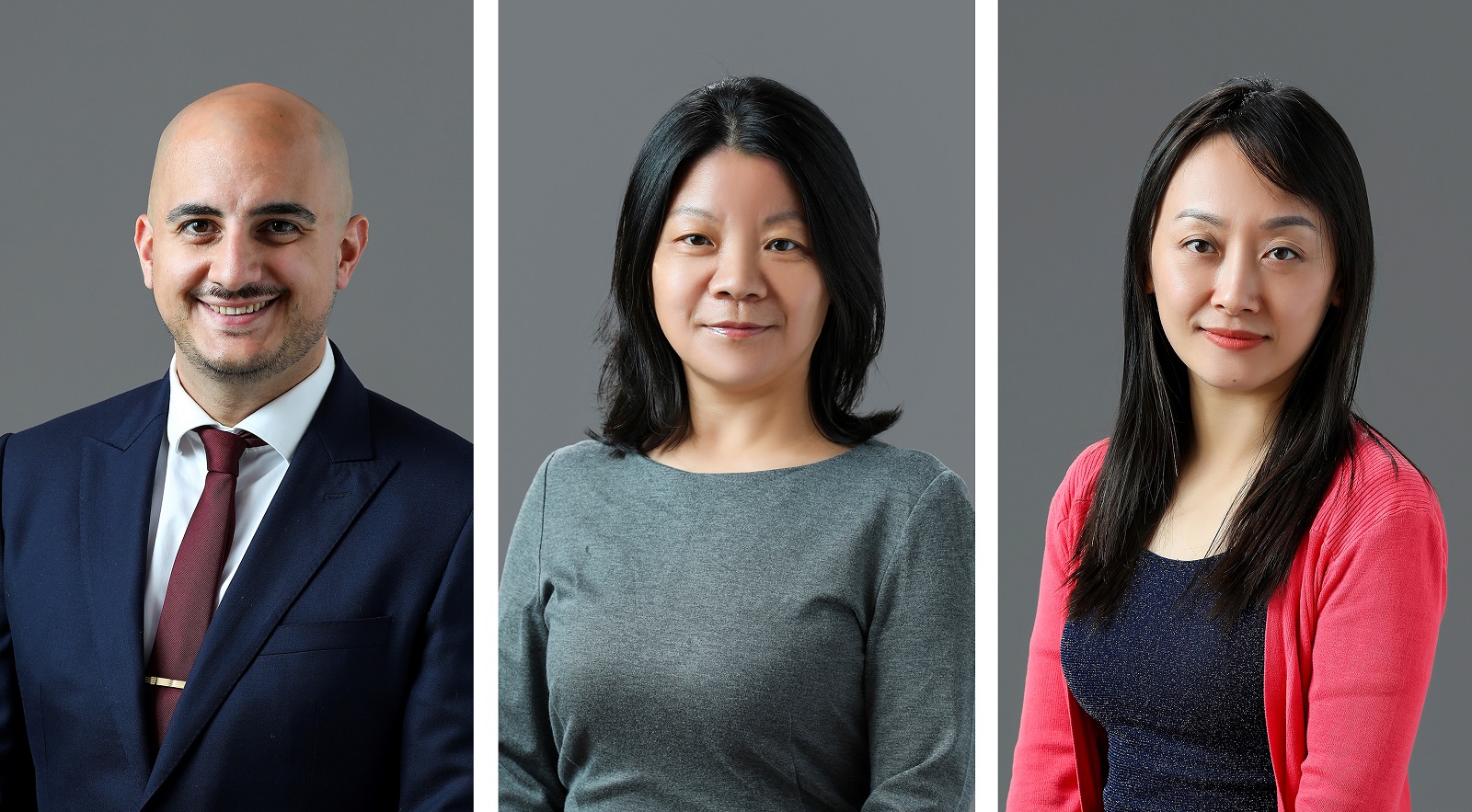 Specialising in the field of AEN requires a teaching background combined with a post-graduate degree specific to additional needs support to understand the physical, emotional, social, educational, communications development of children.
Then what does it take to be a good AEN teacher? First, be a good listener! Then, be able to observe, identify and respond to the different needs of children. Accurately identifying and understanding the needs is crucial. The next step will be to take the time to carefully define and implement a supporting plan, observe how well the plan addresses the initial need, reflect on it and adjust it as required.
1. Please tell us more about the AEN key goals.
Our team aims to provide all students with a positive experience at schoolby making them happy and feel comfortable at school by focusing on three aspects.
Firstly, individual growth. We want to help every student to reach their full potential. To do so, we lead students to see beyond their difference, be more open-minded so they learn to acknowledge diversity. We also help students to build up their confidence through social activities aimed at giving them the confidence to share their thoughts and ideas in the classroom.
Secondly, personalised education. We contribute to providing an education strategy that is unique to every student, thus allowing all students to learn depending on their own needs and pace. We want them to know there are different ways to do things, not just one. So, we guide them to find the learning strategies that suit them best. Shortly said, we want them to "work smarter, not longer!".
Lastly, we want to reinforce a strong parent partnership by sharing tips to parents to better support their children, align the expectations and behaviours between home and school to help children settle in smoothly and receive input from our parent body about their child.
2. What are your team's main areas of support?
We work with students, teachers and parents to give each student full access to teaching by identifying their individual needs such as:
Social and emotional support to help students transition and settle in smoothly
Help students to focus for longer periods
Academic learning: subject-specific lessons (Maths, English….)
3. Tell us more about your teaching approaches in Early Years
At Dulwich College Beijing, we are looking at the student journey as a whole, starting from Early Years to Junior School then up to Senior School to ensure consistency as our students grow up.
The learning in Early Years revolves around 3 aspects:
Our students learn through play-based and social activities
We focus on speaking and listening, before reading and writing to ensure they can articulate their sentences verbally before writing them down.
We help them learn the social aspect of getting into a routine by showing them pictures and videos featuring what they will be doing during the day, like a checklist of tasks.
4. How does DCB support you in implementing your vision and philosophy?
The College provides the right infrastructure and organisational environment which allows teachers to focus on the educational philosophy and missions. Moreover, it is a learning organisation that gives lots of opportunities for collaborations with other EiM schools. We are also aware that our parent body has high expectations for their children, and this motivates us to guide our young students to reach their potential within the framework given by the DCB Values: students know they have to bear responsibilities for their own learning, they are encouraged to show open-mindedness and acknowledge all forms of diversity, and they have to show respect and develop build their resilience in all circumstances.