DCB's Amber W wins Spartan Kids World Championship!
Congratulations to Dulwich College Beijing's Amber W for winning the 2022 Spartan Kids World Championship in the 9-11 age bracket!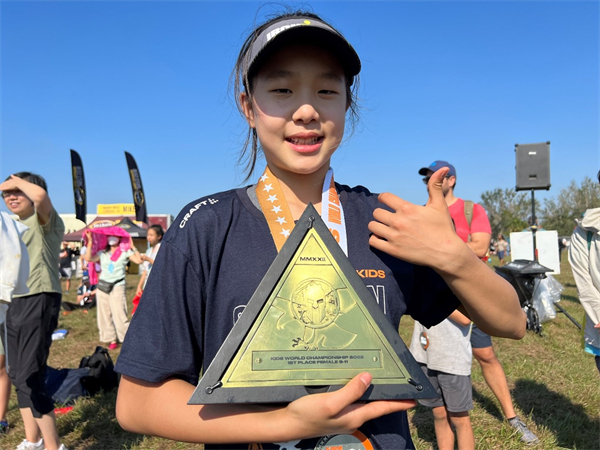 Last December 10, over 200 of the world's toughest kids braved their way through thick mud, murky water crossings and formidable obstacles to win the ultimate championship for the world's most popular obstacle course race for kids. Competing against Amber were equally determined competitors from 17 other countries who, just at their mere sight, made Amber nervous.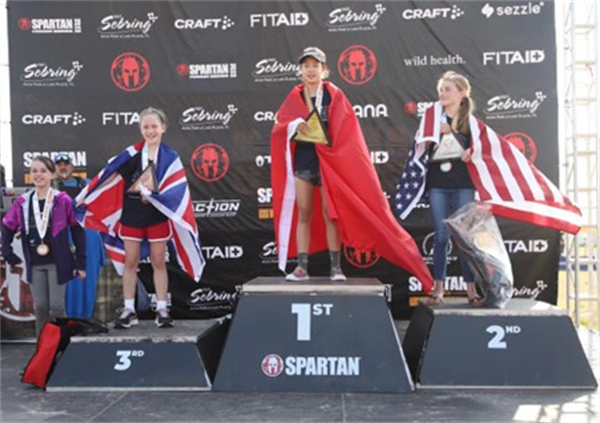 But filled with perseverance and the drive to see this through, she closely trailed her competitors until the last obstacle, when she finally surpassed the only one remaining ahead of her. It was a hard-earned victory!
Amber W closing in on the finish line
To celebrate Amber W's achievement, we're sharing some fast facts about our very own World Champion:
1. She wasn't physically fit when she was younger.

Despite not being athletic when she was much younger, her parents wanted Amber to live a healthier lifestyle and encouraged her to take part in sports. So she did – from swimming, baseball, basketball, taekwondo and even parkour and triathlon. And so now, not only is she living a healthier life, but she's even become an advocate for sports and competitions like Spartan Kids.
2. Amber wanted to join the tournament as early as three years ago.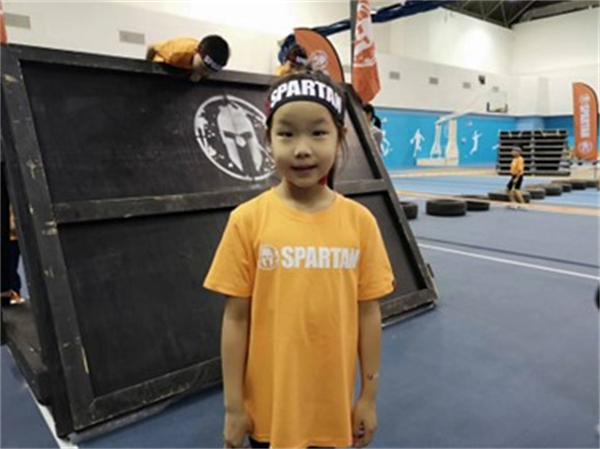 When Amber first learned about the Spartan World Championships in 2019, she wanted to join only to find out that she didn't reach the minimum age requirement. So she spent the last three years training intensively, determined to do her best when her time finally came, and credits her family for their staunch support and their constant encouragement for her drive to succeed.
3. Come rain or shine, she trained daily – even on days when she felt too busy to do so.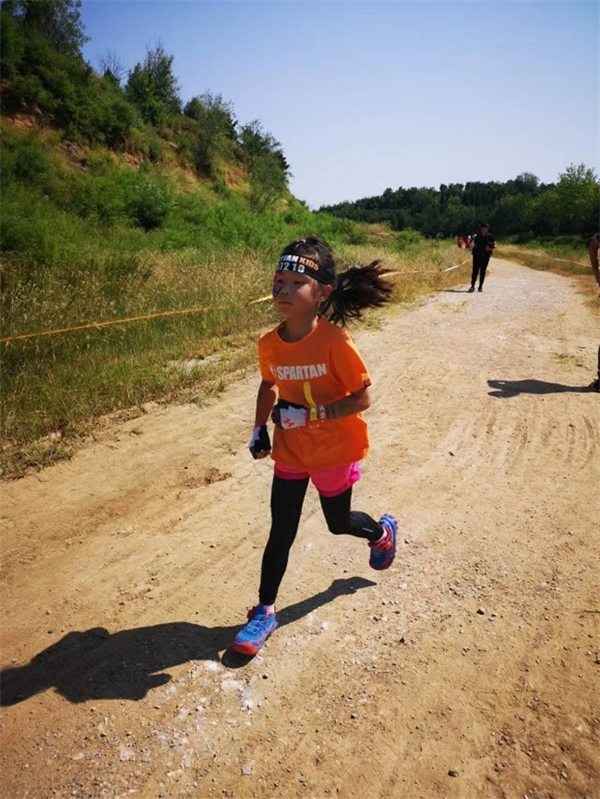 Regardless the weather or the season, skipping training wasn't an option. Every day after school, she carried out different forms of training – running, parkour, comprehensive fitness activities – depending on what the coach had planned for training that day.
"I think training must be insisted," said Amber, who shared that even a busy schedule shouldn't deter one from training. "Spartan is about a person's comprehensive physical ability and requires the use of all muscles in the body to compete well. We must keep a good attitude during the competition and training and insist on breaking through ourselves and surpassing ourselves."
4. She will be an Image Ambassador for the Giro d'Italia 2023 or Tour de Italy Cycling Race in China.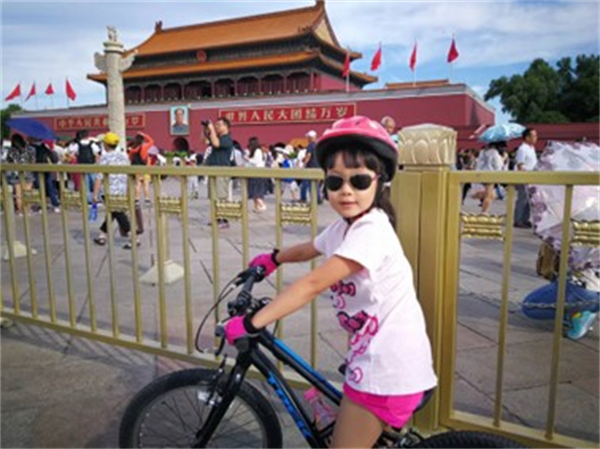 Competitions like the Spartan Kids race have helped strengthen Amber not just physically, but mentally as well. This helped strengthen her resolve to seek out more challenges like this one. This May, for example, she will also be taking part in the Giro d'Italia 2023 Cycling Races in China as an Image Ambassador and also some upcoming triathlons.
5. This isn't her first World Record.
DEKA Strong is a full-body workout consisting of 10 challenge areas. On October 30, she raced against time and her fellow challengers, resulting in not only the top spot but – by completing all the challenges in 11 minutes and 2 seconds – also setting a new world record in this category.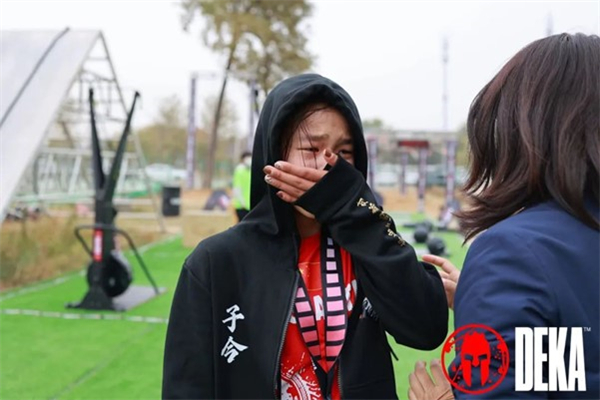 6. She hopes more students sign up for future Spartan competitions.
To Amber, joining these kinds of competitions aren't just about pushing one's boundaries; it's also about meeting like-minded individuals who not only become her training buddies, but also her friends.
And so this year, she hopes to launch some public welfare projects that she hopes can encourage kids to put down their devices and instead participate more in sports and invite a professional SGX coach to do a free training session that'll inspire the other students to join.
Congratulations again to Amber and her family! Well done!
Unless otherwise mentioned, all photos are from Amber W and her family.