How Amateur Golfer Arwen W Balances Sports and Academics at DCB
At Dulwich College Beijing, many of our students pursue their different passions while balancing their studies. One such example is golf enthusiast 11-year-old Arwen W, who has been learning the sport with gusto since she was 7. She currently is No. 23 in the China Golf Association Junior Category – also its youngest player – and is on the American Junior Golfer Association's (AJGA) Potential Player to Watch list.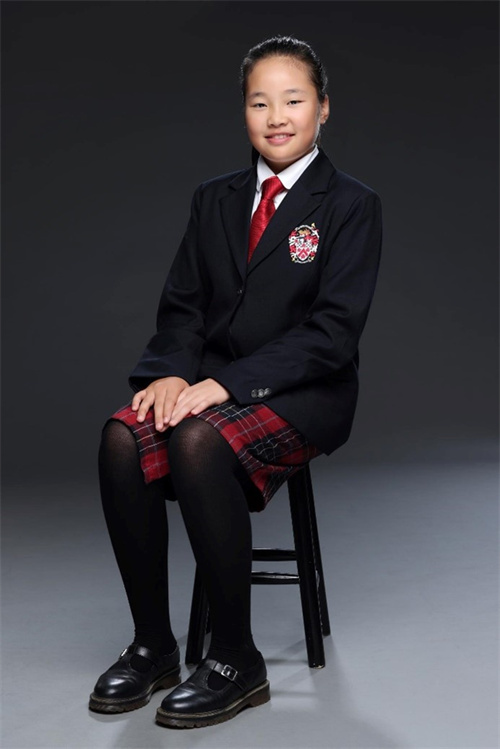 When Arwen W was younger, her parents encouraged her to take up a sport. Little did they expect that, while still enjoying other sports such as basketball and handball, she'd be most drawn to Golf. As to why she's smitten with the sport, she answered, "Golf is the only game which never goes backwards; you have to keep moving forward."

As her passion for the sport grew, so did her skill. These days, she competes in nationwide tournaments such as the CGA-HSBC China Junior Golf Program, Buick China Junior Golf, China Junior Golf Tour, Fala Golf Competition, and more.
"(Her) last tournament of 2022 was the most difficult and the highest-ranking tournament for 2022," shared her father, referring to 2022中国业余高尔夫球冠军赛 (or the China Amateur Golf Championship). "Arwen played so well and won 6th place!"
And before that, she joined the CGA-HSBC China Junior Golf Competition, which was cut abruptly due to weather and a sudden increase of covid cases in the area.
However, despite not being able to finish the competition, the judges awarded her with a Best Etiquette and Rule Adherence award for her impressive display of determination, perseverance and visible improvement throughout the match. During a talk she gave at the Junior School assembly, she shared about how the DCB values of Responsibility and Resilience really helped her.
Shared Arwen, "On the first day of the tournament, I was in the leading group (but felt the pressure) and had a difficult start." But by the end of the first day of the tournament, she ranked second to the last of the group. "I felt bad and disappointed, paralysed on the spot."
But over dinner that evening, she had a long conversation with her father about the competition. "He helped me analyse each step, figure out why and how I could improve, and practised what I was terrible at." And the next day, despite the rain and strong winds, she focused and, in her own words, fought back. "I almost beat all the players that day."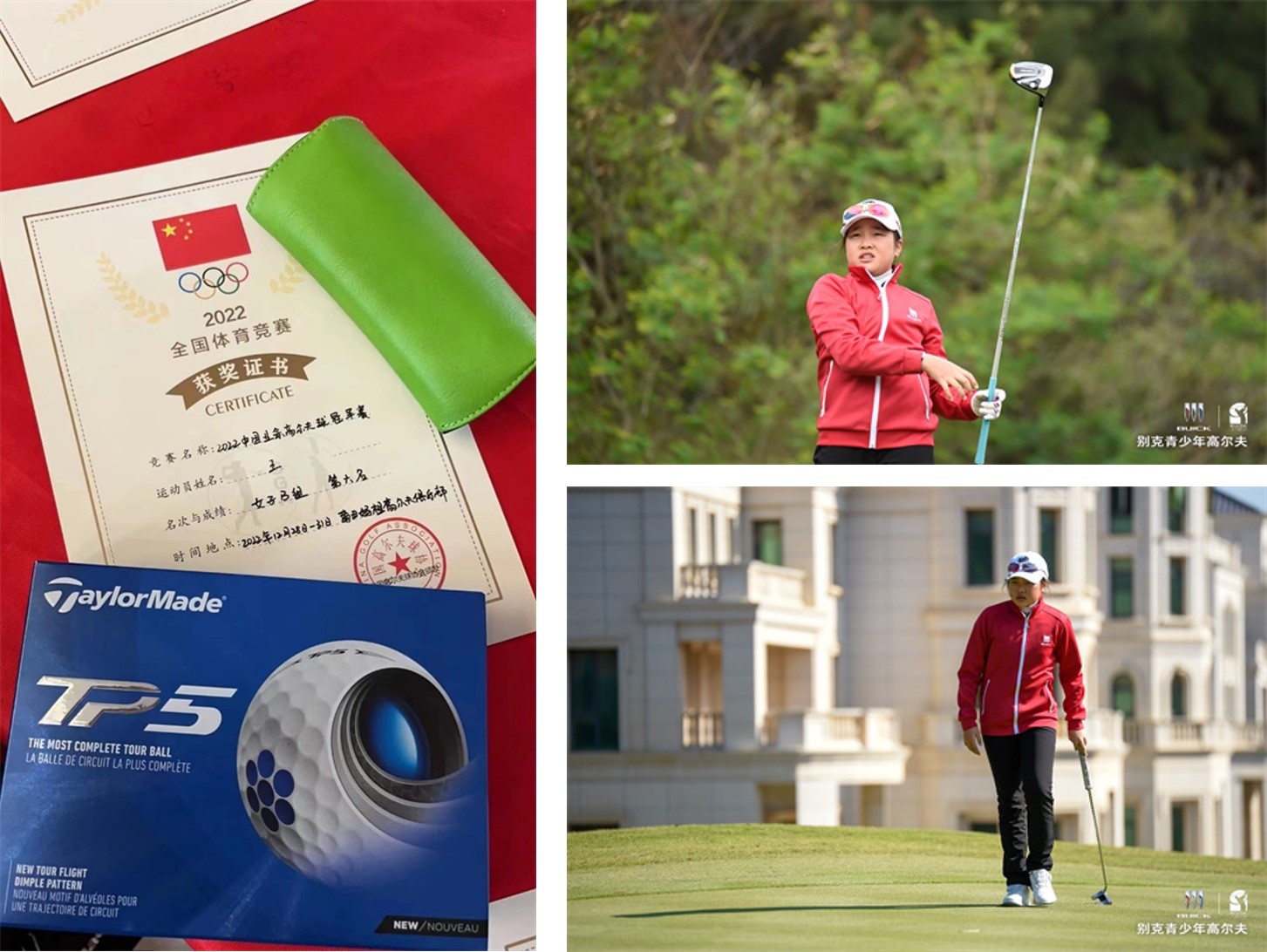 Naturally, her family is proud. But considering how most golf tournaments usually take place during the week, how does her passion for Golf affect her academics?
"DCB supports Arwen a lot. Before we take school days off, we will get permission from (DCB) first and school allows it, even preparing her homework on Seesaw so that we can see what's happening in school. (Two days before the tournament) Arwen prepares a "strategy map" for each of the 18 Holes. When we go for the tournament, we will support Arwen to finish all the schoolwork, and review what she missed from school after the competition, and never miss a task. After finishing her schoolwork, we prepare for the tournament."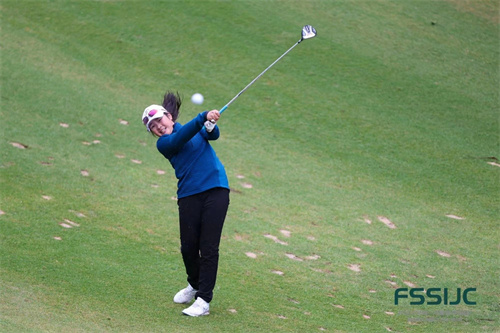 Tournaments like this usually begin as early as 6.30am, which means that Arwen and her family will be awake as early as 4.30am. "Breakfast, Warmup, practising her swings... by 6.15am Arwen will be ready to play."
Each round lasts 5-7 hours, and each tournament has 3 or 4 rounds and for several days. "And after the tournament, we review her schoolwork then prepare for the tournament the next day, and then sleep."
"When Arwen returns to school, her class teacher always takes care of Arwen (to catch up with) the lessons that she had missed. They ask Arwen whether she needs help, and explains the lessons in more detail. Mr. Coles has been so supportive and even spoke to the Junior School Leadership Team to support Arwen.
Head of Junior School Jacinth Gurdon is also proud of Arwen, her achievements, and how she has demonstrated the DCB values. "I am pleased to see how Arwen has applied the DCB values to help her on this journey. This is a perfect example of our mission statement, LIVE WORLDWISE. We want to equip our students with skills that are transferable and transformable."
Meanwhile, Arwen's younger sister has also been inspired to follow in her sister's footsteps and taken up Golf.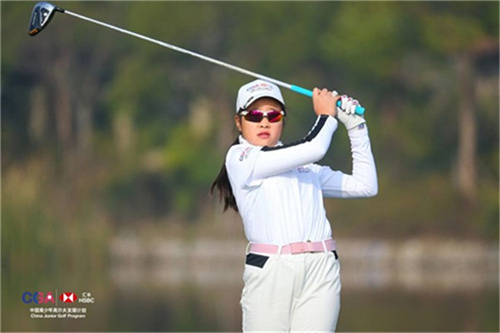 We look forward to seeing and supporting our two young students in their endeavours!
Photos: Arwen and her family