Three-Time World First Record Holder Ash Dykes Inspires Students
Three-Time World First Record Holder Ash Dykes Inspires Students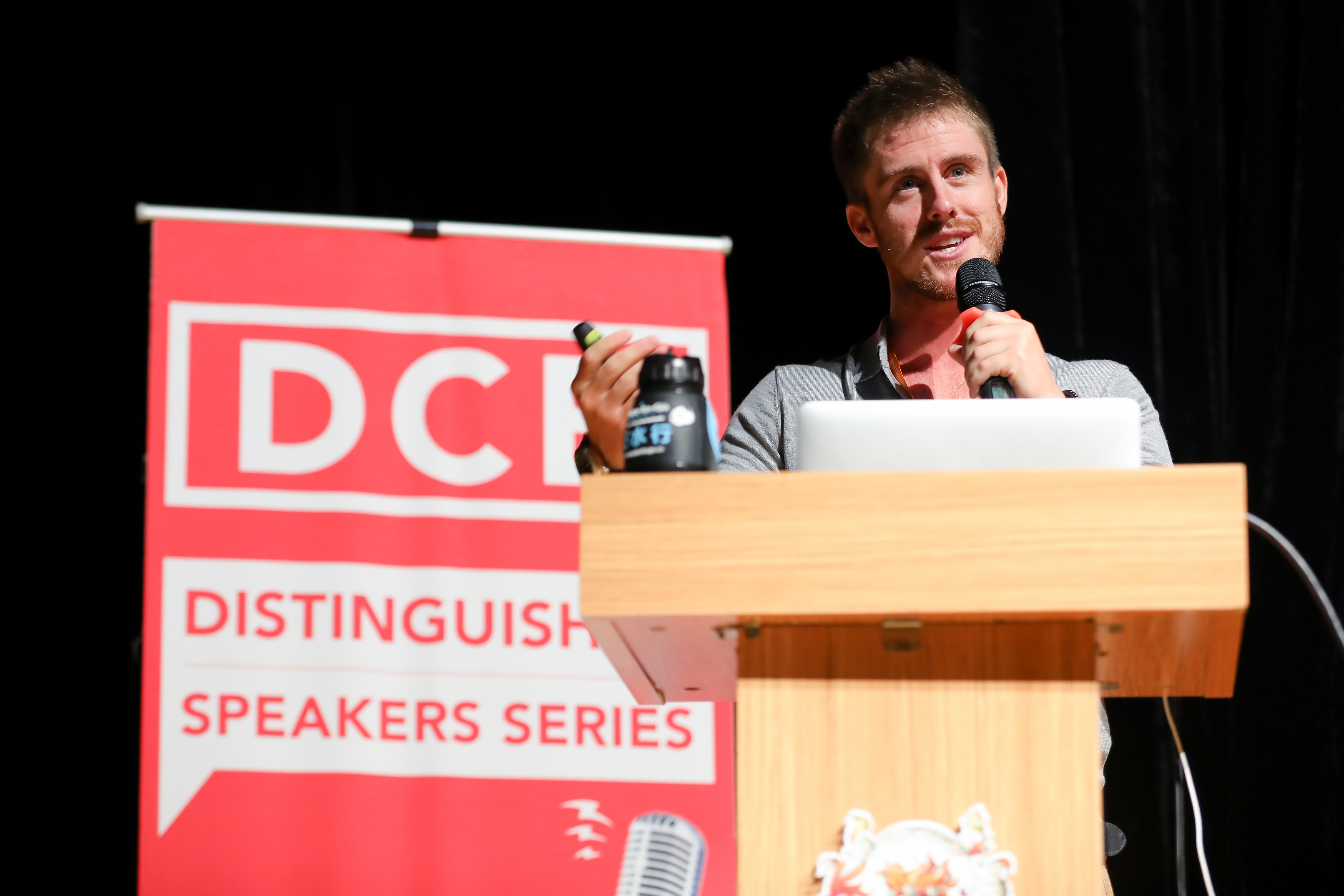 Trekking 1,500 miles across Mongolia alone confronting the elements whilst pulling an 18-stone homemade trailer full of supplies. Traversing Madagascar's length of 1,600 miles whilst facing crocodile-infested rivers, bandits, and the deadliest strain of Malaria. Walking all 4,000 miles of the Yangtze River starting at an altitude of 5,100 metres, then tackling treacherous cliffs and avoiding ferocious animals along the way.

British explorer and three-time World First record holder Ash Dykes had plenty of stories to tell last week that made a theatre full of DCB students exclaim "oooh" and "ahhh"! Ash was this year's distinguished guest speaker at Dulwich College International's annual Shackleton Lecture series featuring extraordinary pioneers.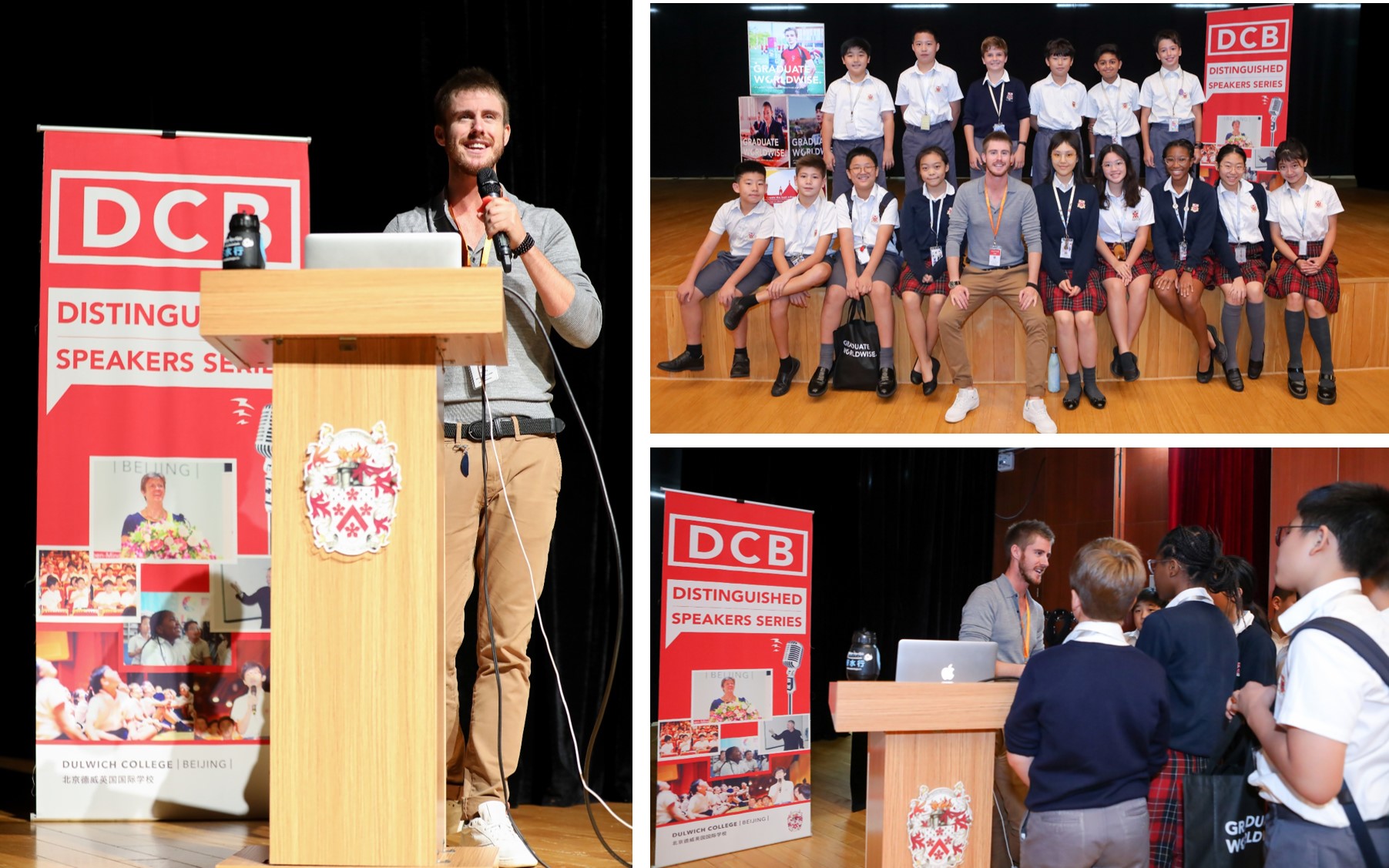 The stories were not all about dangers and adventures. Ash's journeys were about being inspired by different cultures, working with various conservation, environmental and humanitarian organisations, and giving back to the communities. He has become an ambassador for the China Biodiversity Conservation and Green Development Foundation (CBCGDF).
Ash talked to the students about the importance of believing in yourself and your goals when naysayers abound. But belief is not enough. He emphasised the value of meticulous planning to achieve a goal and breaking up challenges into small, manageable steps. Sound advice, even if you're not going on an expedition anytime soon!