Back to New Normal at DCB
After a three-year pause due to the global COVID-19 pandemic, much-missed events and activities not seen in a while have returned to campus, breathing new life into the DCB community. Here are some of them:
Head of College Forum back on campus
Topping our list is holding the Head of College Forum back on campus. The second for this school year but the first one back on campus since the pandemic first began, it was wonderful to see our school leaders providing some general updates around the school and the progress of each school with our College priorities on home ground. We also got to watch a special treat from our wonderful little DUCKS, who proudly sang their hearts out to show us how well they know our DCB values.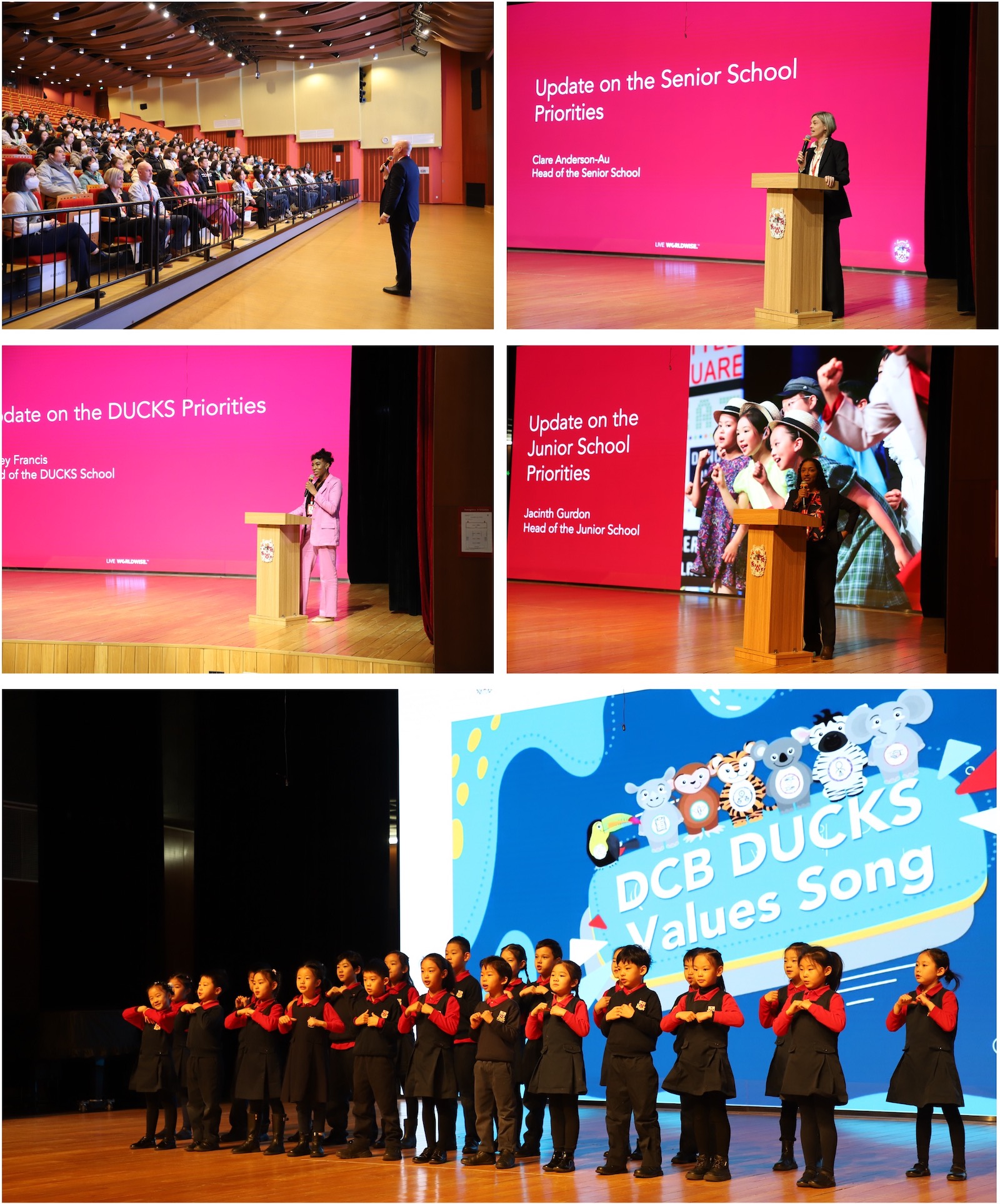 Resumption of Residential Trips
After three years of on and offline learning, our Year 12s headed off on their first Residential Trip where they were able to take part in activities that allowed them to appreciate nature, take part in novel cultural activities, and hands-on activities helped out the local community. Shared Head of Enrichment Klaudia Tomaszun, "Some highlights were the 10km biking trip, the 3-hour chair building, and the corn shucking competition which the students all enjoyed greatly. After each group constructed their wooden chairs, they moved them to the local park area for the residents. There, the students met with the village leader who showed his appreciation towards the group's collective commitment. After having a busy day packed with activities, the students returned to the hotel where they had free time to relax with friends. This residential trip was filled with laughter and joyful memories, Year 12 students are anticipating their next trip in their Senior year!"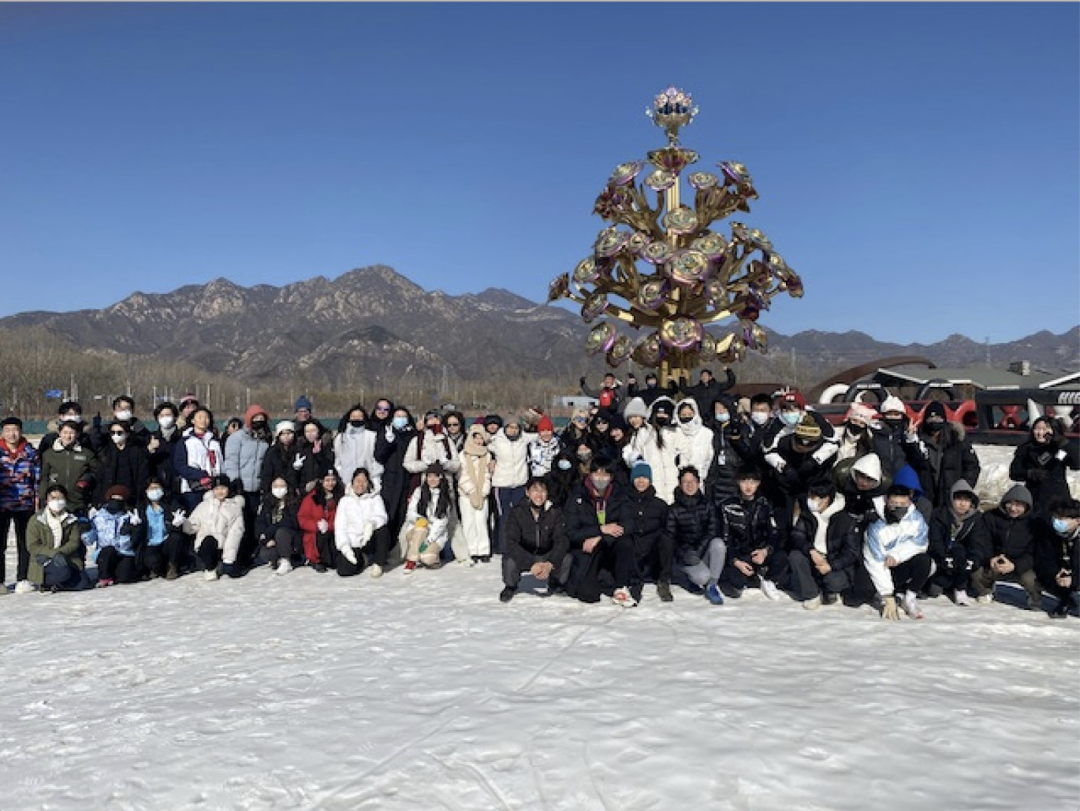 Coffee & Books
After a three-year hiatus, our much-missed Coffee & Books are back in business!
Since its founding by DCB parents in 2007, Coffee & Books has never closed except for the past three years. The café is a relaxing space for parents to get to know each other and connect with other members of the DCB community.
Coffee & Books is an exemplary example of the partnership between school and parents. Each year, over 100 parents join as volunteers, demonstrating the DCB values through their selfless contributions. Proceeds from our community café are directed to charity projects and student enrichment programmes through the Friends of Dulwich (FoD) network, including Roundabout, Bakery & Life, EGRC, 北京厚薄孤独症人士关爱中心、中华少年儿童慈善基金会、Magic Hospital, to name a few.
Interschool tournaments are back
Interschool tournaments are back as well, and we're happy to watch our students engage with more children within our Beijing community through sports competitions against students from other schools.
Junior School Years 5 and 6 sports teams at a Handball Invitational Tournament at BSB Shunyi
"This is the first inter-school sports event successfully organised for Junior School students after the COVID period," shared Oliver Du, Head of Junior School PE. "During the games all participant students learned to cooperate, make their own strategies to deal with difficulties, being resilient and being respectful to referees and their opponents. They demonstrated key values of DCB in front of other schools and their brilliant effort and spirit were highly impressive!"
Finally, parents can not only reenter school, but also put on performances for their children!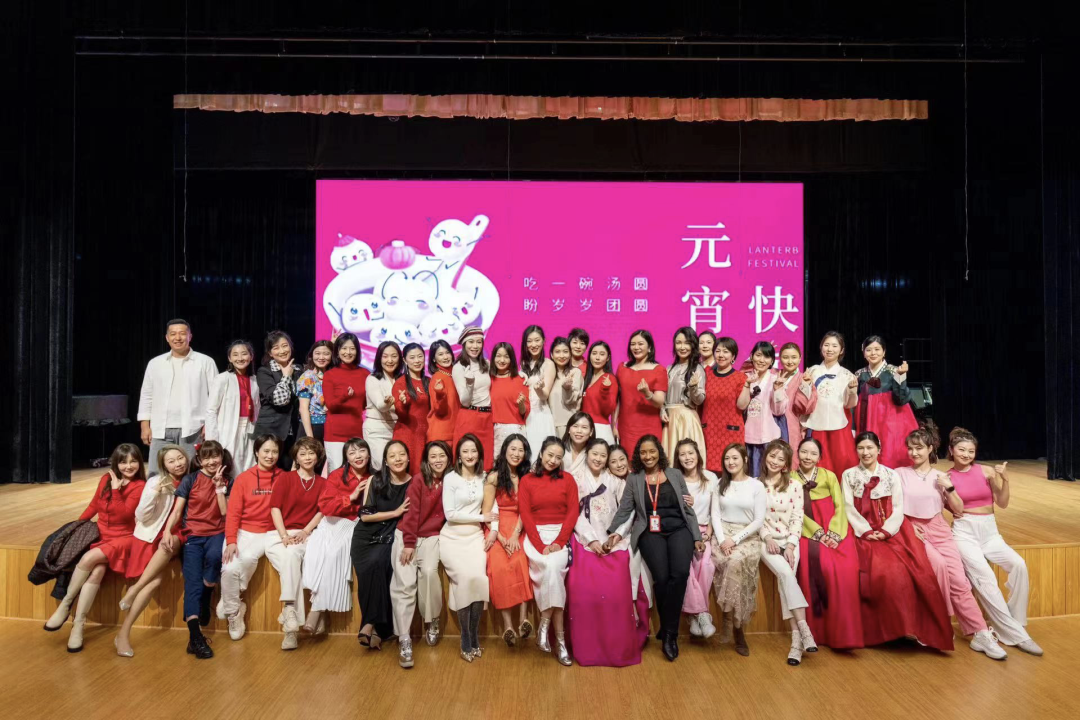 Junior School celebrates the end of the Chinese New Year holiday with a special Spring Festival Lantern performance by about 60 Junior School Parents.
On February 3rd, Friday the weekend of Spring Lantern Festival or the last day of the Chinese New Year holiday, our Junior School Parents have put on a Spring Festival Lantern show on stage at DCB Wodehouse Theatre.
Our parents had faced numerous challenges preparing for this performance, but the result was happy smiles all around – from parents, staff members, and especially our students. Laughter and the sound of hands clapping filled the Theatre.
Shared our Friends of Dulwich community, "There were singing, dancing, and skits from different year groups' parents, and members of our Korean Parent Community performed two songs about Seollal, the first day of the lunar calendar. We ended the show with the DCB Parent Choir presenting the song "The Best Day of My Life" to wish everyone to have good and happy days to come in the year of 2023."
And 2023 is looking up indeed. We're looking forward to more events and activities like this in the future!