DCB receives the British Schools Awards 2021 in two categories!
DCB receives the British Schools Awards 2021 in two categories!
Dulwich College Beijing AMC
Dulwich College Beijing has the honour and immense pleasure of receiving the British Schools 2021 Holistic Education Award and Science and Technology Award.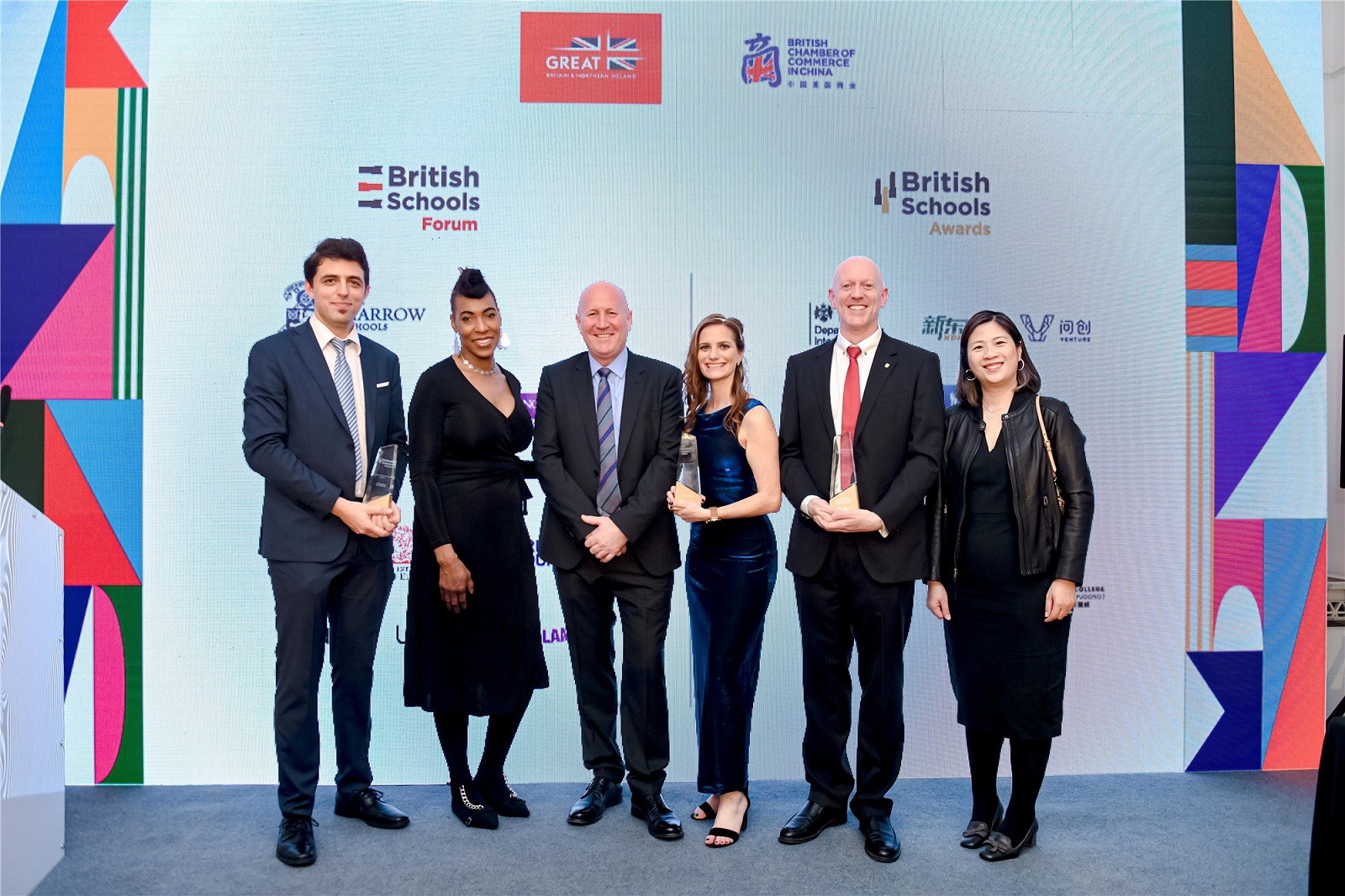 Anthony Coles, Head of College, shares that "starting from a young age, our students take ownership of their learning, achieving academic excellence, excelling in arts and sports, and engaging in service. These awards are a testament to our faculty's pioneering spirit in providing holistic education through innovative approaches and technologies."
Holistic Education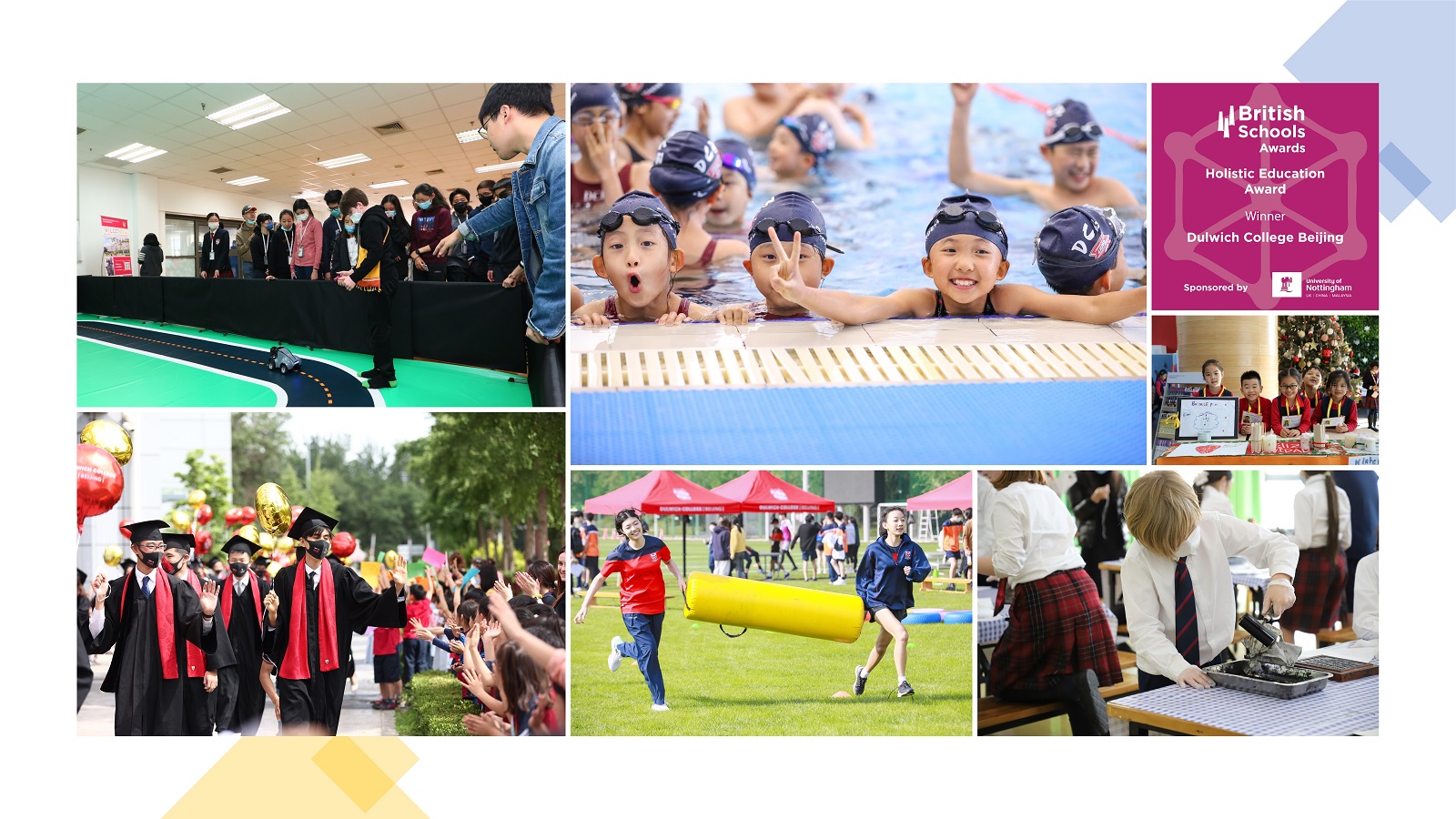 Dulwich College Beijing educates the whole child, with students learning from enriching experiences such as student leadership. The House system cuts across all year groups, providing students with a sense of identity and community. Solely student-led in Junior and Senior Schools, it offers many leadership opportunities culminating in Prefect roles.

Science and Technology
Our 'Velocity' and 'Dulwich Skills' projects enable students to apply AI principles in practical settings. Younger students developing Alexa skills, Velocity's self-driving cars powered by Reinforcement Learning, and mechanical arms coupled with Computer Vision are just a few examples of the cutting-edge technologies incorporated in the school.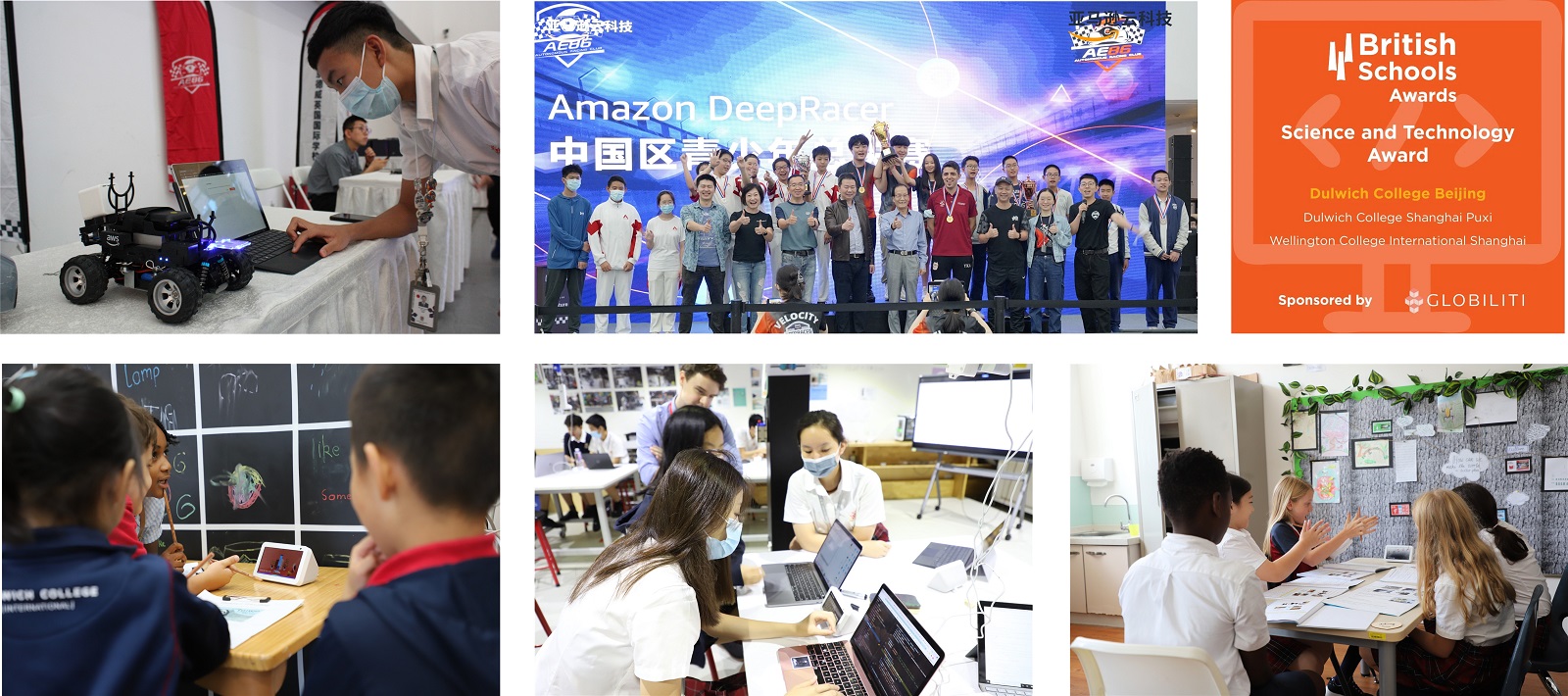 We would like to express our sincere thanks to the British Chamber of Commerce in China for such an invaluable recognition of our commitment and efforts in guiding our students to grow as global citizens and flourish in a world where technology will increasingly prevail. Our gratitude also goes to our teachers, whose dedication is undeniably instrumental to this achievement!