DCB campus ready to welcome students after its summer facelift!
DCB campus ready to welcome students after its summer facelift!
Making good use of the summer break, our Operations team offered the whole campus a rejuvenating lifting.
While the main entrance has been redesigned with enhanced control efficiency and welcoming experience in mind, an indoor make-over will enhance the comfort of our students in many areas of the buildings while ensuring our infrastructure complies with the latest regulatory requirements.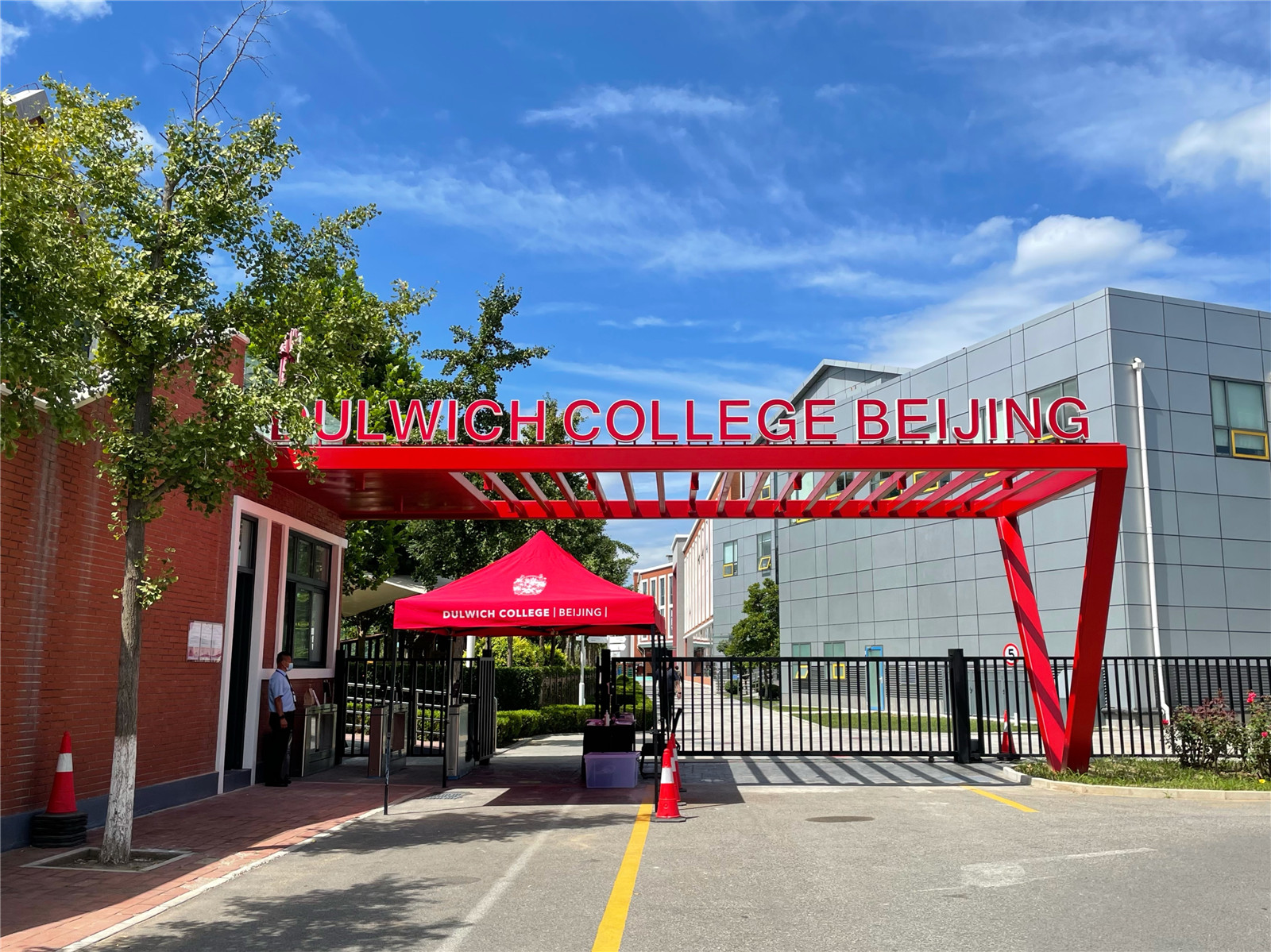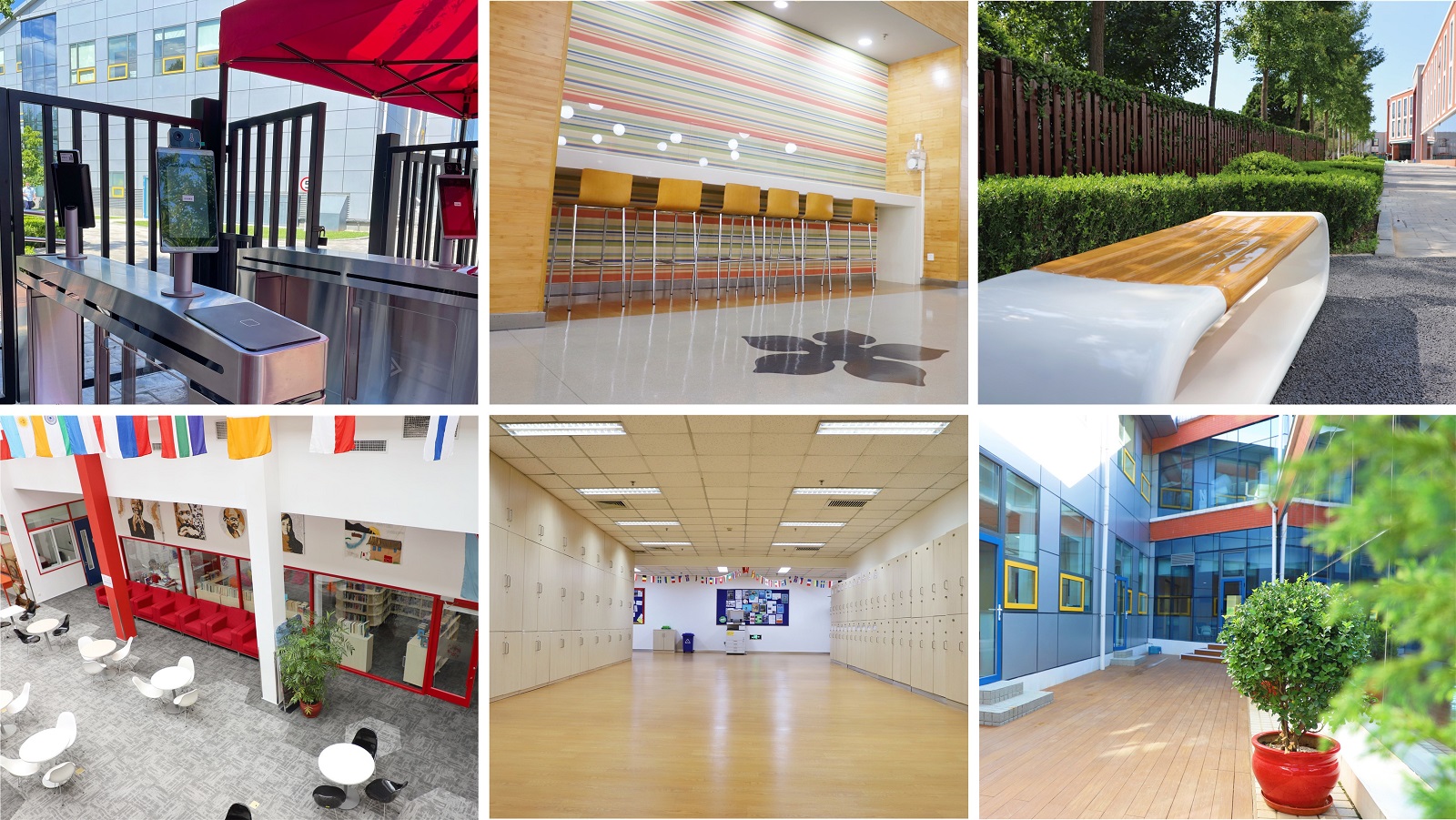 Leighton Edwards, Director of Sports, shares that "we are delighted to see our sports facilities have undergone some major renovations over the summer! We hope it will encourage our students to be more active and thrive in Sports. The whole PE team is as committed as ever to emphasize the value of sports on everyone's physical and mental health, including boosting brainpower and cognitive abilities."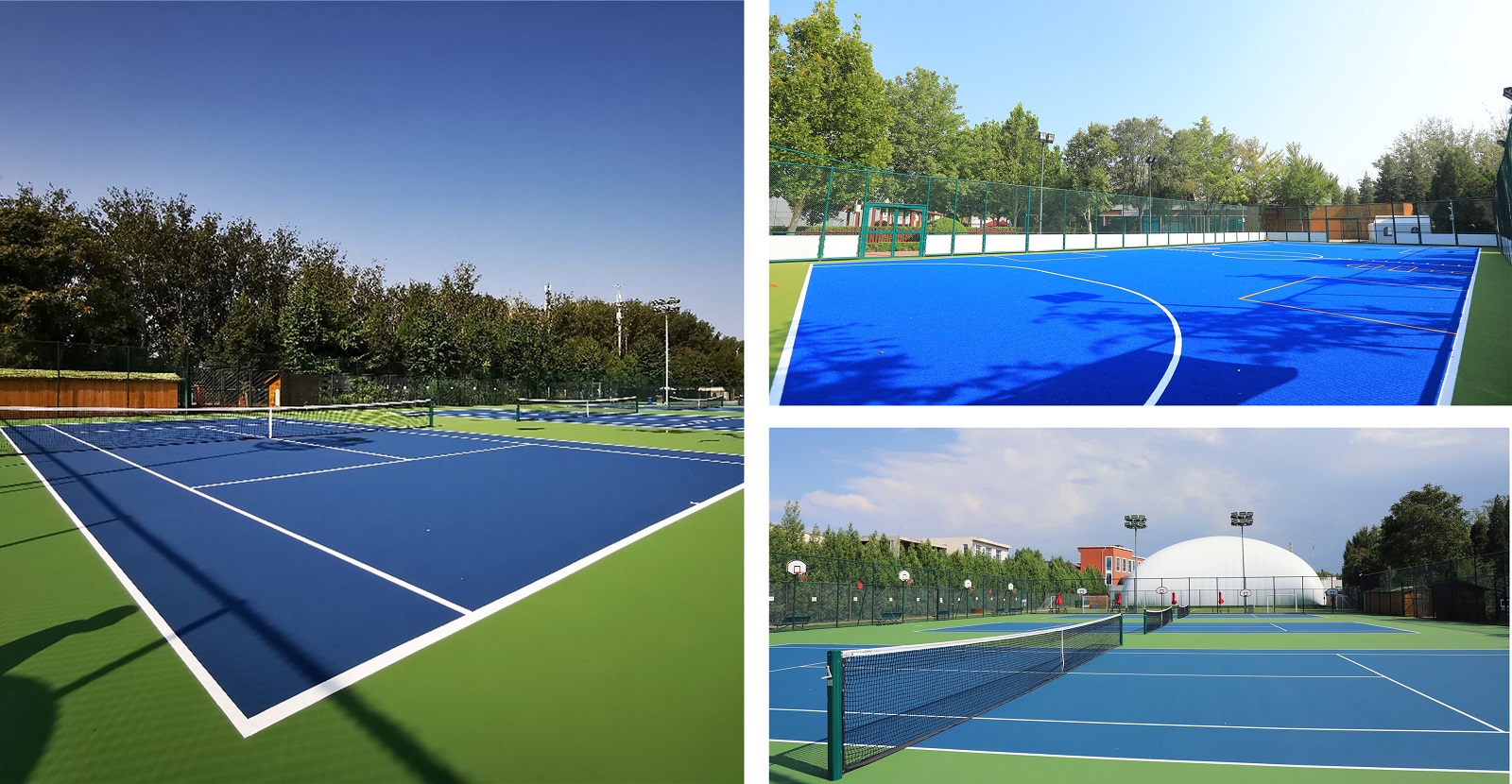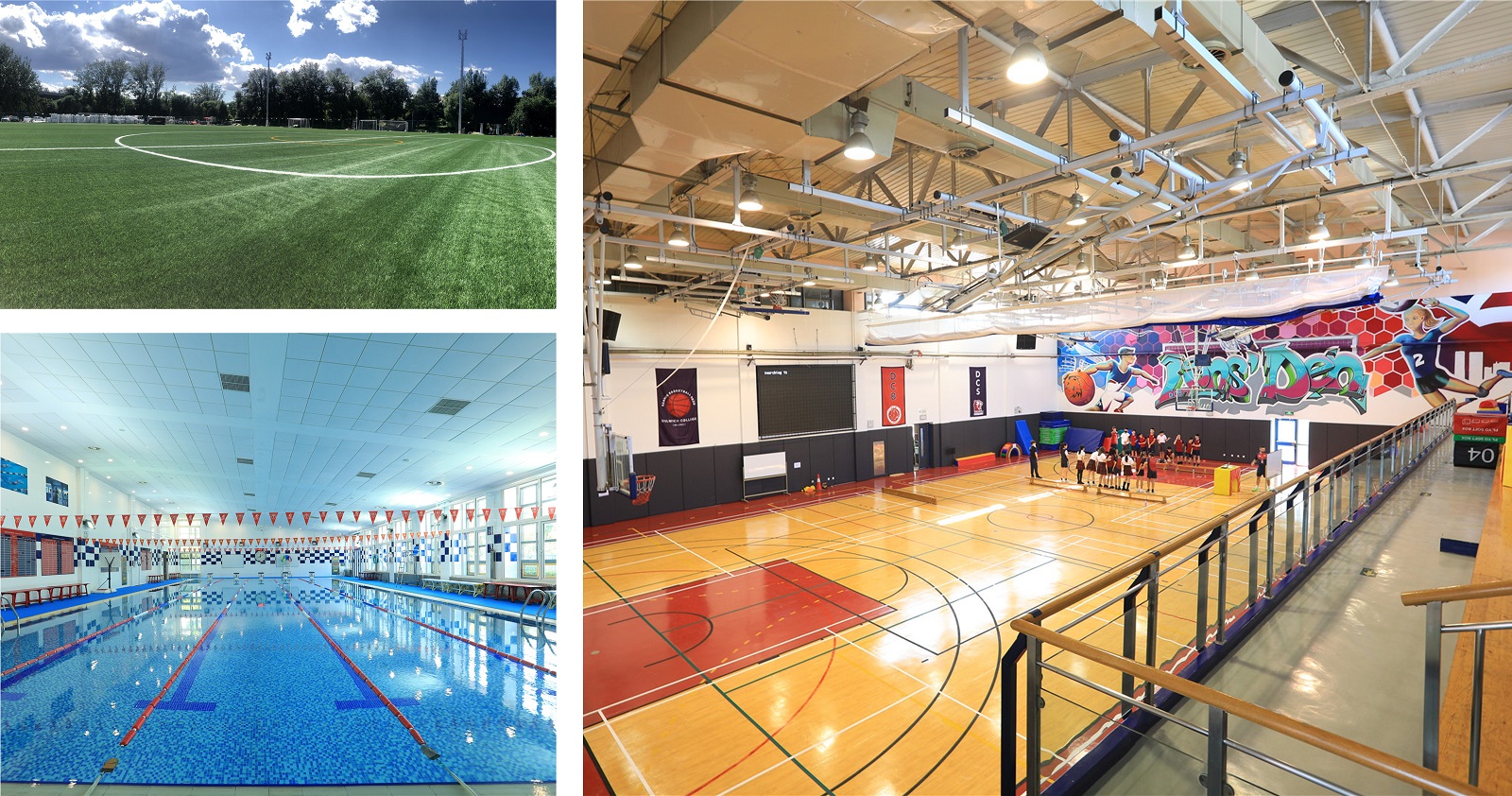 None of the renovation and maintenance work would have been possible without the dedication of our hardworking Operations team consisting of 15 people in Maintenance, 48 Cleaning staff members and 31 Security guards.
They have tirelessly worked throughout the summer to welcome our students back to a pampered and safe campus for another exciting and successful school year.
In their own words, they summarise their contribution to the College as follows:
"As a drop of water or a grain of sand, you may not see us, but we are working together for the glory of Dulwich College Beijing."
This united team modestly aspire to "do the daily work well, and beat the pandemic together. The future is ours to take."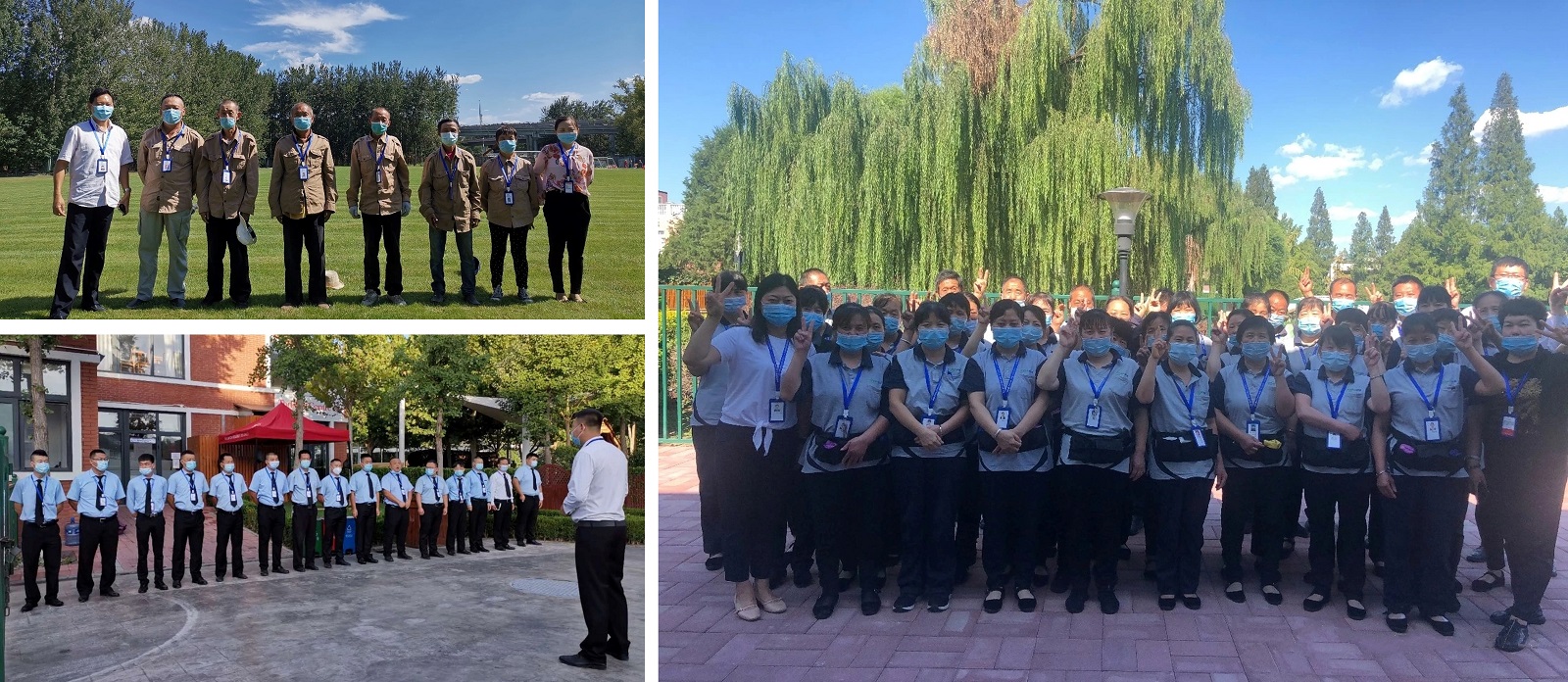 On behalf of the whole community, we would like to thank these daily unsung heroes for their commitment and efforts in ensuring we can enjoy a safe and pleasant campus throughout the year!