Celebrating our 15th anniversary at Founder's Day!
Celebrating our 15th anniversary at Founder's Day!
Founder's Day is a respected tradition at Dulwich College and across all Dulwich International schools. It is a day when students, staff, parents and the wider community come together to celebrate music, the arts, sport and performance, and Edward Alleyn's 400-year-old vision of establishing a school for boys in London that would provide sound learning, strong artistic pursuits and good manners.
Dulwich College Beijing has been built upon this philosophy and values. The traditions and values form school culture and are embedded is all that we do, while building a sense of community and connecting the school to the past, present and future.
Last week, the long-awaited Founder's Day took place on campus to celebrate Dulwich College Beijing's 15th Anniversary in the form of three student-centred events, resulting in three times more fun, talent and enthusiasm!
While our staff and students could celebrate this milestone while enjoying outstanding student performances along with a wide array of fun-filled activities, everyone missed the parent community who traditionally dedicated time and energy to provide an impressive selection of national delicacies and bring irresistible international flavours to the event.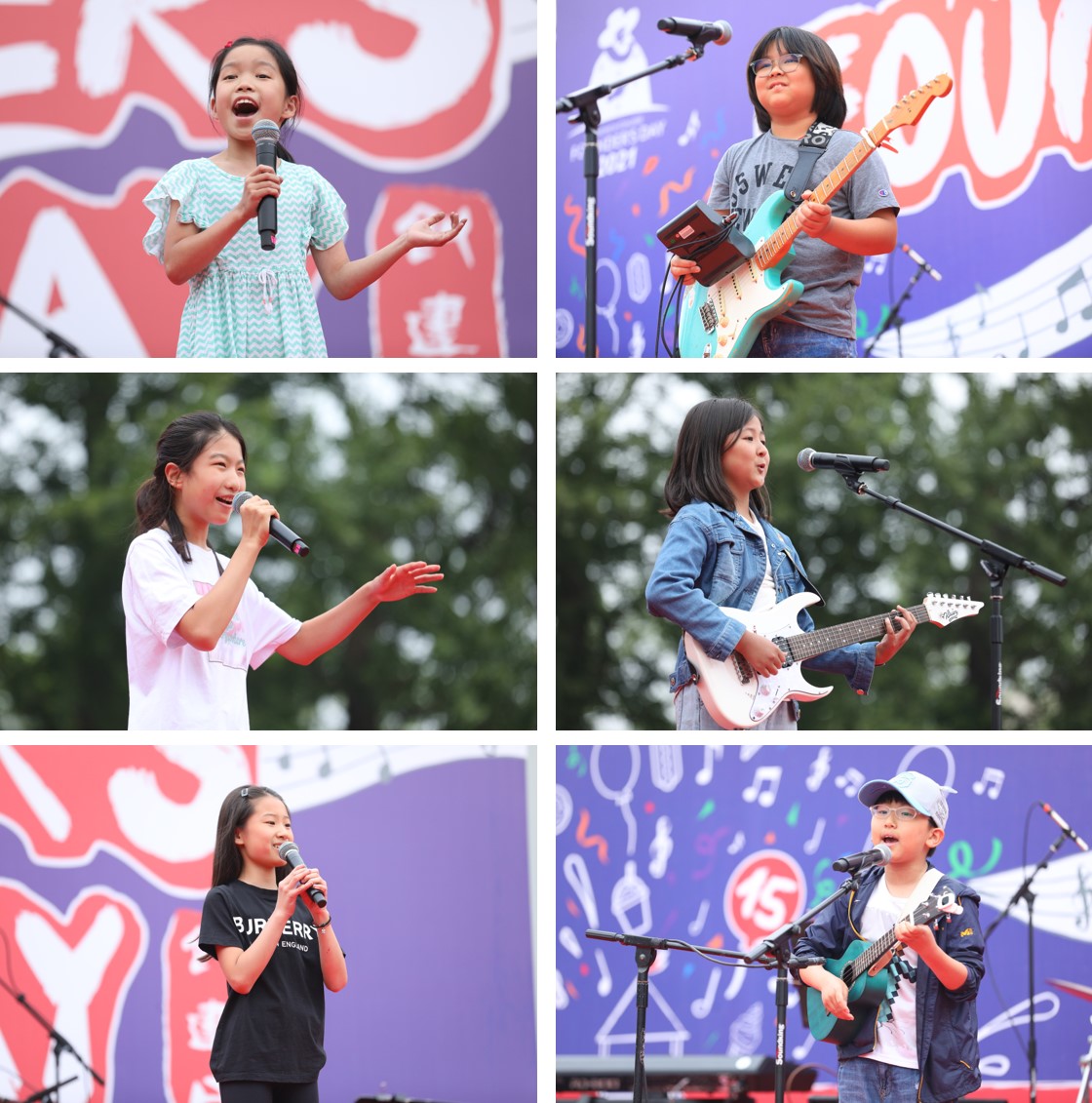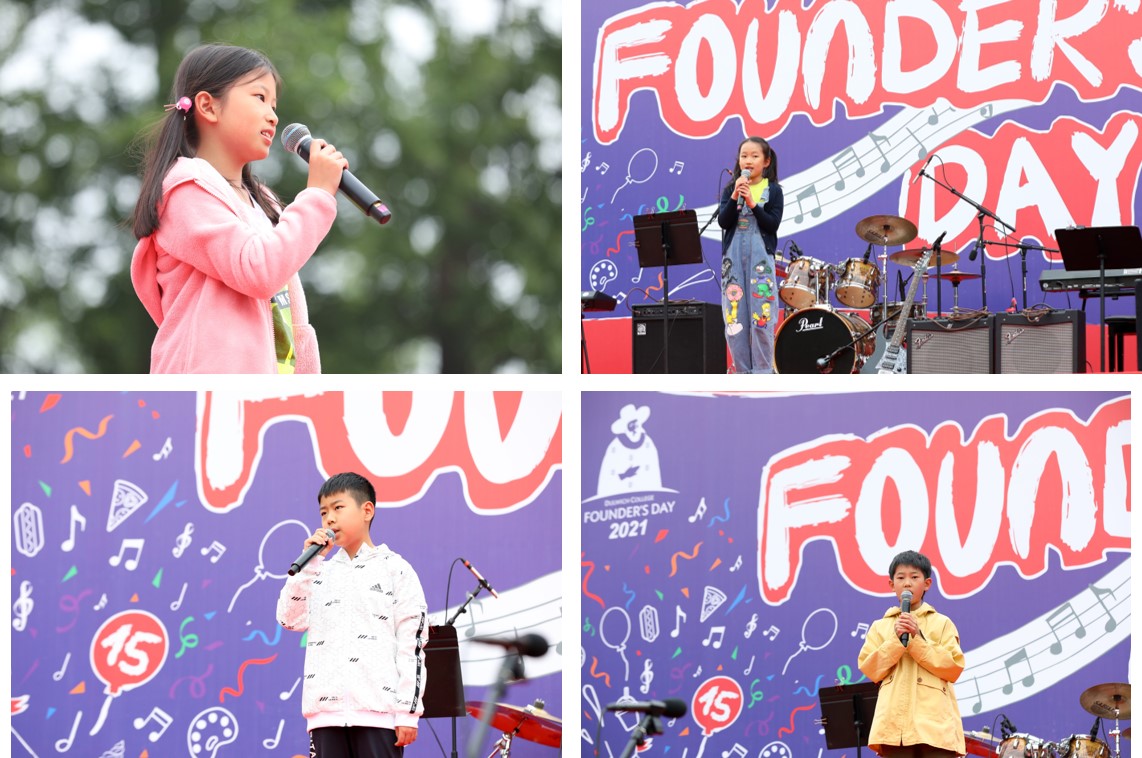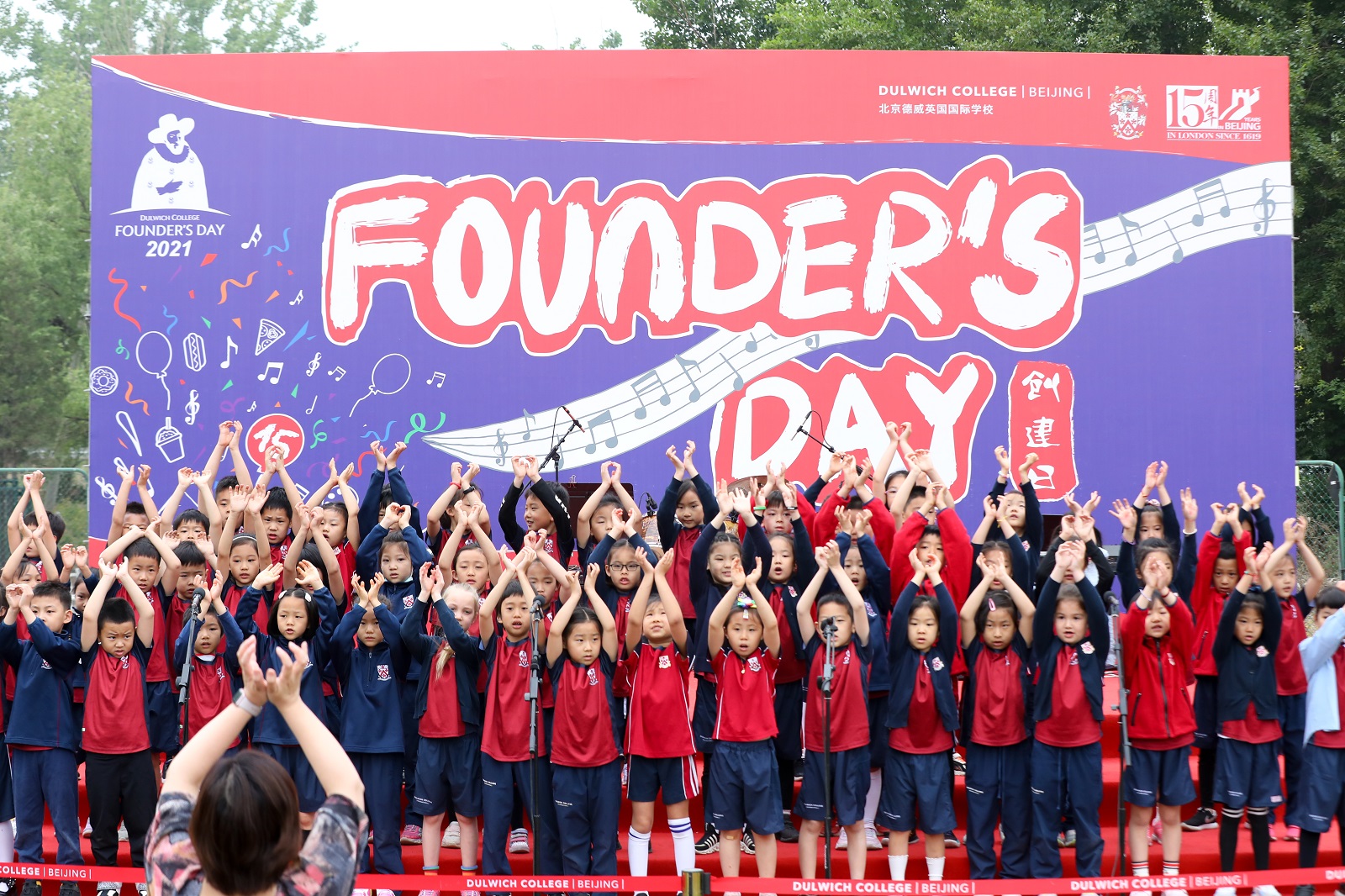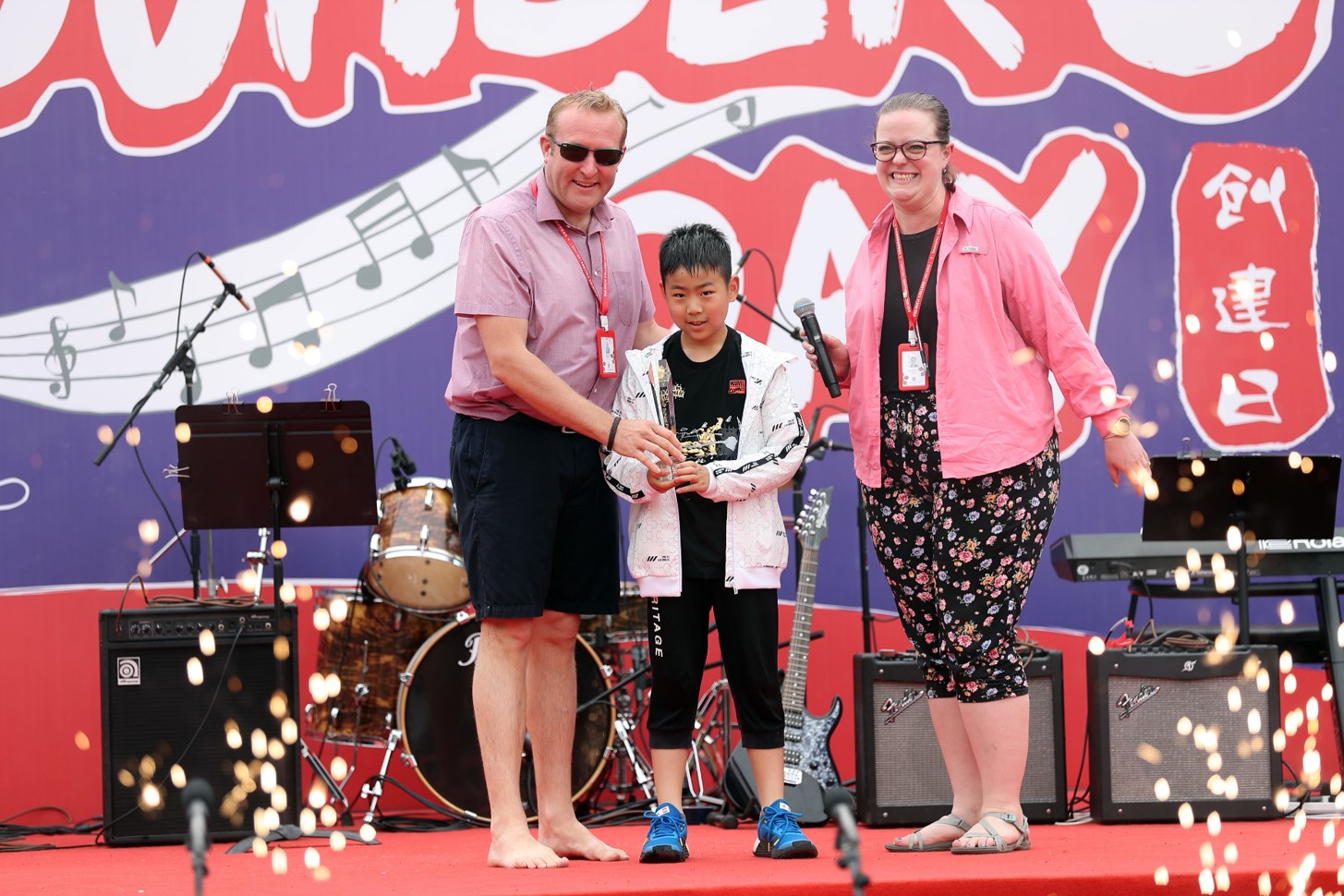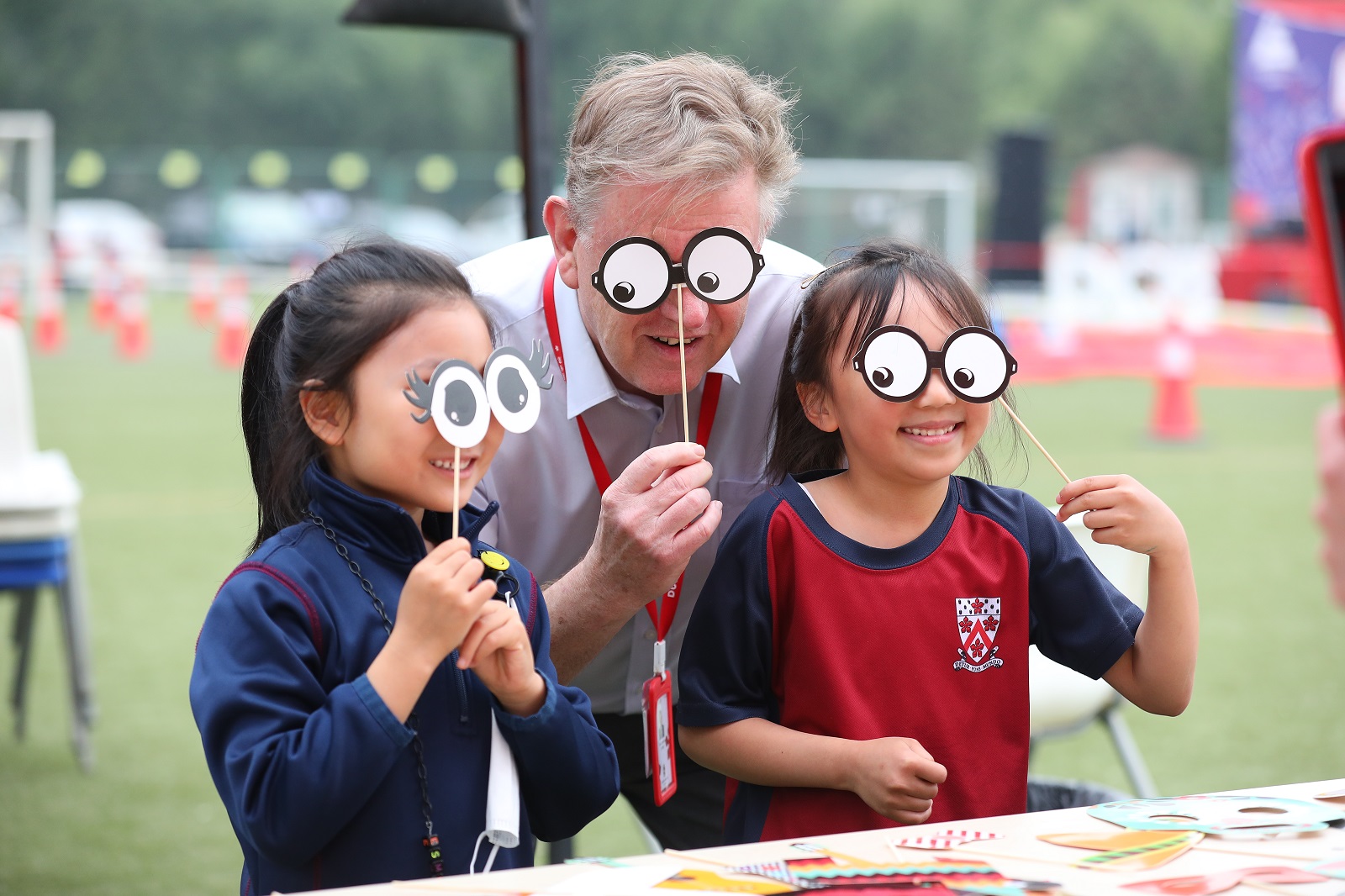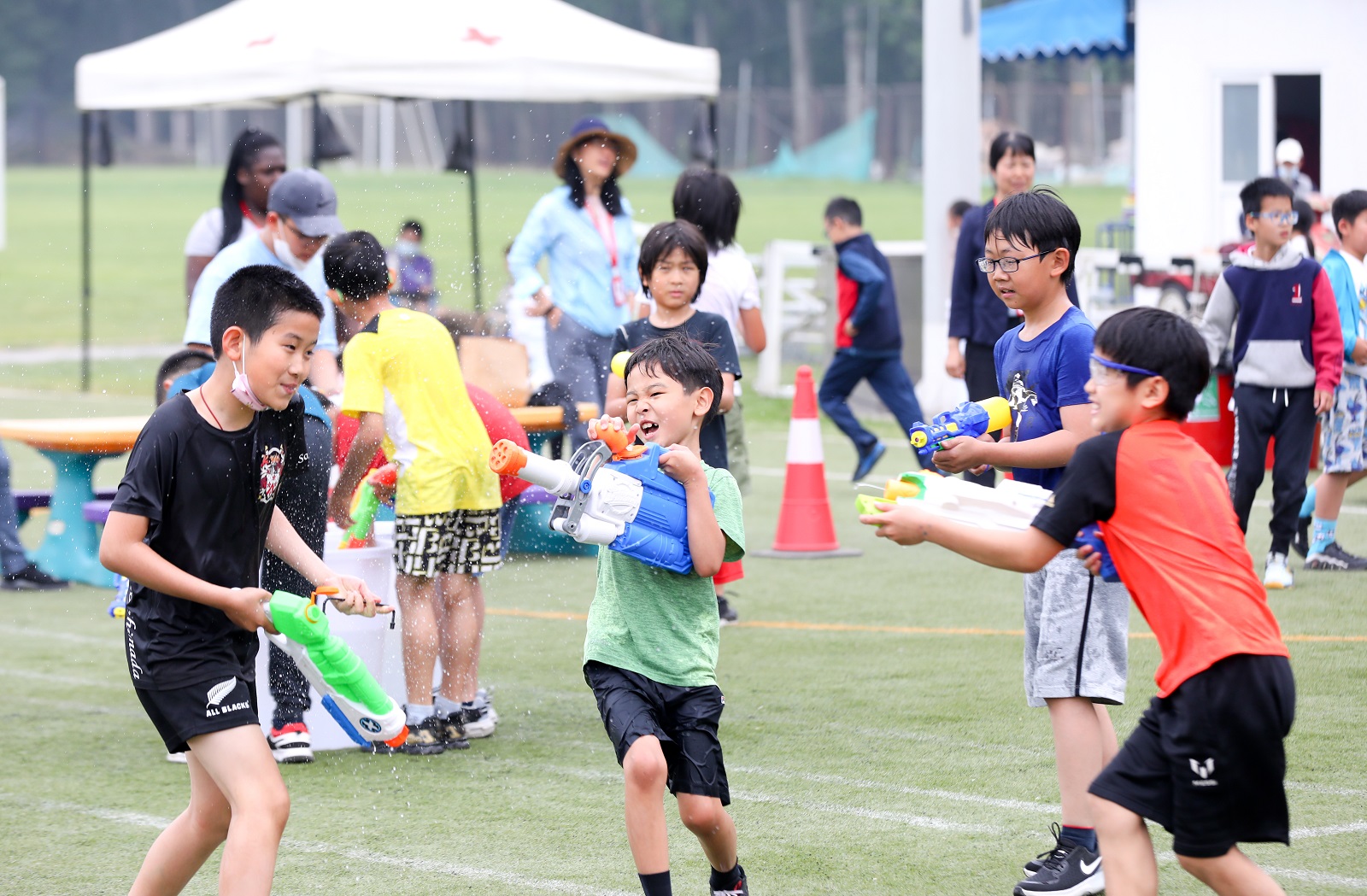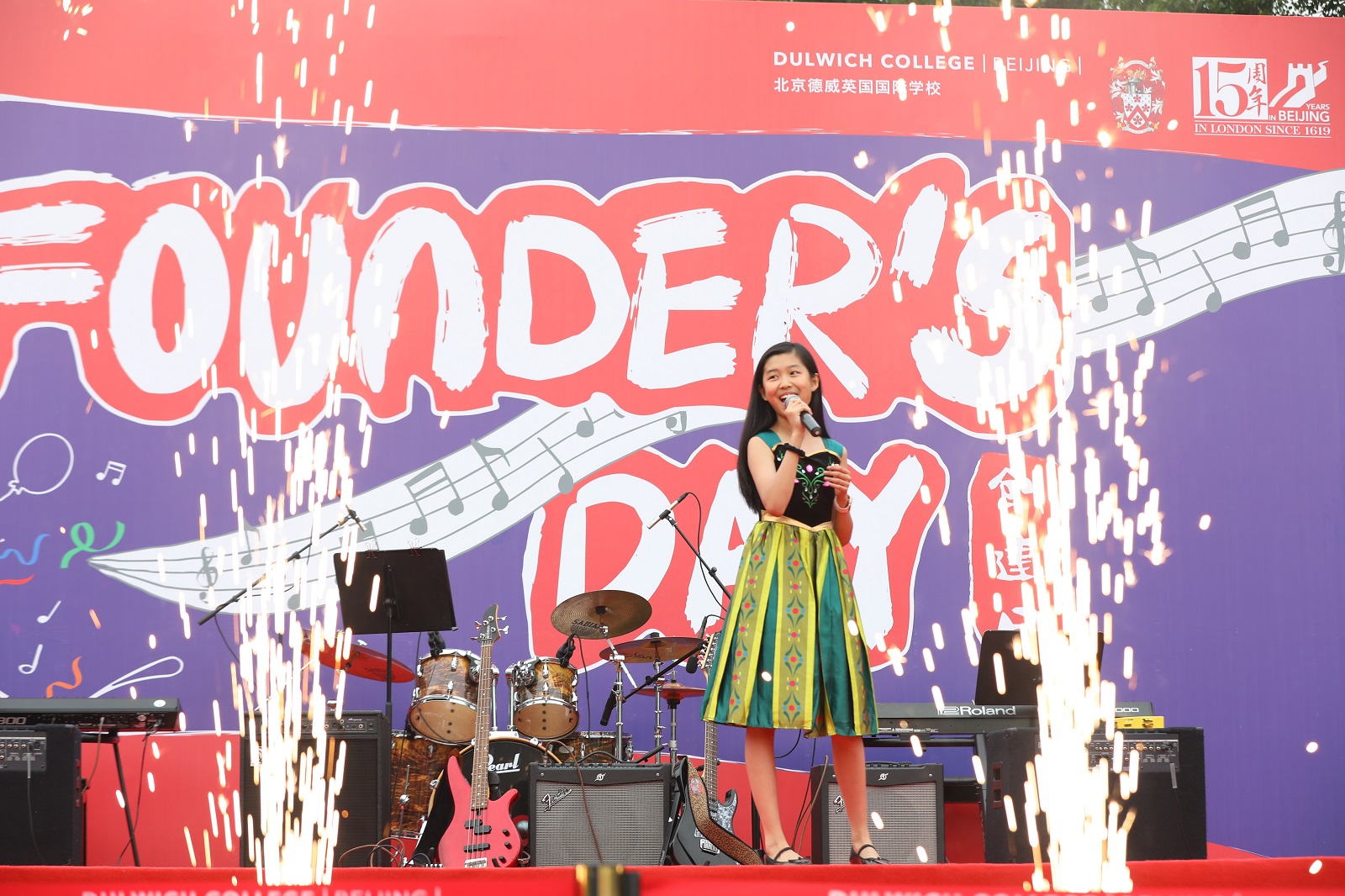 Please enjoy the highlights of the 2021 edition of Founder's Day and feel the festive vibes!