Data for a Digital Future: DCB Data Office Team Portrait

Among the many bustling hallways in Dulwich College Beijing, an office sits in the centre of the one that leads to the Student Service Centre, with doors open to both sides. The office belongs to the committed, professional, open-to-conversation Data Office Team.
The team consists of three fast-moving ladies – Sunny Lu, Emma Chai, Shelby Yin – and the cheerful Timetabler Greg Lee. The team projects unbelievably positive energy when managing the complex data system affecting all the academic-related activities across the College. On top of that, Greg is also a busy Mathematics teacher in Senior School. Their in-depth collaboration with academic and support staff, students and parents provides them with an overview of the digital future that lies in front of the students and the College.
A centralised data foundation
Last year, DCB launched the Dulwich Digital Difference (D³), which aims to:
build a transformative educational journey that will harness technology to connect DCB and other EiM family of schools,
re-imagine student-centred education and
unleash students' potential.
Data Office devoted long hours during the past summer break to push forward the iSAMS migration, ensuring that students' data were safely migrated before the new school year kicked off.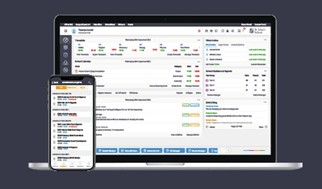 iSAMS is a multi-platform school management solutions system that helps schools run more efficiently.
Although iSAMS is not new within the EiM family of schools, the adoption of the system at DCB certainly excited Greg,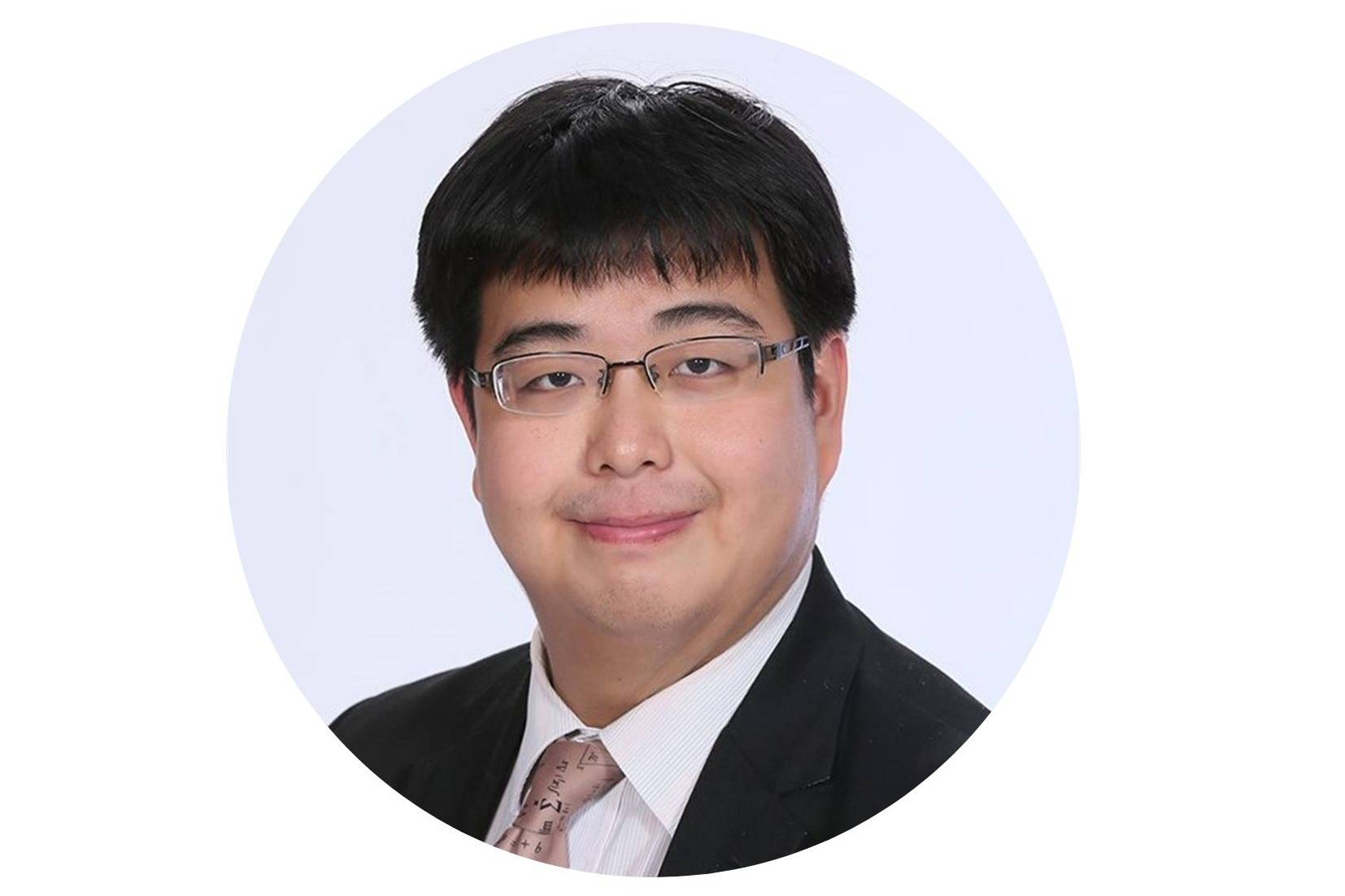 "The best thing about iSAMS is that it is web-based, and it can integrate 3rd party applications. Eventually, data connected with each particular student is collated toward one central place, so their teachers and school leaders get to see exactly what questions to be raised."
This means that teachers can identify problems at earlier stages if pieces of data evidence suggest intervention and support are needed. A centred data platform lays the foundation for students and teachers to plan and incorporate a structured and customised learning journey that D³ strives for.
"What it really does is to provide a foundation," said Greg, "so we can seamlessly move from one website to the other, and we will be able to connect with more things than we could ever do before."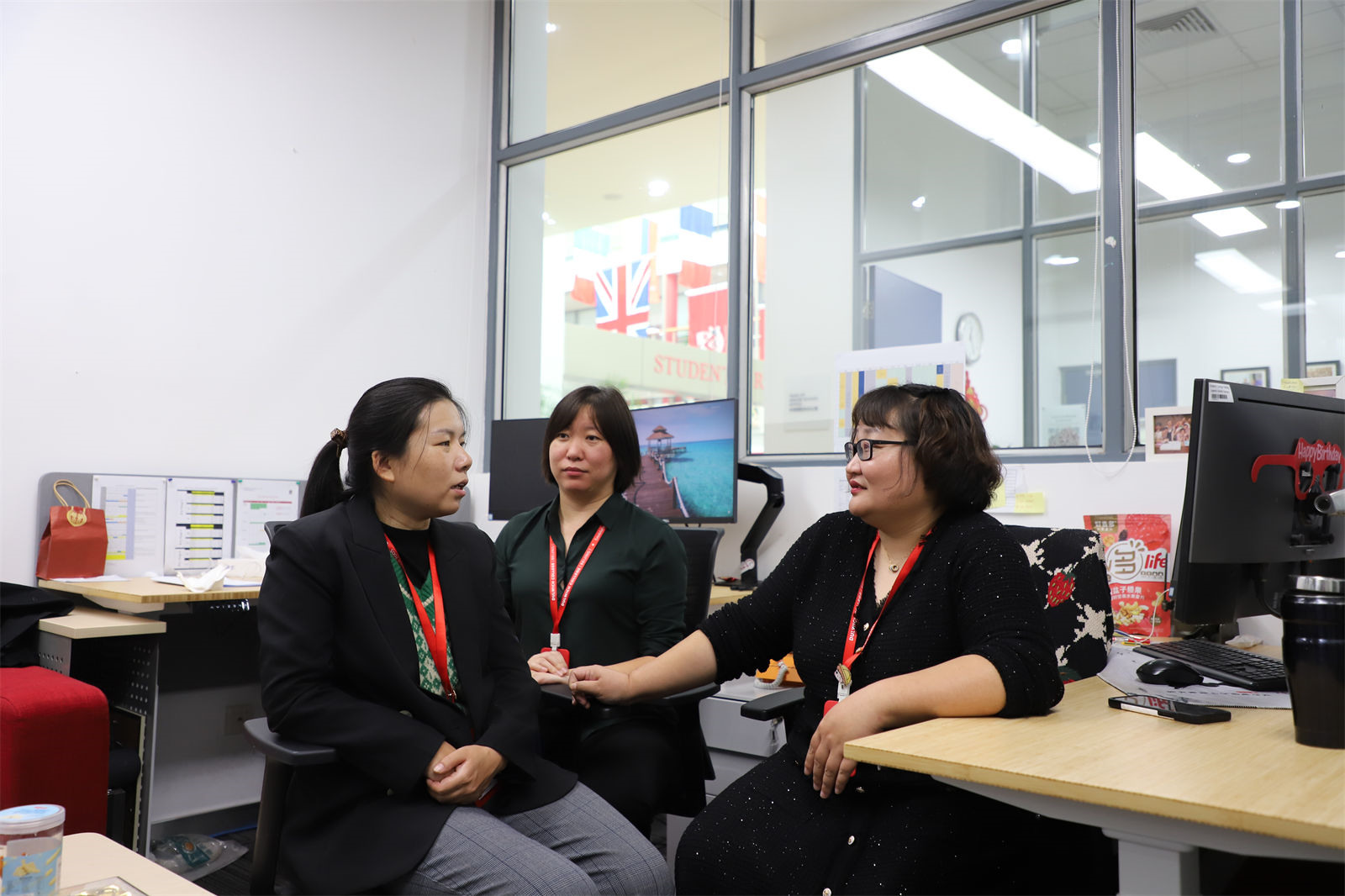 To see the big picture
Other than iSAMS migration, the Data Office team simultaneously manages several systems that support many academic activities, including timetables, students' reports, exams, parent meetings, course selections, ECAs, library schedules, etc. The team maintains an amazingly upbeat spirit despite all the tasks and pressure.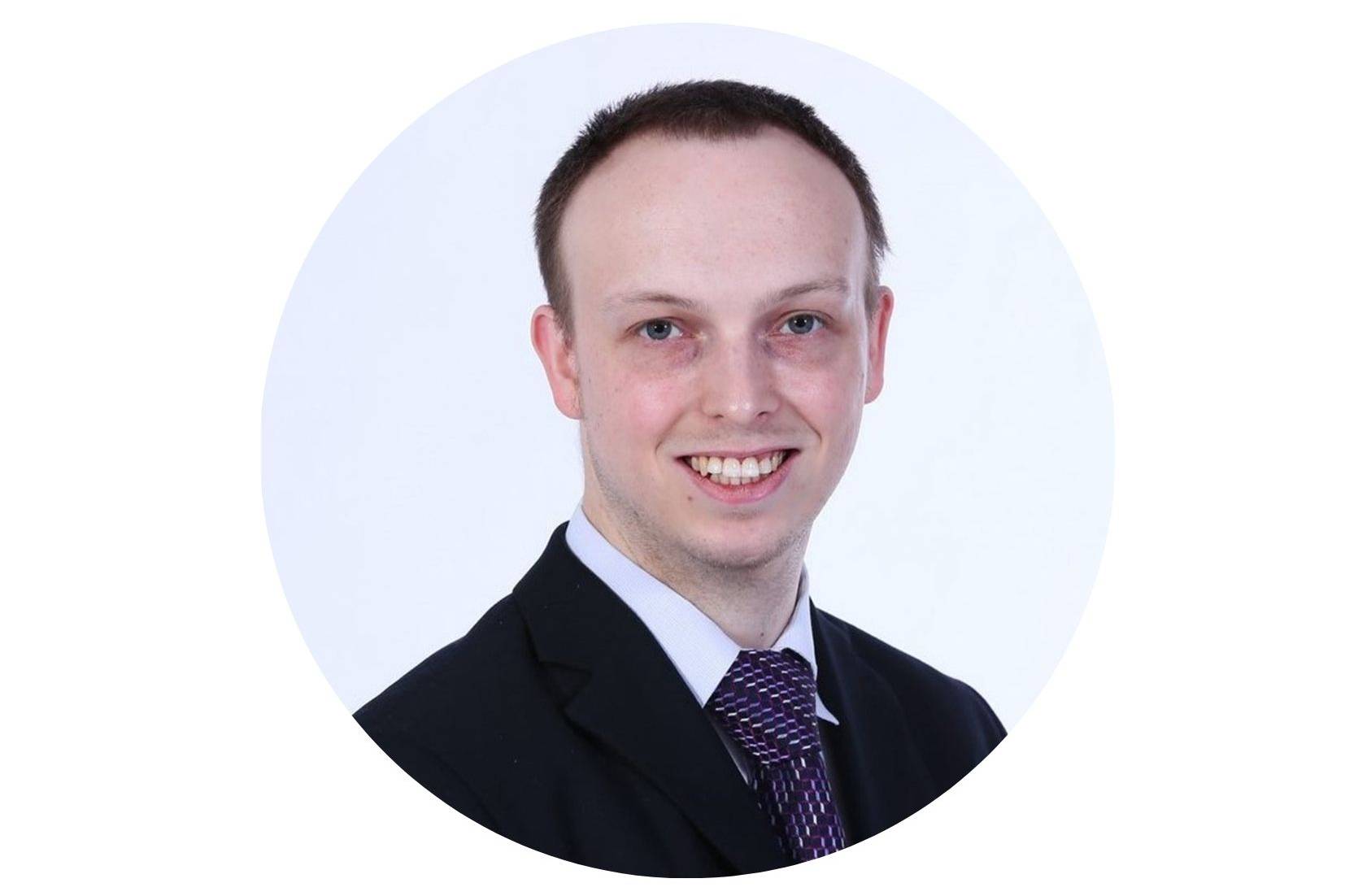 "The Data Office Team are the true unsung heroes of DCB, their dedication and hard work enables the school to continue running like a well-oiled machine." said Stephen Kaye, Deputy Head of Senior School (Academic), "Every academic year, DCB publishes thousands of reports to parents. Every single one of these, from Nursery to Year 13, are managed and processed by the department. Every single class, every single subject – the team will coordinate the collection of the data and writing and compile this into the reports. I can assure you that it's no mean feat and is often underestimated by many people. At the start of the school year, they will make sure that every one of our 1560 students are in the right class and are taking the right subjects. For the Senior School – with the complexity of the subjects being taught – ensuring that all the classes can happen, with the right teacher, and in the right place without a clash, is outstanding. Yet, they do this without question."
Emma finds it incredibly satisfying when she solves problems with creation, "Back in 2020, when we first started to issue Junior School students reports in Chinese, we were faced with a system that did not support the Chinese language. I did a lot of homework and figured out a way to use VBA to fast issue the reports in Chinese. It was my personal highlight moment."
"We receive requests from staff, students and parents," added Sunny, the data office manager. "It takes much patience to understand and process all the requests, and we try to support with the most efficiency and accuracy possible."
Behind the doors of the data office, the team keeps themselves motivated with the big picture.
"Everything that we work on takes time. You don't expect things to happen with a click of the button on your laptop," explained Greg. "When a decision is made associated with the timetable, you may need to change everything. The devil is in the details. You have to look at the bigger picture to know this tool you are working on at this moment will have real impact on the next steps that are leading towards tremendous potential."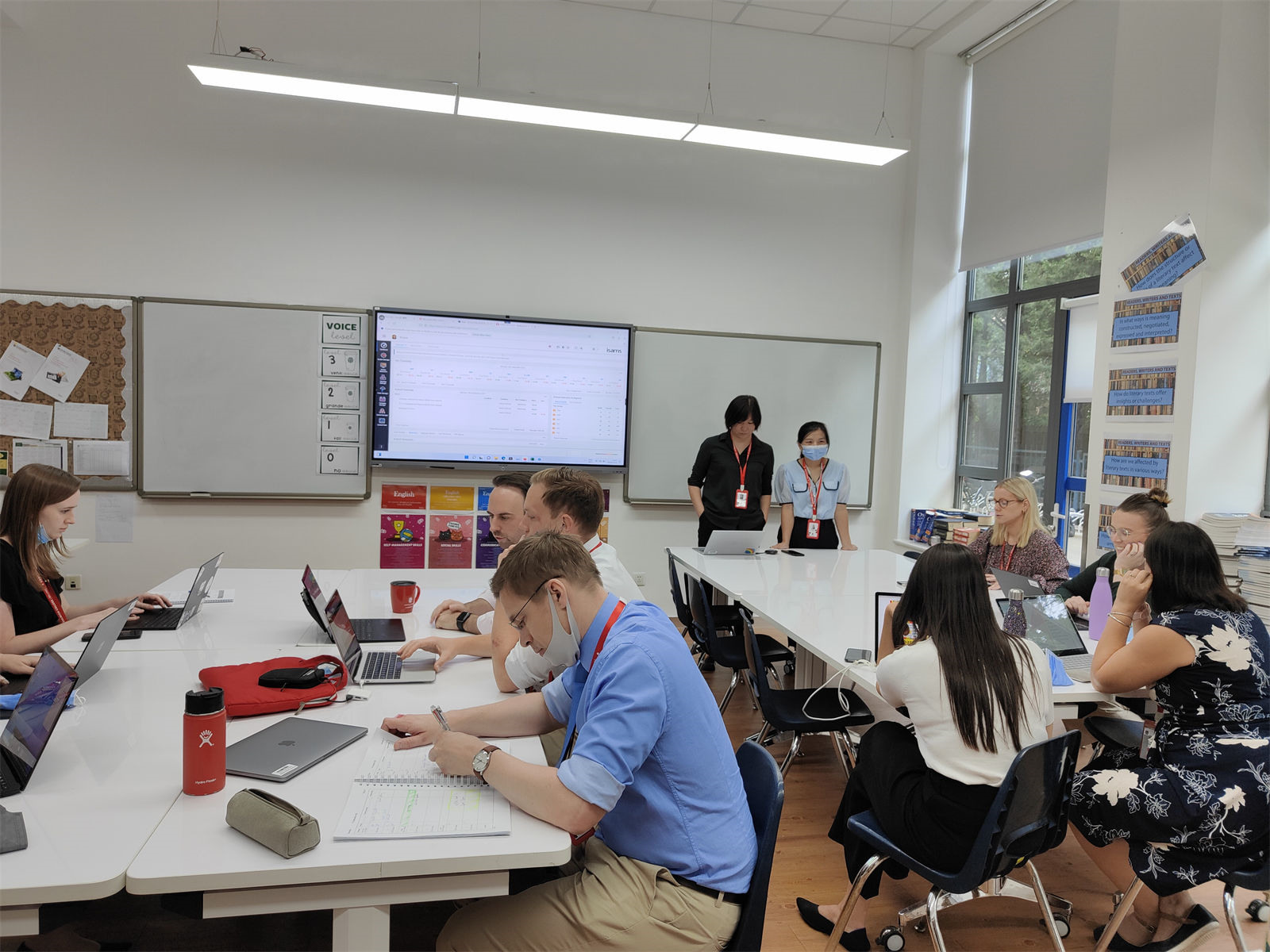 Training up a network of people
The data office aims to invite more community members to see the big picture. "We are always trying to train up staff members on how to use the information systems including iSAMS," said Greg, "We also try to build up a network of people who truly understands how things work, the mechanisms behind, for example, the timetable. So when a certain decision is made, you can see the big picture, and it will take time to get there."
"I have been working at DCB for 15 years," said Sunny, "I have grown and was trained up into my current role, and we have been providing training frequently to other staff. We will be doing a lot more in this aspect."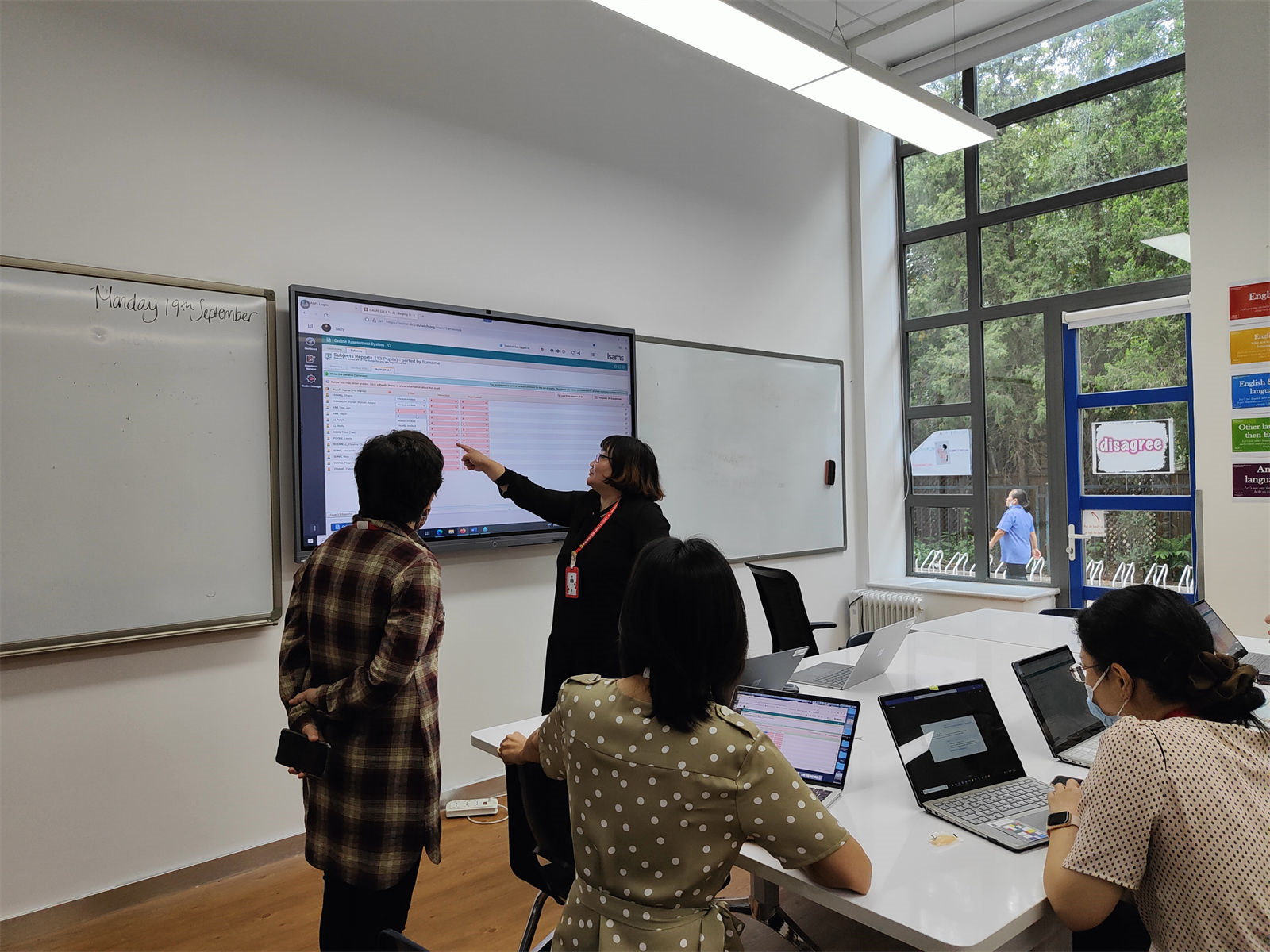 "We are always here to support parents and staff in connecting with students' learning," echoed Shelby, "And we invite our community to join us on the journey." The digital transformation will build an environment that benefits DCB students with the tools supporting data-driven customised learning. The benefits do not stop when students leave. The students will be equipped with centralised data that could be easily pulled for different educational purposes.
"Our office is like the engine room of a ship," concluded Greg, "and we need more people to understand how things are done, so we get to steer towards the same destination, one port at a time."