Meet our new DBA Rob Matheson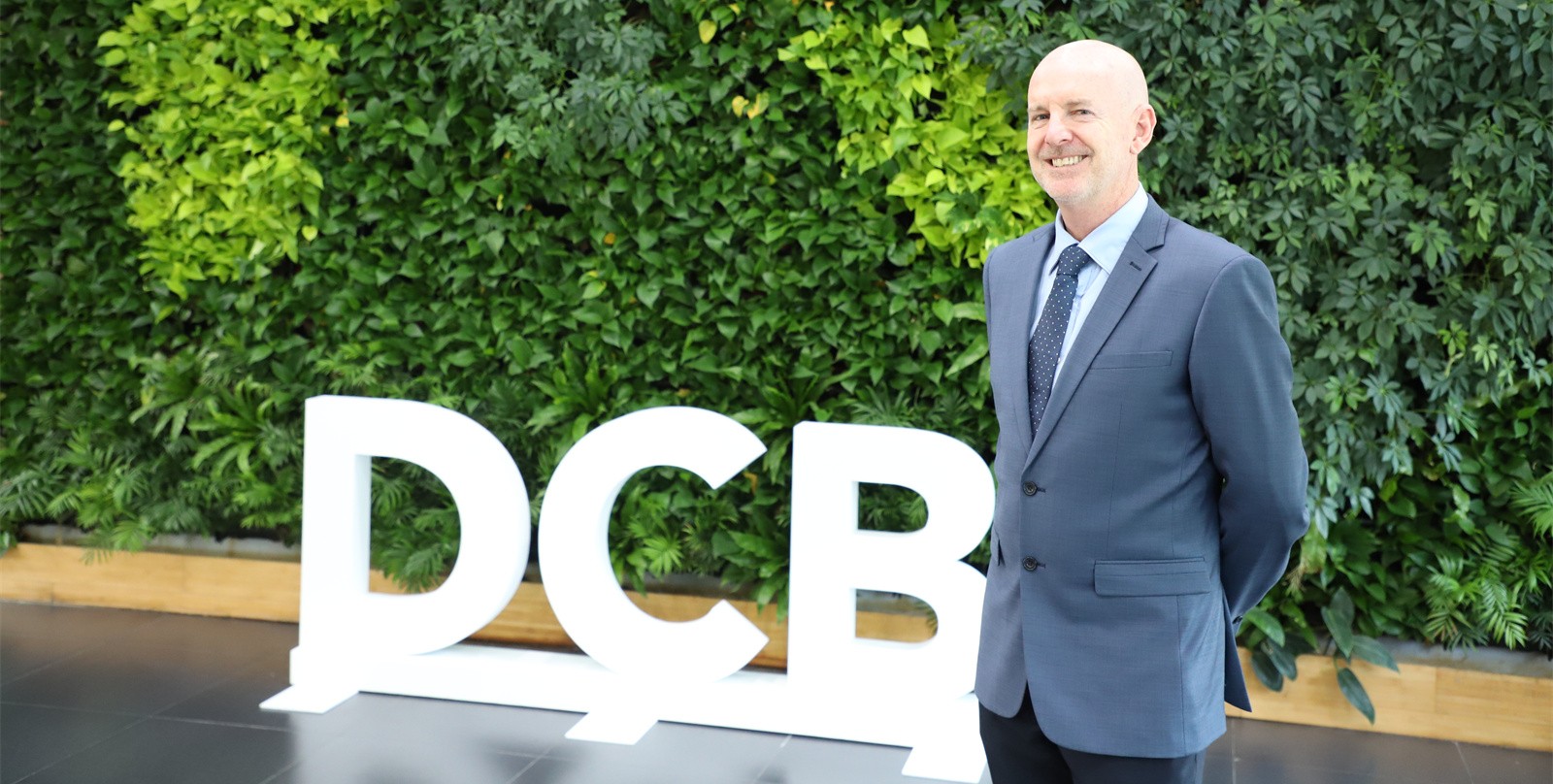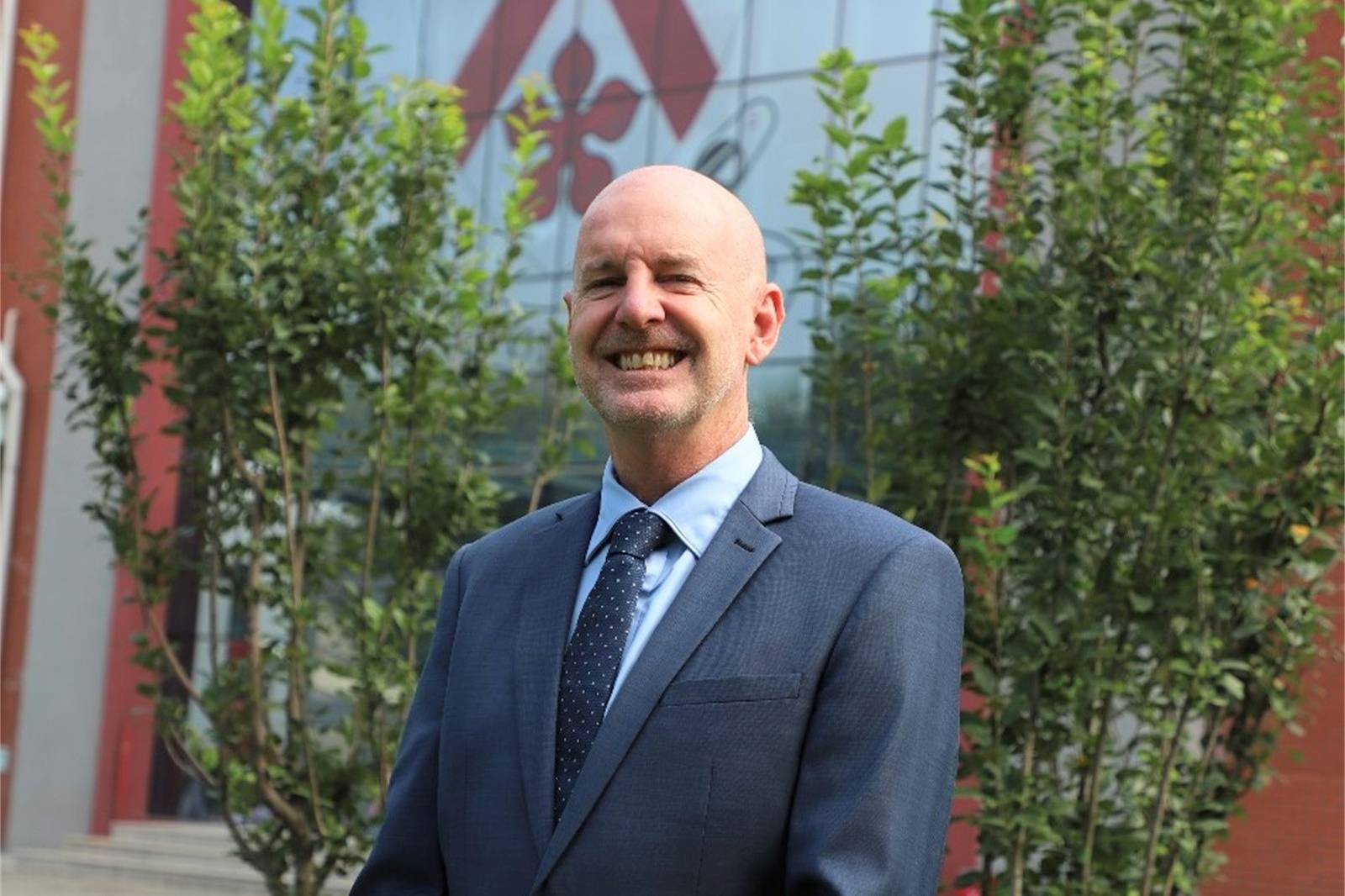 In schools around the world, every year brings new opportunities, people and growth. Dulwich College Beijing is pleased to welcome Rob Matheson as the new Director of Business Administration.
Drawing on his previous experience leading business administration teams in international schools and 15 years in the hospitality industry, where there is a strong focus on service, Mr Matheson brings experience, insights, skills and a personable style to staff, students, parents, and other stakeholders in the school. Utilising professional experience from Australia, Korea, South Africa and China, Mr Matheson recognizes the importance of maintaining the high standards of College operations and administrations while, engaging community members and achieving great things together.
"We recognize the challenges of COVID", said Mr Matheson, "and we intend to strive for meaningful development through engagement with various groups in the DCB community during these challenging times."
One of the ways that he intends to do this is through working with our strong team of support staff including operations, human resources, finance, purchasing and IT, while sitting in the College Leadership Team to plan and drive forward the strategic priorities for the whole College.
Mr Matheson is also taking on the role of DCB Deputy Safeguarding Lead. He closely works with Kevin Rossall, the Safeguarding Lead of the whole College, as well as all the designated Child Protection Officers of all three schools to ensure that all the safeguarding policies and procedures are well implemented and constantly kept updated. Mr Matheson is also leading the Catering and Nutrition Committee and participating in other committees to regularly hear feedback from community members and further improve services. Where possible, he added, the school will involve the community in other DCB activities as well.
Learning from his master's degree in education, completing his MBA as well as his experiences as a CEO in a service-driven industry, Mr Matheson is already benefitting the whole DCB community. Further, his wife is an accomplished educator, and he has two teenage children.
Come learn more about Rob Matheson and what he is offering the DCB community.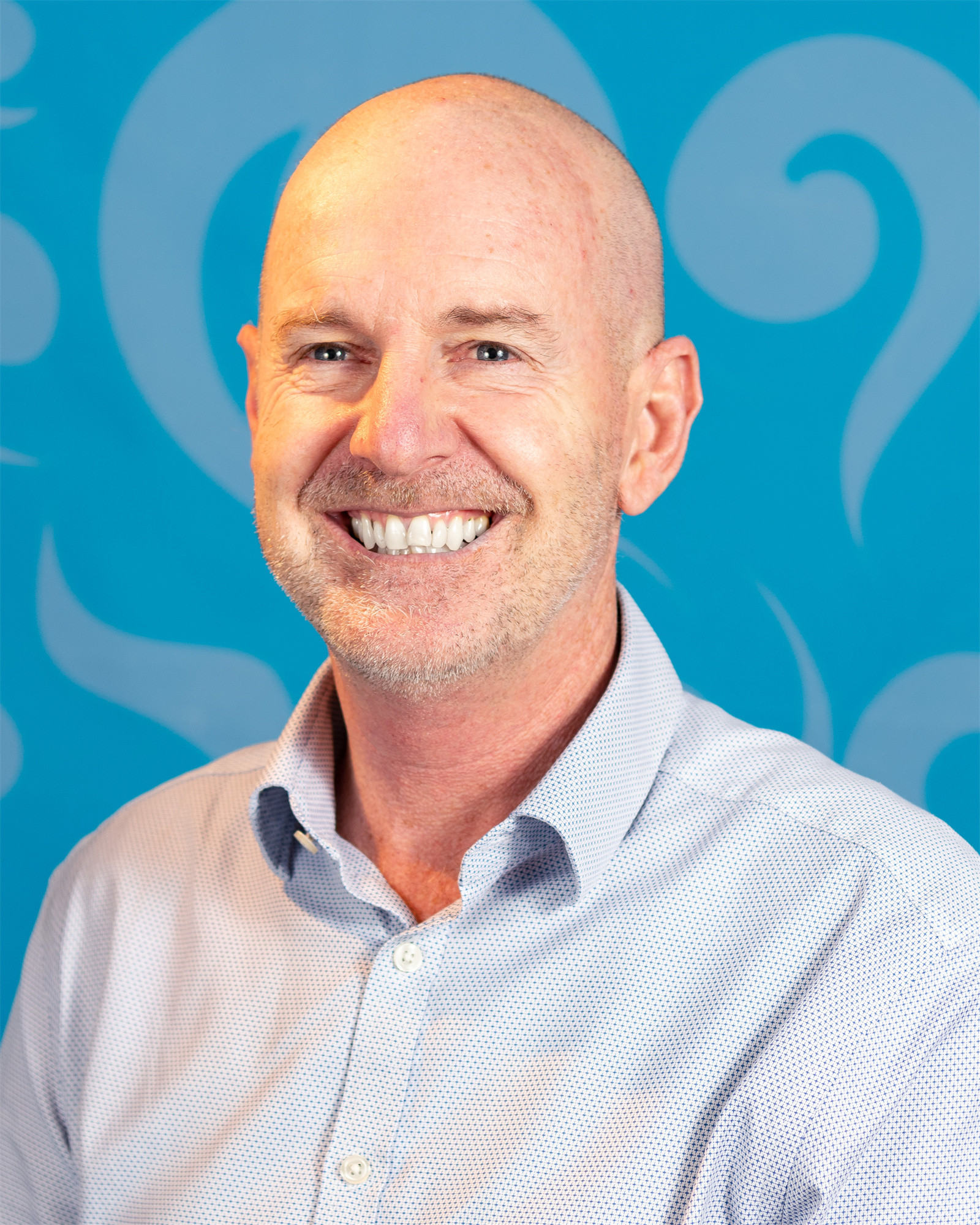 Question 1:What were the reasons why you and your family decided to come to Beijing?
As a family we were attracted by the quality of international schools and excited about the opportunity to discover more about China, its history and culture.
Question 2:I see from your bio that you have been in Beijing for 4 years. What are your favourite things about the city and why?
Everywhere I turn in Beijing, another piece of history and unique culture presents itself. The Hutongs are a favourite as is a delicious Ji Dan Bing for breakfast. My family and I enjoy the great restaurants, parks and many events.
Question 3:You have had an impressive and diverse career. What are three lessons or insights that you have gained from your diverse international experience that you feel are relevant for Dulwich College Beijing?
Results are achieved through having talented people around you and a clear understanding of purpose.
Honest, transparent and caring relationships with all stakeholders in an organisation are critical for success.
A great school has strong values that are espoused by all members of the school community.
Question 4:What are 2-3 big things that you appreciate about Dulwich College Beijing?
First of all, I really appreciate how students, teachers, staff, and parents work together to create a sense of community here at DCB.
Since I am the leader of various supporting departments like operations, human resources, finance, IT, and purchasing, I have been working with the support staff a lot. I have been deeply impressed with their quality, capabilities and values. I have seen many examples of dedication and commitment to the school, such as putting in long hours preparing the campus for the coming year and supporting the return of our academic staff from their overseas travel.
I have also been impressed with the impressive teachers we have at the school. Their commitment to both academic results and student wellbeing is outstanding.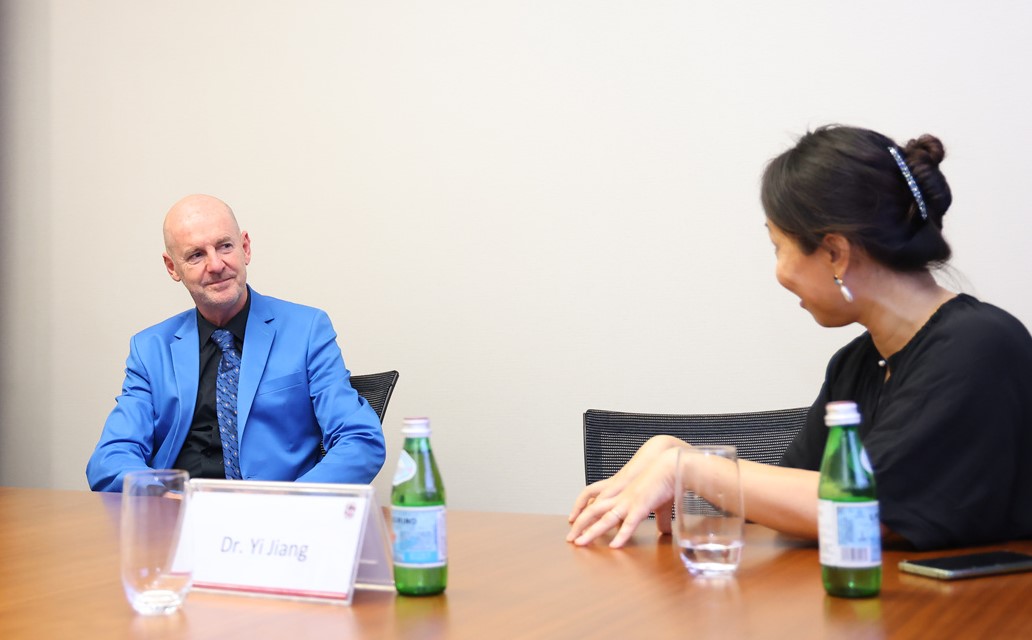 Question 5:Would you please describe your new role?
The Director of Business Administration sits in the College Leadership Team, which comprises the Head of College, Head of Senior School, Head of Junior School, Head of DUCKS, Director of Government Relations and Public Affairs, Director of Admissions and Marketing, and Director of Communications. Working together, we decide on the College strategic priorities every year and drive forward the implementation of those priorities through various initiatives and programmes across different schools and departments within the College. The role holds primary responsibility within the College for all non-academic related activities, including Human Resources, Finance, as well as managing and overseeing Operations to support the delivery of a high-quality education for our students.
In addition, I am already starting to lead the Catering and Nutrition Committee and Health and Safety Committee, as well as participating in other DCB committees. I look forward to listening to the community's feedback on these fundamental and critical topics at the committee meetings through the representatives from students, parents, and staff.
I will also be participating in the College's Sustainability Committee, which aims at promoting DCB's mission to Live Worldwise. Building on teacher, student and staff sustainability successes in areas like food waste reduction, water conservation and energy efficiency, I am starting to work with the DCB community to further make a positive difference for people, society and the environment.
Question 6:In relation to the Dulwich College Beijing vision of making a positive difference for people, society, and the planet, what are some ways that you are starting to make a positive difference in your new role?
I have the opportunity through my role to make a positive difference in the lives of many stakeholders in the school community who support that goal. I am doing this through living the schools' values, which align with my own, and showing genuine care, support, and leadership within our community.
Question 7:How do you think Dulwich College Beijing can leverage our strengths and values to further realize sustainable development and global citizenship for the school and local community?
Some of the many strengths that I see at DCB are the dedication, high quality, safety and wellness focus of the staff, students and community. Students here get unique and important opportunities to develop their personal, interpersonal, technical and leadership skills. DCB has the leadership, organisational structure, personnel, facilities and policies to prepare students to make a positive difference in their own lives, with their family, friends, future employers and customers. We are already on the journey of Living Worldwise.
Question 8:In 3 words, how would you describe your communication style?
Respectful. Warm. Clarifying.
Question 9:What do you like to do in your free time?
Spend time with my family and friends, study, play tennis and golf.
Question 10:Do you prefer tea or coffee? Why?
I grew up in Outback Australia. As a boy I would often go with my father and the stockman to round up the cattle. Morning smoko was a break from work where a billy (a metal can with a wire handle) full of water was put on the campfire to make tea. So, it's tea for me!