Hear from the Dulwich College Beijing's alumni | Kevin MENG
We are happy to introduce a new series of interviews highlighting our International Old Alleynians, or IOA in short, namely, our Dulwich College Beijing alumni. Their childhood and teenage years at DCB behind them, they were happy to share fond memories of DCB and tell us about their journey since then.
Let's get to know Kevin MENG (DCB 2021), who was interviewed by Cecilia T, Dulwich College Beijing 2022 student prefect for Alumni, Careers and University.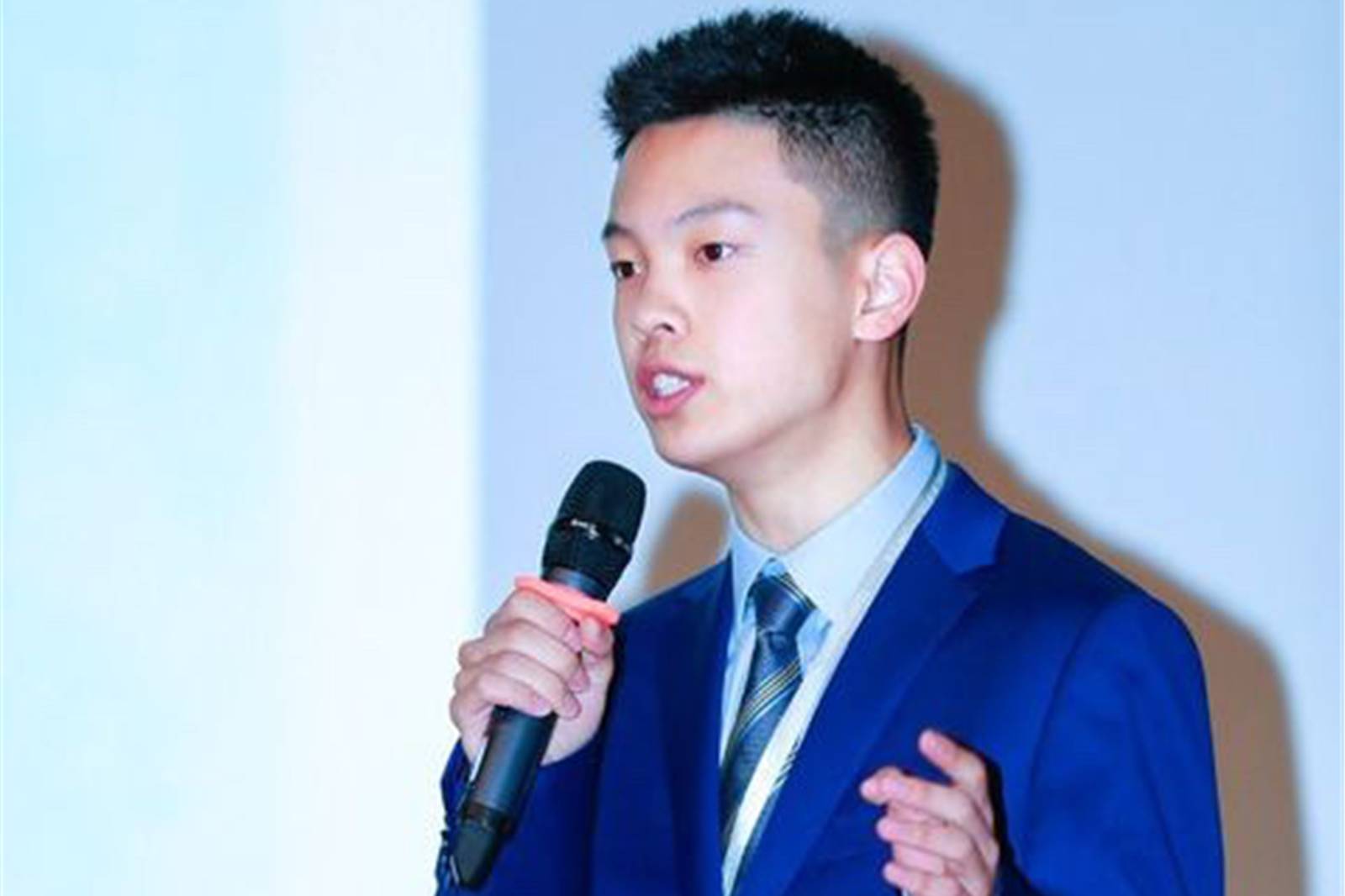 Kevin MENG, DCB Class of 2021
Currently at Swarthmore College (USA)
Undergraduate
Double Major in Political Science and Economics

1. Please share a memorable experience or moment from your DCB years
My most memorable DCB experience was when I travelled to MUN conferences across the country with my friends. Nothing beats debating international anti-human trafficking laws all day and then getting pizza and ice cream with friends. MUN sparked my interest in Politics, Economics, History, and more and also gave me a platform to goof around and have the best time of my DCB years.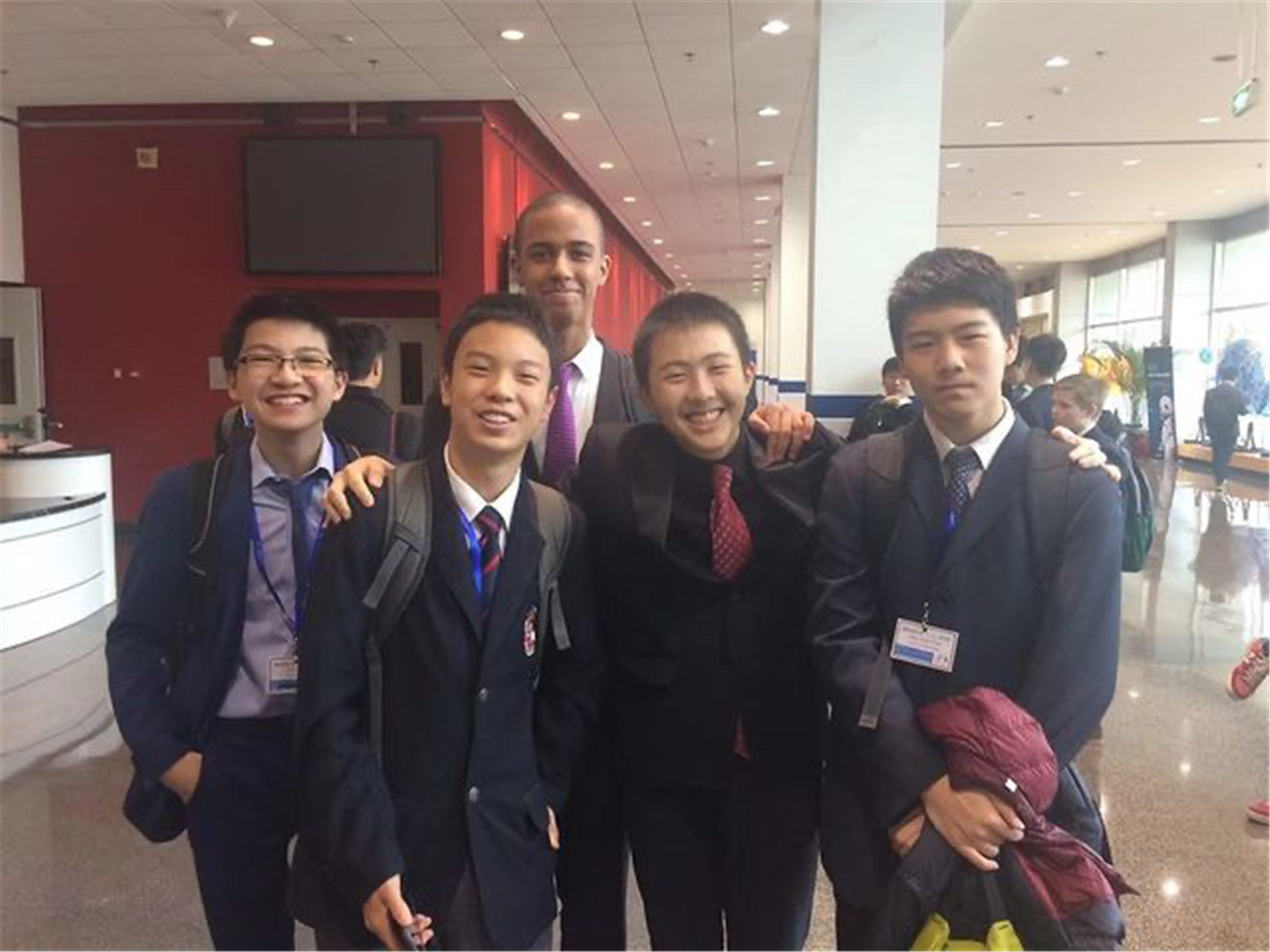 2. What do you like most about your current college life?
Small class sizes, tight-knit communities, and professors who actually care are just a few reasons I chose a liberal arts college. And it hasn't let me down. My biggest class so far had 35 students, my smallest had 8.
My favourite thing about college life is that I have so much freedom over what I can do. I took a film class because I was interested in the French New Wave, and there I am, watching two movies a week in a 500-seat theatre. I've picked up a new instrument in the Chinese Music Ensemble, the erhu. And on weekends, it's a badminton marathon against colleges all over the East Coast. The sheer diversity and dynamism of my college life make every day something to look forward to.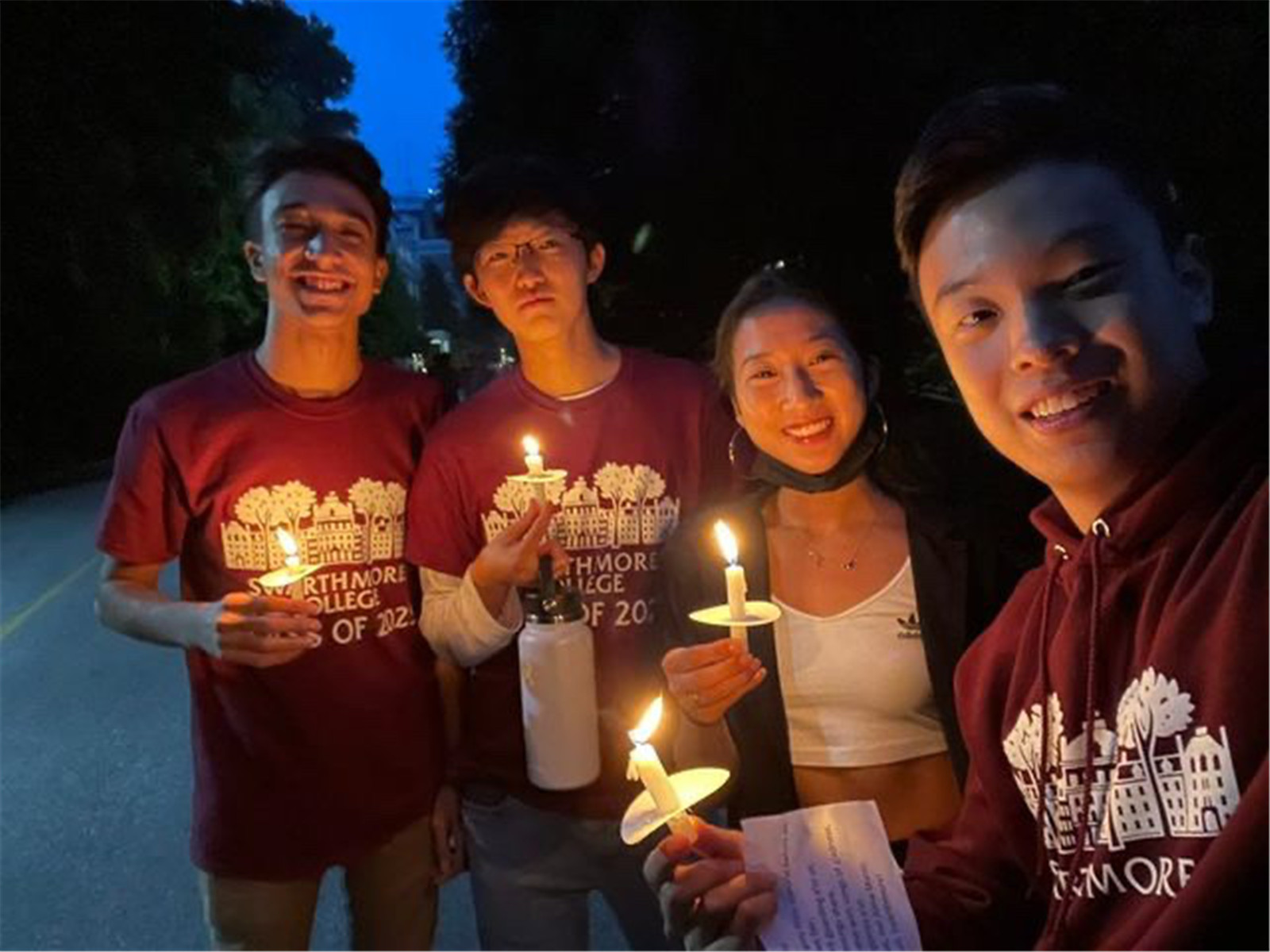 3. How has DCB prepared you for your college life?
DCB has always emphasised the importance of work/life balance, which takes you a long way in college. Dulwich students are so academically successful because of their extra-curricular activities, not despite them. I think DCB has taught me how to time manage and organise myself so I can juggle a big debate tournament on the one hand and a history exam on the other.

4. What was your favourite class back in high school, and why?
I really enjoyed IB Global Politics because we were such a small and tight-knit community. Class discussions were always vibrant and fruitful, bringing in an immense diversity of ideas and perspectives. Global Politics definitely played a huge part in introducing me to International Relations and Political Science which ultimately led me to choose my current major.
5. One thing you would advise our current DCB students...
Be confident because DCB prepares you VERY well. No matter where in the world you plan to go, you will find yourself one step ahead of most of your peers because you would have already been equipped with the skills to tackle the incoming challenges, whether academic or organisational. Don't worry about how well you score on your next exam. Take care of your mental health, participate in extra-curricular activities, and most importantly, have fun.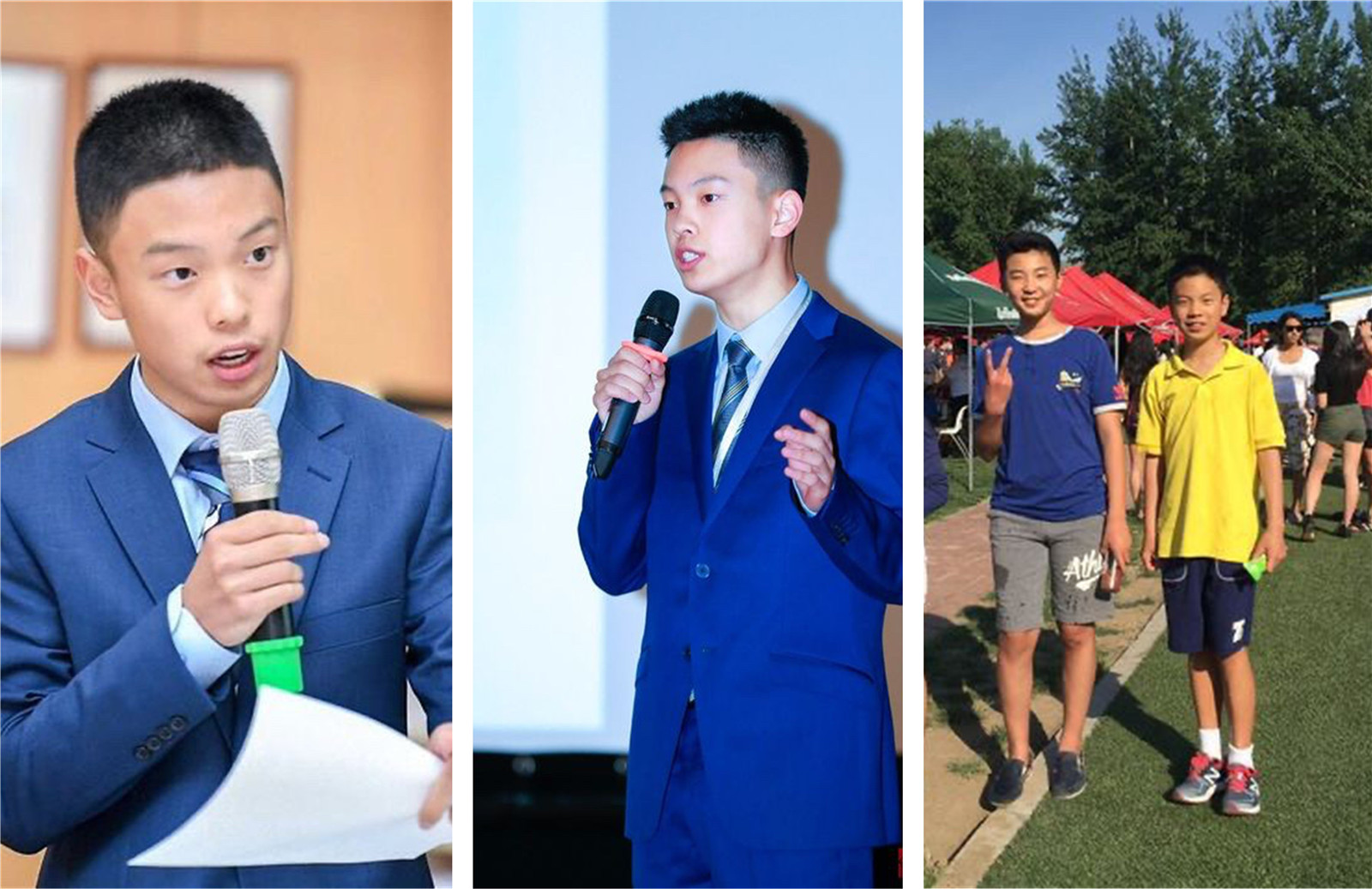 6. Which word of each pair describes you best?
Volleyball /Badminton: Badminton—Fun fact, I played both during my time at DCB, but badminton was always my primary sport. I'm continuing to enjoy it in college and finding a super vibrant community that shares my love for badminton.
Summer / Winter: Winter—summers are kind of hot
TV / Book: Book—Usually, the book is better than the TV version
Hutong / Sanlitun: Hutong—I like to get tanghulu in the Hutongs, particularly Nanluoguxiang and the surrounding areas
7. Summarise your life in one sentence.
Amor Fati