Hear from the Dulwich College Beijing's alumni | Jennifer ZHOU
We are happy to share our series of interviews highlighting our International Old Alleynians, or IOA in short, namely, our Dulwich College Beijing alumni. Their childhood and teenage years at DCB behind them, they were happy to share fond memories of DCB and tell us about their journey since then.
Let's get to know Jennifer ZHOU (DCB 2020), who was interviewed by Cecilia T, Dulwich College Beijing 2022 student prefect for Alumni, Careers and University.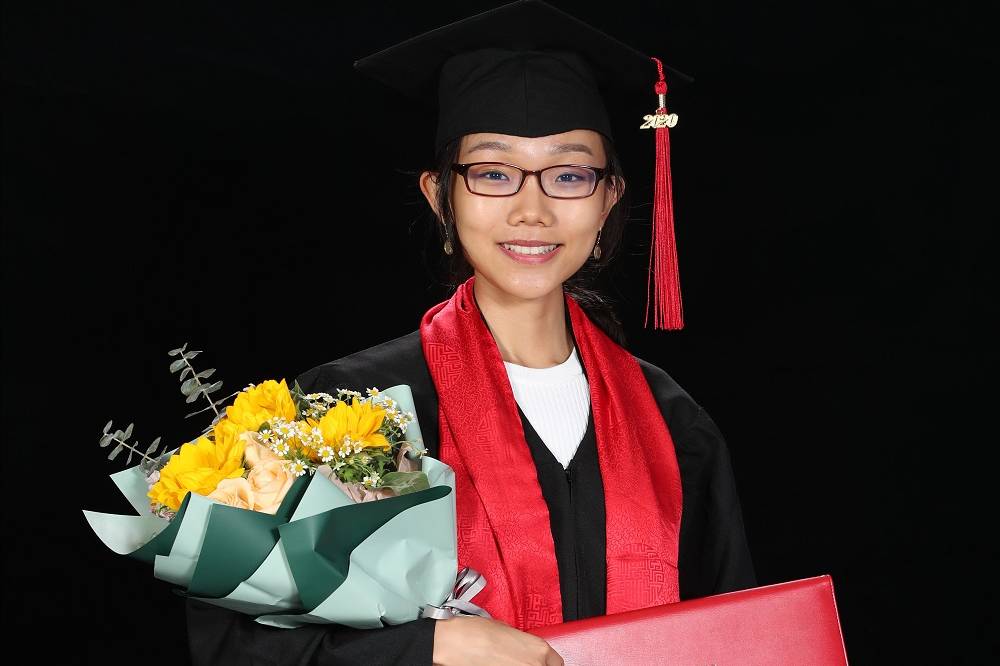 Jennifer ZHOU, DCB Class of 2020
Undergraduate at the University of Oxford (United Kingdom), English Language and Literature
Incoming trainee solicitor at Herbert Smith Freehills
1. Please share a memorable experience or moment from your DCB years.
Debating "This house supports Thanos" in front of the Senior School!
When I started at DCB, the idea of public speaking reduced me to a gibbering wreck. It took being strong-armed into House Debate to discover a surprising love of the activity. Clubs like Debate and MUN let me get involved in informal, off-the-cuff arguments like the Thanos motion. I'd definitely recommend similar things for anyone who enjoys talking through interesting issues or just wants to become invincible in arguments.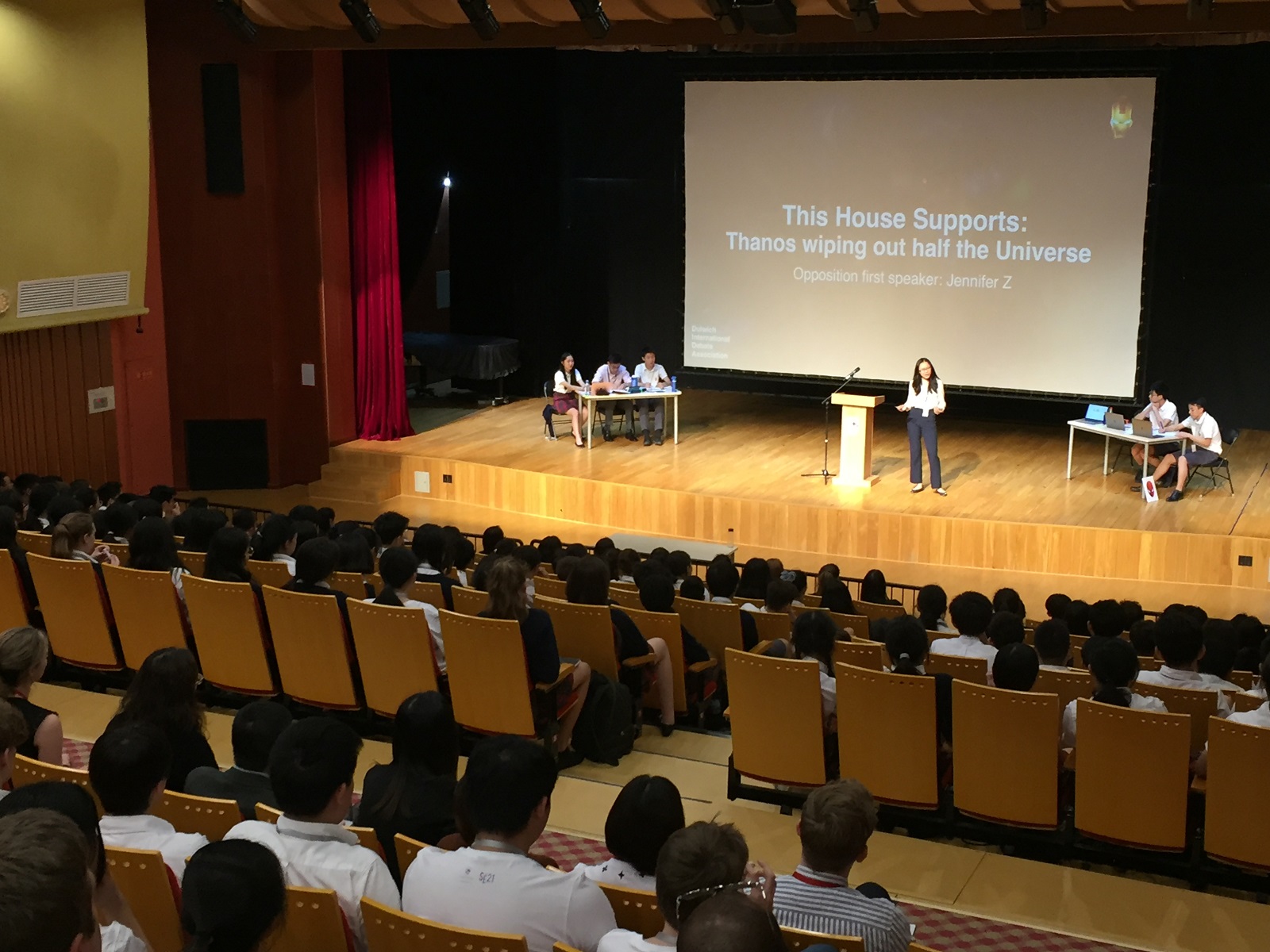 2. What do you like most about your current college life? Does anything surprise you?
To both questions: the company. Having primed myself for a cohort full of cookie-cutter Eton boys, I was pleasantly surprised by how mixed Oxford's student population is, ethnically, politically, and socioeconomically. Academically speaking, I'm very lucky to enjoy the resource access afforded by an old university – many colleges at Oxford have their own ancient book archives, and looking at medieval manuscripts of Beowulf hand-etched by scribes onto vellum is definitely an experience I won't soon forget.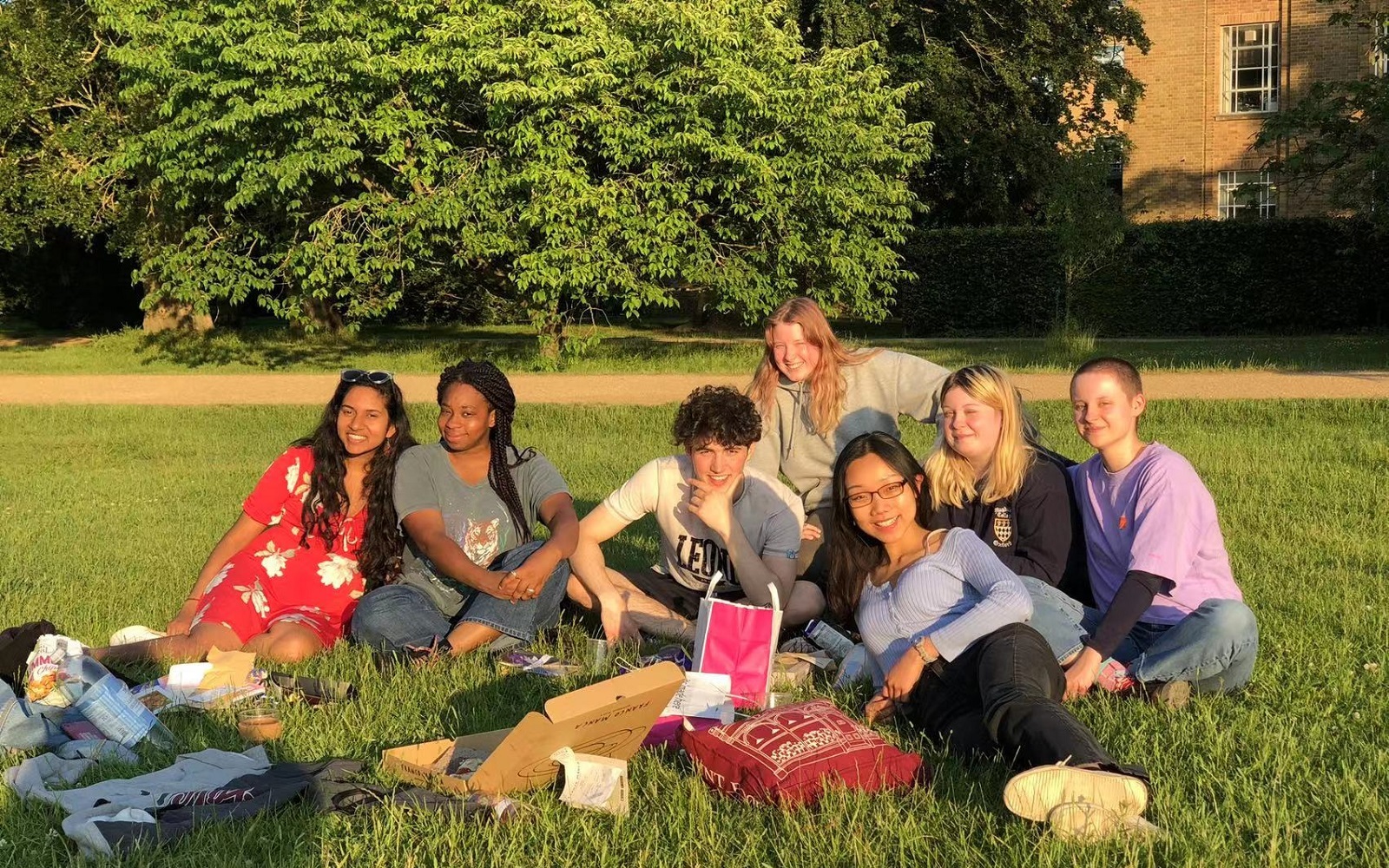 3. How has DCB prepared you for your college life?
By teaching me how to disagree. The (many, many, many) essays demanded by the IB may seem arduous at the time, but they teach you how to understand and interrogate established standpoints - a crucial skill both in college and in life.
4. What was your favourite class back in high school, and why?
English and history, for the class rapport. It's definitely an achievement when you can get 20 teenagers unilaterally excited about Keats or Wilson's 14 points.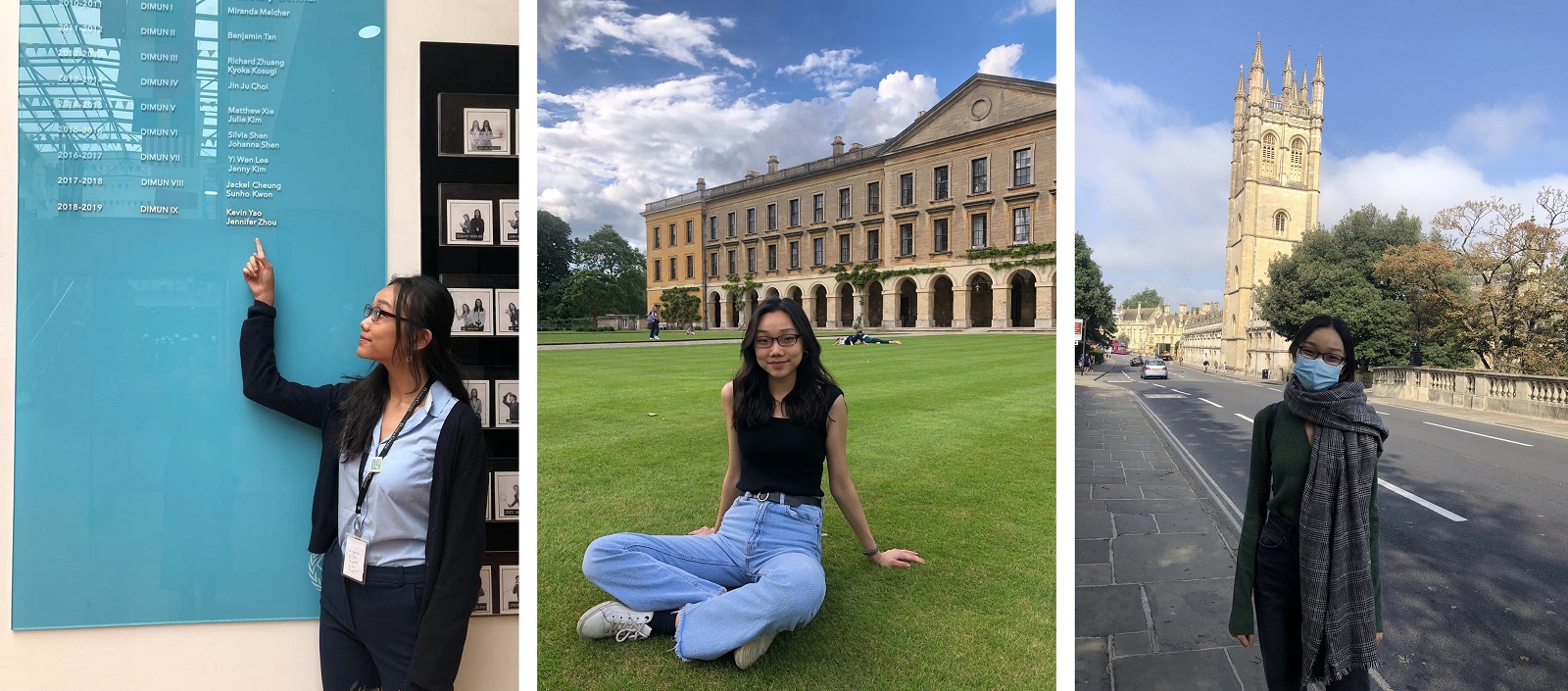 5. How did you decide where and what you wanted to study?
Above all, I wanted the UK's tutorial system. Performing an hour-long oral defence of my ideas in front of an eminent academic each week used to seem like a terrifying prospect – but it's genuinely become my favourite part of my education and is the one that has changed the way I think and speak the most.
I knew I wanted to work in law - but also that the assumption that your major has to map onto your career is obsolete. Unlike high school, the university is all about self-motivation: you have to pick something you're genuinely excited about. Otherwise, you won't want to get out of bed in the morning – and, for the first time, there will be no one there to make you. That's how I ended up choosing English, which I've had no regrets about since.
6. What would you advise our current DCB students, especially those preparing for the next application season?
Reflecting on the application process, I would've narrowed down my list of universities early on instead of applying to every institution within a specific academic tier hoping that one of them would take me. It's a draining and ultimately futile exercise trying to make all of these schools like you - finally, I'd have been better off focusing on a few I really wanted to attend.
Avoid unnaturally peppering your application with buzzwords you think colleges are looking for ("passion", "diversity", "holistic"…). Overusing them will sound at best trite and at worst insincere. It's great to demonstrate those values, of course, but better to show how you've done so through experiences and let them shine through implicitly. Like a good book, a good application should be full of subtext. Best of luck!