Hear from the Dulwich College Beijing's alumni | Melody HSU
We are happy to introduce a new series of interviews highlighting our International Old Alleynians, or IOA in short, namely, our Dulwich College Beijing alumni. Their childhood and teenage years at DCB behind them, they were happy to share fond memories of DCB and tell us about their journey since then.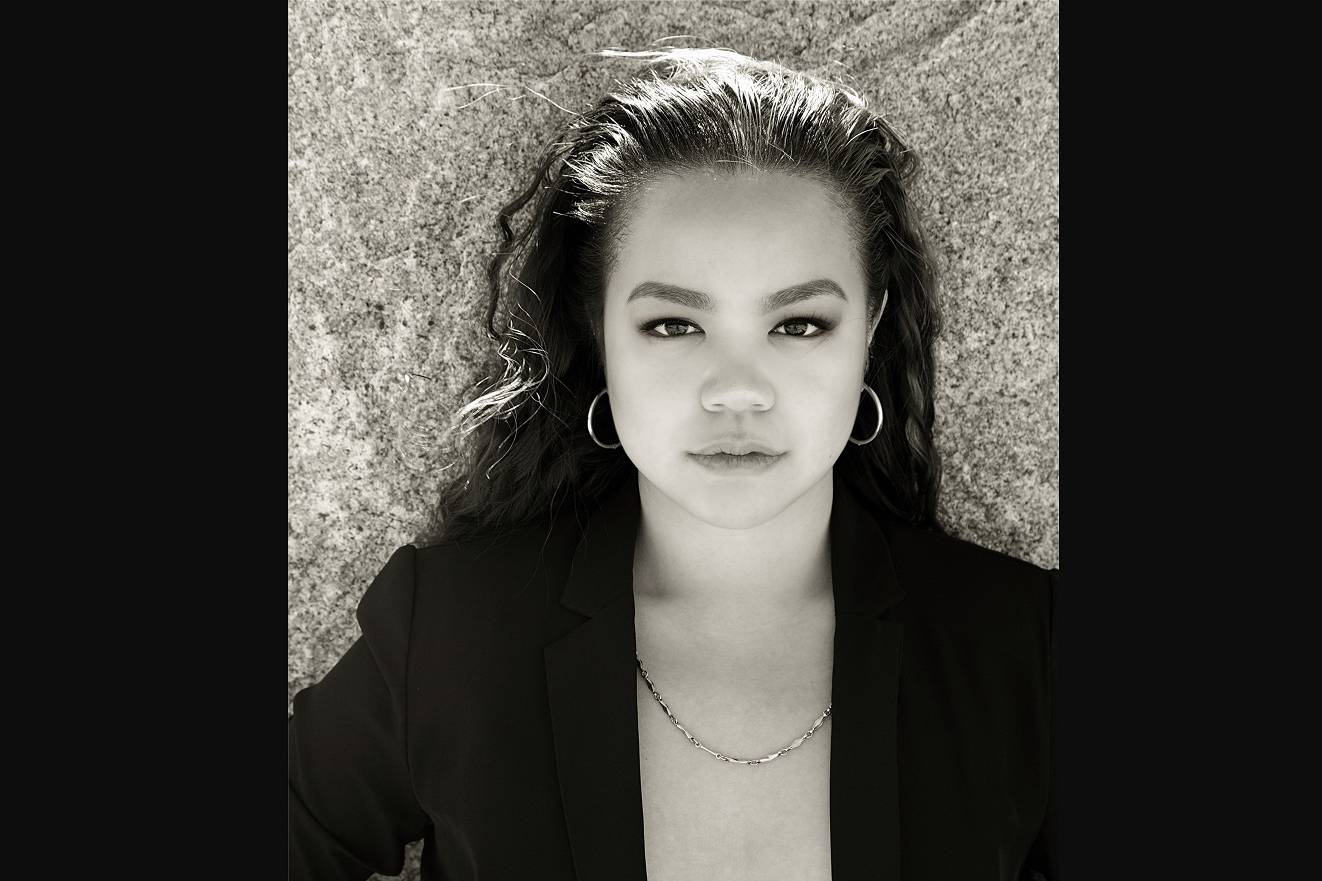 1. What have you been up to these days?
After living and studying in Boston for five years, I decided to move to Los Angeles last December. During my year-long master's programme in media design, I found myself as a civic designer who uses art and storytelling to set foundations in community engagement and civic practices. After graduating in September 2021, though, I recognised that I did not want to commit to the design and advocacy work that comes with this title until I became a more confident and experienced creative. So, despite having just about ten months left of OPT (F-1 student immigration status), I chose to move to Los Angeles to start over as a freelance artist and designer, rebuilding both my life and network from scratch. So far, so good, though :)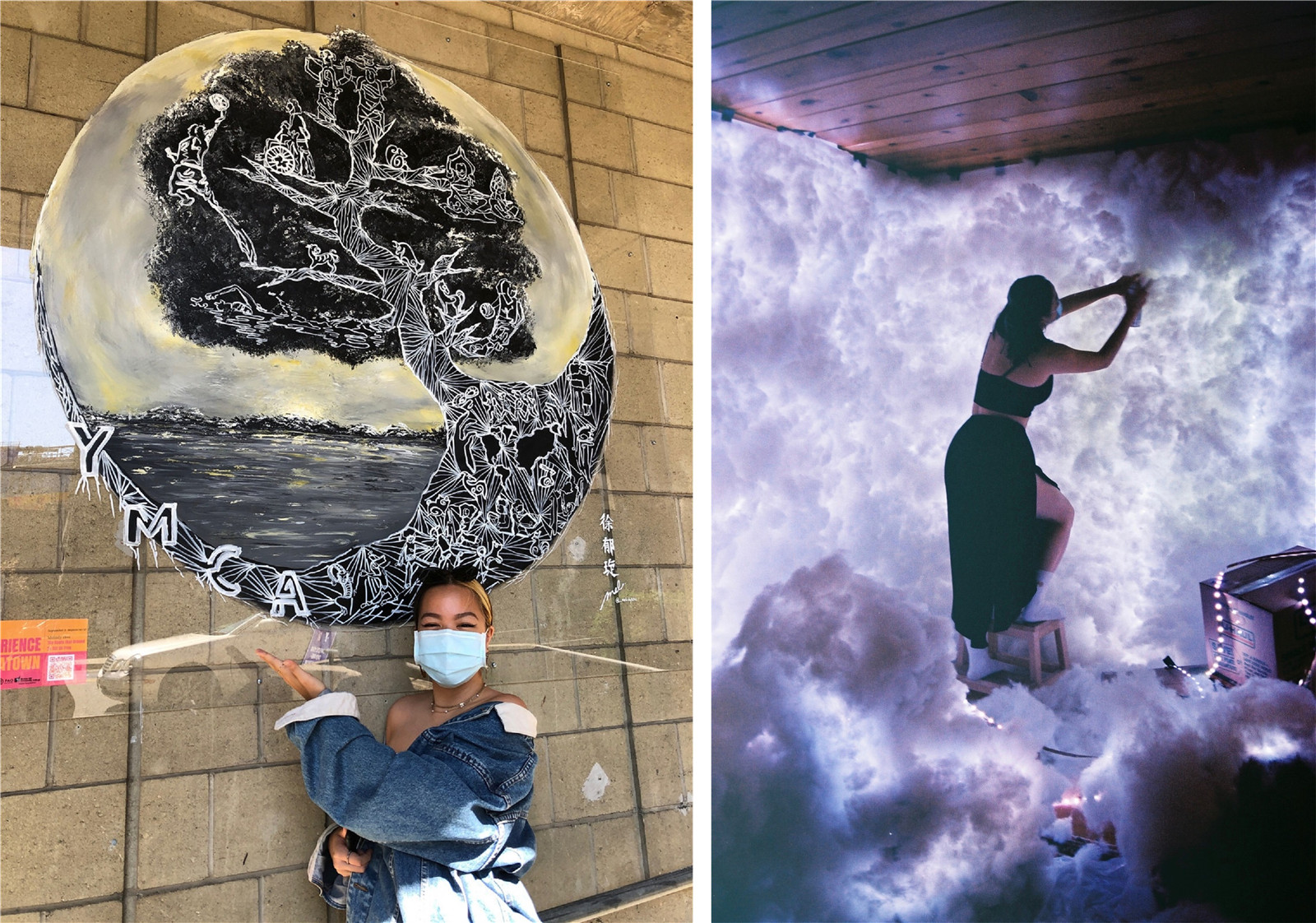 2. Share a memorable experience or moment from your DCB years
Honestly, I feel like I've taken a lot of my time at DCB for granted. So, the most memorable moments for me actually happened outside of DCB, when old friends got together to reminisce. Like my first Thanksgiving in college in New York (when homesickness hit the hardest) with everyone who went to school on the East Coast or the spontaneous Zoom call we had across time zones when quarantine first started.
3. What do you like most about your current professional life?
I love that I am not committed to any profession but instead to my purpose. I am proud of the ways my knowledge and skills apply across industries. From being an exhibition artist to a production designer for stage and screen, or from a civic design fellow for the city government to a content producer for an ad agency, my experiences humble me and guide me to fulfil my purpose as a designer for the people. I feel empowered being able to explore and define what being a socially engaged creative means to me. I look forward to delivering multimedia experiences that strive to express, educate, and entertain no matter what I do and where I go.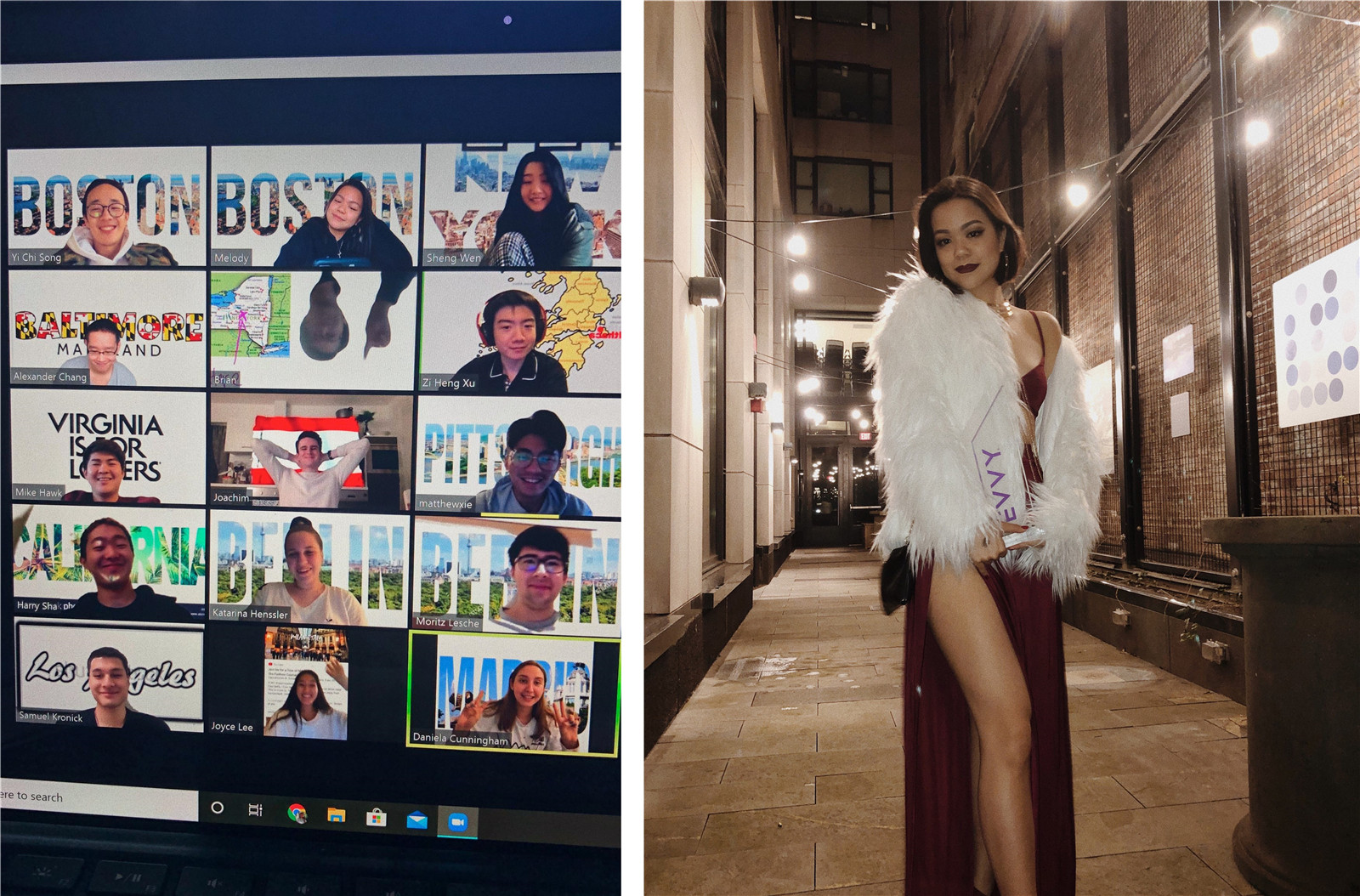 4. How has DCB prepared you for your adult life?
If DCB has taught me anything, it's resilience. We always joke that if we can get through IB, we can do anything, and I wholeheartedly believe in that to this day.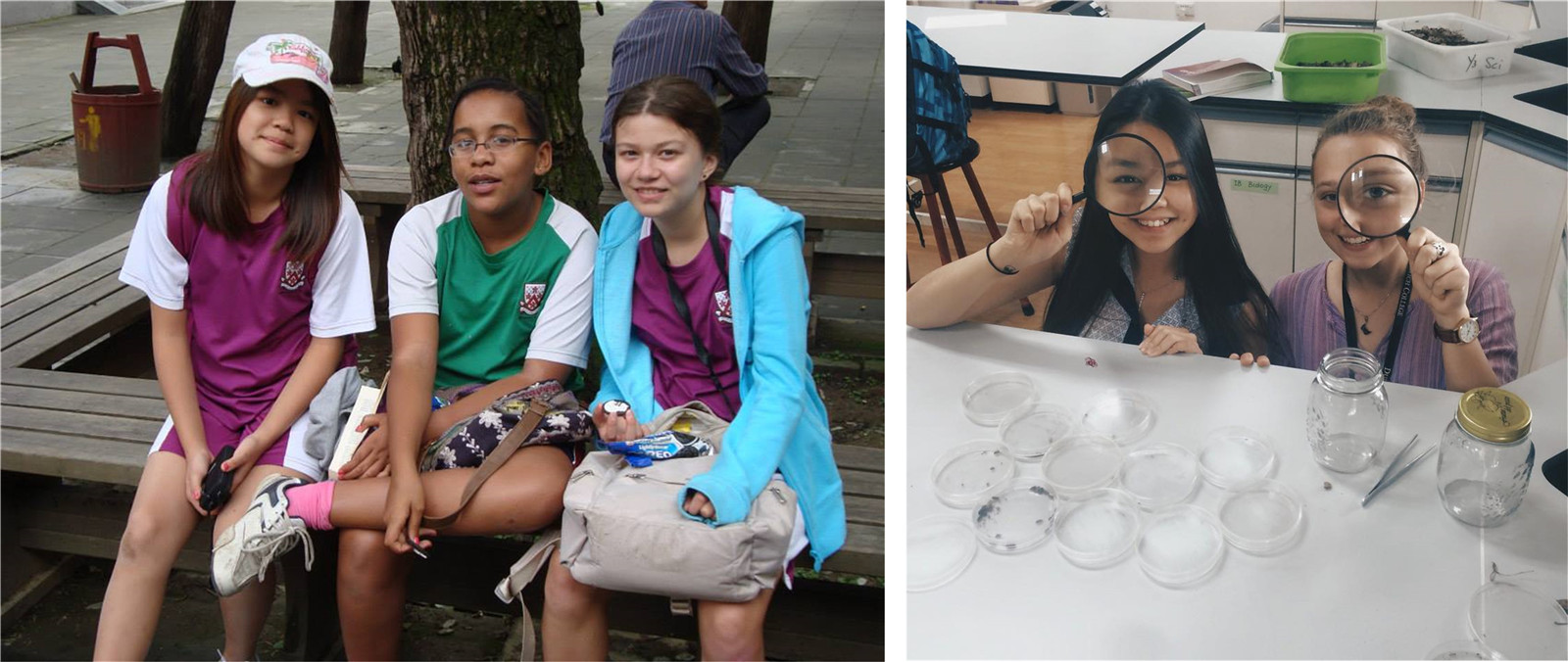 5. One thing you would advise our current DCB students
Don't be afraid to care. This might be something that won't resonate until you start your life after DCB. But remember, our experience can teach us a lot, but it also makes us complacent at times. We embody the privileges that are embedded within our ability to assimilate into the countries in which we reside as we curate our own global existence by cherry-picking their culture and living experiences. Often, we leave things we know are inappropriate go unchecked because we feel it's not our place or that the issue does not pertain to us. We've seen the world; now we have to make it better. We cannot proudly rep our internationality without claiming any baggage of injustice and systemic inequalities. Our knowledge gives us power–our perspective as global citizens. So be aggressive in taking up space in those difficult conversations, but at the same time, be kind.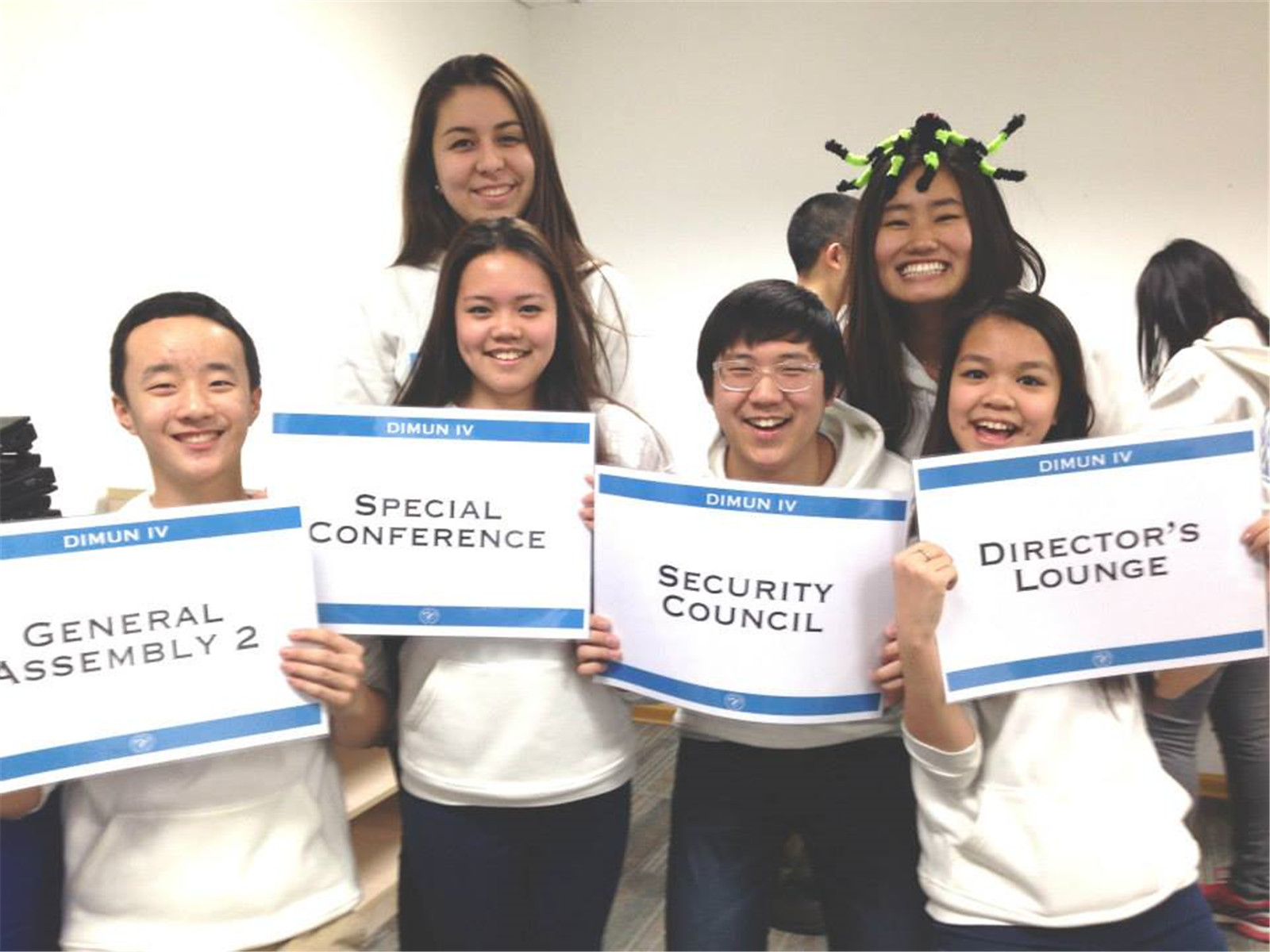 6. Which word of each pair describes you best?
Coffee / Tea: Tea
Cat / Dog: Cat
Movie / Book: Movie

Hutong / Sanlitun:

Hutong!