Empowering Young People to Make Good Choices Online
Empowered Digital Citizens
In a rapidly and constantly evolving online world, the best way to protect our young people is not to restrict access, but to educate in order to empower students to make good choices when faced with an ever-increasing range of positive and negative content and interactions online.
Dulwich College Beijing's Digital Citizenship curriculum aims to develop responsible, confident users of technology that connect with, care about, and act positively within our community and beyond.
In order to achieve this, we design a variety of learning activities which are age-appropriate and contextualised to the particular reality and needs of our community.
Some recent examples include encouraging our students to reflect on and synthesise recently learned Digital Citizenship topics by leading and/or designing an activity for our daily wellbeing lessons called Mindful Mornings in Junior School.
Our Junior Masters in Technology (JMIT) programme challenges students to become a Digital Leader in their class and community by earning micro-credentialed badges from Childnet during weekly lessons led by some of our talented and dedicated Y13 student leaders.
These initiatives, along with our new DC Champion Challenge, not only ask students to learn more about the risks and rewards connected with online life, but also create pathways for young people to gain confidence, acquire essential communication skills, and grow as leaders for their own good and that of their community.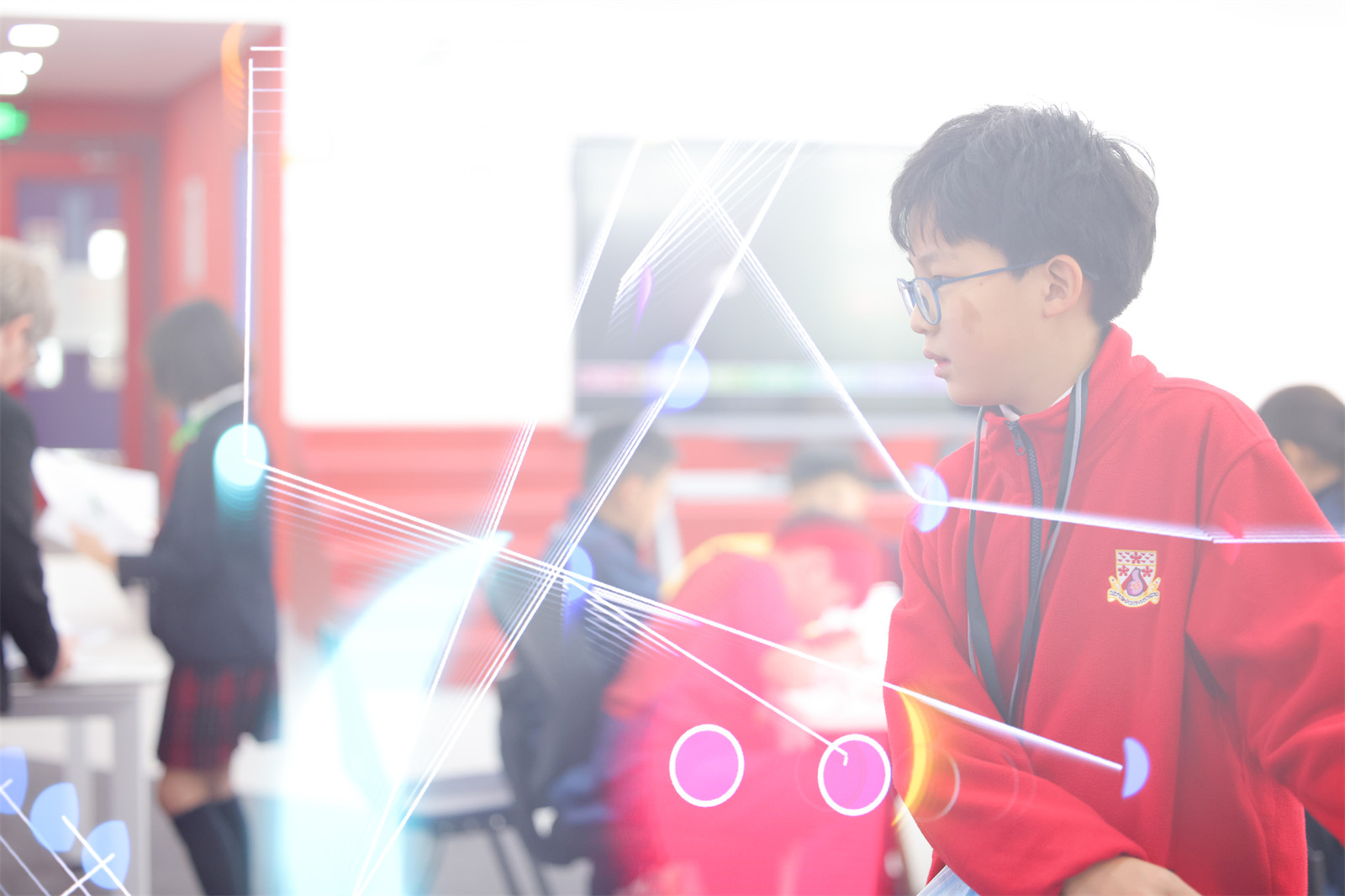 Inclusive and Progressive Pedagogical Design
Our Digital Citizenship Champion Challenge invites our parent community and students from Year 1 to Year 12 to learn more about Digital Citizenship and film reflective videos to share their thoughts in order to foster meaningful discussions and create our own digital citizenship learning community here at DCB.
Our DC Champion Challenge uses Flip to create an inclusive learning platform to maximise engagement by asking students to use their voice to discuss their understanding of Digital Citizenship concepts. Flip, part of the wider Microsoft Education network, features a host of fun tools for students to customise their videos, including stickers, music, virtual backgrounds and more. Flip videos are also compatible with Immersive Reader, an outstanding online tool which supports students to adapt text to their own language learning preferences, including font types & sizes, translation, read aloud, and more.
Our Digital Citizenship Champion Challenge has been designed to provide students with an experiential understanding of different pedagogical approaches. Students engage with content, not only about online safety, but also how to be positive content creators and curators, before discussing it in shared class and peer discussions in an example of the flipped learning model.
Flip is a good introduction to Cope & Kalantzis's ideas on recursive feedback, where students act on feedback received from a variety of participants, including teachers, fellow students, parents, as well as machine feedback which encourages students to speak clearly in order for the system to accurately transcribe their comments into captions which can be added to videos, ensuring everyone can access our students' thoughts on Digital Citizenship. This promotes deep, critical, and creative learning where students are active agents and makers who iterate on past thinking by reflecting on their mistakes and by making gradual improvements (Cope & Kalantzis, 2021).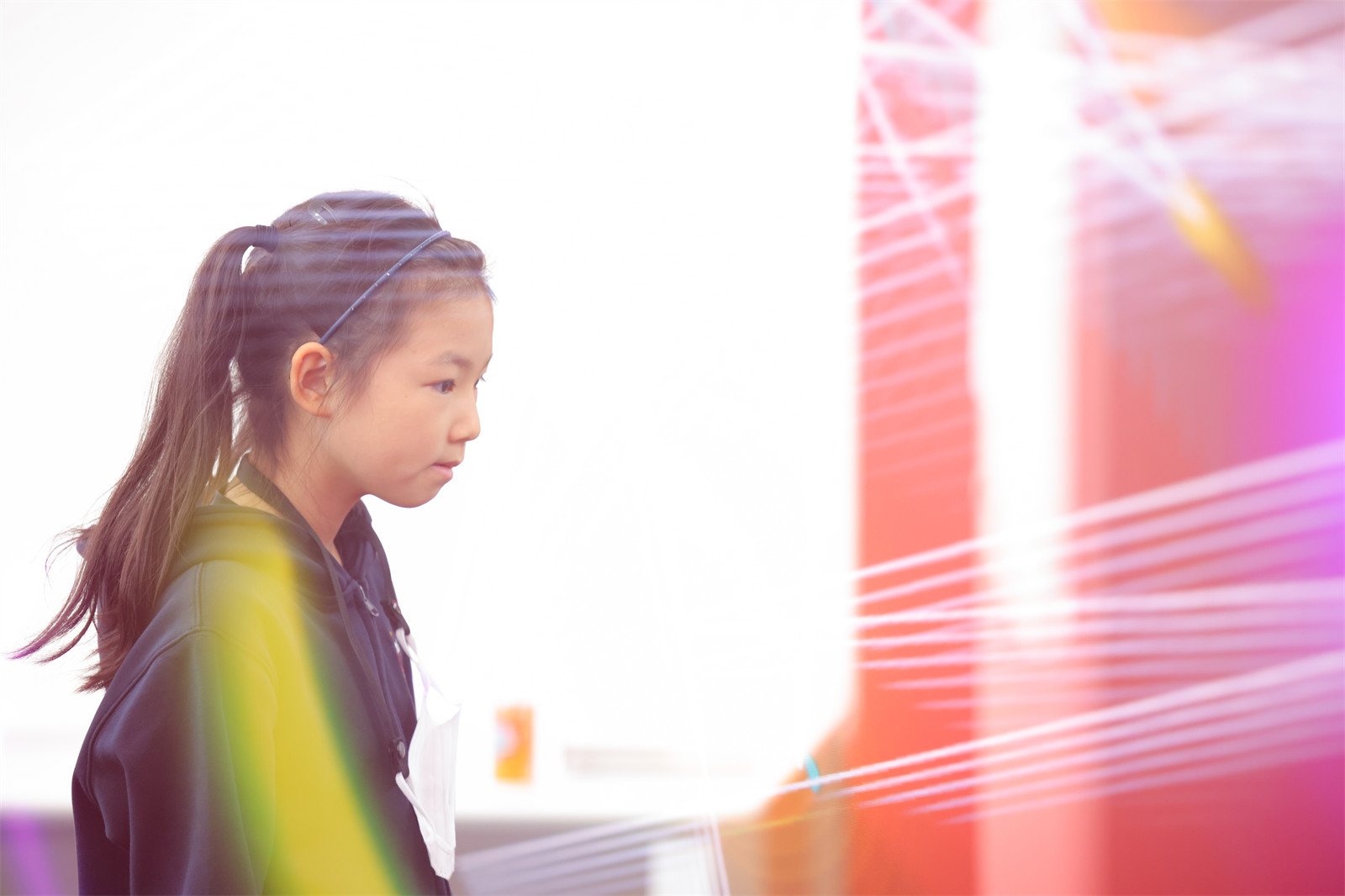 Technology for Student Agency
The Organization for Economic Cooperation and Development (OECD) 2030 Learning Framework outlines 3 transformative competencies to guide students to become future-ready change agents who have a positive impact on their community and their own wellbeing by creating new value, reconciling tensions and dilemmas, and taking responsibility.
DCB students use a variety of learning technology to reflect on and share their understanding, including Seesaw, Flip, Teams, Kahoot, EdPuzzle and more. In this way, students synthesise new ideas, provide constructive feedback to their peers, and engage in cycles of recursive feedback with classmates and teachers, changing traditional classroom dynamics that used to be centred around teachers as gatekeepers of knowledge and students as vessels to be filled with information. By transforming our classroom culture, we create a learning environment where students interact with knowledge, teachers, and their peers differently, and begin to drive their own learning by reflecting on their performance and making a range of artefacts to document different milestones along their learning journey.
Reconciling Tensions and Dilemmas
Students at DCB are taught to be critical thinkers and consumers of information as part of our Digital Citizenship curriculum. Students learn to look at information through a variety of lenses to consider perspectives different than their own. Students consider how content is created, what this means as responsible and discerning media consumers, and what risks and rewards can be found online.
Our DCB Values provide students with an aspirational roadmap to develop into thoughtful, reflective young people who act according to our values and learn from their mistakes, anytime, anywhere. We use Microsoft Reflect & Insights to better understand how our students feel over time, and to equip young people with the language they need to identify and label their emotions to better communicate how they feel.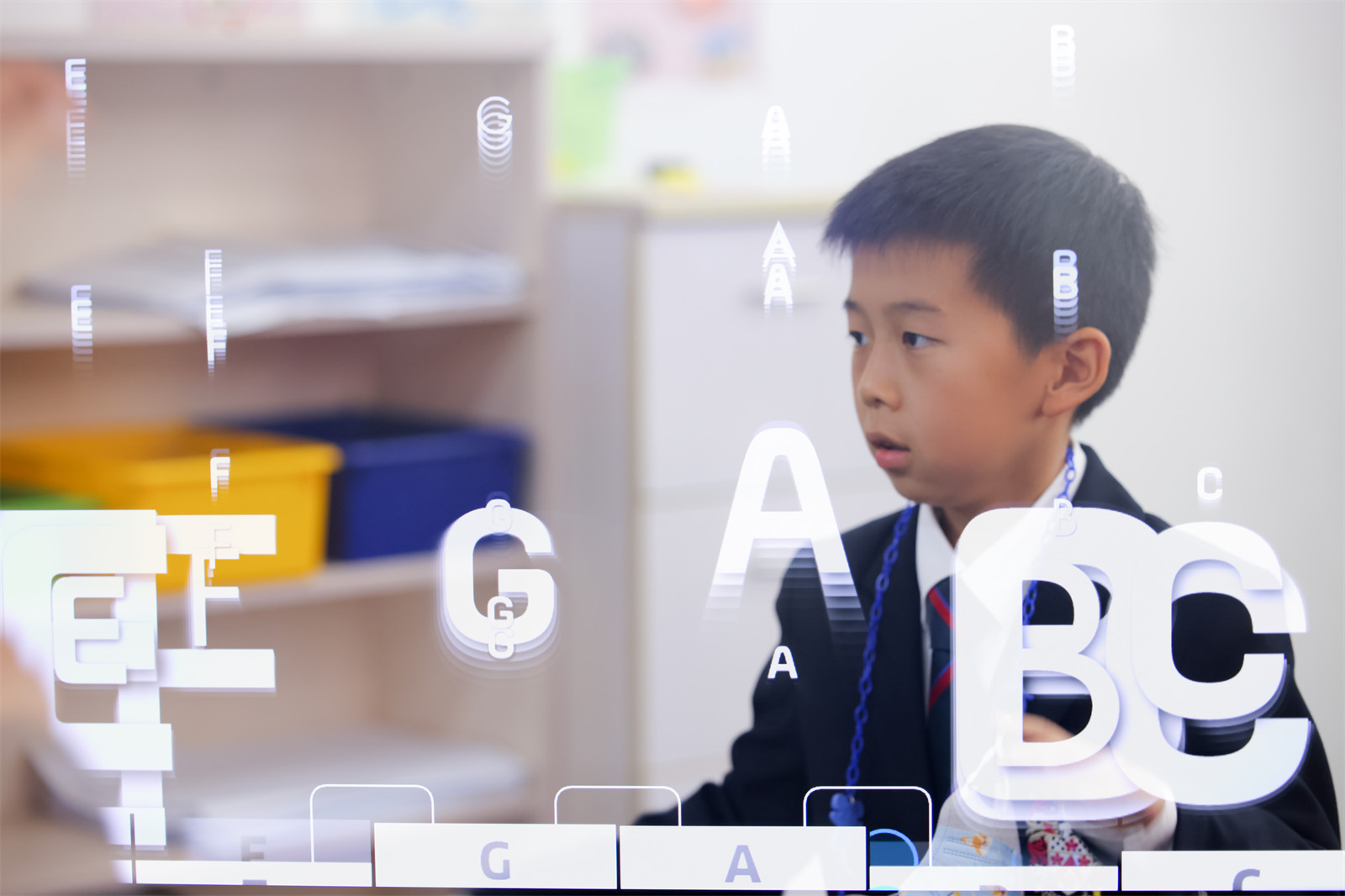 Conclusion
We believe that in order for young people to drive their own learning and be positive digital citizens, we need to equip them with the skills and mindsets needed to be discerning consumers and creators of digital content. By fostering a reflective, iterative approach to learning with technology, DCB enables students to become change agents for the good of their community and beyond.
References
Cope, B., & Kalantzis, M. (2021). Pedagogies for Digital Learning: From Transpositional Grammar to the Literacies of Education. In Multimodal Literacies Across Digital Learning Contexts (pp. 34-54). Routledge.