DIMUN XIII: Student Diplomats Across Schools Bridge Divides at DCB
On March 17, 115 delegates from 8 different schools took part in the much-awaited DIMUN (Dulwich International Model United Nations) XIII.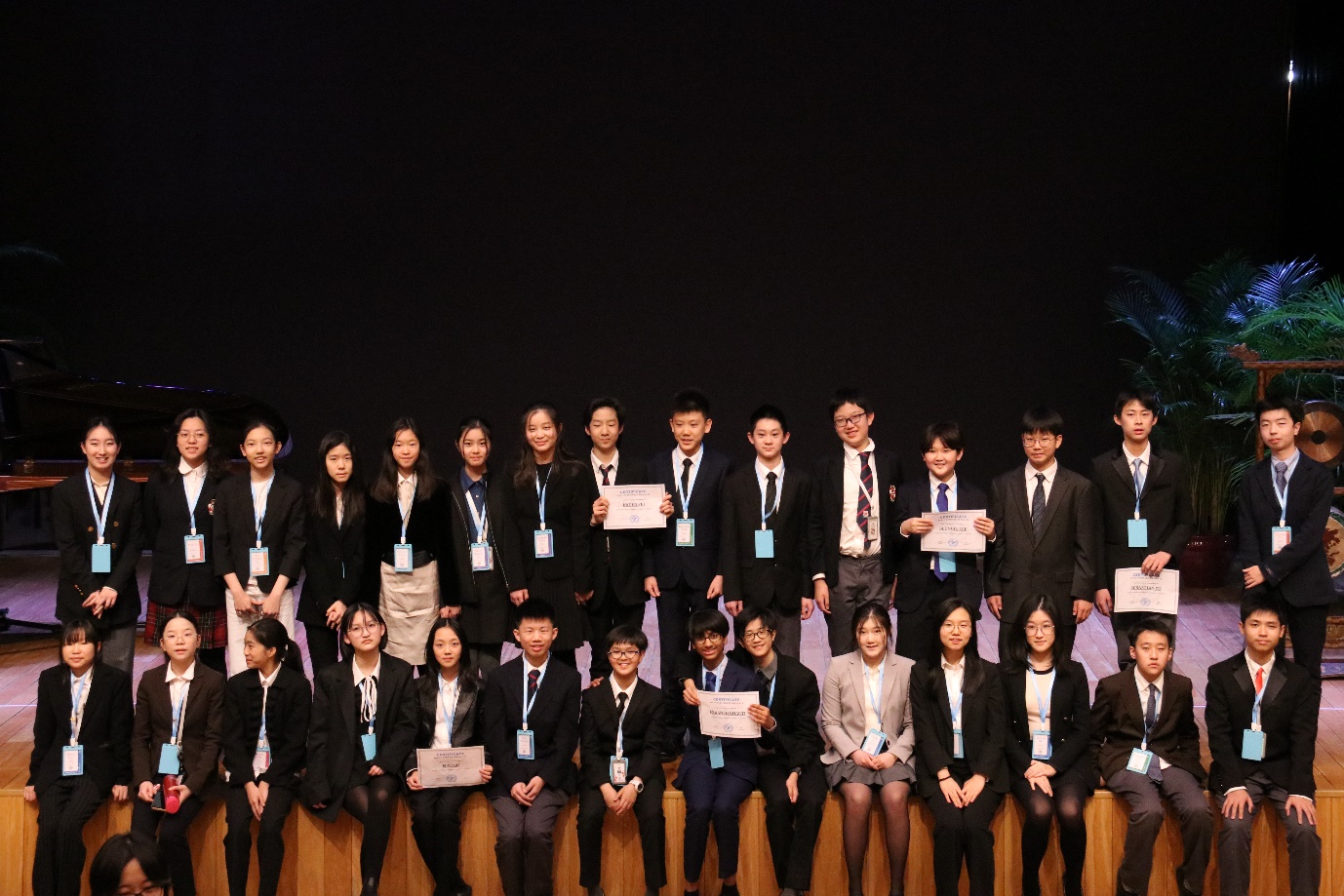 The annual three-day event is a student-run initiative that looks to foster thought and critical thinking in the modern youth, instilling important aspects of the United Nations into its attendees such as diplomacy and debate. Our thirteenth edition of DIMUN was opened with the theme of "Bridging Divides", under the idea that, in an increasingly divisive world, cracks could be covered, and crevasses crossed by joining forces and building new solutions or bridges to connect us.
And while DIMUN XIII was highly anticipated, for many it was even more nerve-wracking as it was the first DIMUN conference to take place completely offline in many years. The event took place, not without its bumps and jostles, but certainly with passion, excitement, and overall, success.
Students met and interacted with many of their peers from different schools who also came with a variety of opinions and interests, and also had the honour of hearing from Mr. Giuseppe Crocetti, the Chief of Mission of the International Organization for Migration. The delegates debated on a total of 14 topics in seven different committees where they were urged to sift through a variety of issues, ranging from increasingly relevant matters from pandemic and epidemic protocols to the environmentally thoughtful discussions on reducing dependency on fossil fuels. All were highly encouraged to speak, and after adjusting to the new environment of an offline DIMUN, raised their placards high and wide in an effort to get their best ideas heard.
The conference was led by Secretaries-General Eric C and Eva C as well as Deputy Secretaries-General Rachael H and Lily W and their core team: Heads of Tech, Heads of Press and the Heads of Admin. The students also collaborated with teachers such as Mr Wang, Mr Carey and Ms McCaw as well as Ms Tomaszun, who aided them in this tense journey into a face-to-face style of debate many had not seen in years. Throughout this conference, Dulwich students were able to showcase much of their strengths and nurture their skills without forgetting to enjoy themselves—some even won awards for their performances, such as Most Passionate and Improved Delegates.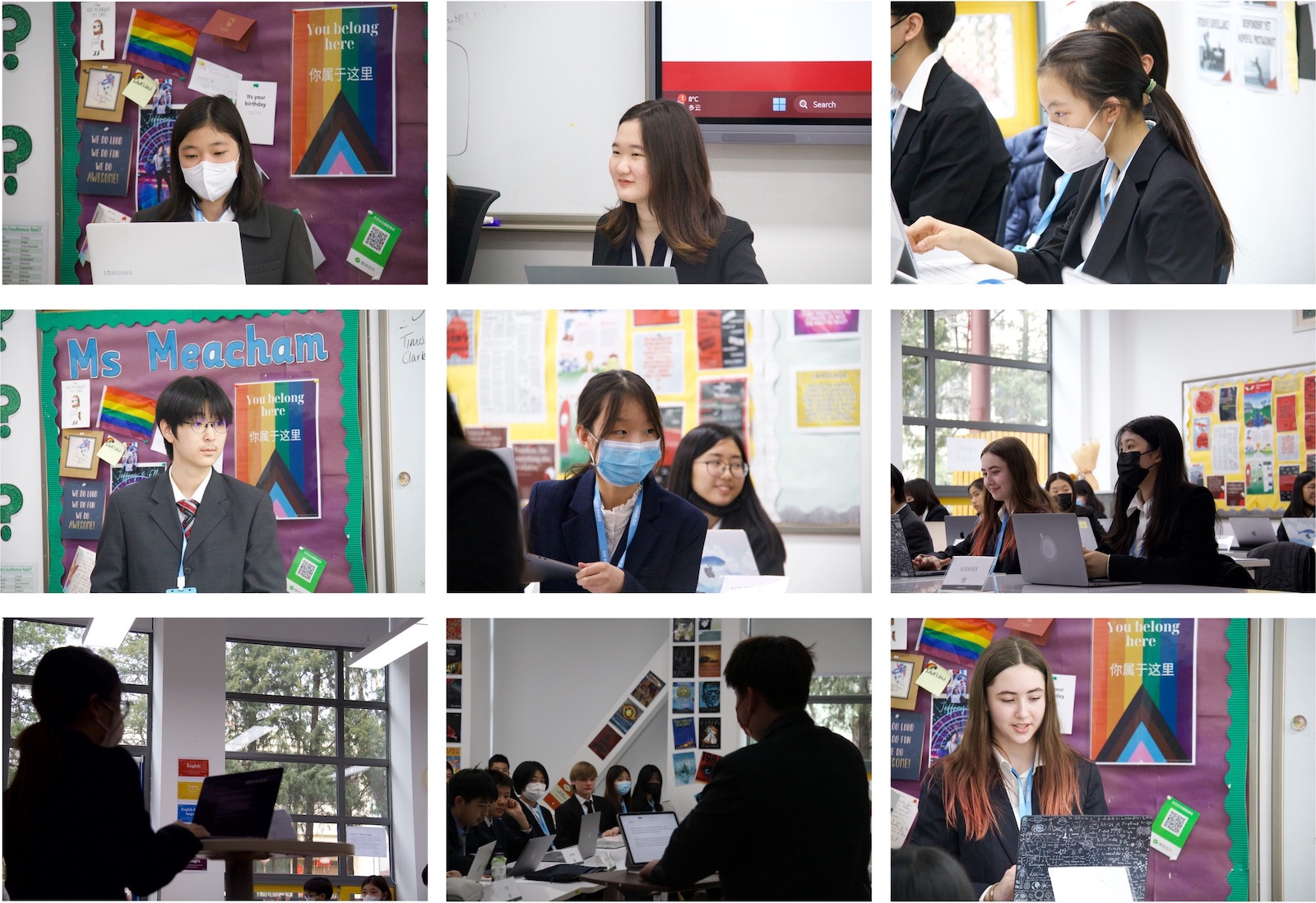 Shared Secretary-General Eric C, "We hope DIMUN was a valuable experience, as much as we worked hard for it. We were truly amazed by the avid participation and we thank everyone for their dedication, and hope that we will see all of you next year."
Sincere thanks goes to all those who worked hard both past, present and future to ensure such an enjoyable experience, and we hope this has been a delightful opportunity to all students regardless of age or committee.