Exam revision… A time to keep doing the things we love.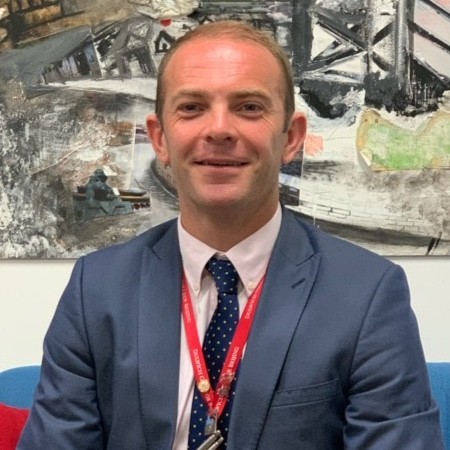 Stephen Hurworth – Head of Student Wellbeing (Key Stage 4/IB)
You will hear many acclaimed 'philosophers', especially us teaching folk, profess that it's about enjoying the process over the outcome. As a DCB student, life can often seem that the process passes us by in the blink of an eye. Some say that time flies by when you have fun, but it is becoming increasingly concerning that our students are neglecting things that they love, to focus on the things that are causing them the most stress. In this case, it's the pressure of achieving that ultimate goal of the 'perfect' grade.
All research literature concludes that we should continue doing the things we love in times of 'hardship' or 'stress'. Firstly, stress and challenges are absolutely needed and necessary in life, but we need the things we enjoy in our lives to keep us going and remain balanced when things become tougher than the 'norm'. Research and experience teach us that having balance in our lives ensures we remain in a stable state of mood, we are refreshed and recharged for the challenges ahead, and have the motivation to work in that all-important state of flow for longer periods of time to maximise our effectiveness.
Wellbeing
Wellbeing is a whole school culture which ensures that every member of the community can flourish.
Read More
Sport and exercise during exams - A study commissioned by the Headmasters' and Headmistresses' Conference in the UK, discovered that taking part in competitive sports during GCSE and A-Level exam periods has no negative effects on teenagers' grades. The study's organiser, Professor Peter Clough at Huddersfield University's Psychology department, who analysed the GCSE results of 1,482 students from 19 schools, clarified: "Overall, taking part in sport appears to have a lot of positive impact." He claims that, "taking part in sport on a regular basis is not doing [school pupils] any harm and it is doing them good." According to the Telegraph, Professor Clough's study has found "a significant relationship between involvement in sport and mental toughness" with the "super performers" – students with top academic results – playing "a lot of sport as well as achieving the highest grades in their class."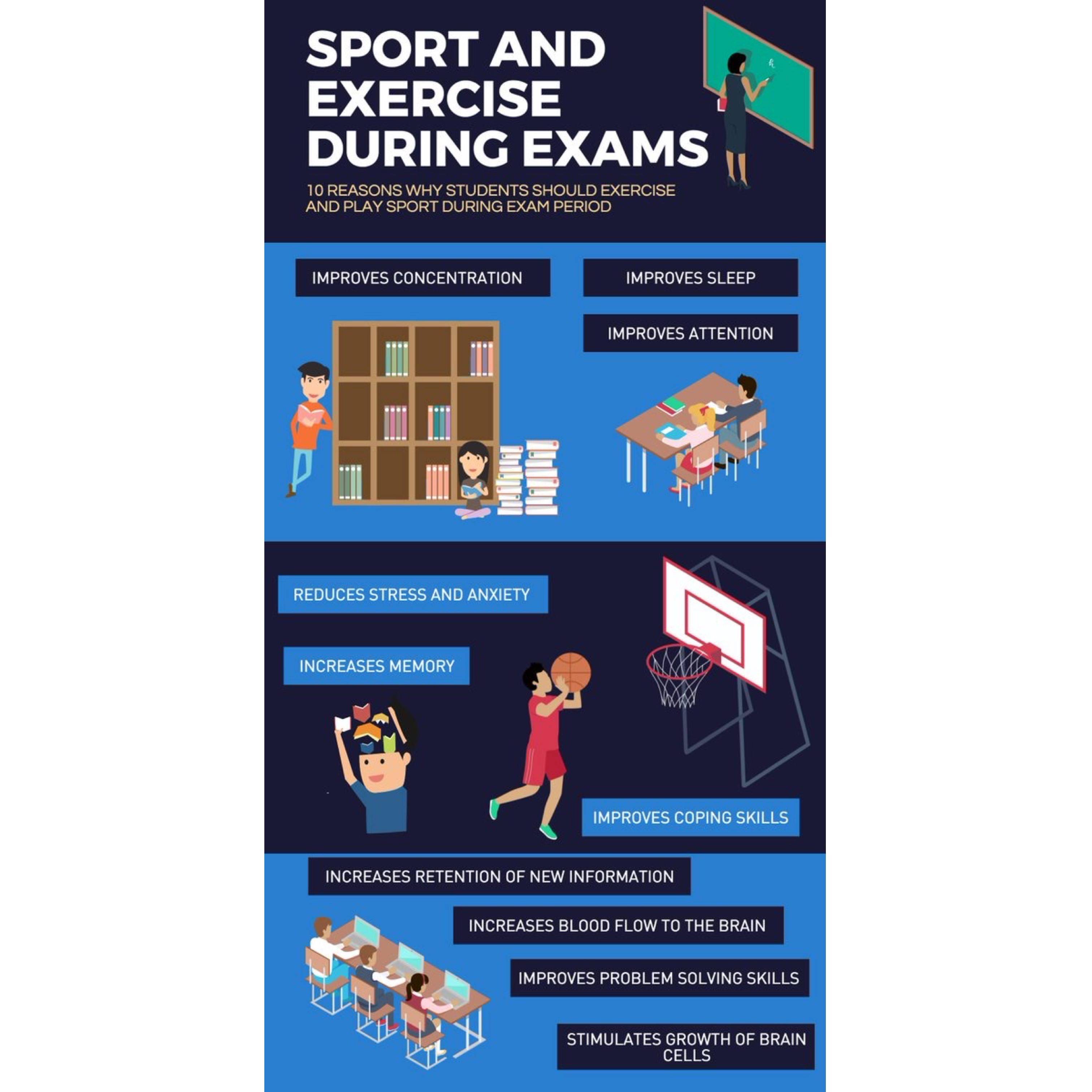 Moreover, according to experts at Birmingham University, sport improves academic performance in a range of indirect ways, too.
1. It produces endorphins and serotonin that reduce stress levels.
2. It boosts general energy levels, which makes it easier to concentrate during revision.
3. It helps regulate sleeping patterns.
4. It improves the clarity of thought as training can help the mind meditate on difficult concepts.
In short, as long as students maintain good time management practices, their sports activities can actually improve their exam performance.
We pride ourselves at DCB for not enforcing a 'heads down policy' during exam seasons and important deadline periods as we feel strongly that students need to be keeping up with their 'non-academic' commitments. We also feel that it is teaching them essential life skills being able to juggle various commitments, even during important exam sessions. Of course, in a school setting, there are exceptions to this rule, especially for those students who need extra support in the run-up to their exams or who have missed periods of their education.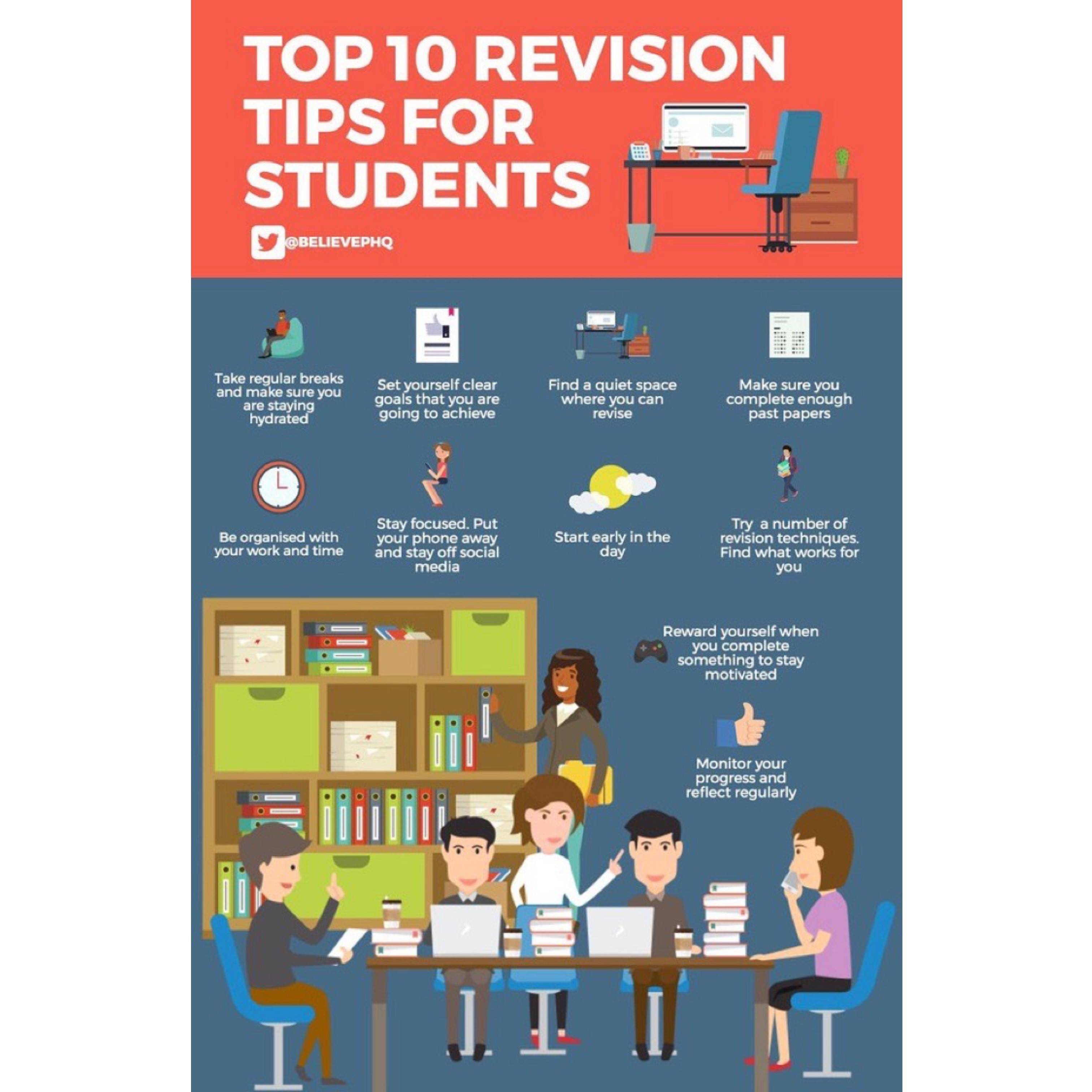 The overwhelming message (from this article) is that we should be encouraging the students of DCB to engage in self-care practices during exams or periods of high workload. This includes sports fixtures, music concerts, family meals, social events with friends and after-school commitments. They need these activities to remain recharged and to perform at their personal best. Using COVID as a lesson and with everything that has happened over the last 16 months, it has surely made us all realize that looking after both our physical and mental health is priority number one.
Lastly, our students won't perform to their best of their abilities during testing periods or examinations if they are burnt out. A revision schedule without periods of rest, exercise, healthy dieting and sufficient sleep will cause burnout and in turn, result in a drop in performance levels. In a school that prides itself on academic excellence and holistic education, we should never neglect the things we love doing to achieve our goals. In fact, they should be a key component to our success.