Grad Feature: Narrowing Down University Options and Majors

When students begin seriously thinking about applying to universities, some of them know exactly where and what to apply for, some have a myriad of options to consider, and some completely change their minds. This week, we take a look at what three members of Class of 2020 considered when choosing their direction of study or university.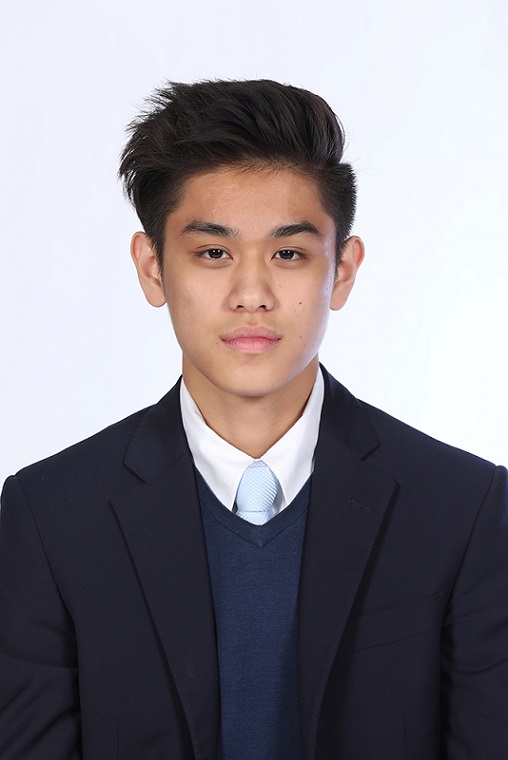 Name: Ryan Z
University: University of Cambridge
Major: Human, Social and Political Sciences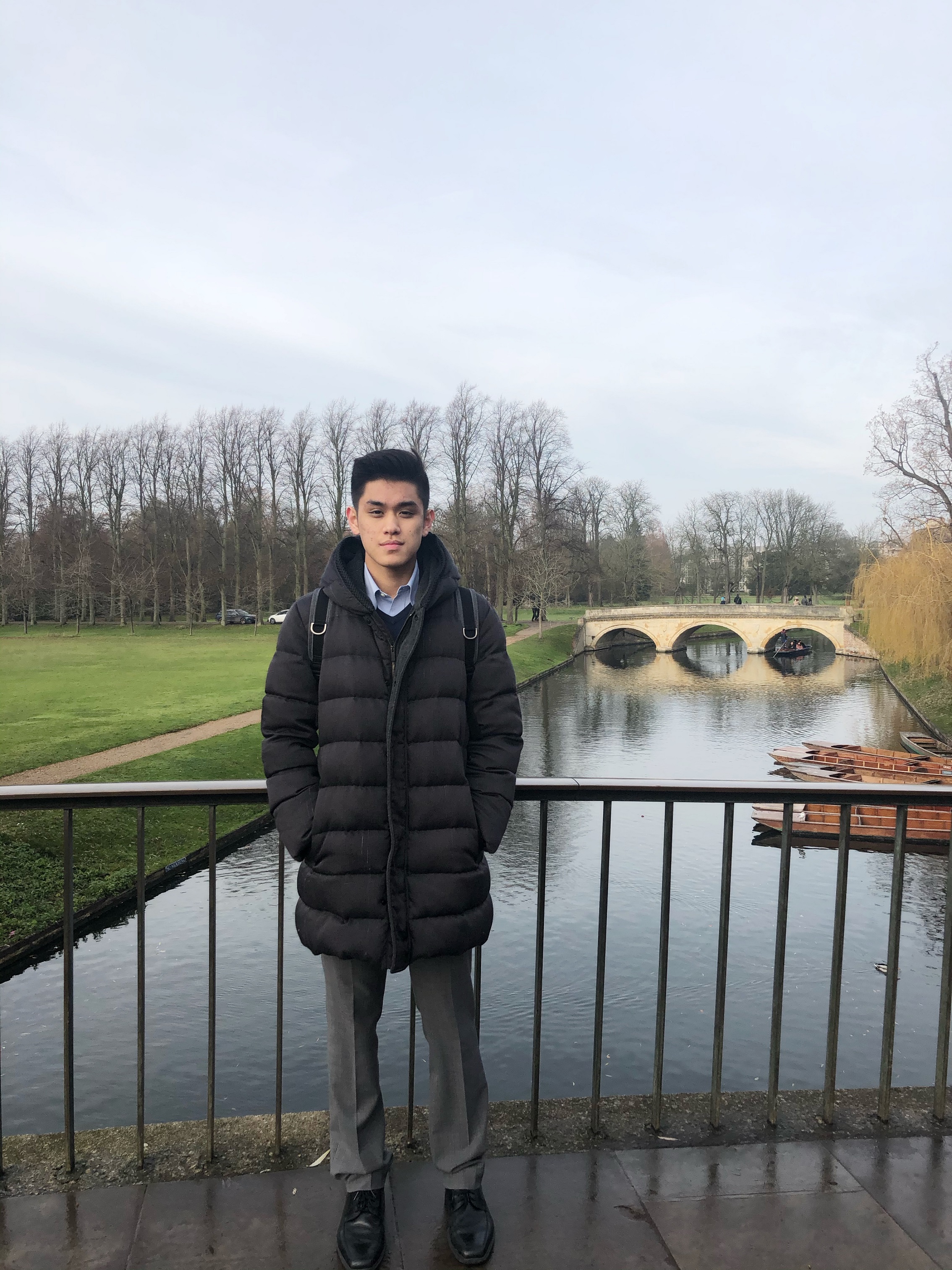 Q: What options were you considering at the start of Year 12?
For UK schools, I considered applying for law, and for US schools, I considered sociology. In terms of universities or locations, I didn't have any strong opinions on where I wanted to apply, although I knew for sure that I wanted to try for Cambridge.
Q: How did you narrow down the options?
I decided against applying for law or sociology and instead, chose political science at all of the universities I applied to. My ideal undergraduate education is one that is broad and allows me to become knowledgeable in a diverse range of subject areas, so I thought law and sociology were too focused and specialised.
Q: How have the teachers influenced or supported you in the past few years?
My English teacher also enjoyed politics. So during his lessons, I would have many opportunities to read political texts and voice my opinions, which has helped me become more suited to study politics at university.
Q: What are your long-term plans or ambitions?
Honestly, anything that I will enjoy I hope to be able to make a career out of. I'm not sure what my dream job is, but I'm sure that after three years of university education, I'll have a clearer picture of the path I want to take.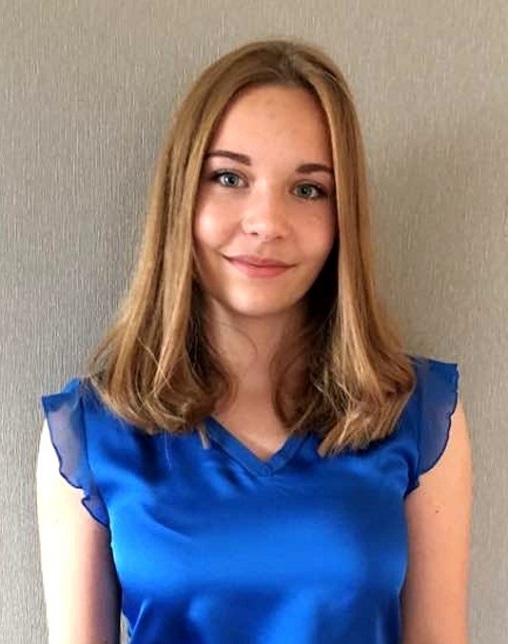 Name: Sophia S
University: IE University Madrid
Major: PPLE (Philosophy, Politics, Law and Economics)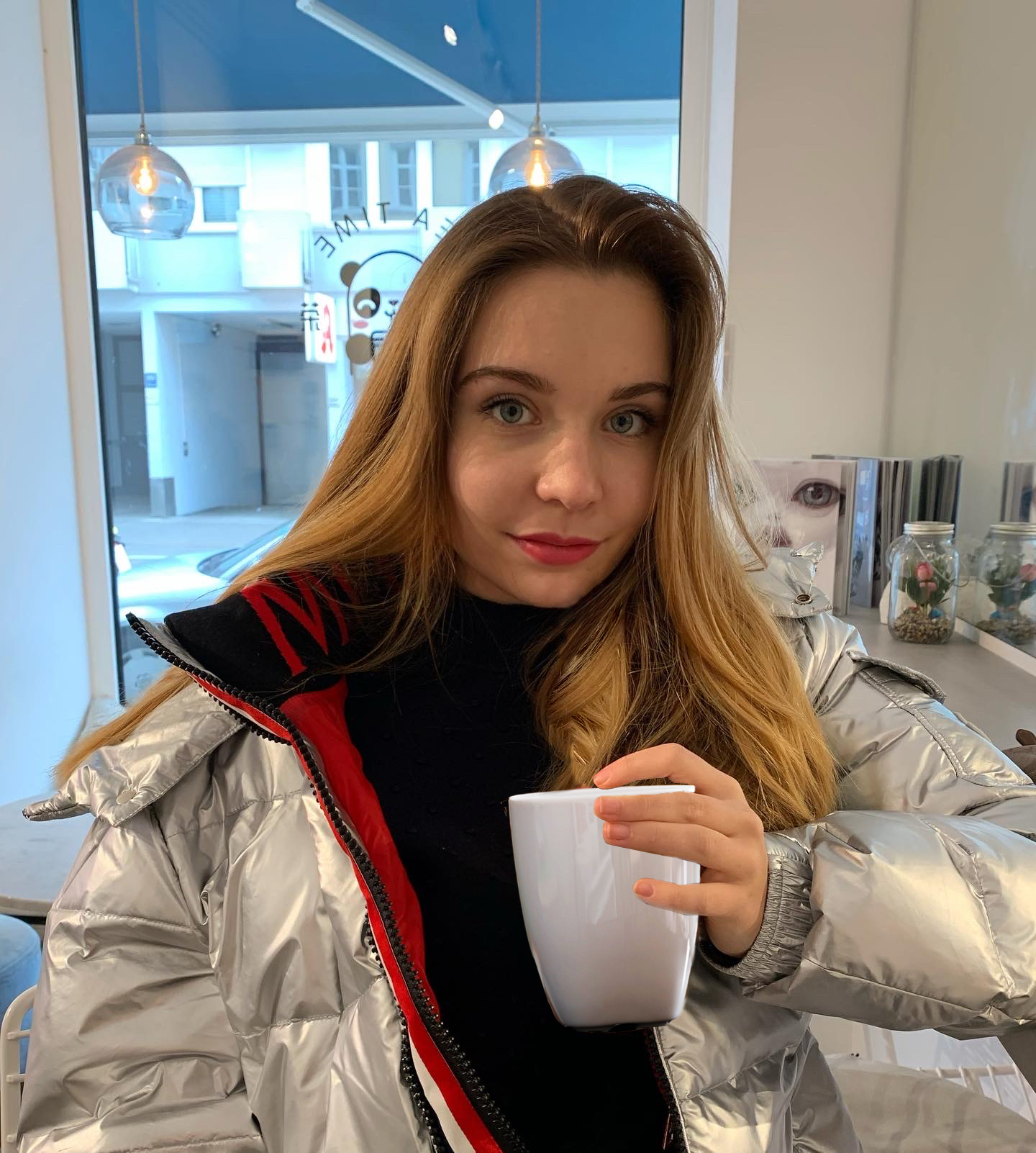 Q: What options were you considering at the start of Year 12?
My geographical focus throughout this journey had always been the UK or the Netherlands. Before the start of Year 12, I had completed a pre-university honours programme at the University of Amsterdam in Urban Studies over the summer and really enjoyed learning about this field, but was concerned about the lack of courses available in Europe, especially in the UK. Starting my university application process, I applied for Urban Studies, Law, Economics and PPLE. After having received 10 offers from across Europe, the UK and a total of four scholarships, my head was spinning.
Q: What factors did you consider when choosing your best-fit university destination?
In the end, it came down to what I wanted from the bottom of my heart. Having thought of Spain as a backup plan, I discovered that it was my place to be after participating in a weekend organised by IE for admitted students. I was hoping to get this "special feeling" about a university and I did. It's hard to describe, but if you know, you know. Naturally, I would still wonder back and forth between King's College London or University of Bath, but I knew based on other students' experiences, visiting the university, the application process and how a university treats you, that I was wanted and welcomed at IE.
Q: How have the teachers and/or university counsellors influenced or supported you in the past few years at DCB?
I would like to thank Mr Barbini and Mr Strack, who have supported me over the past two years and always had an open ear when it came to discussing and advising me with university and programme choices. Without them I would still be confused about my future.
Q: What are your long-term plans or ambitions?
In the long term I am looking to benefit from the private business university's incredible opportunities, such as start-up labs or real-life projects from companies such as Deutsche Bank, to take the next step in an investment banking career.
Name: Eric Z
University: Deciding between offers from the UK, US and Canada
Major: Human Sciences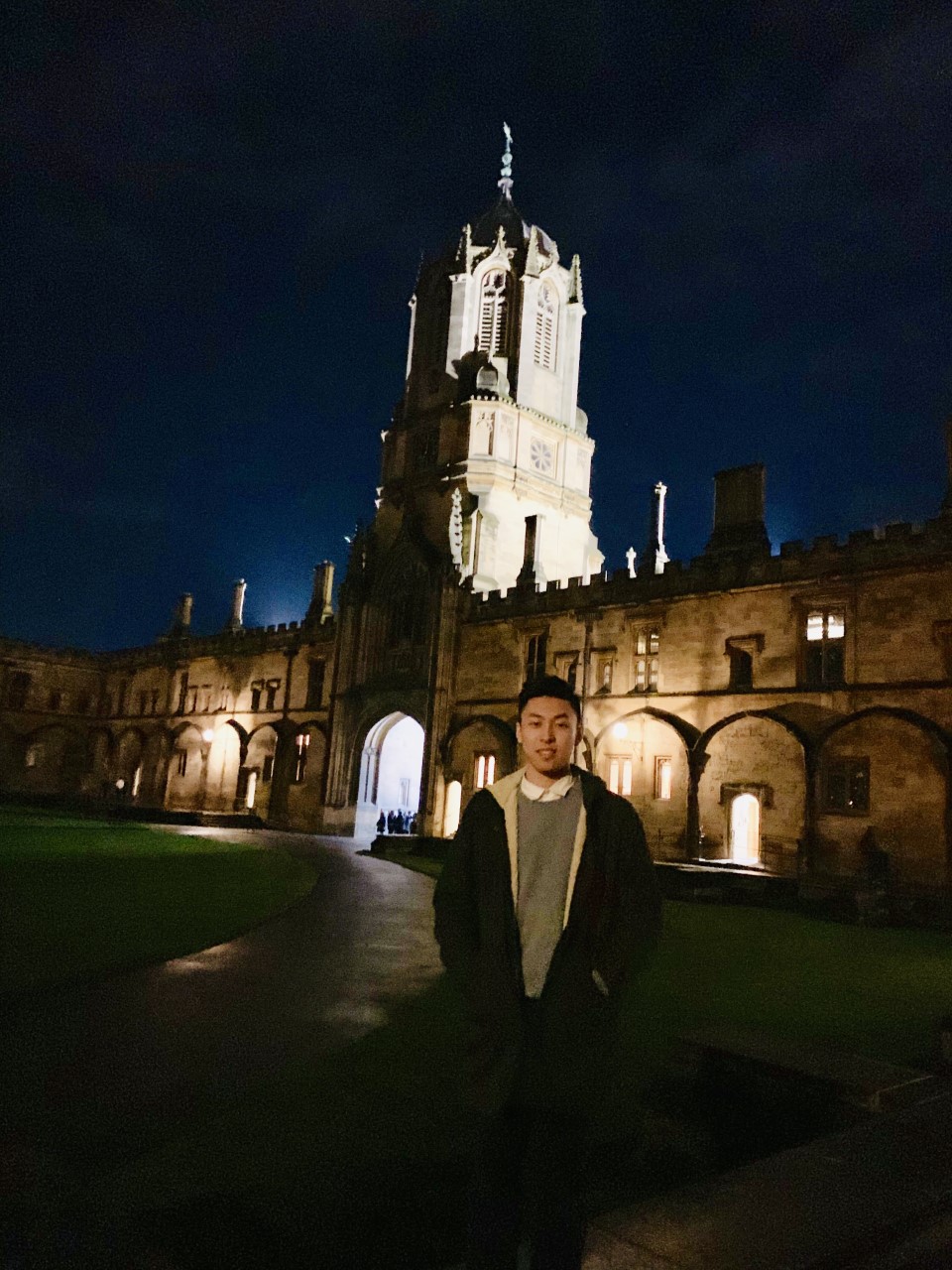 Q: What is it about medicine that interests you?
Medicine interests me, for it is such a rich, dynamic subject with genetics, which I believe to be very crucial in solving problems caused by biological, societal and environmental factors. I was particularly intrigued by atrial septal defects, which are particularly problematic in young children. At a cardiovascular conference hosted by doctors from Stanford, we learnt that a mutation in the NKX2-5 gene could result in heart deformities. We proposed procedures involving the use of fibroblasts, LIPUS, and CRISPR-Cas9 to tackle the defect at its root. Advances in technology have truly made genetics even more crucial in the field of medicine.
Q: How did you decide on your major instead of applying for direct entry to medicine?
For the longest time, I thought I would study traditional biology and then become a physician. However, after reading Lu Xun's A Madman's Diary, I realised that an ill person cannot be diagnosed through his biological state alone; the psyche must also be taken into consideration. I began thinking, "Can medicine cure a person whose madness is not biological but societal in nature?" To me, the answer was no, for the key to understanding and treating humans lies in a thorough examination of the links between biology, society, and the environment, or in other words, an interdisciplinary education like human sciences.
Q: How did your teachers and University Counselling support you in the last few years to get you to where you are?
In the last few years, all of my subject teachers have dedicated their time for the greatest interest of us, from staying after school to giving up lunchtimes. Further, I would like to appreciate the University Counselling Team for helping me throughout the application season, especially converting my essays from dull and gibberish to shiny and appealing. Lastly, I would like to thank our Oxbridge programme teachers for their lively interview coaching and kindness of staying after school for mock exams. A huge shoutout to all of them!
Q: Of the offers you have received, how are you comparing the factors important to you when choosing a university?
To me, the most important factor when choosing a university would be research opportunities as well as connection with resources. Besides academics, I would like to be at a place where I can travel often and just enjoy my life while studying.
(University offers in the UK are typically conditional of final IB results.)