Grad Feature: Discovering "Niche" University Majors

There are popular university majors, and then there are "niche" university majors. Let's take a look at how three members of DCB's Class of 2020 decided to follow the road less taken.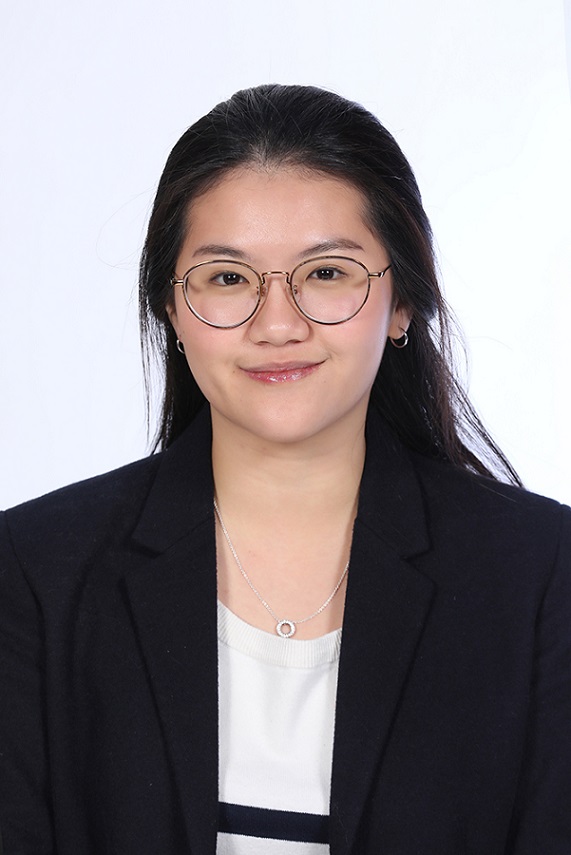 Name: Sarah S
University: Culinary Arts Academy Switzerland (CAAS)
Major: Culinary Arts and Business Management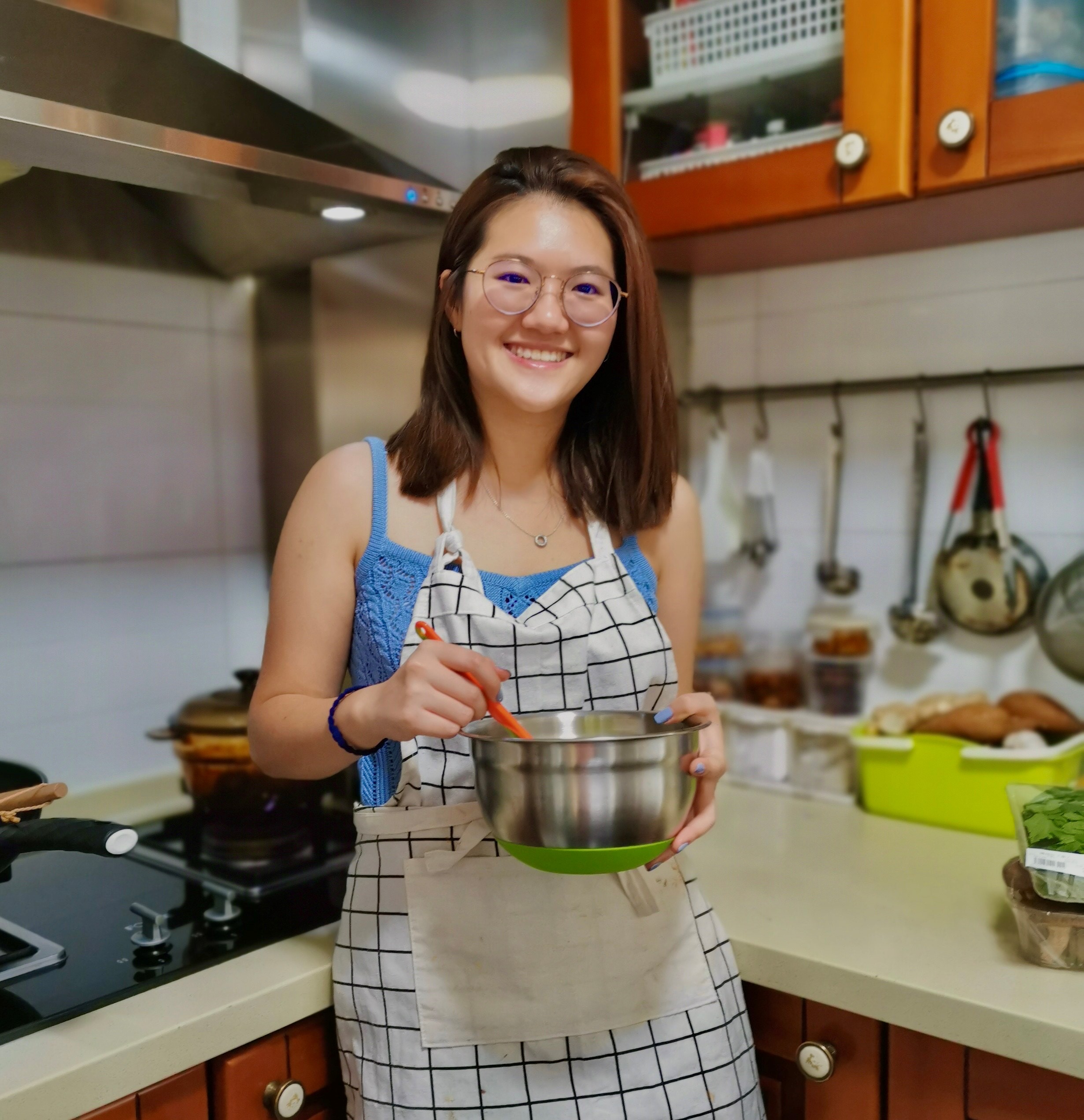 Q: When did you discover your interest in the culinary arts? What related initiatives did you participate in at DCB?
My interest in food started from a young age; however, it wasn't until two or three years ago that I realised it could be a viable career option. I love watching cooking competitions, and I would find myself remaking those dishes for my family and friends. I've always been more creative than academic, and I had many opportunities to explore that side of me – from amateur baking ECA in Key Stage 3 to being one of the leaders of Canteen Mural Design and leading the Baking & Cooking Club of my own in IB. Outside of school, I would even sign myself up for baking lessons in ABC studio to broaden my experience in the kitchen.
Q: What factors came into consideration for you when choosing your direction of study?
Initially, I wanted to pursue art and design. But it came to my realisation that I only preferred art as a hobby. Thankfully, my parents were really supportive of me pursuing a bachelor's degree in culinary arts. I had already set my heart on pursuing culinary arts in university after IGCSE, but it wasn't until IB that I discovered my newfound interest for business and management. What I like about the three-year course in CAAS is that it is the perfect blend of entrepreneurial learning and culinary skills. I even have a six-month internship period after year one and two.
Q: How have the teachers and/or university counsellors influenced or supported you in the past few years at DCB?
Throughout my time in Dulwich, not only did I have the opportunity to find my passion, but I was also very well supported by my peers and teachers. I cannot be more grateful for my art teachers who challenged my creativity, my business teacher who helped me find my interest in restaurant management, and all the teachers that supported me throughout my time here. I will also never forget the pure excitement on Mr Harmon's face when I revealed that I wanted to pursue culinary arts in university. He reassured me that though he had little experience in this course, he would still give his best. Without the guidance and support of my peers, teachers and parents, I could not have made it here myself.
Q: What factors did you consider when choosing your best-fit university destination?
The process of applying to and choosing a culinary school was quite different from the traditional university application process – much simpler actually. I visited CAAS a while back and was instantly attracted to the location of the campus. It is located at the edge of Geneva Lake, five minutes away from the border of France, and I cannot get over the mountainous views. They enrol a smaller group of students than other universities, which I prefer as it's easier to get to know people on a more personal level. From what I observed, they seem to have a tight community, and I'm so excited to be a part of it.
Q: What are your long-term plans or ambitions?
I've considered a few career options that I could see myself pursuing in the future, but my ultimate goal is to open a restaurant of my own one day. I've always loved to create, always loved how people gather together through food. Opening a restaurant will allow me to achieve both goals but that's only the beginning.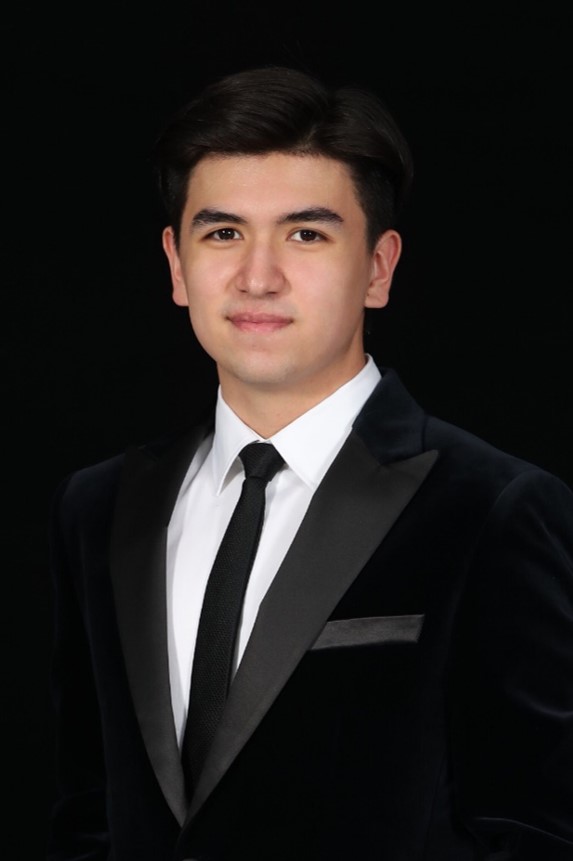 Name: Leon B
University: University College London
Major: Bioprocessing of New Medicines (Business and Management)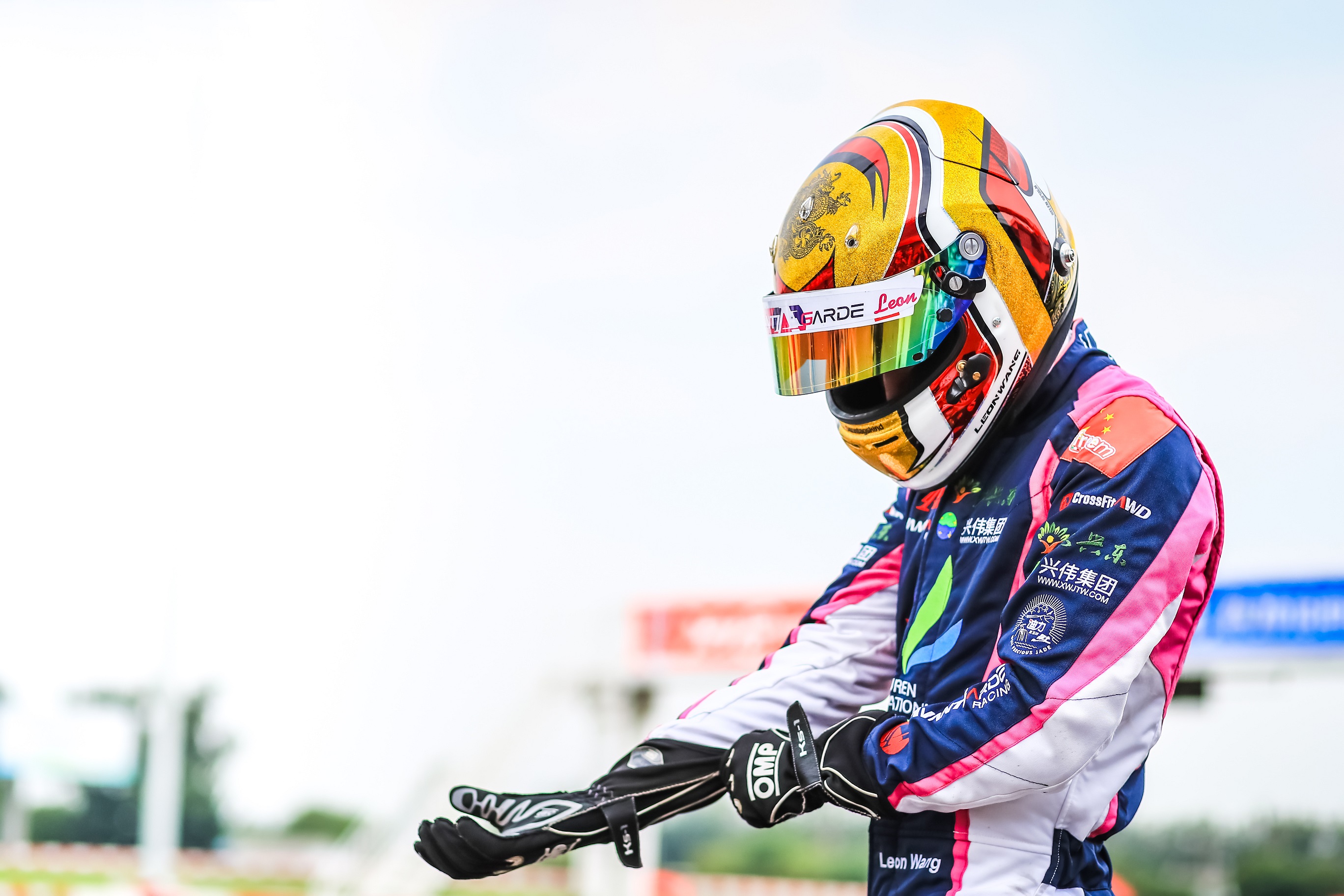 Q: How did you discover your interest in the biosciences?
I've always taken great interest in the biological aspects of life as well as how businesses functioned and operated. When I learned about this course as UCL, it immediately got my attention as it captured my interests in both the business and biology.
Q: What were some extra-curricular activities that have shaped your life?
While studying at DCB, I was heavily involved in racing. I competed in both Karting and Chinese Formula 4 on a local and international level. Racing and competing for championships meant that I had to take a lot of time away from school to attend competitions. However, my teachers have always been quite supportive of my interests and helped me catch up when I needed to. I believe that being able to compete and race to represent my country has helped me acquire many skills that would also aid me in my academics and give me imperative skills such as stress and time management.
Q: What factors came into consideration for you when choosing your direction of study?
I have offers to study Bioprocessing of New Medicines (Business and Management) at UCL and Global Health and Social Medicine at King's College London. Both courses incorporate the two subjects I find most interesting and would provide me with a variety of skills I would be able to use in the future. I feel like these would help me become more well-rounded in both disciplines and approach problems with a unique perspective.
Q: How have the teachers influenced or supported you in the past few years at DCB?
My teachers have helped me discover which subjects I am most passionate about and gave me insight into what it would be like studying and working in these fields. I've often gotten a lot of knowledge about specific subjects beyond the required curriculum, which further drove my curiosity.
Q: What are your long-term plans or ambitions?
I hope that I will continue to study something related to biomedicine for my postgraduate studies. Furthermore, I hope that I would be given the opportunity to work in the biomedical industry in the future as it's a field in which I am genuinely interested in and believe that it still has a lot of potential to grow and develop in the upcoming years.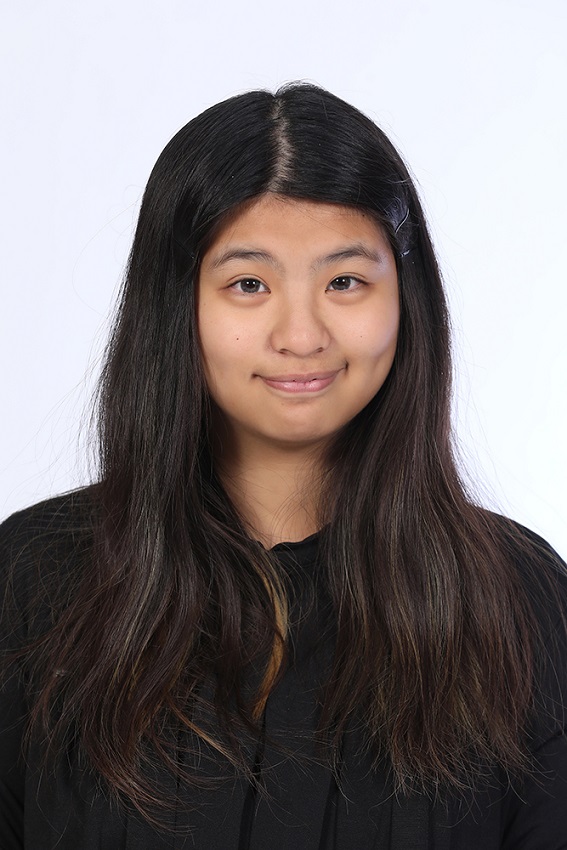 Name: YiChing H
University: Emory University
Major: Creative Writing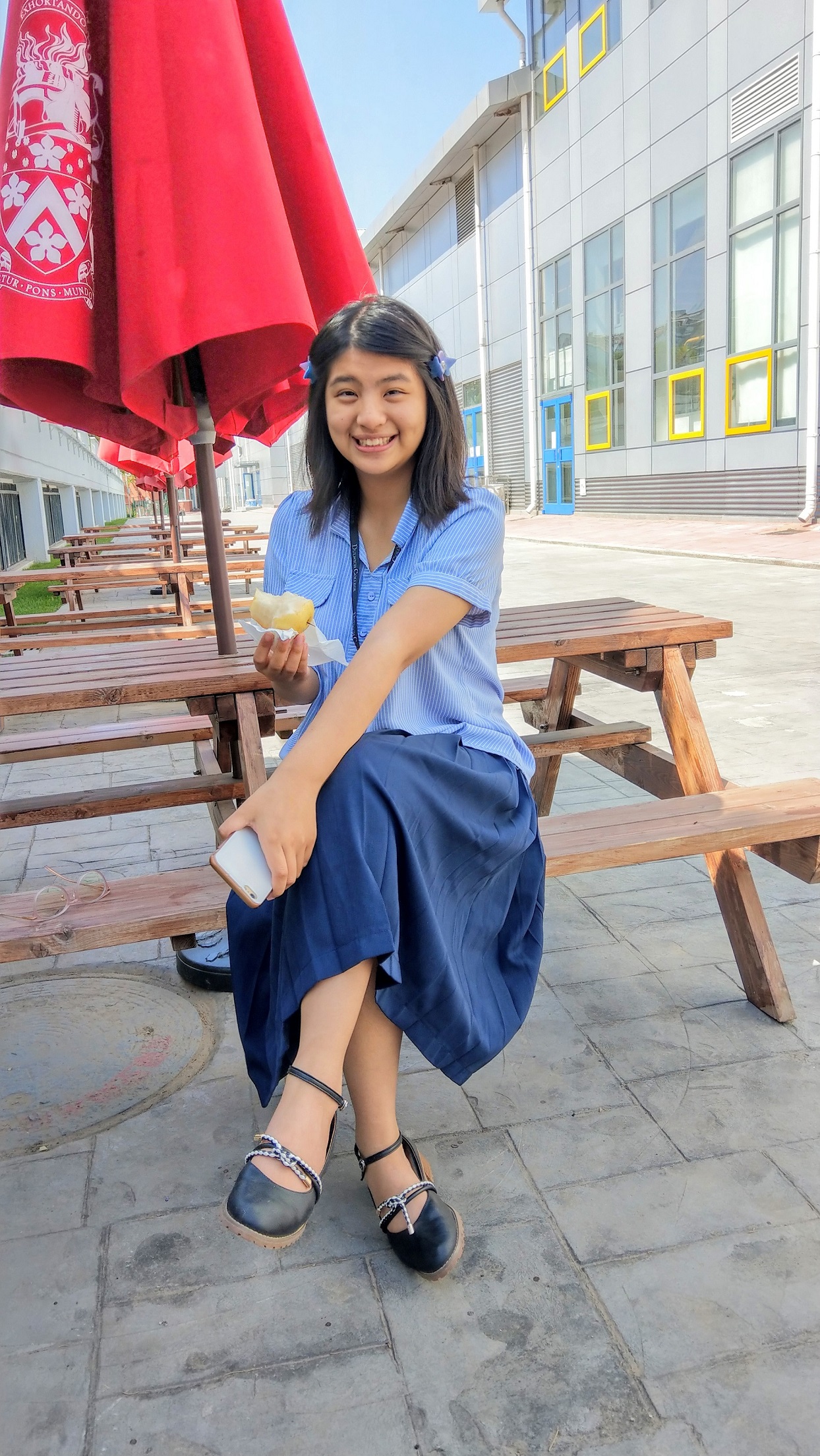 Q: How were you able to engage in creative writing at DCB outside of coursework?
Creative writing is a hobby, so 98% of the time it's done outside of DCB. But it's also not entirely a hobby because it's so important to me that I wouldn't mind placing it at the same level with sleeping. And I do, so I don't sleep much. It's not something I actively try to engage in... just like how you never tell yourself "heartbeat, heartbeat, oh I must heartbeat" because it just comes to me. Listening to a song, blanking out, showering... I'm always thinking of stories and all. And it's been like this since forever? I wrote my first story when I was in Year 1 (it was about going to candy land and defeating the chocolate soldiers by eating them) and it just kinda stuck. I clearly remember Year 4 when I took my classmate's mother's name as the name of a character for some stupid vampire story. Yeah. This creative writing thing is all very jolly, I've sacrificed my sanity for this thing, and why would I ever stop breathing. Are you with me?
Q: What factors came into consideration for you when choosing your direction of study?
I thought about employment. Out of reality it's all rainbows and flowers, and we're having a good time, but in reality I just find a job or else my children (my stories) would starve... because they live in my mind so I must live for them to live... if you know what I mean. So yeah, I need proper employment. So maybe business or law or something. BUT! I picked creative writing because I'm a rebel because I'm recklessly brave because I might minor in business so I can major in something that I loooovvve.
Q: How have the teachers influenced or supported you in the past few years at DCB?
DCB teachers are the best! They all dealt with my mental character, and acceptance in itself is a great honour! I annoy all my teachers and they seem cool with it, so that's great! I don't want to elaborate because it's going to expose my one-sided love.
Q: What factors did you consider when choosing your best-fit university destination?
The moment I decided upon Emory was legendary. I was thinking about Duke and Rice and Vanderbilt and Emory and I looked at the Google Maps of every one of them. Emory had something none of them had: Chipotle! And it was right next door, 5 metres from my school. YAY CHIPOTLE YAY EMORY.
Q: What are your long-term plans or ambitions?
All I know about the future is that I would continue writing, as a side career, so that market trends wouldn't influence me. I sold my soul to Mephistopheles so that I could continue doing this sort of thing. If life doesn't work out then too bad, I guess. BUT I'm blessed by Lady Luck, so I'll just try again and again. And if I'm truly helpless, I always have a last resort of dropping my mind and being a shepherd somewhere away from society in the countryside, so... yay!
(University offers in the UK are typically conditional of final IB results.)