Congratulations Class of 2020!
Congratulations Class of 2020!
It's not just finishing Year 13; it's marking a major milestone in life!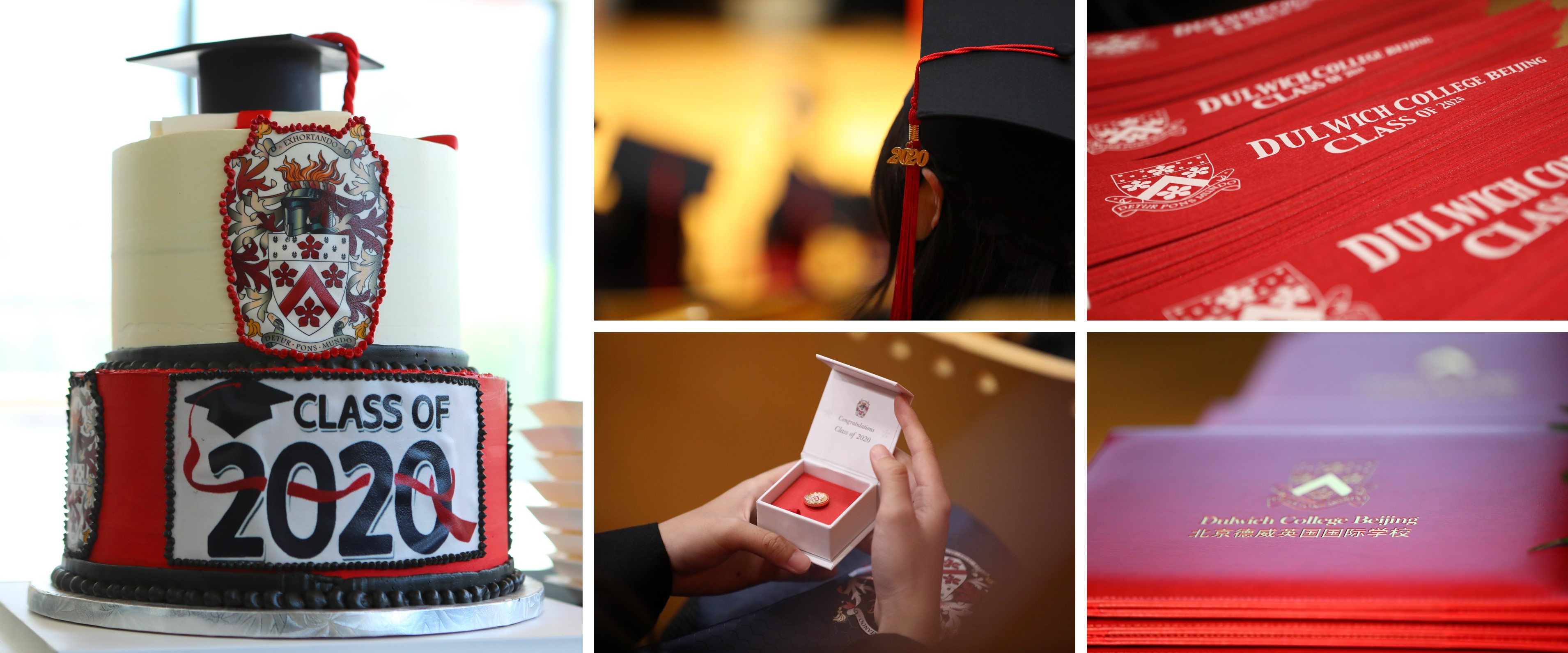 Last Friday, together with students, family, and friends all over the world via livestream and Zoom, it was time to celebrate the achievements of the Class of 2020. It has been an extraordinary year, and these 109 graduates have demonstrated their "can-do" spirit and resolve throughout.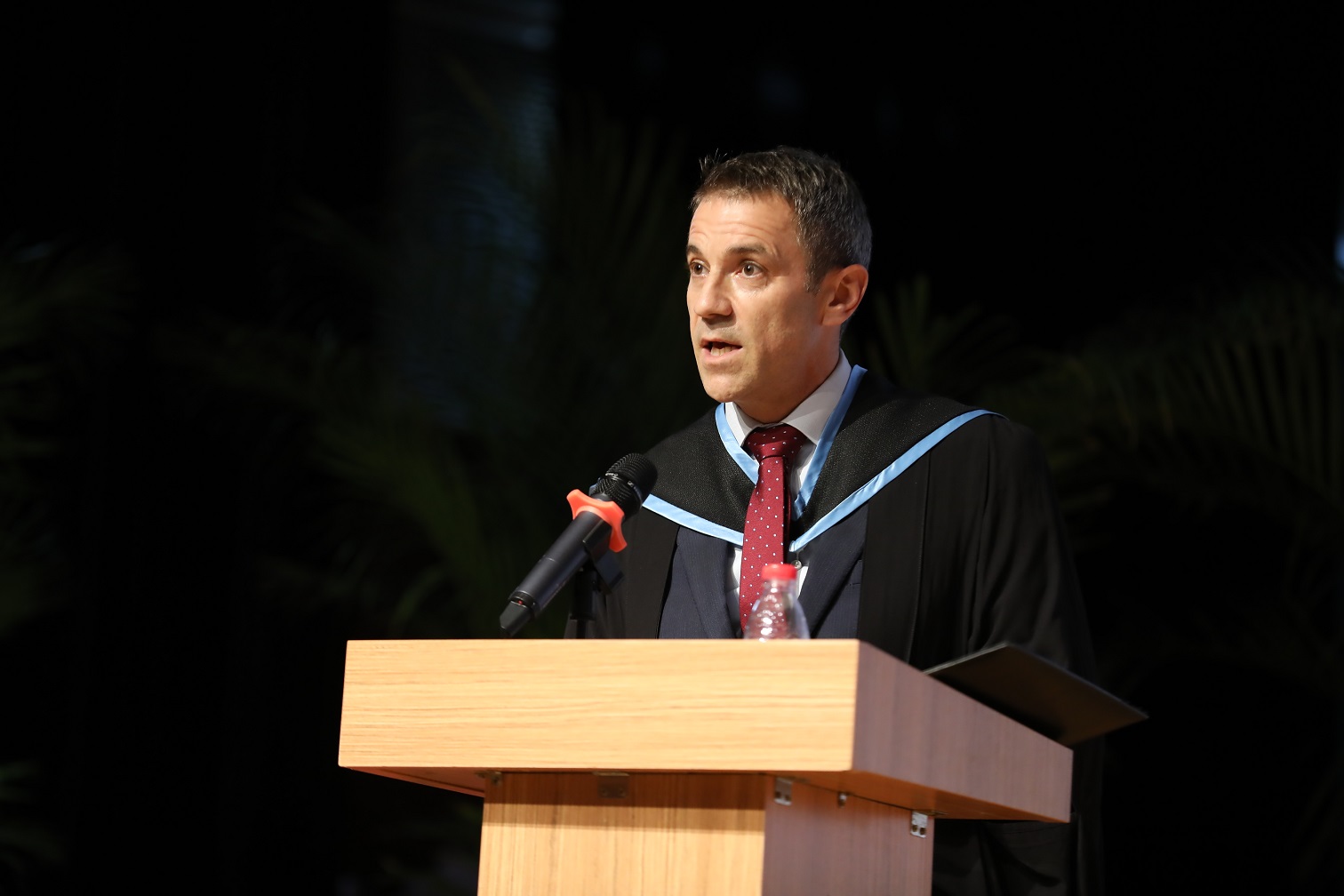 Headmaster Simon Herbert agrees: "These students are such a wonderful example of our Dulwich Values of resilience and responsibility, particularly as they have undergone greater challenges this year than any graduating class before them. Their educational journeys with us have been long, many over eight years, and they have not allowed their few months online to tarnish their memories. To the contrary, they have remained admirably positive throughout and thoroughly deserved the accolades they received as excellent and model DCB students. I thank the students, their teachers, university counsellors, parents and all who have helped them during their time with us. Well done to all and the very best of luck for the next exciting venture!"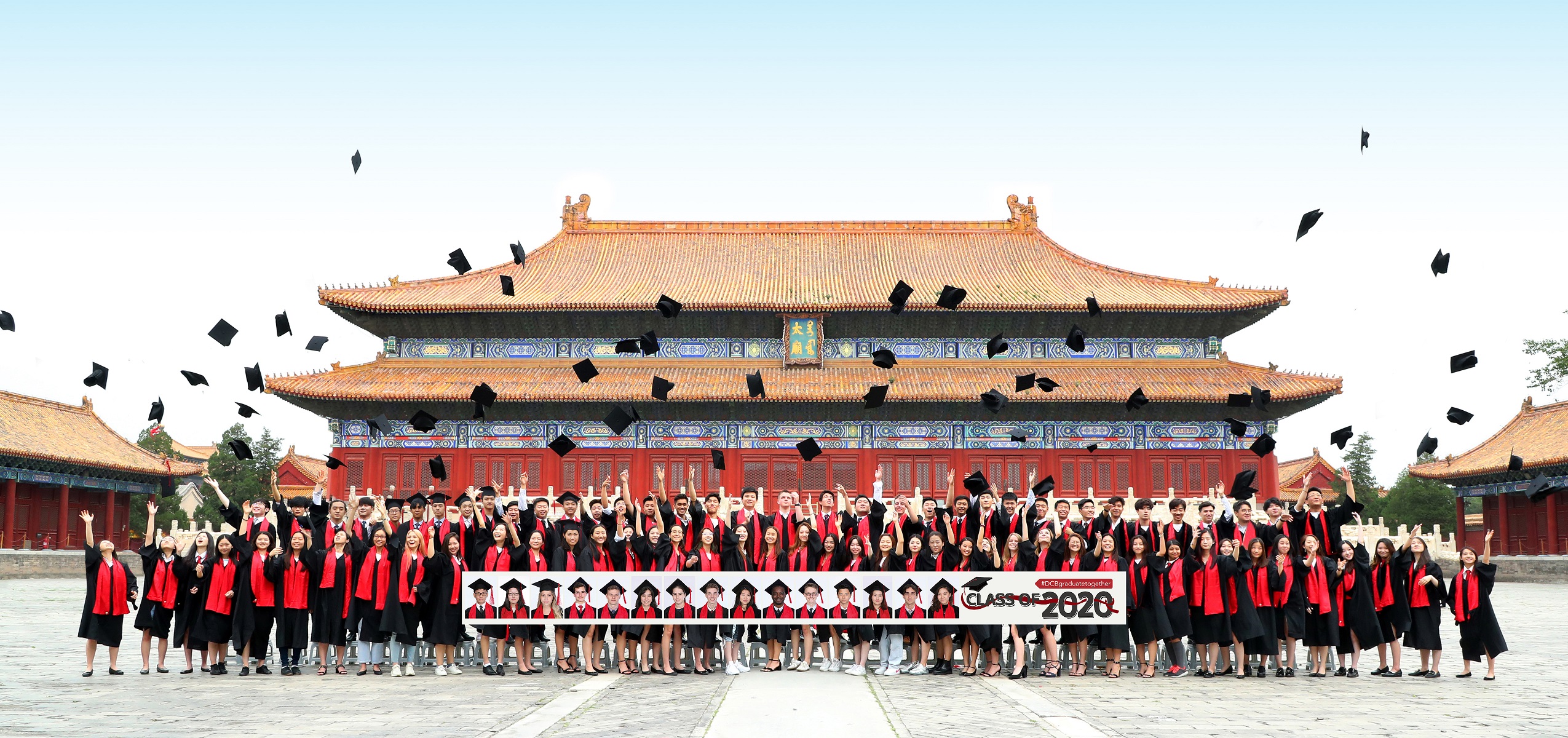 Be proud, Class of 2020! You took care of your mates overseas. You made a positive difference when you were here, and you will make an impact wherever you go. As you disperse to universities all over the world, remember what Head of Senior School Rachel Edwards said: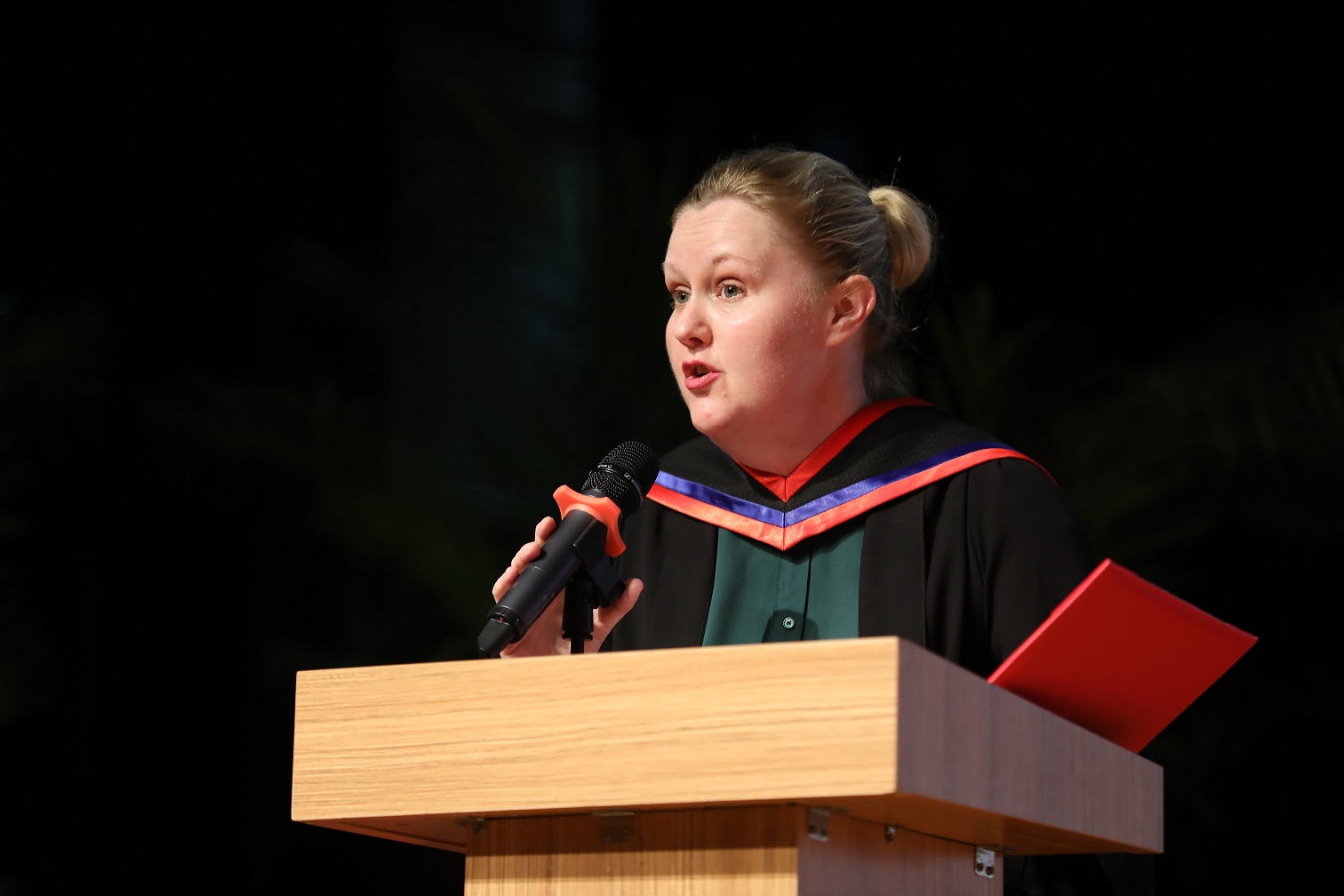 "You are in the driving seat of your own life; be bold but be humble. If something doesn't scare you even a little, it's probably not worth doing. Listen to your intuition; it will be right. Stay true to your value; the right thing to do in any given situation will always be the hardest."
Congratulations!