Meet the Team: Director of Sport Hannah Marshall
Hannah Marshall joined DCB in the height of the pandemic – first as Head of Secondary PE and now as Director of Sport – and knows fully well its profound impact on sports and active living in our community.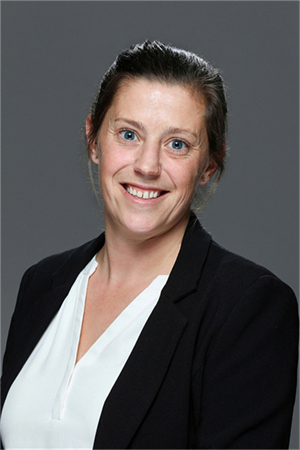 But Ms Marshall is not one to shy away from challenges. With years of teaching experiences in England, Thailand and China under her belt, the Northern Ireland native is always on the lookout for new things to try.
When away from school, she's out adventuring through the hutongs and some of the city's best cultural spots, traveling when possible and occasionally taking a break with a bowl of tongue-numbing spicy huoguo (hotpot). And when at school, she's looking for ways for her students to thrive and push their boundaries in sports.
This school year for example, students were presented with even more opportunities to get even more involved in sports, and over 100 more Senior School Students signed up for sports events this year compared to last year. "The number of students participating in DCB sports has been increasing – which is fantastic!"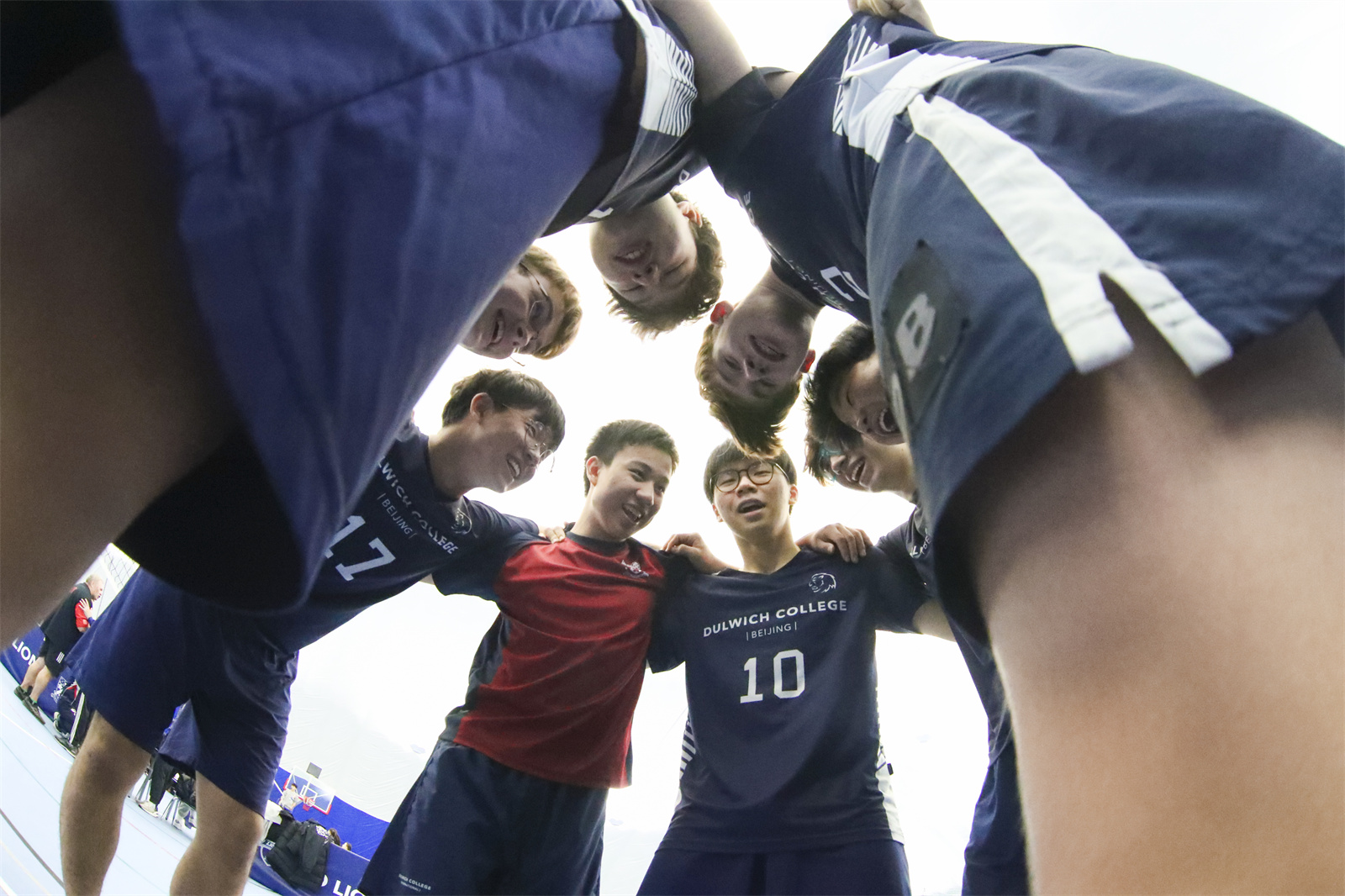 Because to Ms Marshall, the benefits of sports go beyond physical training.
As one of the five educational pillars at the College, engagement in sports at DCB goes beyond physical development. "Our aim is to develop students' knowledge whilst also focusing on the 'whole child' – their physical, social and emotional development.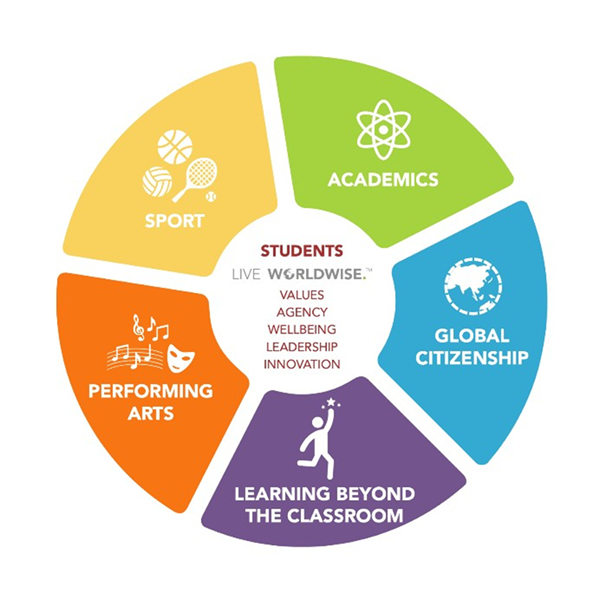 Participating in sport has so many benefits for students. It is very easy to assume that these benefits are limited to the physical attributes such as cardiovascular fitness, speed and strength but we also aim to develop students' non-cognitive skills such as motivation, integrity and interpersonal interaction. By interlinking these cognitive and non-cognitive skills we are focusing on the 'whole child'; Mental, social, emotional and physical development are all vitally important."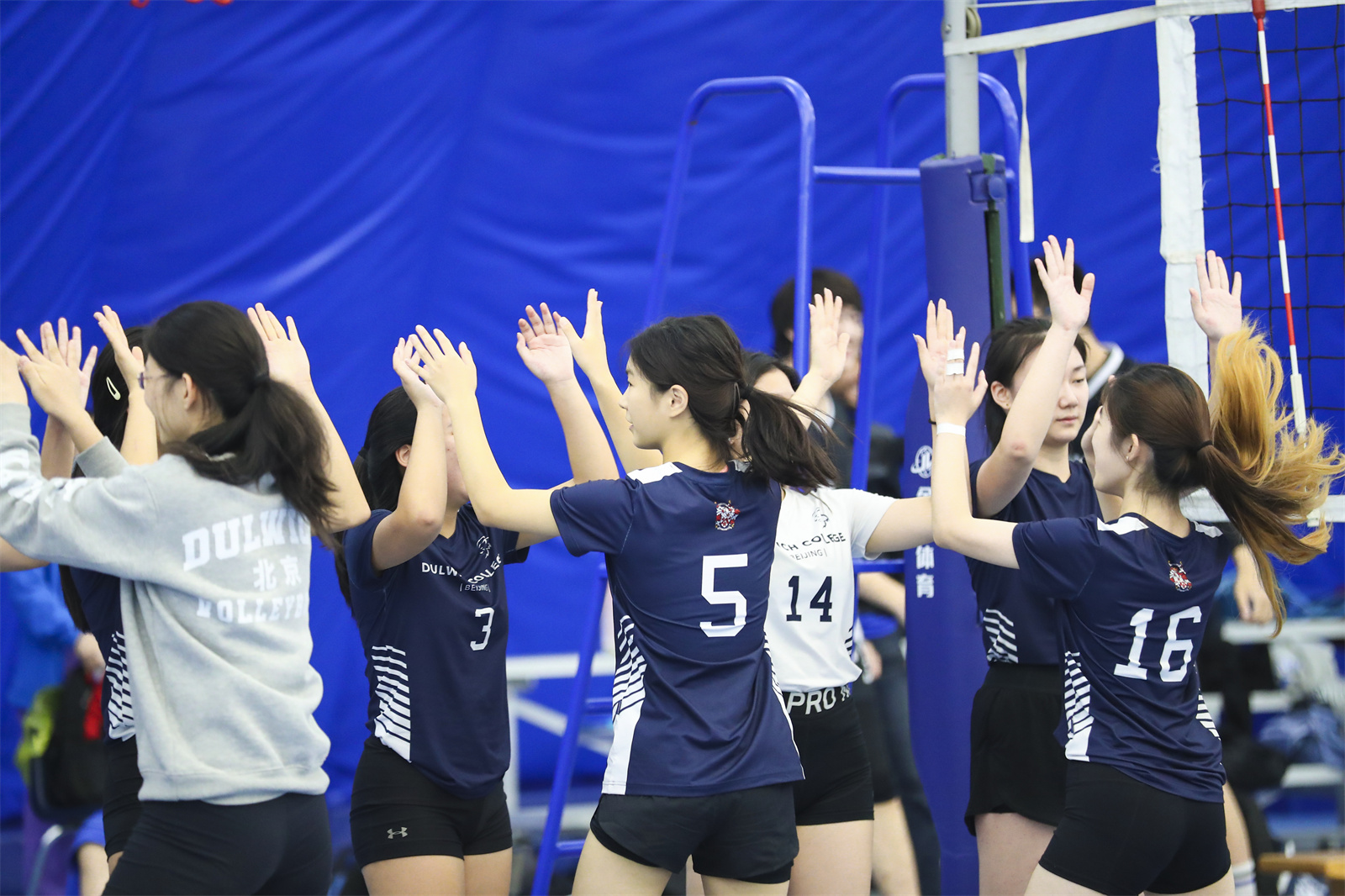 She shared how she really felt the students' enthusiasm when it came to sports and how highly-valued it was at the College.
"We are very fortunate here at DCB to have extensive sports facilities! We have two humidity-controlled, air-purified multifunctional domes that can be used for a vast range of sports such as basketball, volleyball, badminton and tennis. We also have a multifunctional sports hall which provides space for an additional basketball court. Our 25-metre swimming pool is regularly used for PE and by the competitive swim programme. Outside, we have one of the largest areas of space compared to other international schools in the region. This includes an 11-a-side turf football pitch, a grass cricket pitch which can also be used for football and athletics, a premier flood lit turf rugby pitch and six tennis courts. Students and staff also have access to a fitness suite and a dance studio."
And while sports can be competitive and pressurising at times, Ms Marshall reminds us that sports at DCB focuses on self-development rather than winning. "The DCB values of resilience, confident, respect and integrity are often displayed regardless whether a student wins or loses. At DCB, students are coached through the fundamentals of the sports and the level of coaching varies depending on the students' skill level. Our aim is to develop all the students in our sports program, not just the most experienced."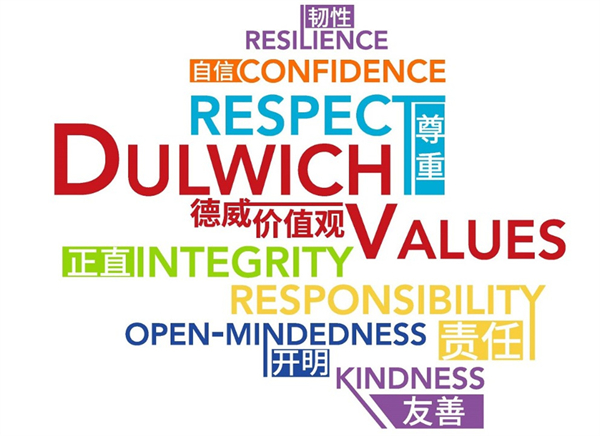 Ms Marshall also adds that, instead of seeing a "loss" as a missed opportunity, that we view it with a growth mindset – a potential for future growth.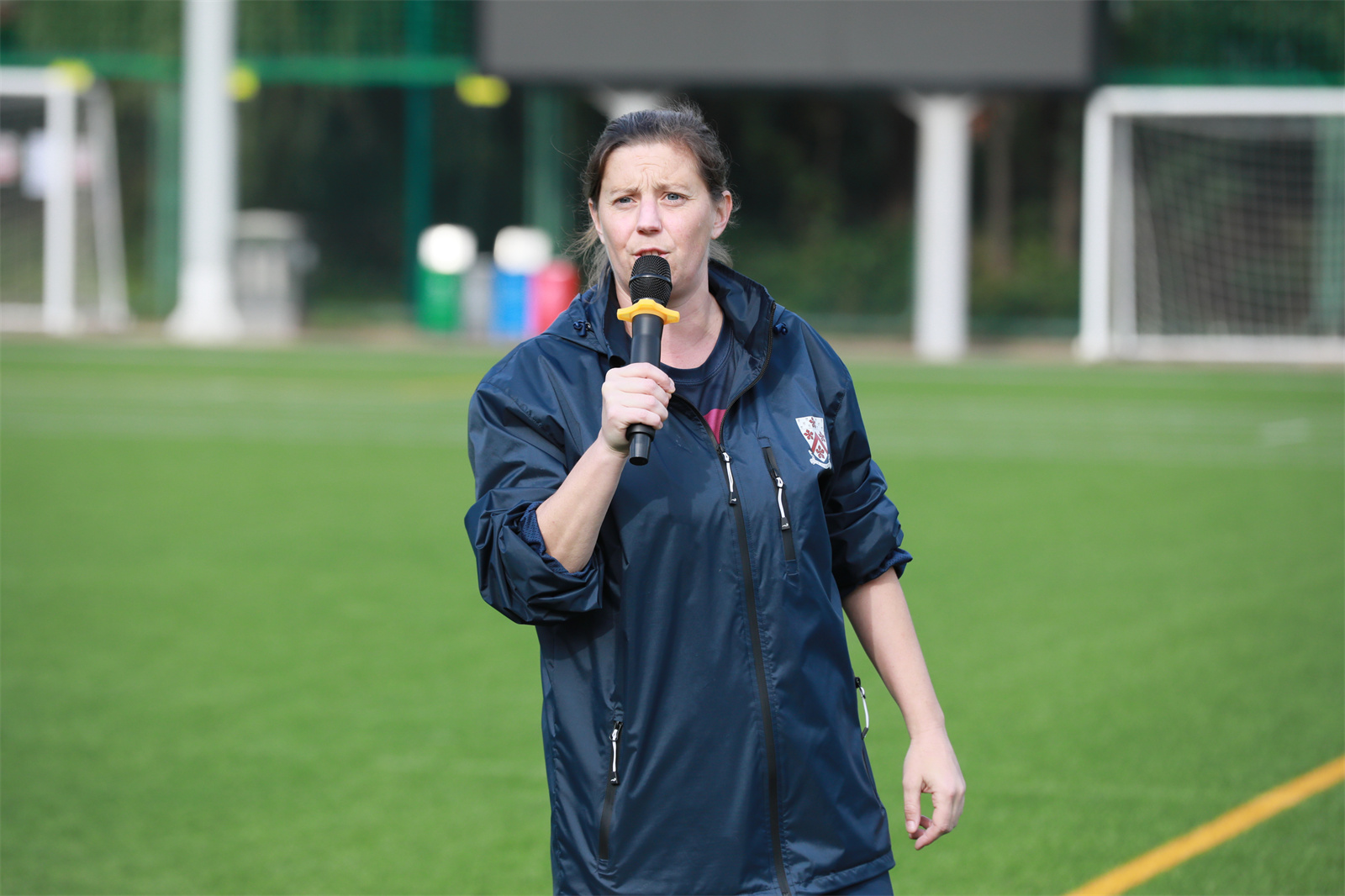 "Every individual has something positive they can give. It's not about the wins and losses; it's about the wins and lessons.
If students approach every challenge – whether it's on a sports field or in their academic studies – with the mentality that they are going to learn from all experiences, then they will always progress regardless of the result. How students respond to winning and losing is more important than the result itself and enables students to reach their full potential."