DCB Invited to 2023 Harvard College China Forum
Earlier this month, Dulwich College Beijing's Head of College Anthony Coles, along with nearly a hundred esteemed China experts from the worlds of business, academia and politics, was invited to speak at the prestigious 2023 Harvard College China Forum (HCCF) on its international education panel.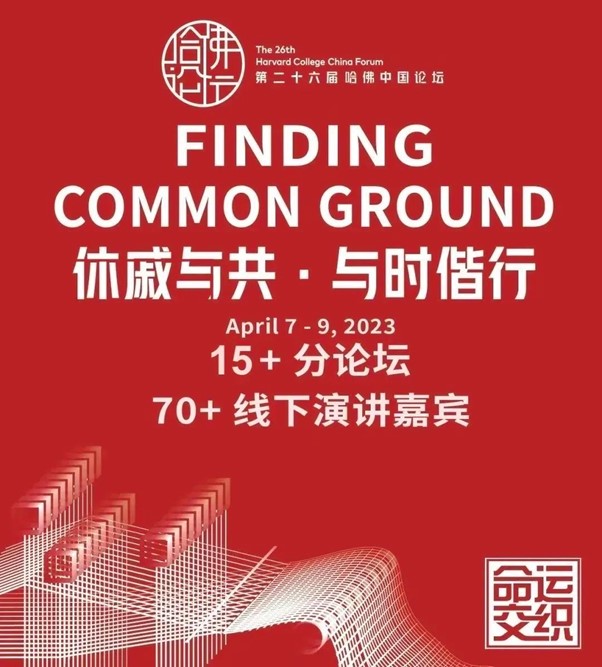 This year's theme was "Finding Common Ground", and speakers shared their insights into their respective industries in China. As the only school invited to the forum, Dulwich College Beijing proudly shared its commitment to internationalism and global citizenship.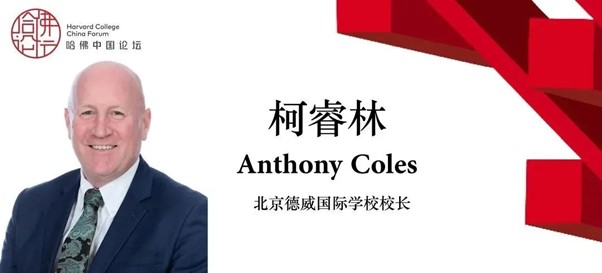 During the discussion, Mr Coles expounded on how international schools in China are well known for offering a broad range of learning opportunities for their students that addresses their needs. However, the leaders of tomorrow need more, and two must-haves are to develop leadership in all students from an early age and to instill a sense of global citizenship.

He cited Dulwich College Beijing's curriculum as an example, where students are offered ample opportunities to learn about the world and the challenges facing us. The DCB curriculum is deeply intertwined with the Sustainable Development. Our newly formed global citizenship competencies are arranged under 5 domains: Sustainability, Service to Others, Cultural literacy, Diversity & Identity, and Fairness – to inspire positive action within our community.

And regardless of age, students can thrive when given the opportunity to practice and engage in age-appropriate leadership opportunities. This needs to be intentional and as a result, DCB has developed a roadmap for student leadership.
As empowered global citizens who uphold universal values of peace and respect, students then become inspired to work with others to make our planet more peaceful, sustainable, and fairer. And so regardless of which industry our students gravitate towards, they will make a positive difference to people, society and the planet. This is why DCB believes that global citizenship and the associated competencies are the "survival kit" for the future.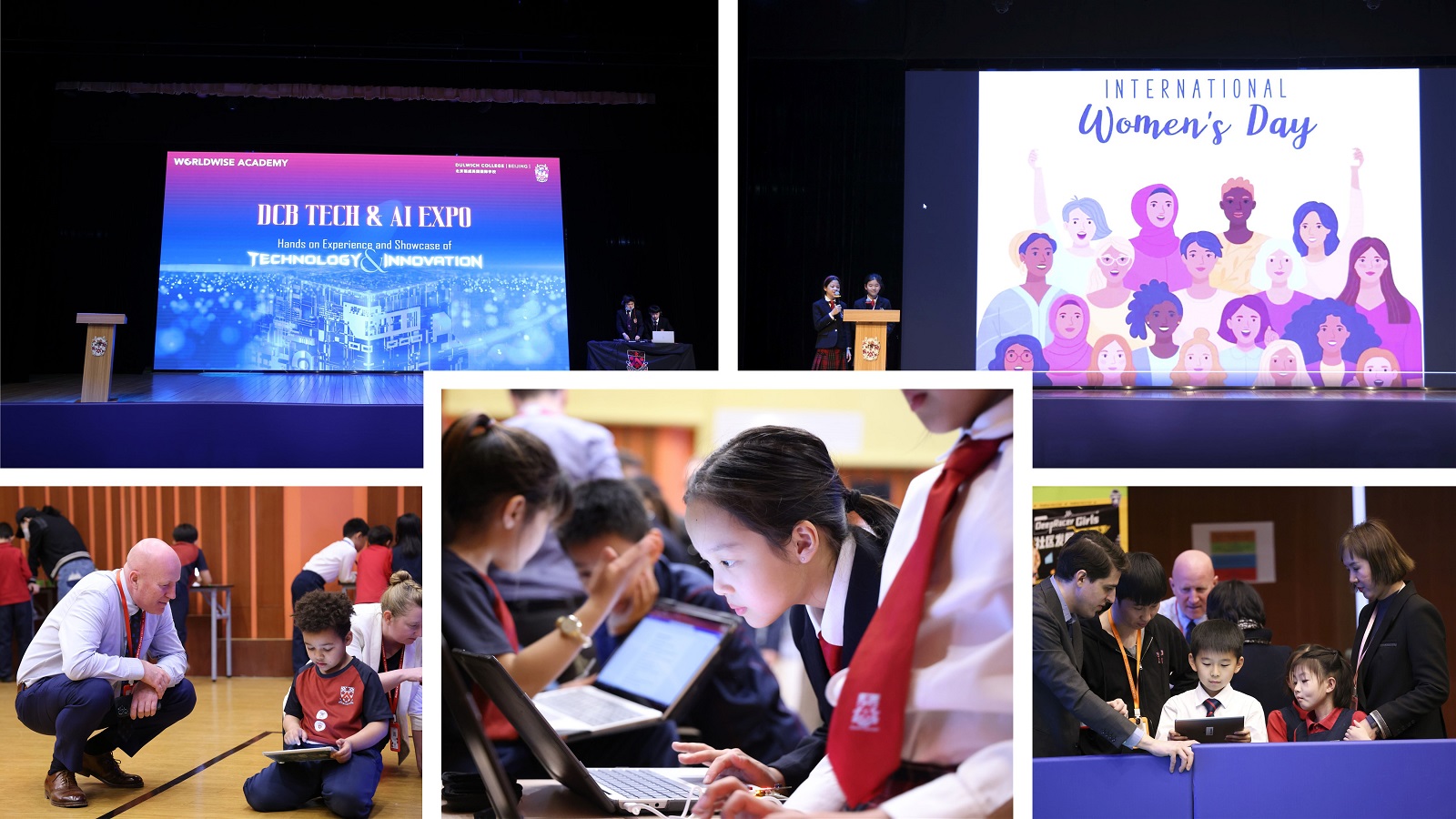 The Harvard College China Forum is North America's leading and longest-running student-run conference on China committed to mutual understanding. Now in its 26th year, the annual event sees over a thousand delegates and nearly a hundred speakers attend the forum, making it the largest of its kind. HCCF aims to engage leaders in various fields in constructive dialogue on the challenges, trends and issues affecting China and bridging together Asia and the West.