DCB Shines as Beijing's Sole School in HSBC-Hurun Ranking 2023
DCB Shines as Beijing's Sole School in HSBC-Hurun Ranking 2023
AMC
Dulwich College Beijing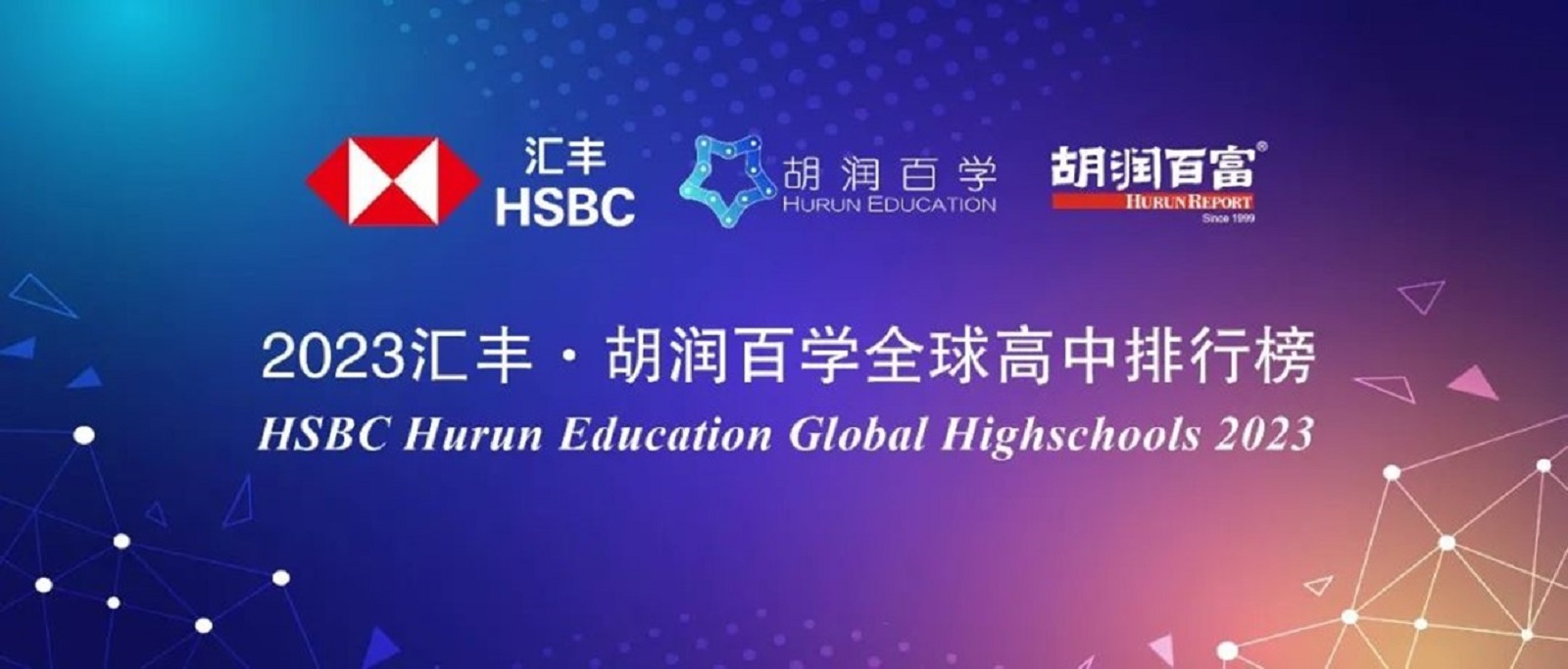 We are honoured to share that Dulwich College Beijing has been included in the HSBC-Hurun Education Global High Schools Ranking 2023 and is the only Beijing-based school on the list.
The ranking was launched by independent research platform Hurun Report in partnership with HSBC and results were announced at the HSBC International Education Festival. DCB was represented by Anthony Coles, Head of College, and Clare Anderson Au, Head of Senior School. Also on the list is DCB's founding school Dulwich College London.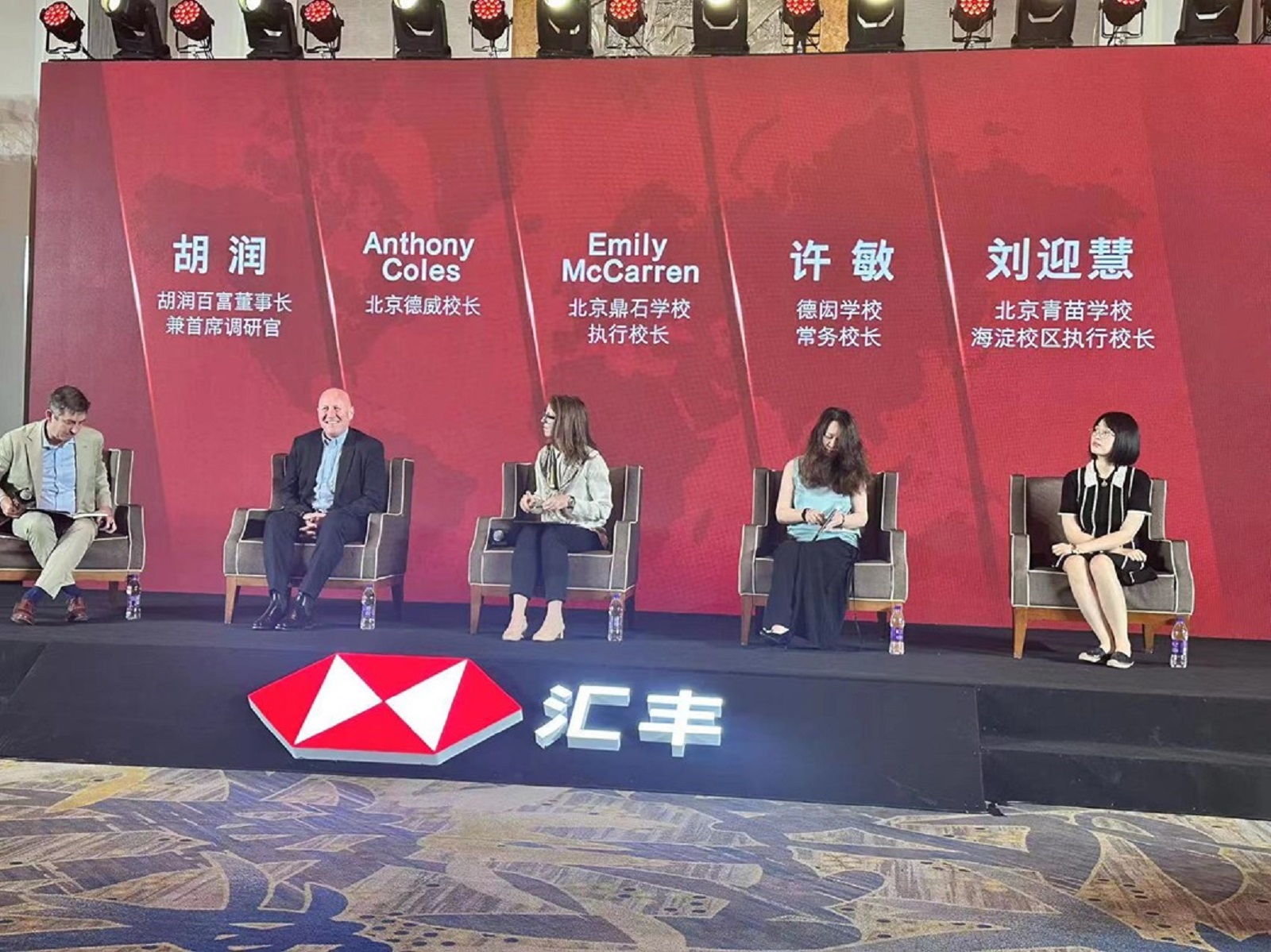 The list includes 168 schools and is based on three criteria:
universities students attended (60%)
cocurricular activities (or ECAs) on offer (20%) and
achievements of living alumni (20%).
"We are immensely proud and honoured to see Dulwich College Beijing being recognised in the prestigious HSBC Hurun Global High School ranking. This achievement is a testament to the unwavering commitment of our dedicated educators and the exceptional efforts of our talented students. At Dulwich, we strive to provide a world-class education that fosters academic excellence, holistic development, and a global perspective. This recognition not only validates our collective pursuit of educational excellence but also motivates us to continue pushing boundaries and empowering young minds for a brighter future." -- Anthony Coles