Updated DCB Class of 2023 IB Results
Updated DCB Class of 2023 IB Results
AMC
Dulwich College Beijing

We are delighted to share the updated International Baccalaureate Diploma Programme (IBDP) results of the Dulwich College Beijing Class of 2023. These results showcase the exceptional academic accomplishments of our students, surpassing the initial provisional results. With an average score of 37, our students have also achieved remarkable success across a range of subjects.
Here are the updated achievements and statistics:
- Average Score: The average score achieved by the students is 37.
- High Scores above 40: A remarkable 39% of students received results above 40 points. This includes:
2 students achieved a perfect score of 45.
2 students received 44 points.
8 students received 43 points.
- Full Subject Grades (Score of 7): In several subjects, over half or one-third of the students received a full grade of 7. These include:
Physics: 52%
History: 50%
Economics: 48%
Global Politics: 43%
Chemistry: 34%
Maths: 31%
Film: 67%
Music: 40%
Spanish: 48%
French: 32%
- Mandarin Proficiency: 4 students achieved full scores in Mandarin.
- IB Diploma Pass Rate: A total of 83 students received the full IB Diploma, representing a 99% IB Diploma pass rate.
- Bilingual Diplomas: 36% of the students received Bilingual Diplomas.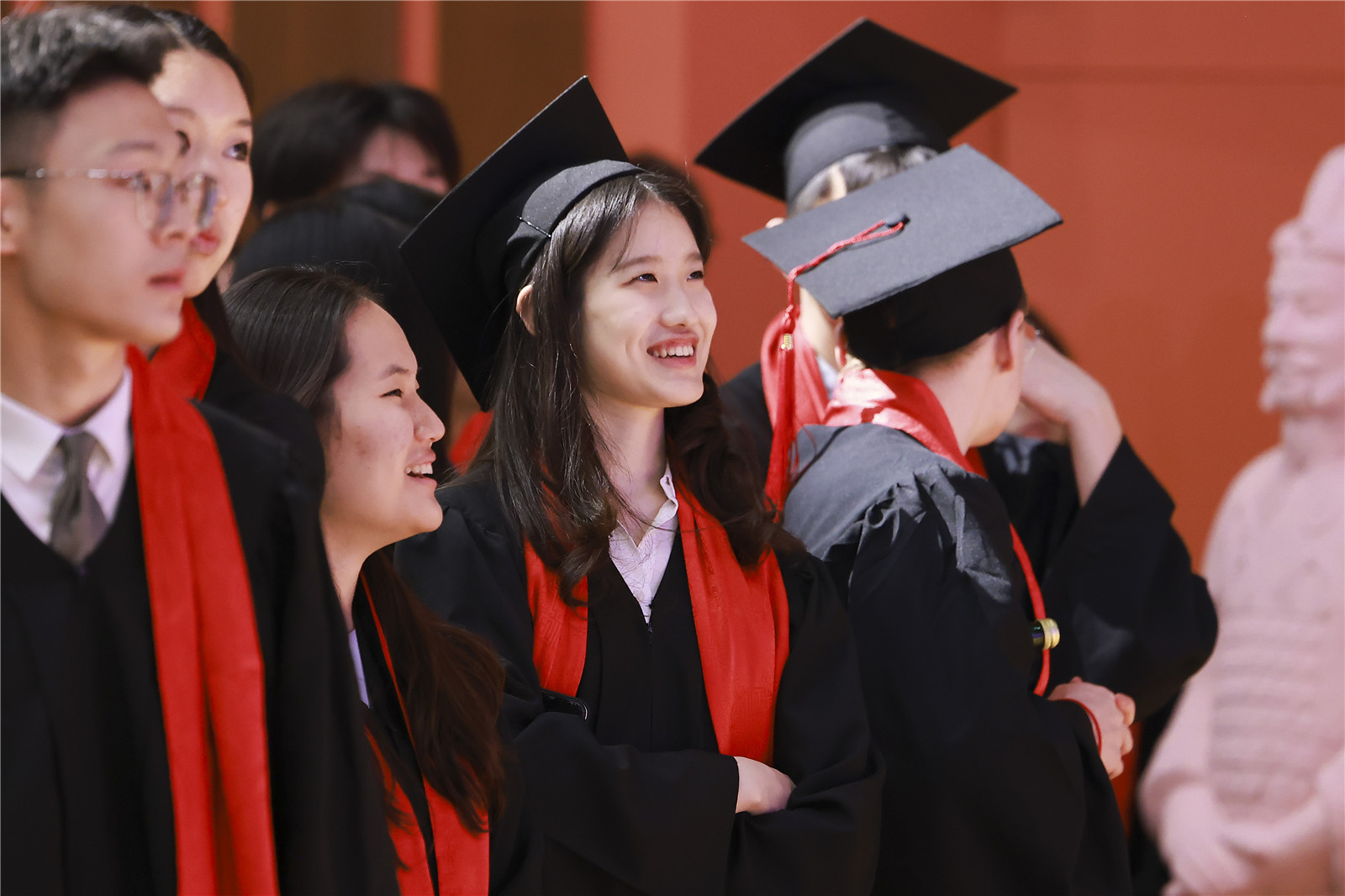 These outstanding results reflect the tremendous effort and dedication of the DCB Class of 2023 students, as well as the excellent support they received from their teachers and parents.
Once again, congratulations to all the students in the DCB Class of 2023 for their remarkable achievements!