DCB wins the 2022 ISA for Pathways to Continued and University Education
Dulwich College Beijing has the immense honour and pleasure to receive the 2022 International School Awards in the Pathways to Continued and University Education category!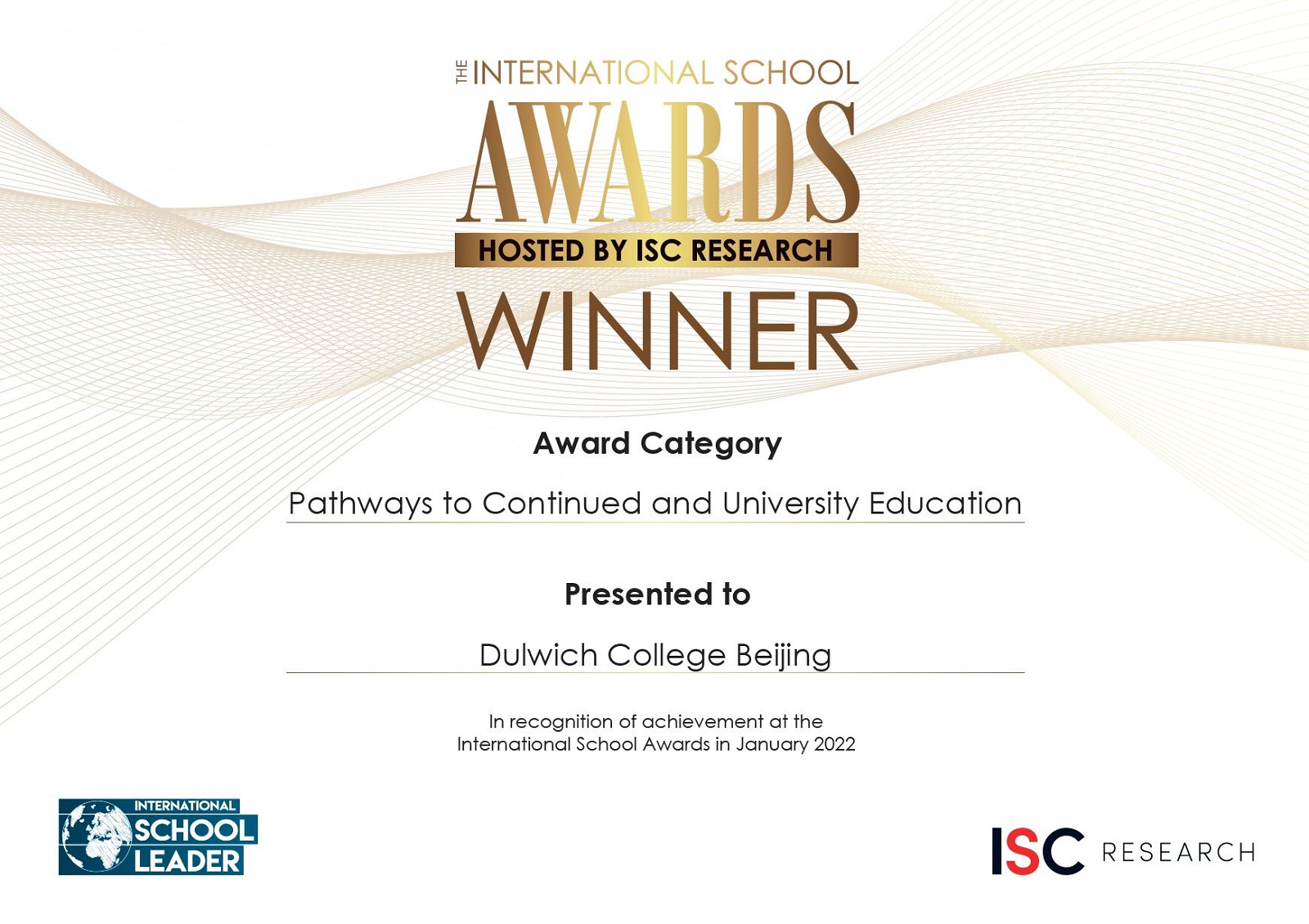 This award recognises our College's efforts to prepare our students to Live Worldwise, and provide them with the opportunities and skills to make a positive impact on the world.
Our Worldwise Academy initiative enriches their career pathways by offering them various connections to the professional world. Conjointly overseen by different community members including students, parents and teachers, the Worldwise Academy events expose our students to a wide variety of career fields, allowing them to gain more insight into their potential professional interests and the skills they could leverage to build their pathway.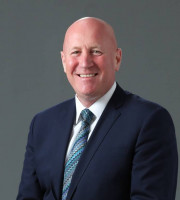 "We are honoured to have our Worldwise Academy recognised," said Head of College Anthony Coles. "This initiative is a true collaboration between students, parents and staff to bring the world of work to our students. We are appreciative to our Director of Government and Public Affairs, Xiao Xiao Qin, for her skilful leadership of the academy and the many students, parents & staff who passionately work together to bring career and leadership insights to our students."
- Anthony Coles, Head of College
As a Student Committee Member of Arts and Creative Industries, Victoria F enthusiastically shares that "sitting on the committee and being an organiser enables to develop soft skills in terms of interacting with professionals in a professional environment and establishing communications skills. Being a student attendee provides an intimate view of what life is going to be like in the workforce and all the different pathways. Listening to those individual experiences really shows that these pathways are not linear but that's ok, and this gives a lot of confidence and reassurance to students."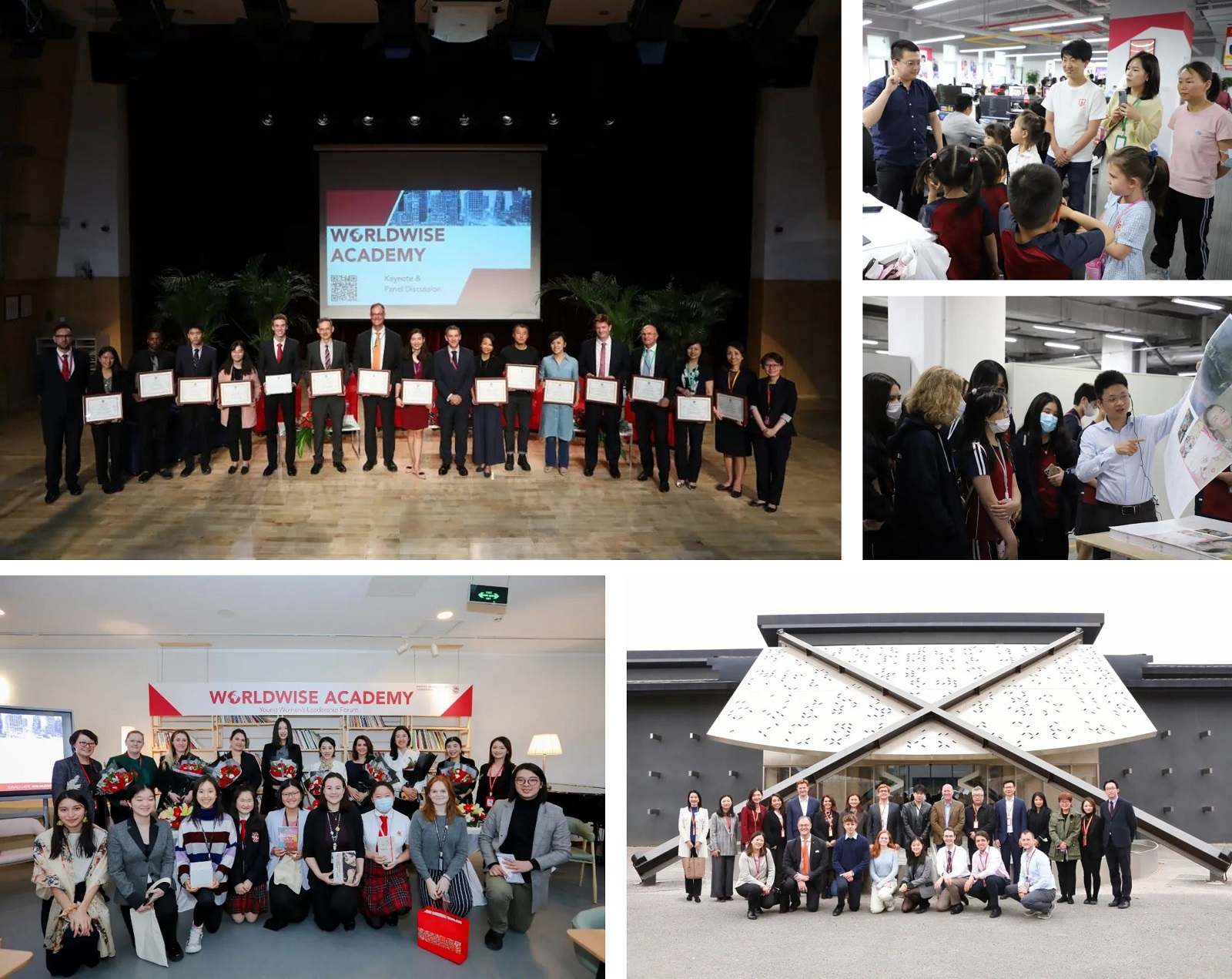 She is echoed by David Aikman, Former Chief Representative Officer, Greater China and Managing Director, World Economic Forum and Parent Committee Member of Business, Economics & Entrepreneurship. "Interacting with the students has been amazing because it is really about teaching them professional skills and how to interact in a professional way, but neither as parents nor teachers," he confides. "They are really empowered and treated as peers, so they take ownership and step up to ask even the toughest questions."
We would like to sincerely thank our community and staff for their commitment and support, with a special mention to Xiao Xiao Qin and her team, and the ISC Research group for this recognition.