Junior School Students Delved into a Range of Globally Minded Programmes
Although it was an unusual summer term, Junior School continued to be a hotbed of creative and engaging online learning. With all year groups discussing global viewpoints and incorporating international links into their topics, they delved into wide-ranging ideas that emphasized the importance of sustainability, social awareness and personal responsibility. In doing so, Junior School students have become more globally minded than ever.
Year 4 enthusiastically embraced their topic of 'Making a Difference', creatively exploring the different ways to breathe life into the 'Three Rs' of Reduce, Reuse and Recycle. The children were encouraged to find something at home that could be reused and given a second life. To demonstrate how 'Reduce, Reuse and Recycle' can influence our decisions at home, Year 4's teachers showed just how one can of chickpeas can be used in waste-saving recipes, an art project and flower planting!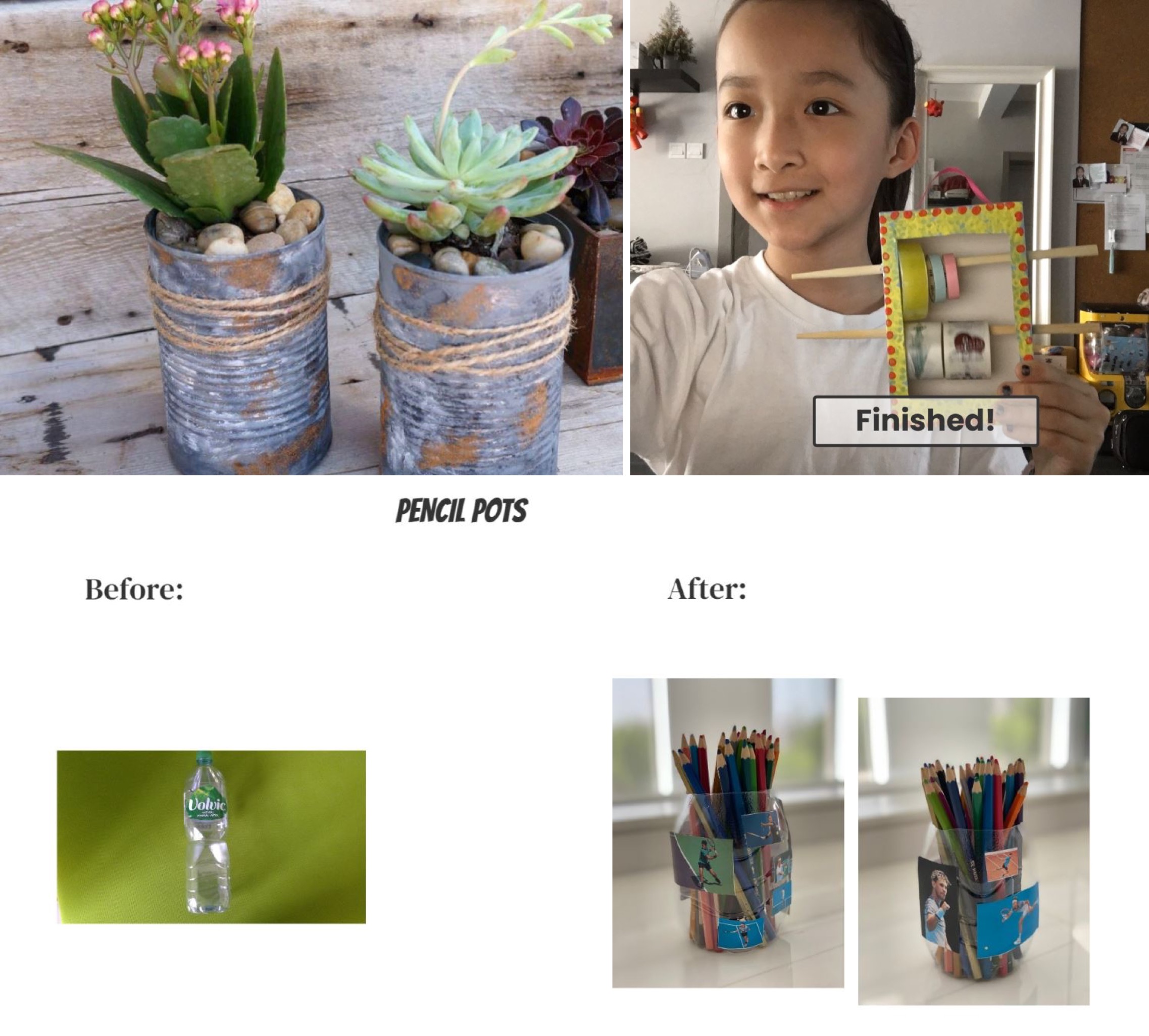 With the topic of 'Think Globally, Act Locally', Year 5 zeroed in on the environment and explored the impact of humans on the natural world. Remembering the powerful ideas and pledges from 'The World's Largest Lesson' earlier in the school year, the students recorded video interviews with family members on their lifestyle choices, encouraging them to consider how 'teaspoons of change' can make a huge and positive impact on the world.
Year 6 took on the world with the topic 'Enlighten Me', studying the different cultures that span the globe. In order to further develop a global mindset, the students researched notable figures from a variety of cultures and developed in-depth, fully researched biographies of their chosen people. They also navigated the world's many religions, uncovering similarities and differences.

The 'Globetrotters' of Year 3 dove into the joys of travel, discovering new and exciting places around the world. They also researched a place closer to home… China! The students were challenged to create a video presentation that included five reasons why tourists should choose China as their holiday destination – and the videos were as persuasive as they were entertaining. Activities of this kind combine two of our objectives for 2019/20 – the development of speaking and listening skills and linking our curriculum to real-life experiences for our students.

Our Junior School Art & Design team immersed themselves in inspiration from artists around the world, including Korean ceramicist Jae Yong Kim, when working on their theme for the year of 'Food'. The students then tested their artistic skills with the Junior School House Family Cupcake Challenge, a wonderful opportunity to step away from the screens and team up with their family to make their House cupcakes.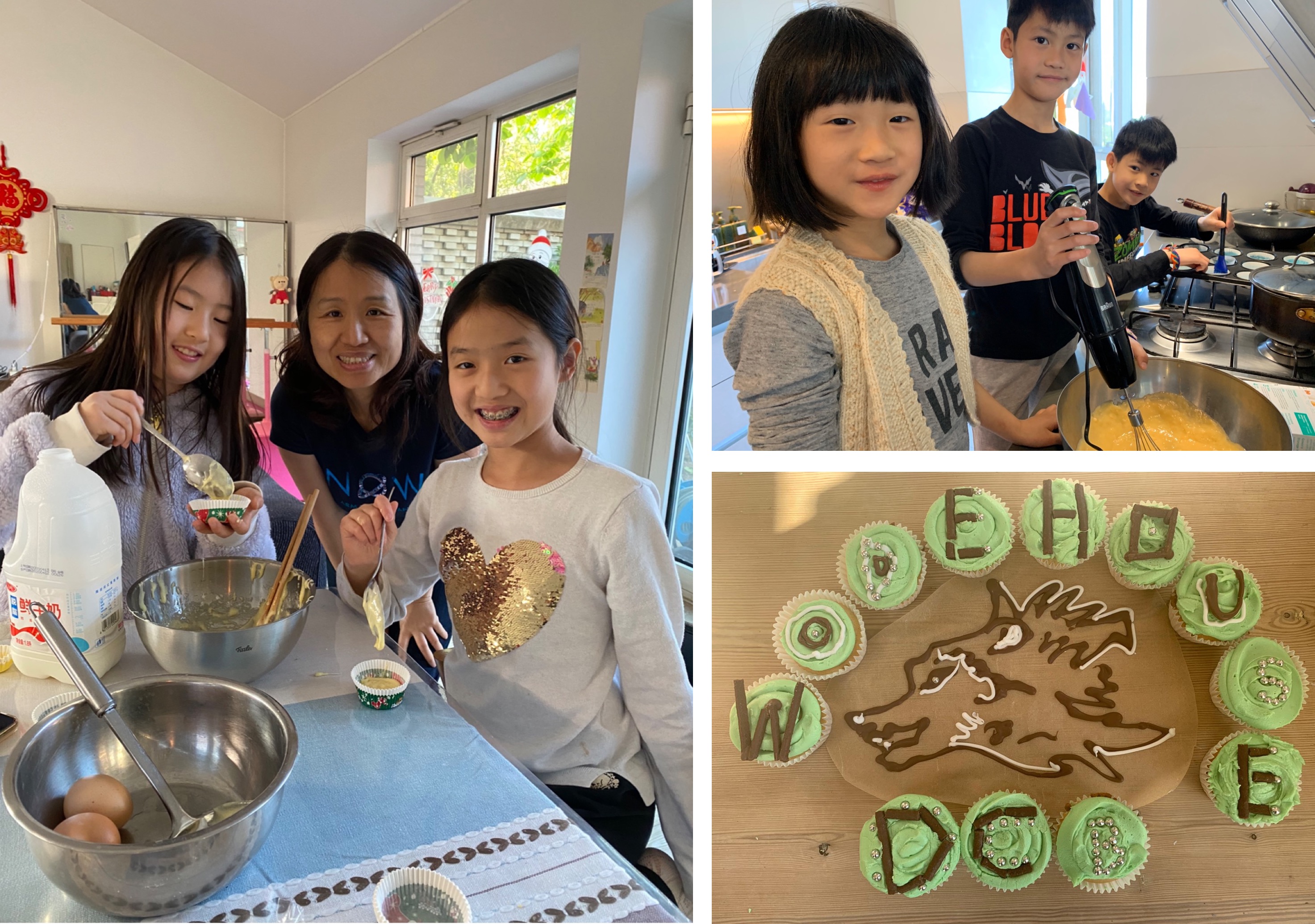 The House Family Cupcake Challenge was initiated by Mrs. Corben (Junior School Head of Houses) and Mr. Nichol (Head of Junior School), who took part in the cupcake making challenge during that week's assembly.
The first-ever DCB Junior School Chinese Storytelling Competition was held, with our students wowing our Junior School Chinese teachers with the quality of their contributions. Developing the oral presentation skills of our native Chinese students and improving their interest in reading, students told a wide range of stories, vividly bringing them to life. They also enjoyed the performances of their friends.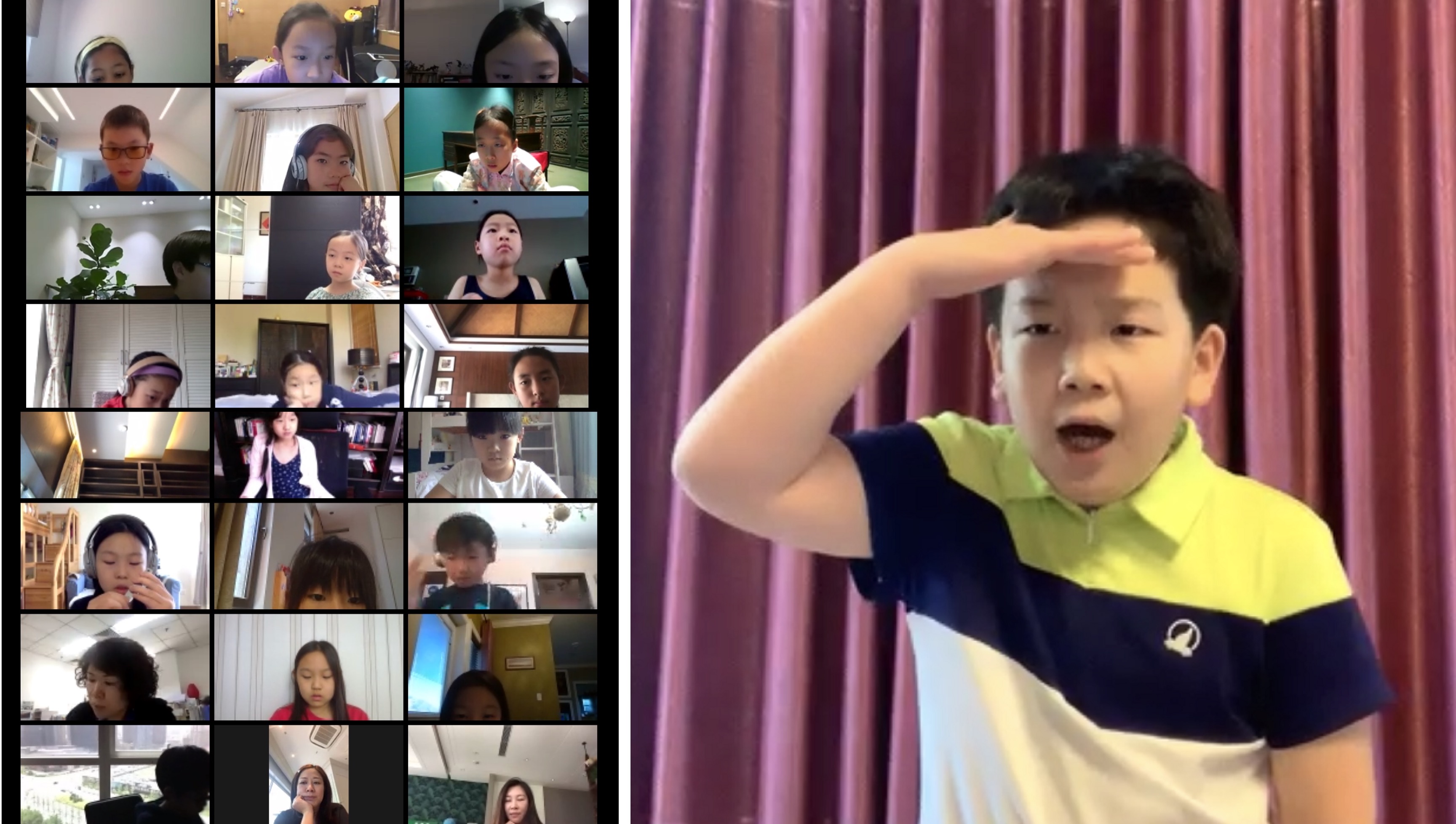 The Junior School Music team demonstrated how extracurricular activities can enrich Junior School, even in an online setting. The Junior School Pop Idol and Junior School Young Musician of the Year competitions showcased the magnificent musical talent that runs throughout Junior School, as our dedicated students continued to practise and hone their skills during this unusual period.


Despite learning moving online for the majority of the summer term, Junior School demonstrated that, by adopting an innovative and creative approach, it is still possible to unite the Junior School community, encourage global mindedness and promote diversity.