Gallery: Junior School & Senior School Sports Days
Gallery: Junior School & Senior School Sports Days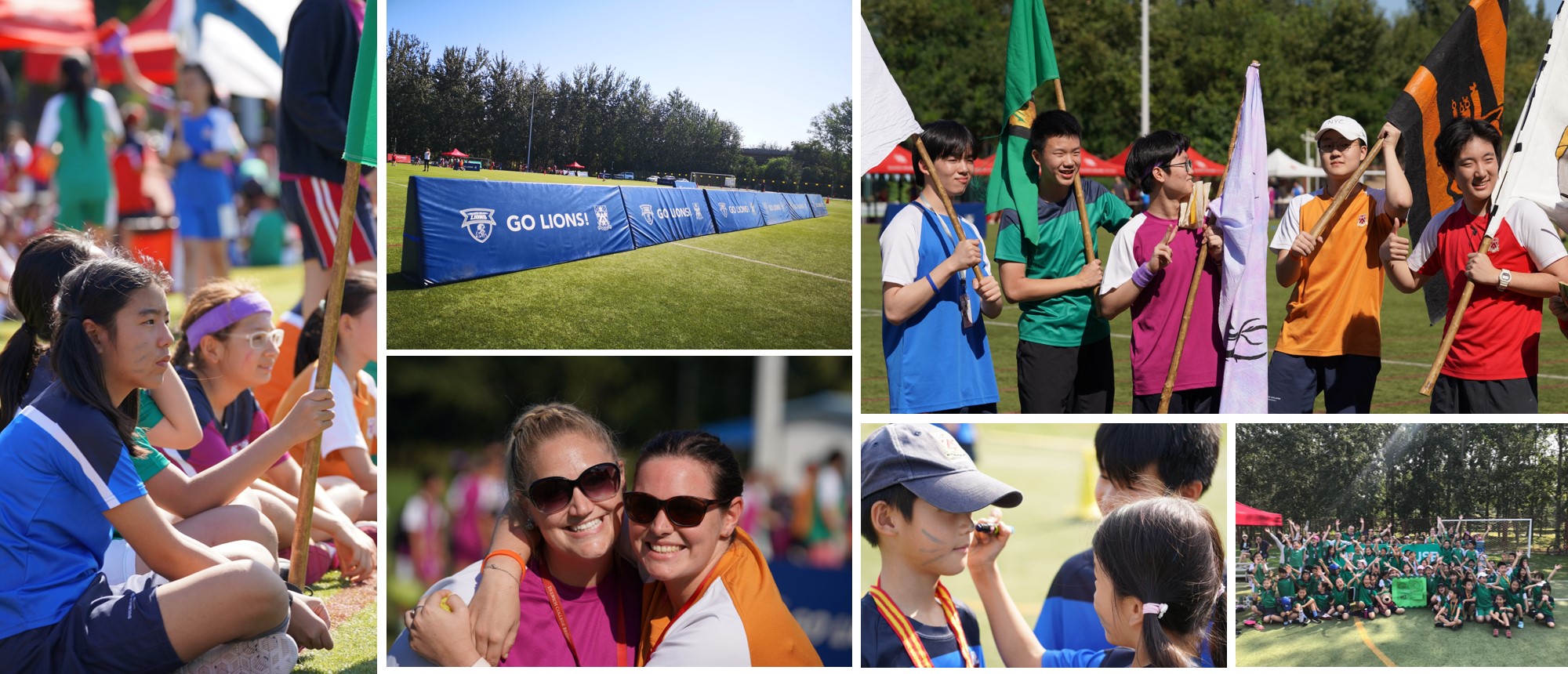 In late summer temperatures, students of all House colours enjoyed fun and games in friendly competitions on Sports Days – one for Senior School and one for Junior School.
Senior School students participated in athletics events, including sprints and relays, and held football, badminton, and rugby tournaments.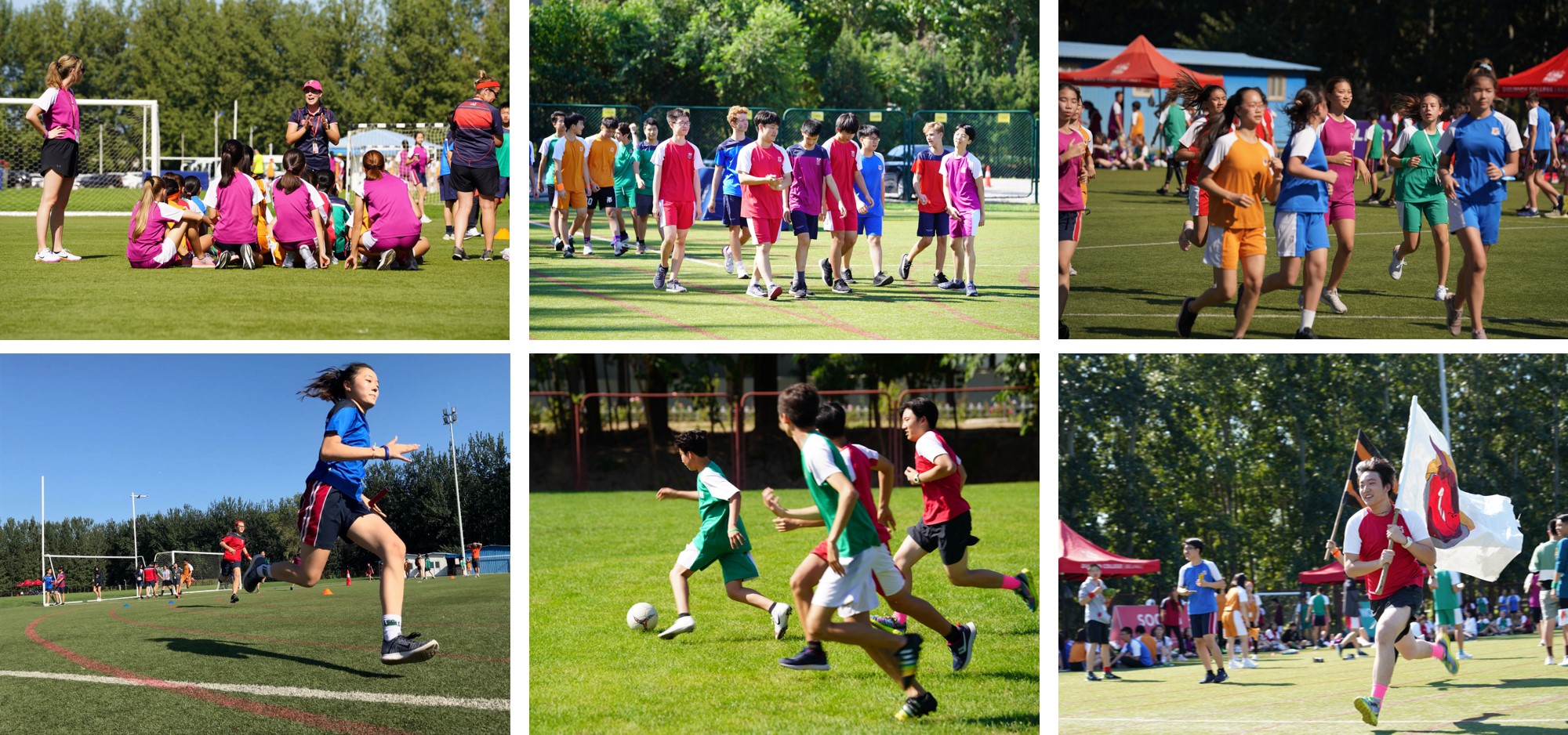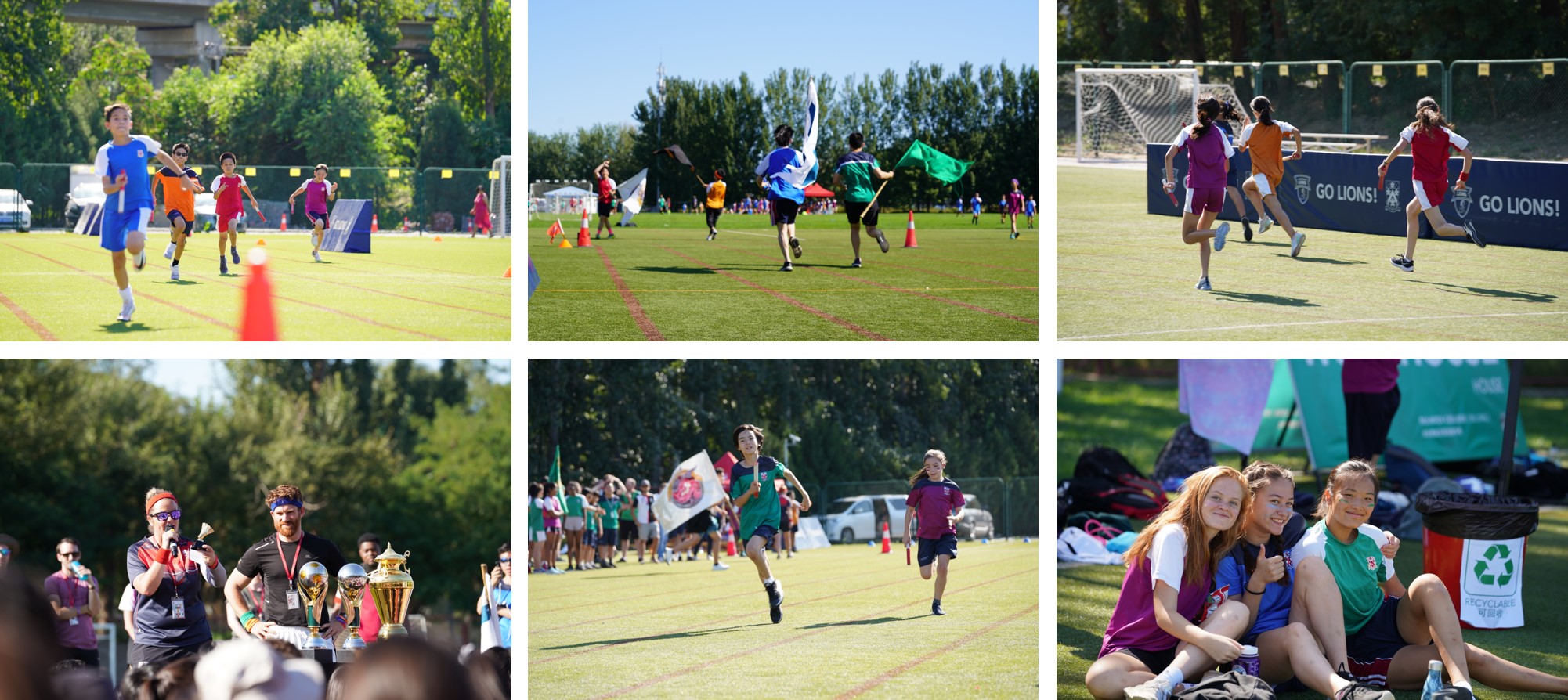 Junior School had track and field events such as various sprints, relays, shot put, javelin, long jump, obstacle course and mini marathon.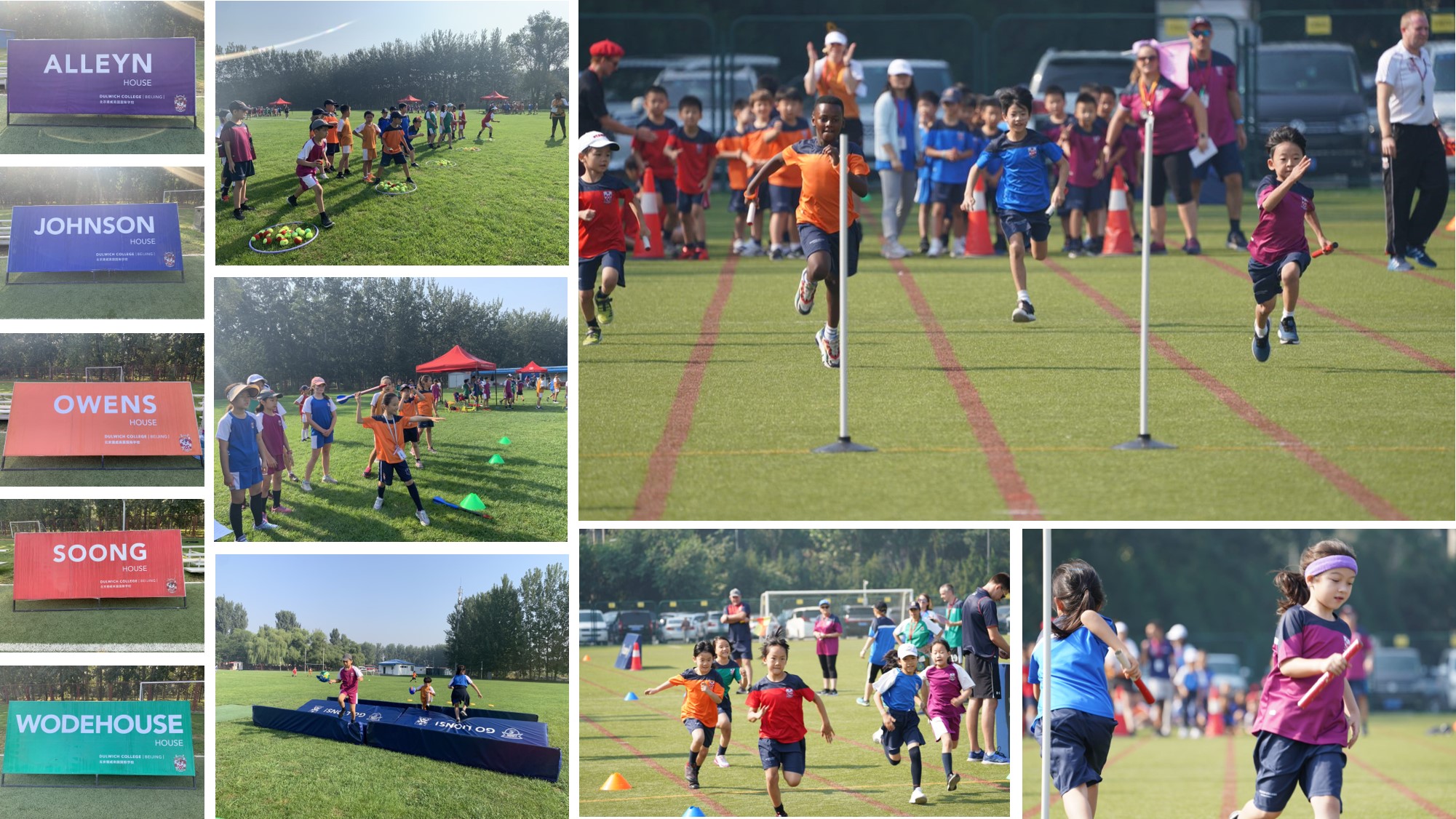 Our helpful parent association, Friends of Dulwich, got in on the action with a stall to sell delicious snacks and drinks.