When One Isn't Enough: DUCKS Delights with Two KS1 Soloist Concerts
When One Isn't Enough: DUCKS Delights with Two KS1 Soloist Concerts
AMC
Dulwich College Beijing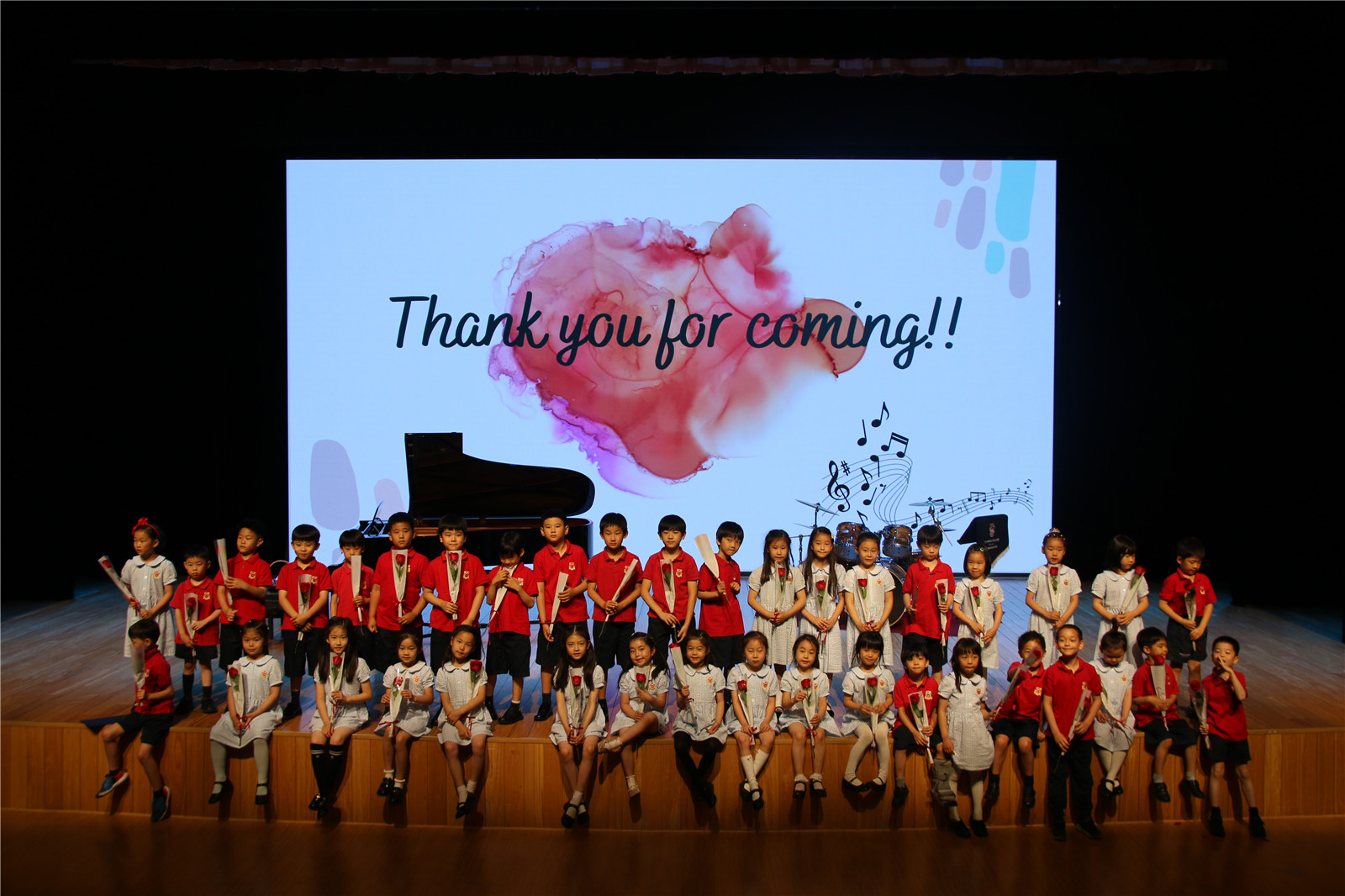 For the first time ever, this school year our DUCKS had not one but two Key Stage 1 Soloist concerts to share their musical talents with our community.
Our Key Stage 1 Soloist concert is a long-standing event for DUCKS students who want to showcase their talent onstage. Students use a musical instrument of their choice and are sometimes supported by accompanying soloists in their performances.
The much-missed event, which was sadly cancelled during the pandemic, made its return on Thursday 13 April. Emma Kiely, Assistant Head of DUCKS, shared, "Due to the high number of children who wanted to share their talent, we organised another concert."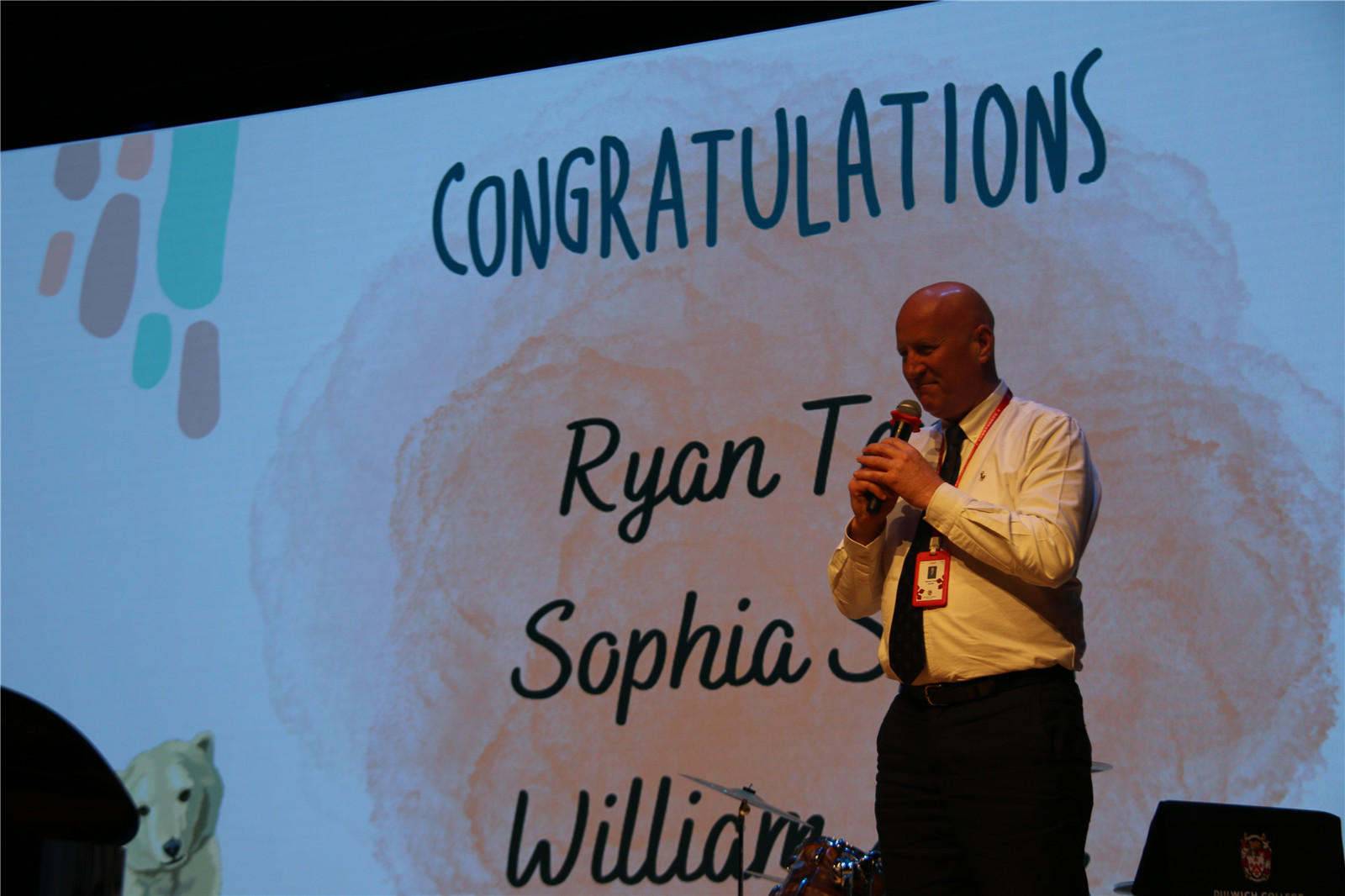 That second concert was held on May 18, and students who weren't able to sign up for the first concert made sure to grab their opportunity as soon as slots opened up. Explained Ms Kiely, "There are no auditions, but there are only limited places so only the first few children are able to sign up."
Tracey Francis, Head of DUCKS, was very impressed with the students, noting the confidence they had displayed while onstage and the hard work they put into their performances. "Drummers, violinists and pianists took to the stage with confidence. The effort and practice involved were clear, and we are so proud of all the children."
Thank you to our music teacher May Li for organising the event, to the students who displayed resilience and confidence all throughout their performance, to the rest of our staff involved and to our supportive community. With restrictions now out of the way, we look forward to creating more opportunities and platforms that allow our students to confidently and enthusiastically perform to the best of their abilities within a safe and encouraging space bolstered by the support of our community.
Please enjoy photos of the recent concert below: